Get connected with our daily update
(Austonia/Instagram)
Life was so sweet for music junkies in the Live Music Capital of the World—up until the venues closed, the stages went dark, and the world of Austin music closed down.
Miss your places? Miss your people? Miss blowing all your money on music?
---
Don't fret, fans!
You may not be sitting on the patio at Sahara or chilling in the Continental Gallery on a Wednesday evening, but in the months that Austin has been on lockdown, local musicians, venues and studios have figured out how to bring a world of live music to you online.
So check out our sampling of the myriad ways you can get your live music fix from your own home, any day of the week. This is not comprehensive—start with these and go down the rabbit hole on your own!
From studios to artists to venues to radio stations, we have a solid list that will get you started on your journey back into the live music world that is the very heart of our city.
Also, these are regular shows, not one-offs, and they are all free or very cheap—but if you have the means, you'll find a link to let you tip the musicians or bartenders.
It's going to be a long road back, but as Patrice Pike would say, keep the faith and, as we all would say, long live the music.
Jagtronica Wednedsays, Purple Bee TV
Interstellar grooves and psychedelic explorations improvised by a full band - live in the Purple Bee studios. Wednesdays 8 p.m.
Patrice Pike Band Keep the Faith Livestream
Iconic hard rock favorite unplugs in her home space. Thursdays at 8 p.m. and Sundays at 7 p.m.
Afro Jazz Saturdays at the Sahara Lounge
Join this East Austin gem of a bar for regular virtual live shows from the stage, including a regular online residency by African jazz musicians Ibrahim Aminou and Aboubacar Sylla. Saturdays 8 p.m. https://www.facebook.com/SaharaLoungeATX
KUTX Livestreams
This local Austin-centric arm of KUT hosts various performance livestreams nearly every day of the week. Find their schedule here.
Live in the Virtual Gallery with Bonnie Whitmore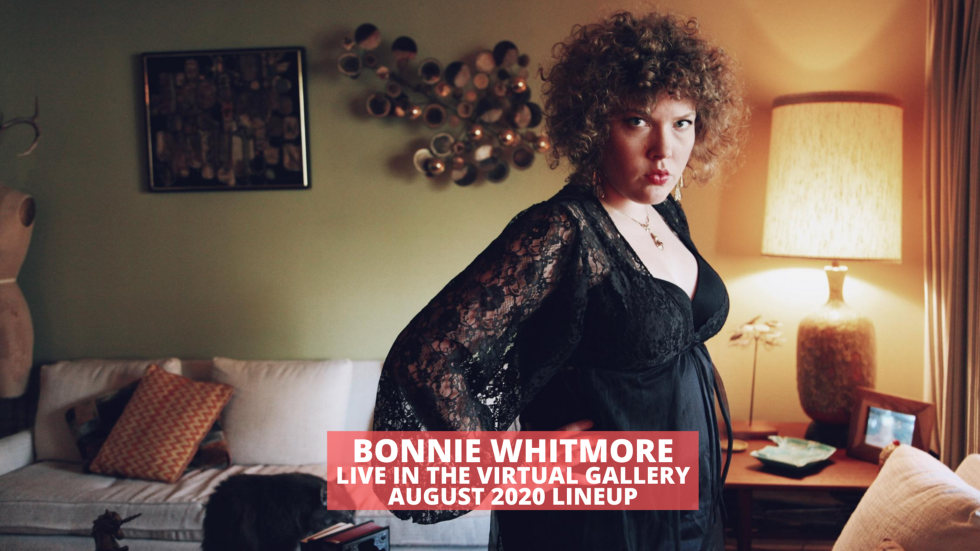 August 2020 — Bonnie Whitmore
Raucous and talented local singer-songwriter Bonnie Whitmore brings back the Continental Gallery with musical guests every weekend. Fridays 8:30 p.m.
BettySoo's Nobody's Happy (Online and Isolated) Hour
BettySoo's Nobody's Happy Hour - Summer 2020
Take the heartfelt lyrics of Townes and mix it with the comedic timing of Janeane Garofalo and the voice of an angel, you might come close to defining this engaging and popular performer. Tuesdays 6:30 p.m.
DJ Mel's Living Room Dance Party
A streaming staple practically since the day the venues shut down, DJ Mel Cavaricci (aka DJ Mel) spins from his living room. Saturdays 6-10p.m.
Dreadneck Wednesdays from the Flamingo Cantina
Dreadneck Wednesdays Live Stream w/ Mau Mau Chaplains
The Mau Mau Chaplains bring the irie back at this iconic 6th Street venue each week. Wednesdays 8:30 p.m.
James McMurtry's Wednesday residency
A fixture on the alt-country music scene in Austin and beyond, McMurtry brings his weekly residency at Continental Club home to you (from his place) with opening acts. Wednesdays 8 p.m.
Not at Donn's Depot
The slightly obvious but oh-so-telling title for pianist Chris Gage's Monday livestream, where he tickles the ivories from his home studio, joined occasionally by wife Christine Albert, and recreates his popular and long-running Monday residency at Donn's. Mondays 8 p.m.
Jackie Venson
Austin born-and-bred singer songwriter, brings her guitar and her truth-telling music to her live-streaming page. Wednesdays, Thursdays, Fridays at 9 p.m. and Sundays at 1 p.m. https://jackievenson.com/livestream/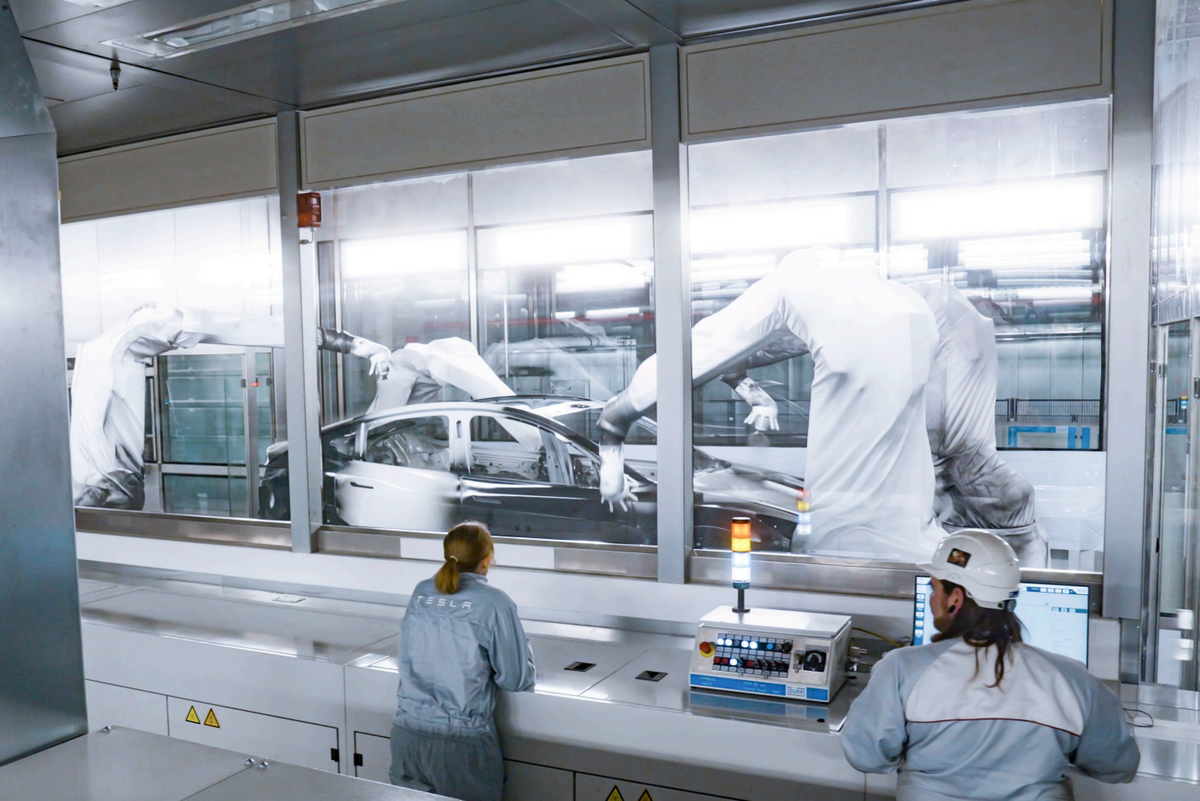 Someday, electric vehicles could go distances fit for road trips across Texas.
Researchers at the University of Texas at Austin, who have previously made strides in the lithium-ion battery industry, have developed a new electrode for such batteries that could draw greater power and allow faster charging.
So far, the research has looked at just a single type of battery electrode and is in its early stages. But it offers exciting potential as some buyers consider driving range an important factor when making the switch to an EV or picking one.
Tesla's Model Y being produced out of Giga Texas, for example, offers an estimated 330-mile range, which is lower than what many have become accustomed to in gas-powered vehicles.
So UT professor Guihua Yu, along with other researchers, had their findings on battery electrodes published in the Proceedings of the National Academy of Sciences.
"The unprecedented growth of electric vehicles during the past decade has played an indispensable role in paving the way for a carbon-neutral future," the researchers write.
That's why it's key to address a hitch with next-generation batteries, where restacking material can cause "significant bottlenecks" in charge transport, Yu says. Consequently, it can be difficult to achieve high energy and fast charging.
To tackle the sluggish reactions of electrodes, the team used thin two-dimensional materials as the building blocks and stacked them to create thickness. Then, they used a magnetic field to manipulate their orientations and put the materials in vertical alignment. In doing so, researchers essentially made a fast lane for ions to travel through the electrode.
They compared their results to a commercial electrode and a horizontally arranged one for experimental control purposes. In that comparison, they recharged the vertical thick electrode to 50% energy level in 30 minutes. The horizontal electrode took 2 hours and 30 minutes.
Zhengyu Ju, a graduate student in Yu's research group who is leading this project, said the team's electrode shows superior electrochemical performance.
In part, that's "thanks to the unique architecture we designed," Ju said. It ultimately allowed for high mechanical strength, high electrical conductivity and facilitated lithium-ion transport.
Going forward, the team aims to generalize their methodology of vertically organized electrode layers to apply it to different types of electrodes using other materials. They imagine if this technique becomes more widely adopted in industry, it may create future fast-charging, high-energy batteries to power EVs.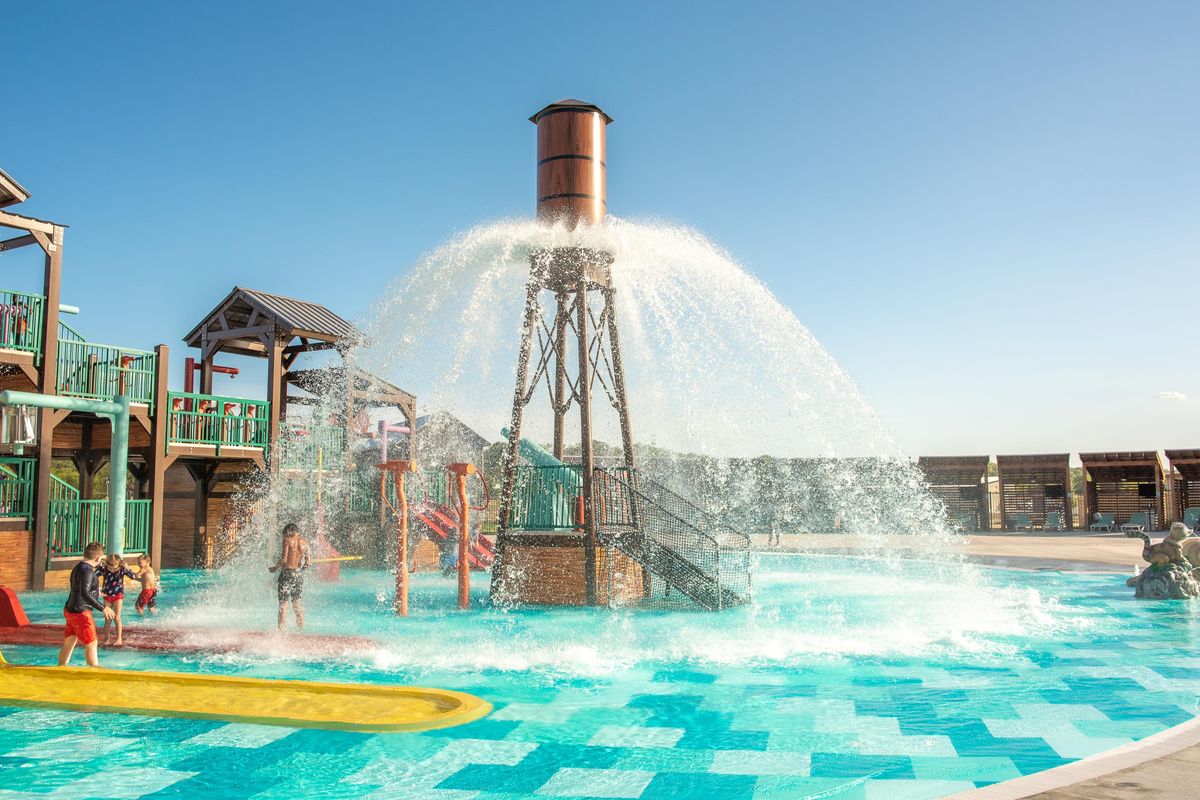 Camp Fimfo Waco
Camp Fimfo Waco, a brand new camping resort, is kicking off football and fall camping season in style! With top-notch amenities, premium accommodations, and 10 weekends of fall fun, there's no better place to have a fall camping getaway, especially if you're a Baylor football fan!
Fall promises to be a one-of-a-kind camping experience. From Sept. 16 to Nov. 24, weekends will be packed with fall-themed activities, including special Halloween weekends in October. Campers can enjoy activities like fall crafts, campground trick-or-treating, costume contests, site decorating, outdoor movie nights, and more!