Get connected with our daily update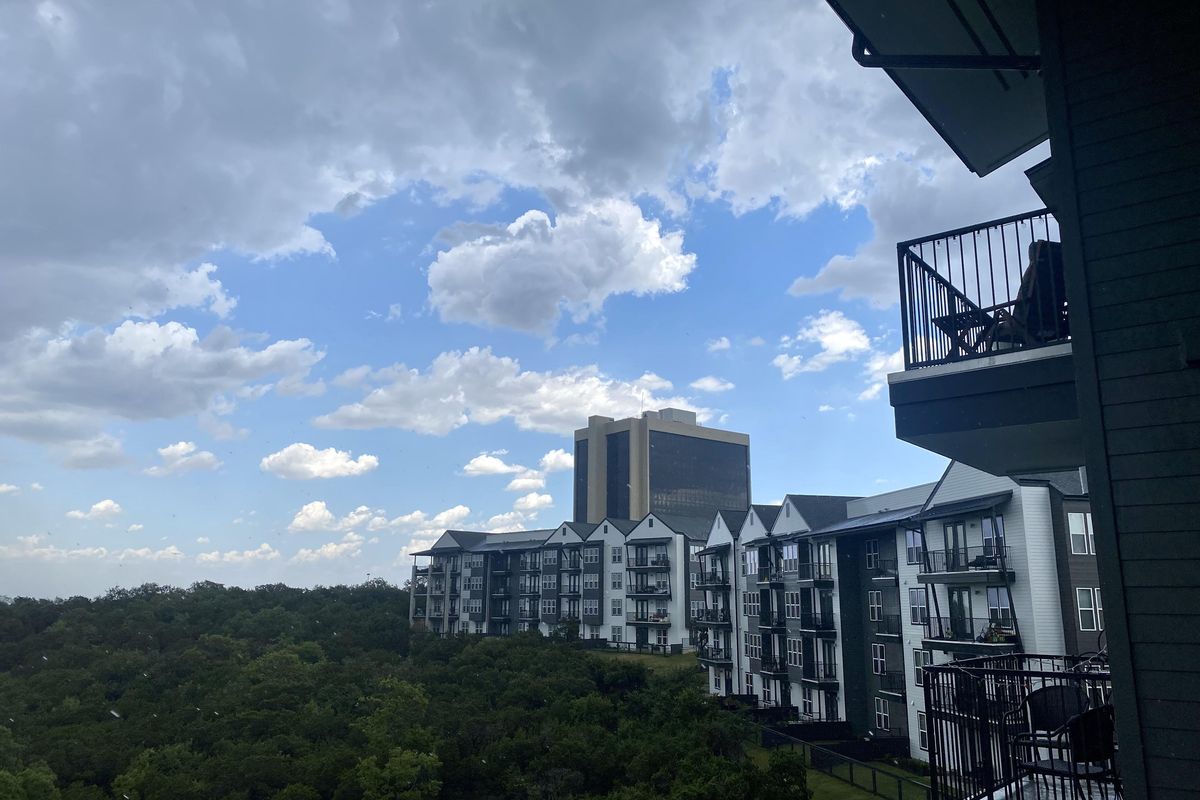 As summer temperatures rise, so are rental rates in Austin.
Nationwide, one-bedroom apartment dwellers have stomached a 25.5% year-over-year increase. As the national average apartment price reached $1,722, renting market data site, Rent, says Austinites are paying almost double.
---
As of June 2022, Rent. reports that the average one-bedroom apartment will cost $3,227 per month, a staggering 121.17% increase year over year. Austin's increase was the highest out of the 70 cities studied, a national trend where Rent. managing editor Brian Carberry said Austin is at the forefront.
"Austin is kind of bucking the trend if you will in terms of what's happening with rent prices," Carberry told Austonia. "Through the end of May, prices are among the most expensive places to live in the country. Austin is joining that conversation—it's not as expensive as New York City or San Francisco but it's getting up there."
Here's a look at one-bedroom apartment prices.
Austin vs. Texas
The study shows that Austinites could live in any other city in Texas for cheaper.
May 2022
Austin: $3,227/month, +121.17%
Houston: $1,320/month, -14.46%
Dallas: $1,668/month, +11.16%
San Antonio: $1,059/month, +10.4%
Corpus Christi: $1,002/month, +11.35%
December 2021
Austin: $1,825/month
Houston: $1,280/month
Dallas: $1,691/month
San Antonio: $1,085/month
Corpus Christi: $1,002/month
Austin vs. U.S.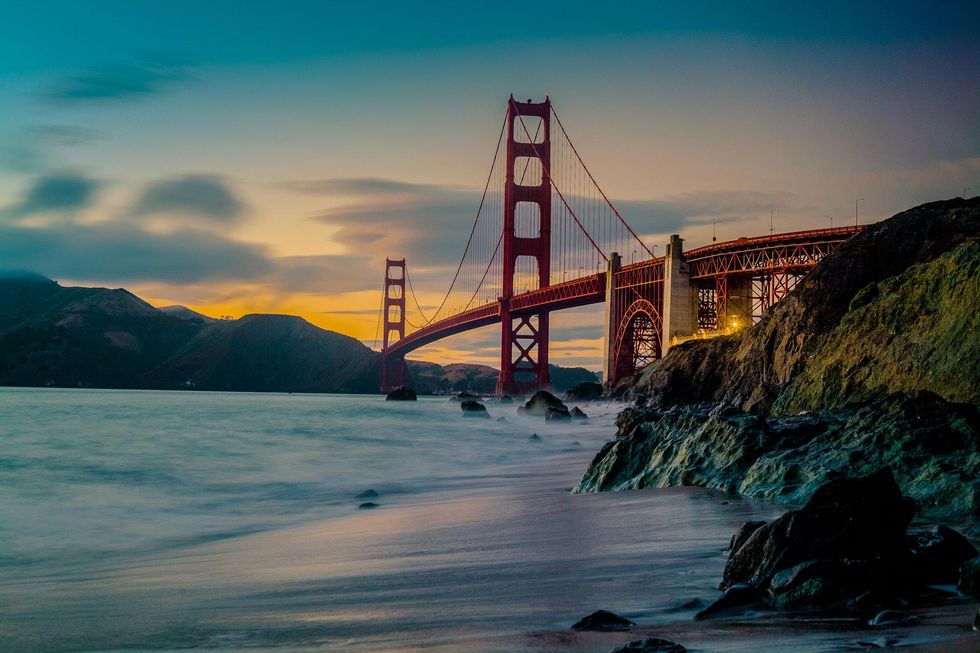 (Pexels)
A March study by Rent. showed that Austin apartments were about as expensive as San Francisco. When compared with cities of similar size—Austin being the 11th most populous city in the study— Austin dwarfed most in rent prices, including a city in California.
8th | San Diego, CA: $3,365/month, +33.80%
9th | Dallas, TX: $1,668/month, +11.16%
10th | San Jose, CA: $3,074/month, +24.12%
11th | Austin, TX: $3,227/month, +121.17%
12th | Jacksonville, FL: $1,462/month, -1.16%
16th | San Francisco, CA: $3,658/month, +14.74%
What's driving the increase?
According to Carberry, inflation is the "elephant in the room" as gas, grocery, utility, cost of labor and materials prices are all rising. Low apartment inventory and high demand drive up prices on their own but Carberry said the combination with inflation has had an effect on new developments mostly being built in more expensive areas.
"Most new construction is going to be in areas where there's already demand and because of that, they're going to be priced a little bit higher," Carberry said. "It is a business and people are going to try to get as much as they can, so there's a lot of new construction coming on the market but it's not necessarily going to help alleviate prices as much as one would think."
Carberry said the rental market tends to follow the housing market on a six-to-nine month delay, citing high inventory and good leasing deals in Austin at the beginning of the pandemic while the housing market exploded, followed by an apartment boom.
"As more people begin to buy again and less people are looking to rent it's going to decrease that competition and then it will be more of a renters market versus a landlord market," Carberry said. "In the beginning of the pandemic, no one was renting. So there were deals left and right, prices stayed flat. If you look at places like New York City or San Francisco, everyone was moving out and there were incredible deals to be had. Now that people have moved back into those areas, that competition is driving things up."
In the meantime...
Redfin chief economist Daryl Fairweather told MarketWatch that landlords are less likely to increase rent as much for existing tenants than new tenants, saying the best bet to save cash is to resign a lease at your current unit.
"There's just so much demand for apartments and the housing market does play into that a little bit because people are being priced out," Carberry said. "Your younger millennials, older Gen Z that are looking for their first homes are in a position where (buying a home) is just not a sustainable option for them right now."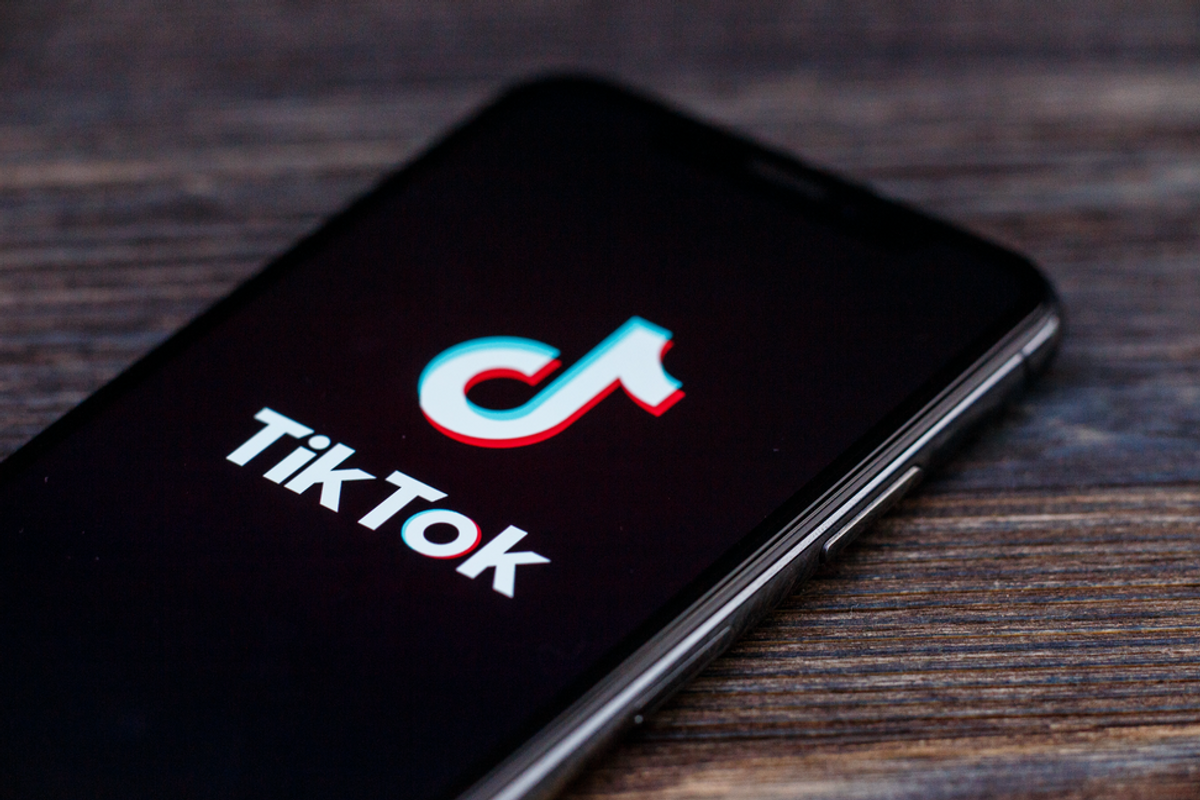 School is back in session—do you know the latest TikTok trends?
With Austin ISD resuming session on Monday, school officials are keeping tabs on the newest TikTok trends that could pose classroom disruptions and property damage.
TikTok trends swept through Austin-area schools last year with the "Devious Lick" challenge, which encouraged students to steal from school property and reportedly caused $15,000 in damages at Round Round ISD; and the "slap a staff member" challenge.
On the distraction end, a substitute teacher was dismissed from Bowie High School in December after bringing in a karaoke machine to class and singing Britney Spears' "Toxic" for the class on TikTok.
Officials told KXAN they are staying aware of the trends as they change during the 2022-2023 school year and the district will investigate perceived threats. Since TikTok trends vary in severity, they will also evaluate to see which trends could cause harm or not.
Finally, the school district said it does not tolerate violence or bullying and will focus its efforts on protecting students both physically and digitally.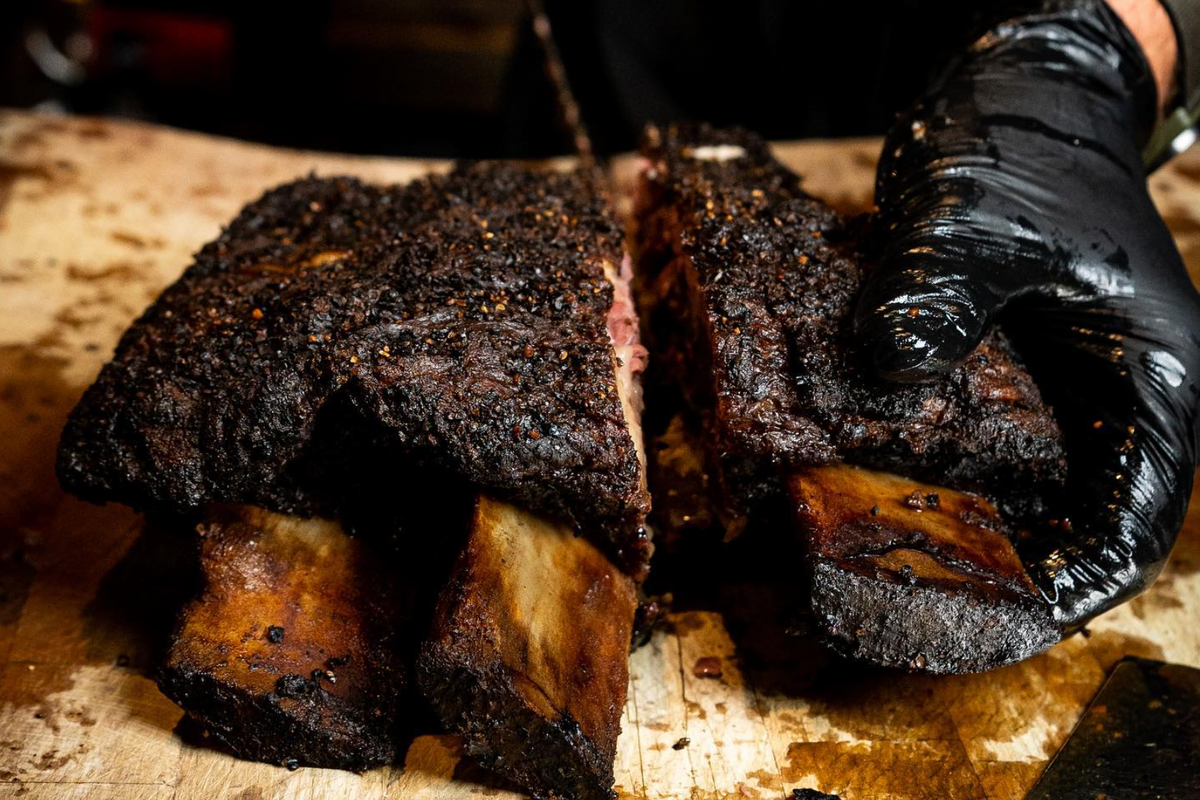 Austin and fellow Texas cities unsurprisingly dominated a new list ranking the top U.S. cities for barbecue.
In a ranking by Clever Real Estate, the capital city ranked No. 2, only beat out by San Antonio. San Jose, California; Nashville, Tennessee; and Las Vegas, Nevada all rounded out the top 5 with Dallas at No. 12 and Houston at No. 18.
The ranking used different metrics to curate the ranking, including restaurants per capita, average Yelp rating and major barbecue events.
Central Texas is a hotbed for famous barbecue joints. Places like Franklin Barbecue promise a line almost year-round and others like Leroy and Lewis Barbecue offer a new school take on the classics.
According to the report, Austin had the second-highest average Yelp rating for BBQ restaurants (4.2 stars out of 5) and scored a 95 out of 100 in our Google Trends metric, which measures how often people search the web for BBQ-related terms. It also had more than double the average amount of barbecue joints per city studied.