Get connected with our daily update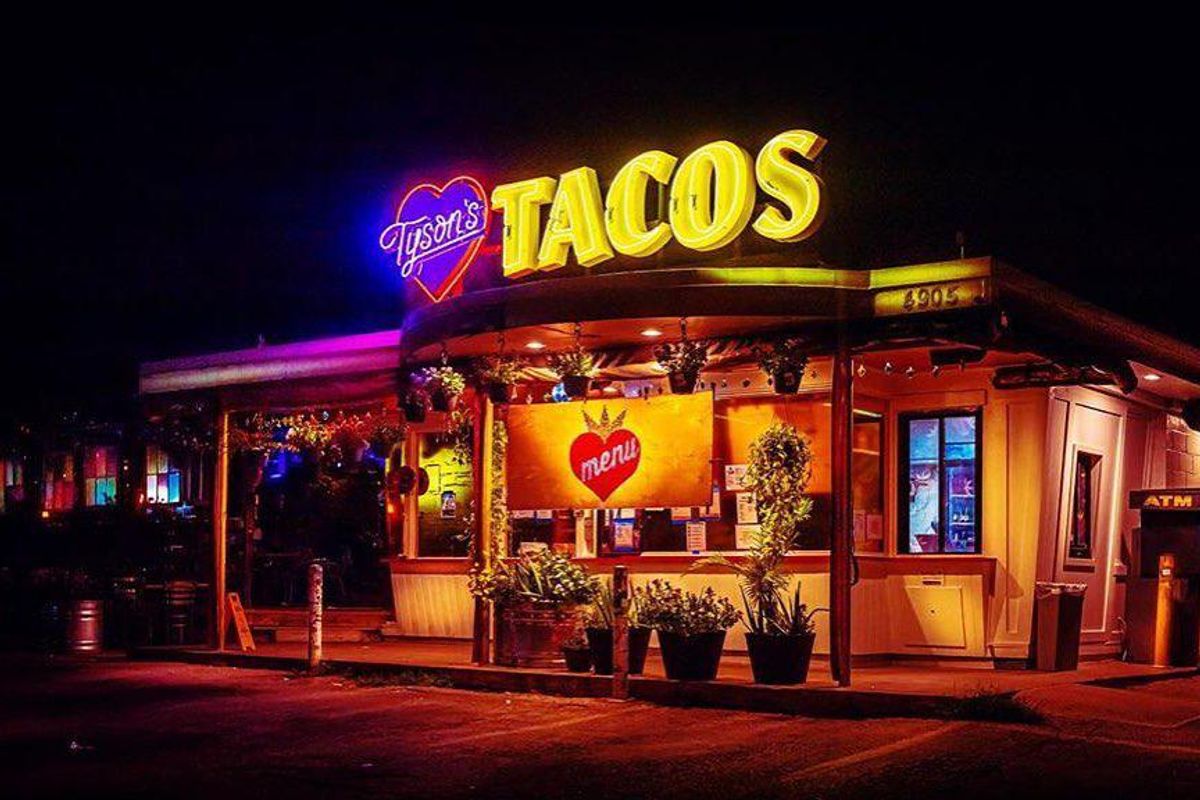 For the Live Music Capital of the World, it can be surprisingly tough to find good 24-hour joints to grab a bite after a night out or a show.
---
While some Austin staples—Kerbey Lane, Epoch Coffee, Bennu Coffee and Magnolia Cafe to name a few—have adjusted their hours due to COVID, there are still plenty of iconic eats ready to fuel you through all types of all-nighters.
Here's some 24-hour restaurants to satisfy any late-night craving around Austin:

The Buzz Mill, 1505 Town Creek Dr.
Open 24/7, this Austin staple has been feeding Riverside with vegetarian eats since 2013. Grab a coffee by day and a craft beer come nighttime while choosing from a variety of Beyond Meat burgers and breakfast options. You don't have to go out at all beforehand, either—Buzz Mill brings the entertainment to you with live music, open mics and more events on their outdoor patio.
Zombie Taco, 25512 Guadelupe St Unit 100
A favorite for UT students, Zombie Taco offers the classic late-night staple: tacos and burritos—just off campus on The Drag. The one-stop-shop comes stocked with a full bar and outdoor patio perfect for a night out and breakfast for the morning after.
Voodoo Doughnuts, 212 E 6th St.
Lodged in a prime location on Dirty Sixth, this gourmet doughnut shop has been a haven for late-night munchies for countless Austin partiers. The Portland-based chain offers flavors that are much more appetizing than they sound—"Dirt" and "Dirty Old Bastard" are just a few examples—as well as classic donut shop fare.
Bring your cash and your appetite when you go—the restaurant is cash-only but has ATMs onsite.
La Mexicana Bakery, 1924 S 1st St.
Family-owned and operated for more than 27 years, La Mexicana Bakery is home to "the best Mexican bread in Austin" 24/7. The bakery is home to oven-baked bread, cakes and pastries, savory items like breakfast tacos and BBQ and is conveniently located at the center of town.
Tyson's Tacos, 4905 Airport Blvd.
This 24/7 Hyde Park location embraces "Keep Austin Weird" culture while serving up 37 tacos of all varieties. Grab a bite for breakfast, lunch and dinner on their aesthetic outdoor patio.
Las Cazuelas, 1701 E Cesar Chavez St.
Las Cazuelas is the only non-24/7 restaurant on the list—it's open 24 hours Wednesday-Sunday—but it more than makes up for it with its classic Tex-Mex options for any late night out.
Jim's Restaurant, Multiple locations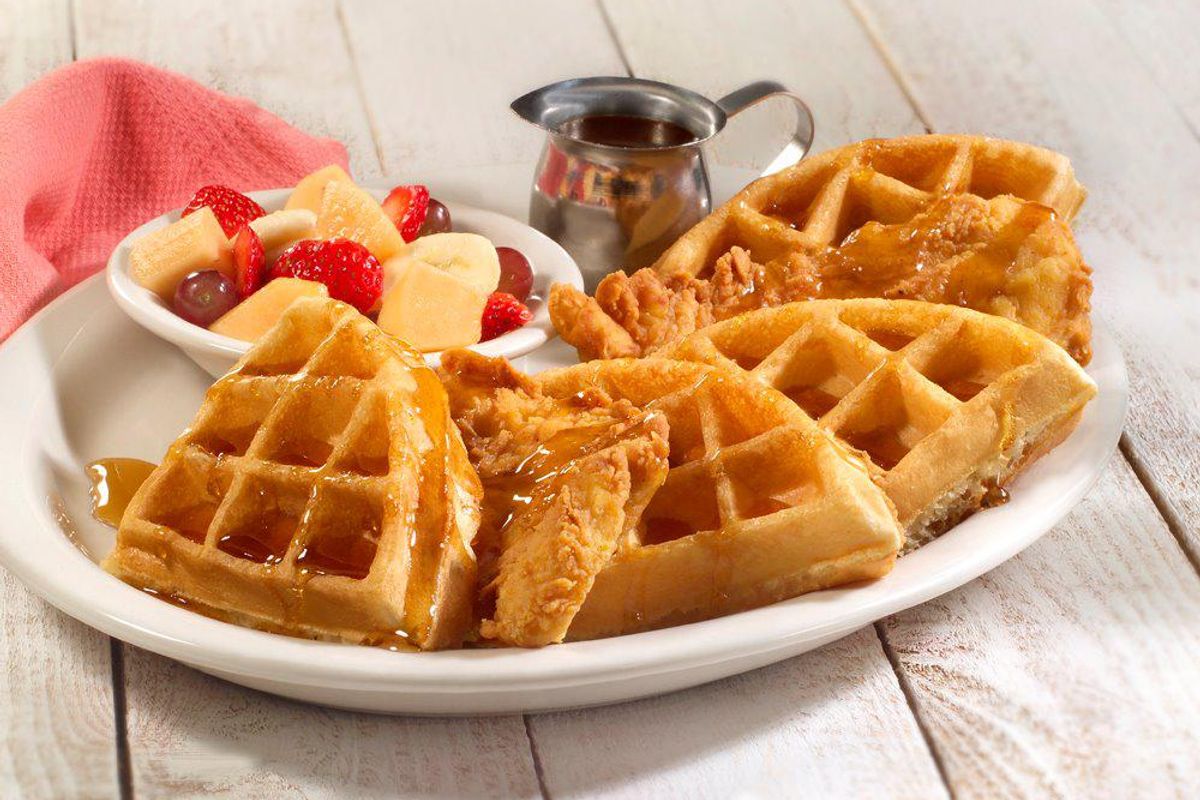 (Jim's Restaurant/Facebook)
"There's always Jim's," as the restaurant's motto goes, to satisfy your cravings with classic diner fare. From chicken fried steak to stacks of pancakes, the San Antonio-based chain's three Austin locations are readily available for any late-night wanderer.
The Classics: Waffle House, IHOP, Whataburger
Every Texan's rite of passage is eating in a Whataburger at 3 a.m., and with 18 locations around Austin, the Texas-based burger chain is readily available to Austinites craving a late-night snack.
Other classic favorites include Waffle House and its slightly classier sister, IHOP, both of which bring early-morning breakfast options well into the night.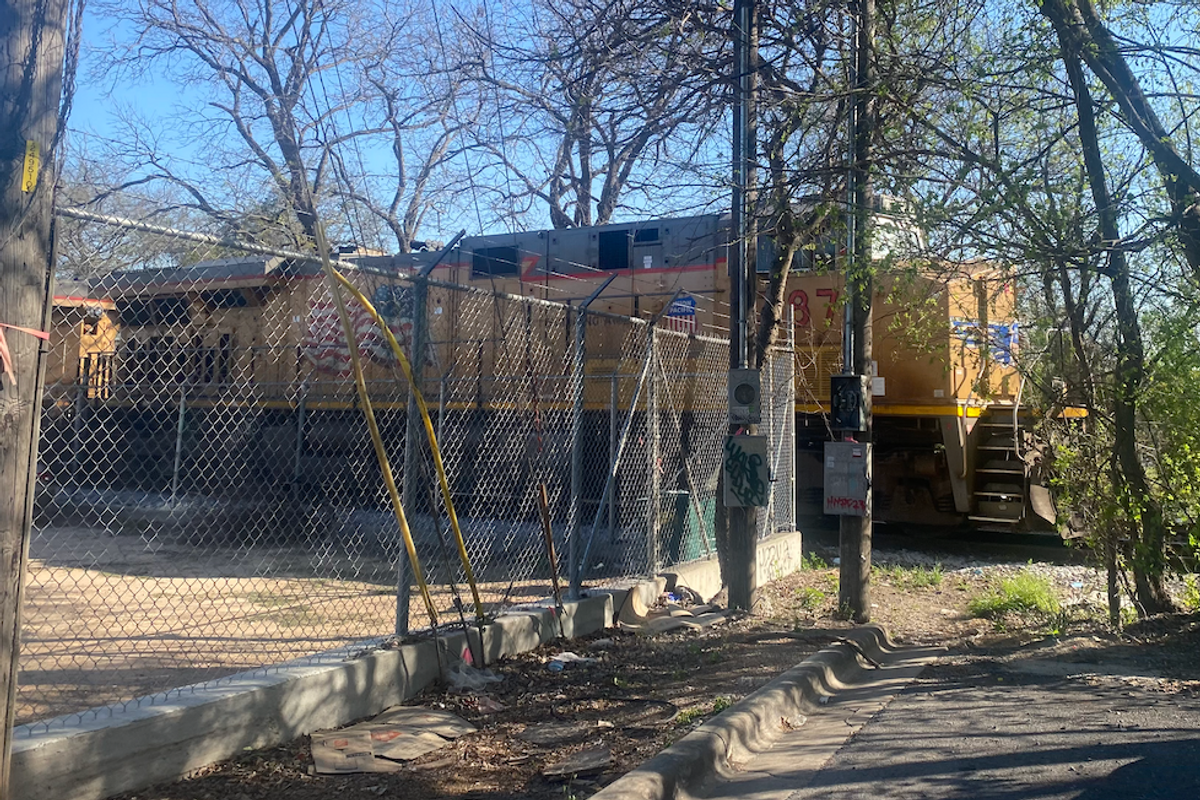 A Union Pacific cargo train hit a man in his 40s, killing him Thursday morning, Austin police said.
The train's driver called the police after the train hit the man at around 12:45 a.m. in the 300 block of Orchard Street, near Fifth Street and Lamar Boulevard.
Police have not released the identity of the man.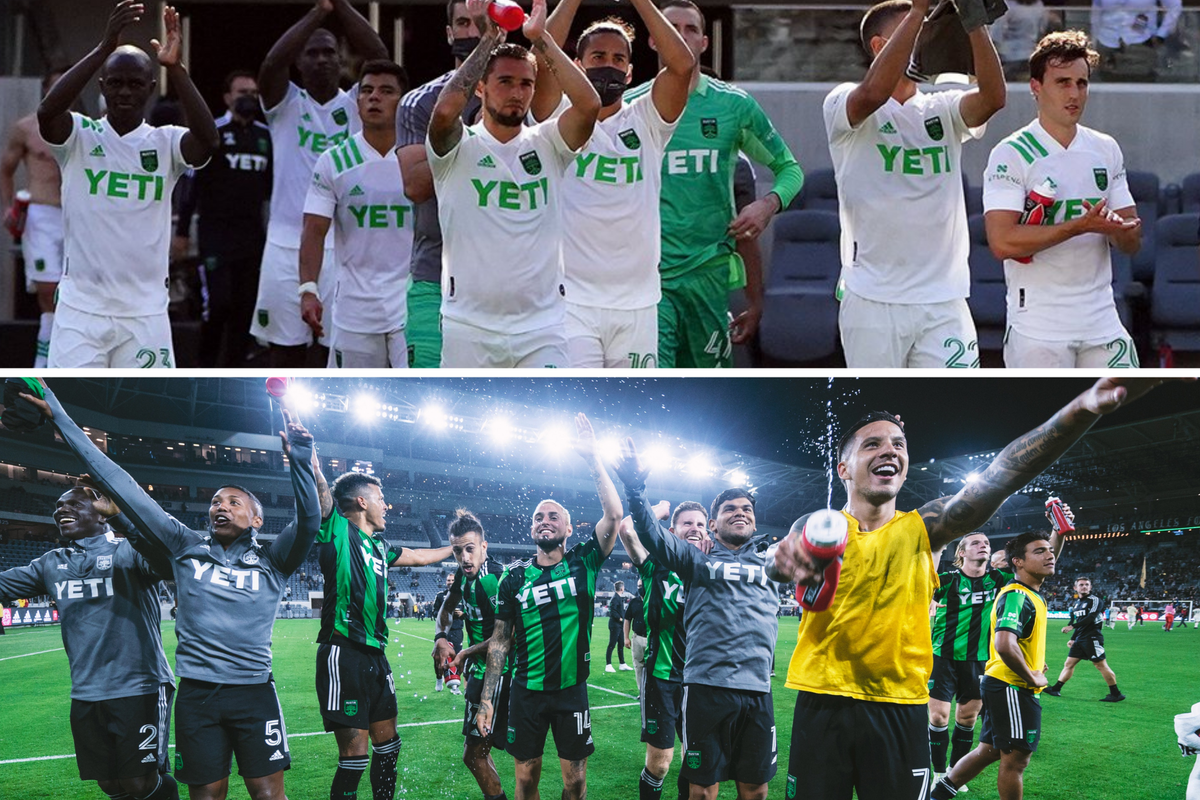 Over a year after they took the stage for the first time in Los Angeles, Austin FC returned to Banc of America Stadium to snatch the No. 1 spot from LAFC in a 2-1 statement win late Wednesday night.
Austin FC, which has flirted with the top spot in the MLS West this season, has now solidly reached the summit just a year after its second-to-last first season finish. The new top dogs are now 7-2-3 overall.
Here's a look at three highlights from the match: