Get connected with our daily update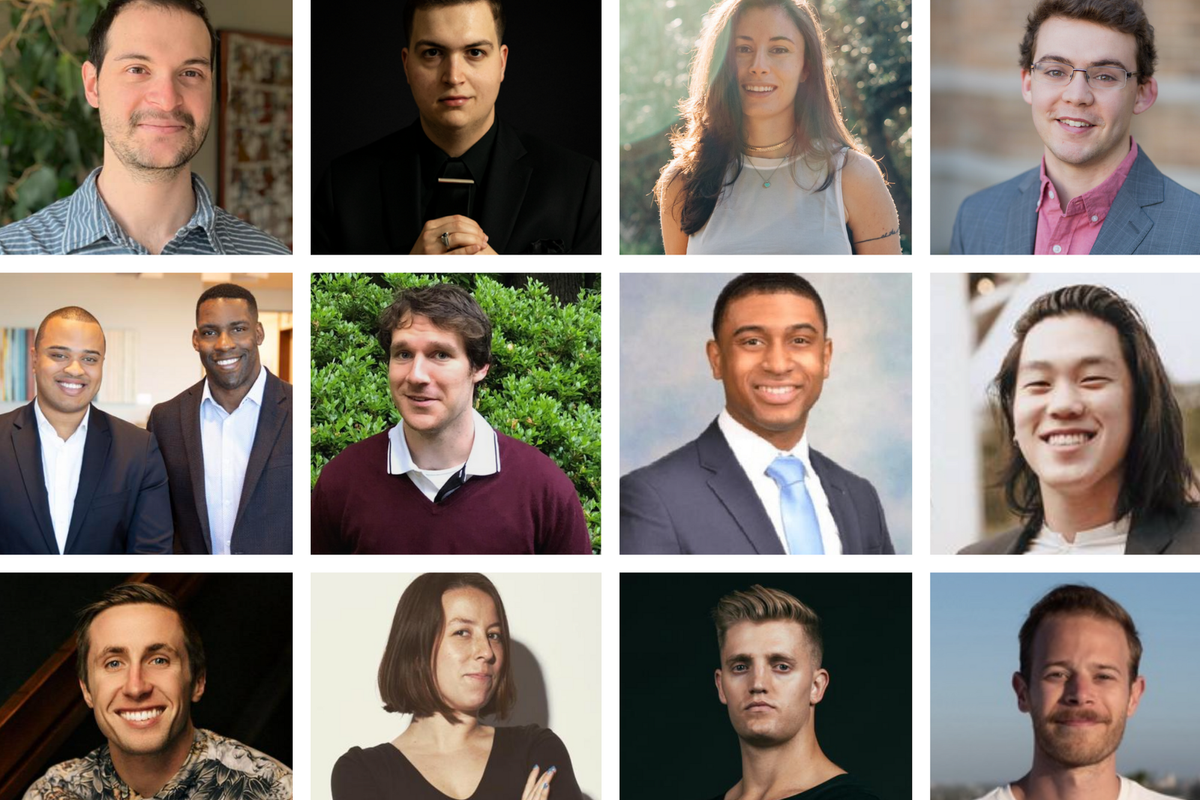 At the cutting edge of tech, music and business are many successful leaders who not too long ago weren't old enough to drive or vote.
---
These wunderkinds were honored in Forbes' prestigious "30 under 30" lists, which highlights hundreds of top young entrepreneurs in categories from social media to science, in the 2022 rendition of the list on Wednesday. Some of the Class of '22 were as young as 14, while the average honoree was around 28 years old. Thirteen of these burgeoning business moguls were from Austin, which has seen such distinguished 30 under 30 alumni as former UT basketball player Kevin Durant get top spots on the 10-year-old list.
Here's a look at the 13 Austinites who made the cut: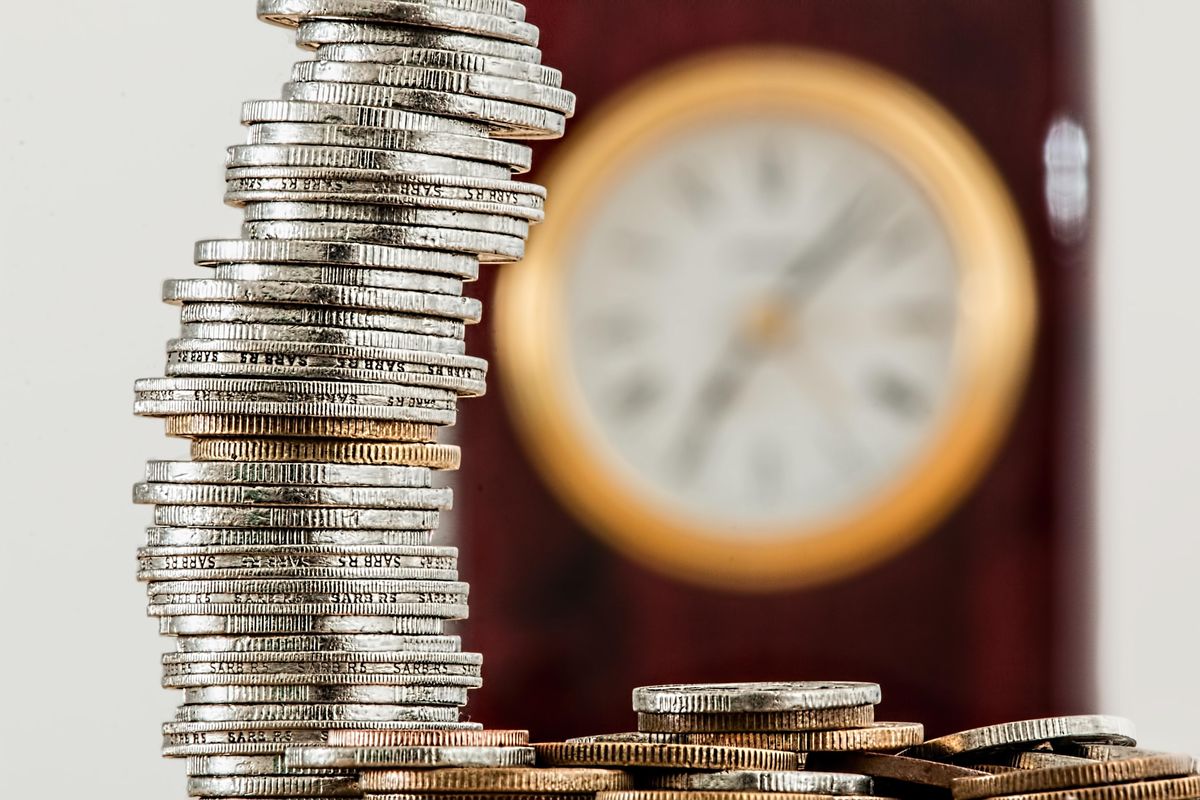 By Jo Clifton
Mayor Steve Adler is proposing a raise for City Council members and the next mayor starting in 2023 after he has left office. His proposal will be considered as part of the City Council budget adoption process, which starts tomorrow – although it's hard to know whether they will complete the job the same day.
Council will also be considering and will likely approve Council Member Vanessa Fuentes' amendment to raise the city's minimum wage to $20 per hour for all employees except for employees of the summer youth program. They will also be looking at a long list of other proposals for spending and raising money.
According to Adler's proposed amendment, the last time city elected officials got a major adjustment in their pay was in 2006. Council members currently make about $83,000 a year, while the mayor makes $97,000. Adler does not take home his salary but uses it to augment his office budget and salaries for his staff.
A recent market study of salaries of Council support staff recommended increases in their compensation.
In some cases that would mean the staff member had a higher salary than the elected official who employed him or her. Also, Council members receive considerably less than Travis County commissioners, who are paid $140,000 a year. The county judge receives $160,000.
Council Member Kathie Tovo has numerous proposed amendments, including a plan to use more than $400,000 in the Rainey Street Historic District Fund to celebrate the area's Mexican American identity, heritage and history. According to Tovo, there are already sufficient funds, but Council needs to pass an amendment to spend more than $200,000 of the Rainey fund at one time.
Tovo is also proposing to increase City Hall parking garage fees from $5 to $10 per hour. This would have no impact on people who visit City Hall for Council or commission meetings, but would increase revenues from those who merely use the garage as a convenient place to park.
Council Member Paige Ellis has a variety of proposals related to parks and the environment, including lifeguard retention. In addition, Ellis seeks to eliminate city regulations that seem designed to discourage former city employees from returning to their jobs. She also proposes to encourage city employees to stay longer by making their benefits packages more attractive. In her message board post, Ellis said she would like to make the Fiscal Year 2022 winter holiday bonus permanent and offer a third personal holiday per year. She also proposes expanding the city's tuition reimbursement program.
Like Ellis, Council Member Chito Vela wants to encourage more people to become lifeguards. Staff members have proposed adding four full-time lifeguard positions for the city's pools. Vela would like that number to be 19 permanent positions. He wrote on the Council message board, "Adding these 15 new employees to the 4 new full-time positions in the proposed budget brings us to 19 new FTEs to help keep our year-round pools open and safe. … These full-time permanent positions will help us address the lifeguard shortages that led to pool closures during the summer."
Vela proposes allocating an additional $5 million of one-time funding into the Housing Rental Assistance Program, and he is seeking $125,000 for environmental testing around the Fayette Power Project Area. In his message board post, Vela wrote, "The testing program seeks to evaluate the danger to people in the surrounding area as a result of possible contamination from the operation of the coal plant. For implementation, we request that the Austin Public Health department develop a set of testing parameters and guidelines for bids so we can issue a request for proposals."
He also has a number of ideas about improving city parks. One of those would direct the city manager to allocate about $140,000 to PARD's budget for facilities maintenance and one additional employee. He proposes to direct the city manager "to prioritize infrastructure to provide necessary shade, including planting trees, for already existing and future community activity spaces including but not limited to playscapes, splash pads, basketball courts, and skating spaces to the extent feasible."
Mayor Pro Tem Alison Alter has a number of budget proposals, including several related to emergency medical services. EMS has had difficulty keeping up with its billings in the past, and even though the situation has apparently improved, according to Alter's post on the message board, "there remains an estimated EMS billing backlog of 19,000 despite initial actions taken by city staff." She wants to direct the city manager to recruit additional EMS employees using "additional revenue captured by improvements in billing processes."
On the other side of the equation, Council Member Ann Kitchen is seeking an increase in the property tax exemption for senior and disabled homeowners. Kitchen wants to raise the amount not taxed from $113,000 a year to $124,000. According to her calculations, that would offset the impact of the proposed housing bond with an estimated savings of more than $50 per taxpayer.
Fuentes is also proposing finishing construction of the Goodnight Ranch Fire and EMS station in her district. She suggests funding that construction with $17.75 million in certificates of obligation. In a message board post, Fuentes says building this station will help the fastest-growing area of the city by funding its safety infrastructure needs.
Council Member Mackenzie Kelly is proposing to fund two modified police cadet academies for FY 22-23 "if funding is available in the Police Department budget," she wrote on the message board. Council members Kitchen and Leslie Pool are listed as supporters of this amendment. Kelly says APD has 270 vacancies and the extra officers would help reduce response times and increase officer retention.
Kelly also proposes hiring a full-time animal behavior specialist to work with the city's Animal Services Office. That person would work directly with cats and dogs to facilitate their adoption.
In addition to the various budget proposals, Council will be considering and possibly arguing over the proposed parkland dedication fees for commercial development as well the police department's request to fund a contract for license plate readers.
This is not an exhaustive list of proposals from Council. If they do not conclude adoption of the budget by the end of the day on Wednesday, Council has already posted a similar agenda, starting at 10 a.m. on Friday.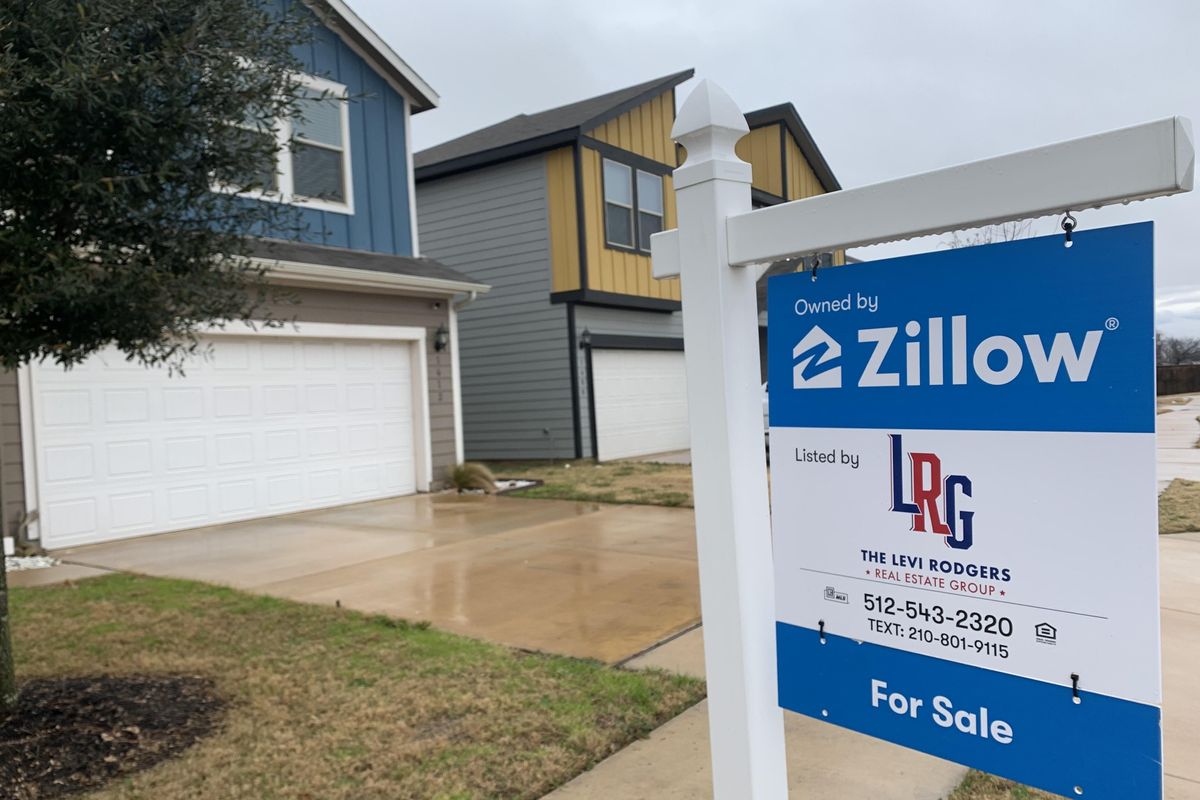 Austin is one of the top metro areas where homebuyer income saw the greatest surge during the pandemic and it came at a cost to locals.
A new analysis by real estate services firm Redfin reports that affluent out-of-towers have contributed to surging home prices in metros like Austin. Due to this trend, Redfin notes, many local buyers with lower incomes have been priced out.
"For white-collar workers earning high salaries, remote work is a huge financial boon," said Sheharyar Bokhari, Redfin senior economist. Jobs with that flexibility, Bokhari says, enable them to move from a tech hub like San Francisco to a more affordable part of the country where they can get more home for their money and even put some toward a rainy day fund.
"It can have the opposite effect on locals in those destinations–especially renters–who are watching from the sidelines as home prices skyrocket while their income stays mostly the same," Bokhari said.
In Austin, the median homebuyer income surged 19% from 2019 to 2021, ultimately reaching $137,000. In that time, the median home price growth was 48%, just behind Boise, Idaho which was more than 50%.
But the housing market is starting to slow. Redfin says high mortgage rates and unsustainable price growth have driven demand down. In fact, Austin is among the 20 housing markets that have cooled the fastest in the first half of this year.
"People are still moving in from California and they still have enough money to buy nice homes in desirable neighborhoods, sometimes with all cash," said Austin Redfin agent Gabriel Recio. "But the days of homes selling for 25% over asking price with multiple offers are over. Buyers are no longer as eager now that mortgage rates are up and there's buzz in the air about the slowing housing market."
As a result, Recio says, local and out-of-town buyers have an opportunity to buy a home at the asking price or even under.
Redfin carried out its analysis using data from the home mortgage disclosure act to review median household incomes for homebuyers who took out a mortgage, though it doesn't include buyers who paid using all cash.