Get connected with our daily update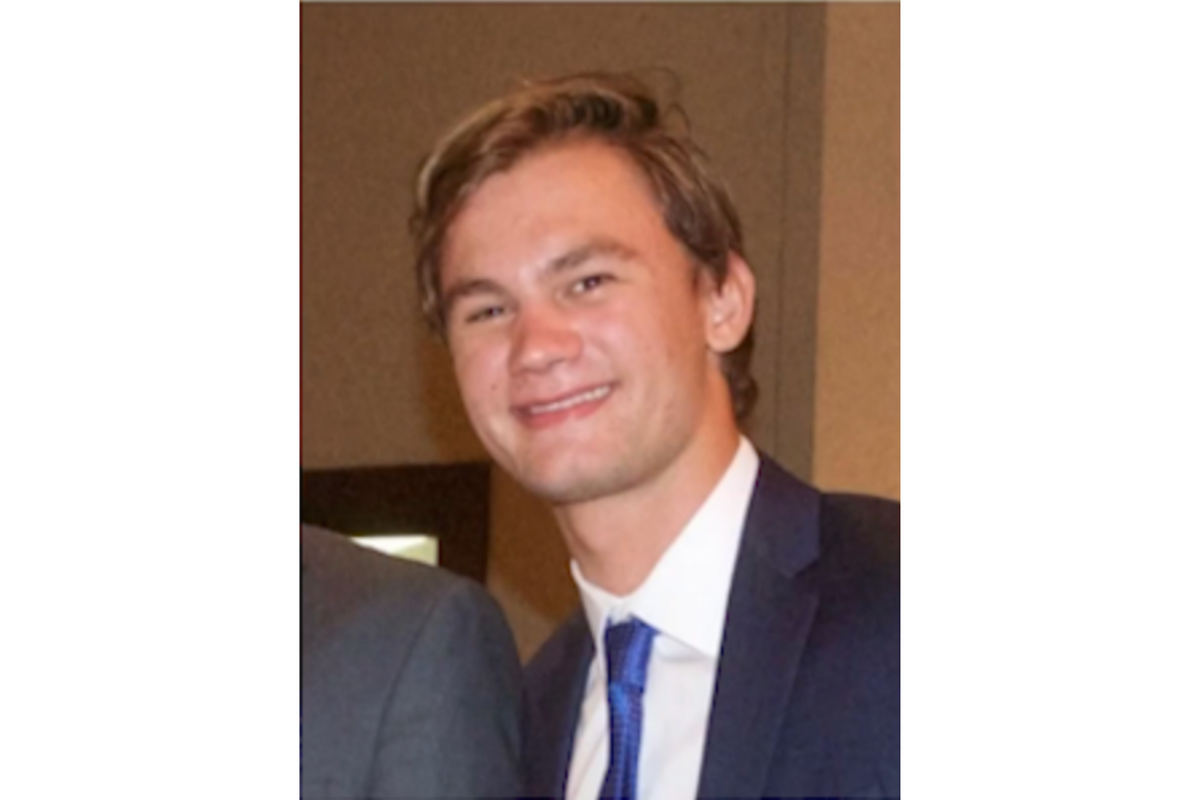 It's been 10 months since Texas State University student Jason Landry went missing while driving home for the holidays and with few leads, authorities revealed how they are continuing their search with drone imaging in an ongoing effort to find him.
---
In the 301 days since his disappearance, 31,000 acres have been combed with six search parties for the student. Landry's car was found crashed off Salt Flat Road near Luling with the lights still on, keys still in the ignition and all his personal belongings—cell phone, wallet, backpack and clothes—still inside.
According to investigators, 21-year-old Landry left his San Marcos apartment at 10:55 p.m. on Dec. 13, 2020, using app Waze for directions. Landry opened Snapchat at one point and his GPS tracking stopped, leaving the last traces at the intersection of Austin Street and U.S. Highway 183 or Magnolia Avenue.
Investigators joined forces with Texas State Criminology Researcher Dr. Kim Rossmo to put together a drone imaging program that will be able to detect inconsistencies in the landscape, like clothing, and cover more ground.
Caldwell County Sheriff's Office Investigator Jeff Ferry said they can tell the program to look for things like color variations, fabrics and articles of clothing. Investigators believe Landry was naked, making it difficult to zero in on what he was wearing, so instead, they are searching for the color white in the area where he went missing to find bone fragments.
From there, investigators can visit the site to determine what set the program off. So far, 86 points of interest have been found.
Investigators say they have nothing to indicate that a crime is connected to Landry's disappearance based on social media and evidence on-scene.
Investigators also said that they found a "useable" amount of marijuana inside his backpack but DEA lab tests did not find any other substance inside the weed. For now, investigators believe Landry exited the vehicle of his own accord.
A seventh search is planned in the coming weeks.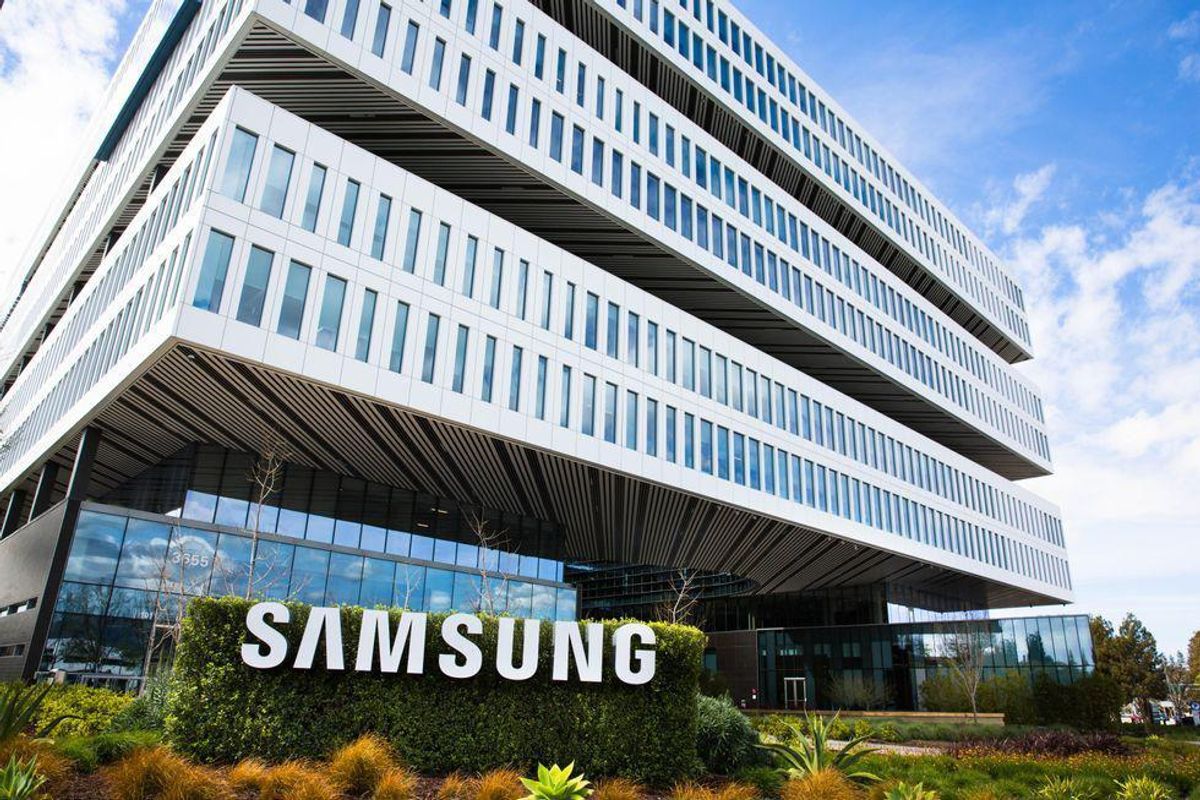 Samsung might soon be making more moves in the Austin metro.
The tech giant, which made waves as it announced plans to build a $17 billion chip plant in Taylor in late 2021, might be looking to expand in the Northeast Austin area, according to an Austin Business Journal report.
ABJ said the South Korean company is seeking more tax breaks from nearby Taylor and Manor school districts. The company filed documents requesting Chapter 313 incentives related to the breaks Saturday, and ABJ said each district will review the requests separately on Tuesday.
"While we do not have specific plans to build at this time, the Chapter 313 application process is part of our long-term planning to evaluate the viability of potentially building additional fabrication plants in the U.S.," Samsung Austin Semiconductor LLC.'s director of communications, Michele Glaze, told the ABJ.
But Samsung has made headlines for more than just the $17 billion plant: In early 2022, the company caught heat for two separate spills of millions of gallons of wastewater into tributaries near its semiconductor plant.
While no expansion is promised, ABJ speculates that expansions could occur at the 1,200 acre planned Taylor factory or near the chipmaking factory on Austin's East Parmer Lane. Both expansions could bring even more revenue and job opportunities to Samsung's Texas home.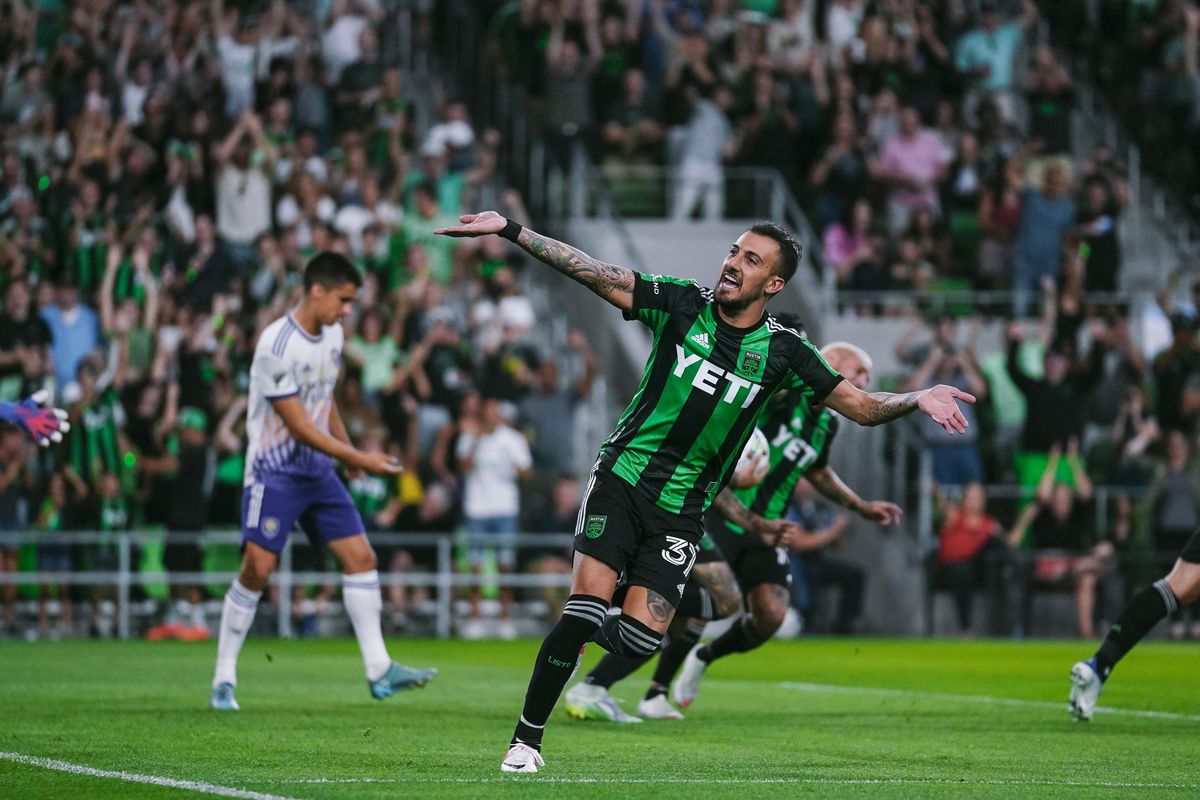 A first minute error gave Austin FC an early setback, but with the help of two red cards and two second-half goals, the Verde and Black still forced a last-minute tie in a messy home battle against Orlando City SC Sunday night.
With the 2-2 draw, Austin dropped from No. 1 in the MLS West conference but still earned a point in the standings thanks to a penalty kick goal from Sebastian Driussi and a breakthrough shot from striker Moussa Djitte, who scored his first goal with the club in the final minute of play.
Here are the top three takeaways from the match: