Get connected with our daily update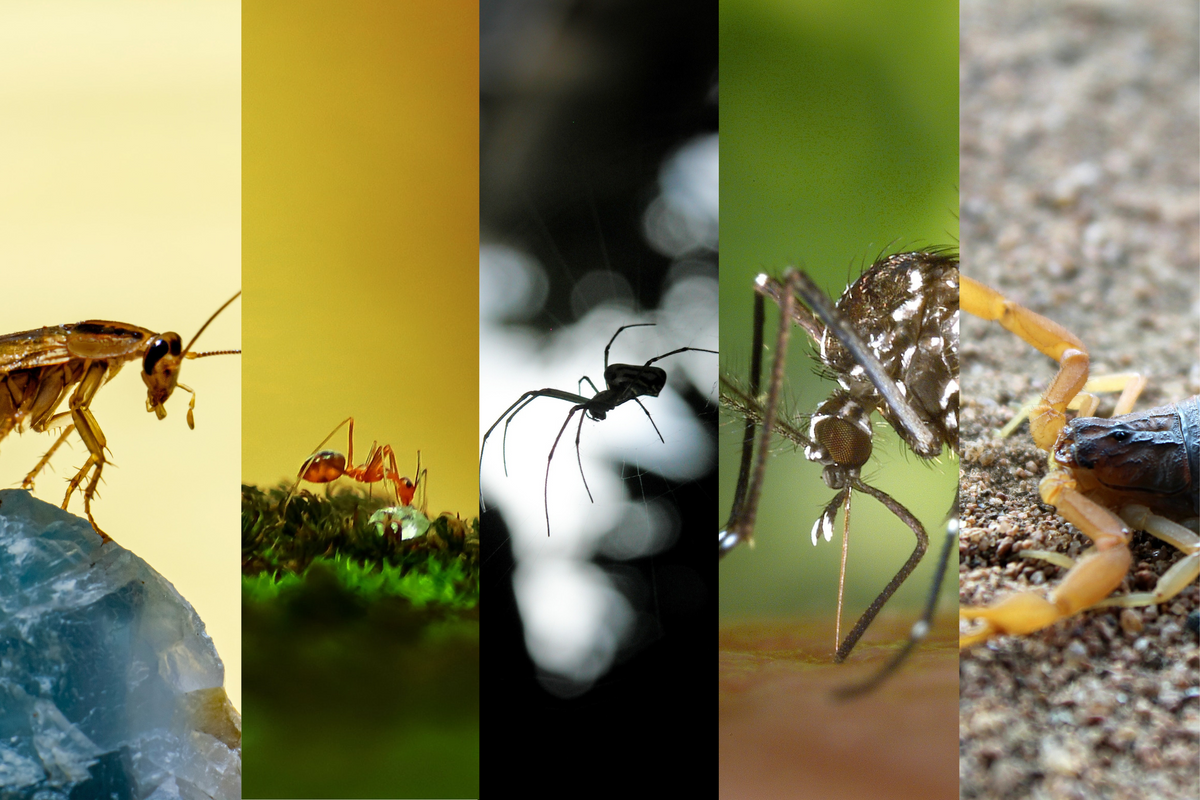 Austinites are some of the most bugged by creepy crawlies, according to a study conducted by home management app Thumbtack.
---
Looking at data from millions of pest control projects across all 50 states, Thumbtack concluded that Austin had the fourth most bug-related service requests in the U.S. Fellow Texas cities Dallas and Houston came in first and fifth, respectively.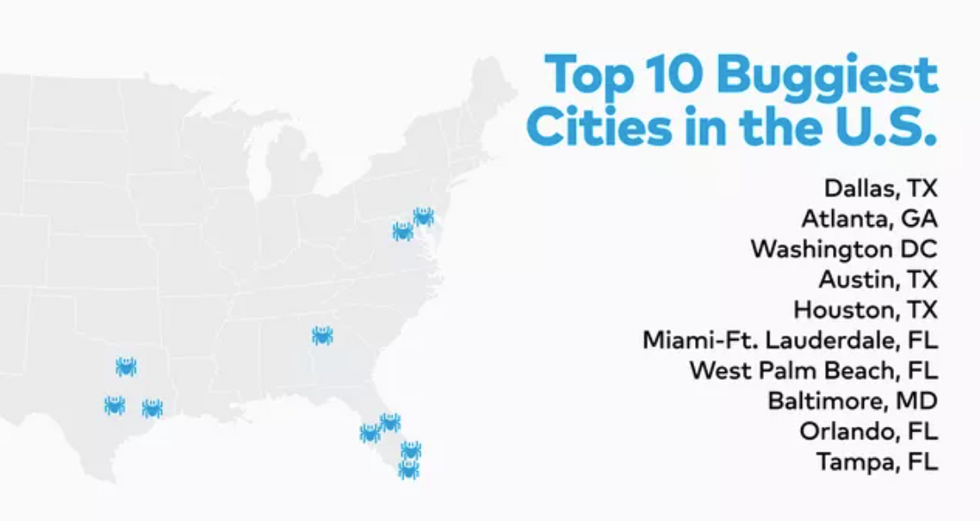 (Thumbtack)
That doesn't necessarily mean Austin has more bugs than the rest of the cities on the list–it just means locals are fourth-most likely to call for help taking care of them.
So which bugs are you most likely to encounter in Austin?
Ants
(Pexels)
These famous little insects live in all climates but they love hot weather, making Texas the perfect home for them. Most ants are unlikely to harm you but if you see them popping up in your home, make sure to eliminate trash, food or particles that could attract them, as ants can track the source from miles away.
You're likely to spot…
Fire ants
Acrobat ants
Carpenter ants
Sugar ants
Cockroaches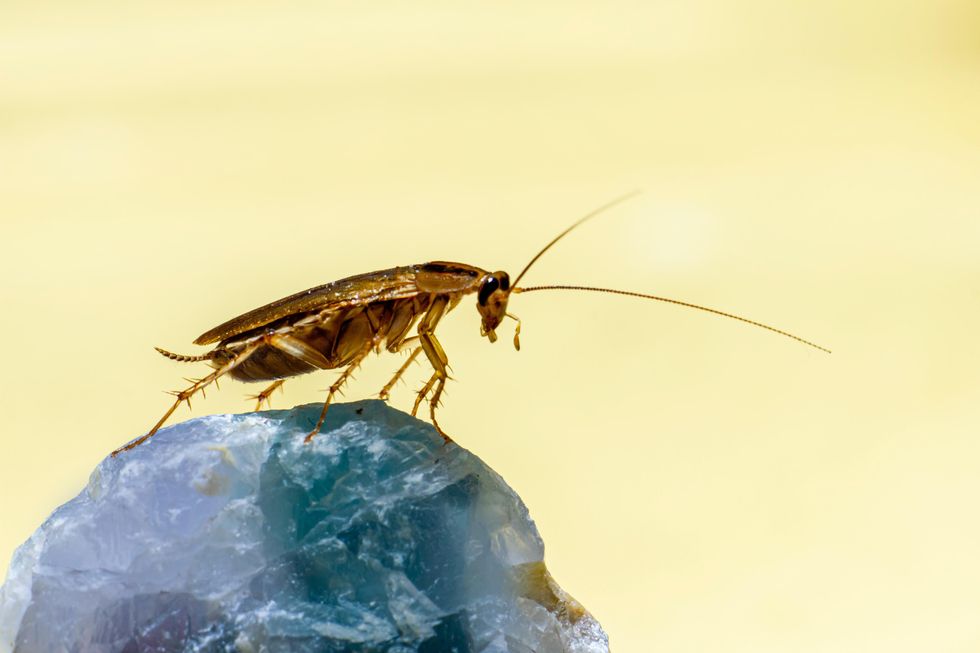 Like ants, cockroaches thrive in the Texas heat, though they are arguably creepier. They aren't harmful but they are hard to send packing once they get inside your home or garage. The most common roaches in Austin are German cockroaches and the larger, winged American cockroaches.
Mosquitoes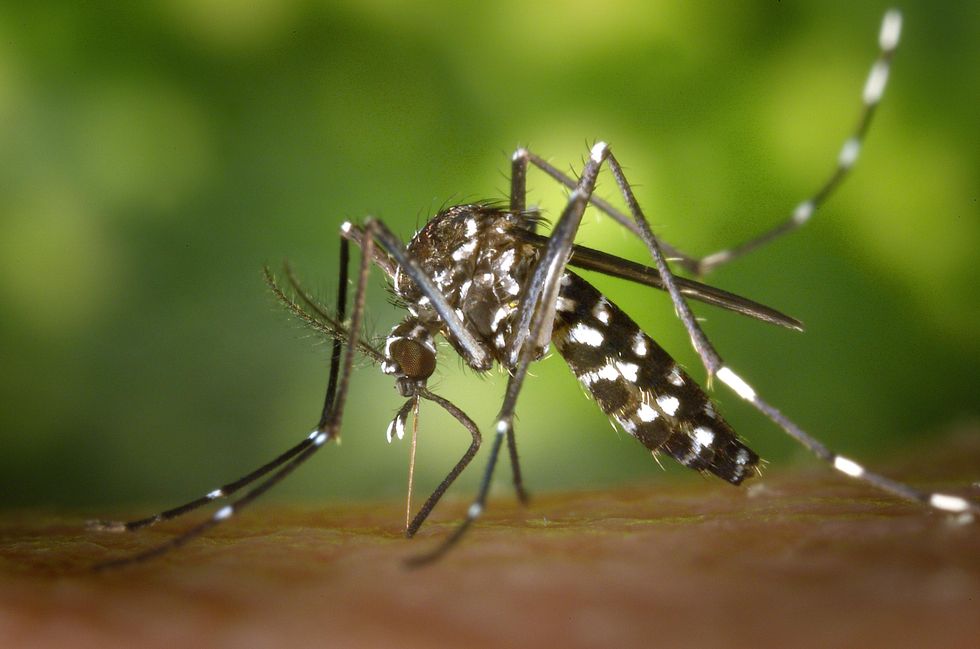 If you've been outside in Austin for more than a few minutes, you're intimately familiar with its mosquito population. Mosquitos like to nest in damp and humid places–laying their eggs on standing water—and can take residence in ponds, gutters, plants and debris. Mosquitoes have been known to spread West Nile virus, so it's best to travel with bug spray if you're planning on spending time outdoors.
Spiders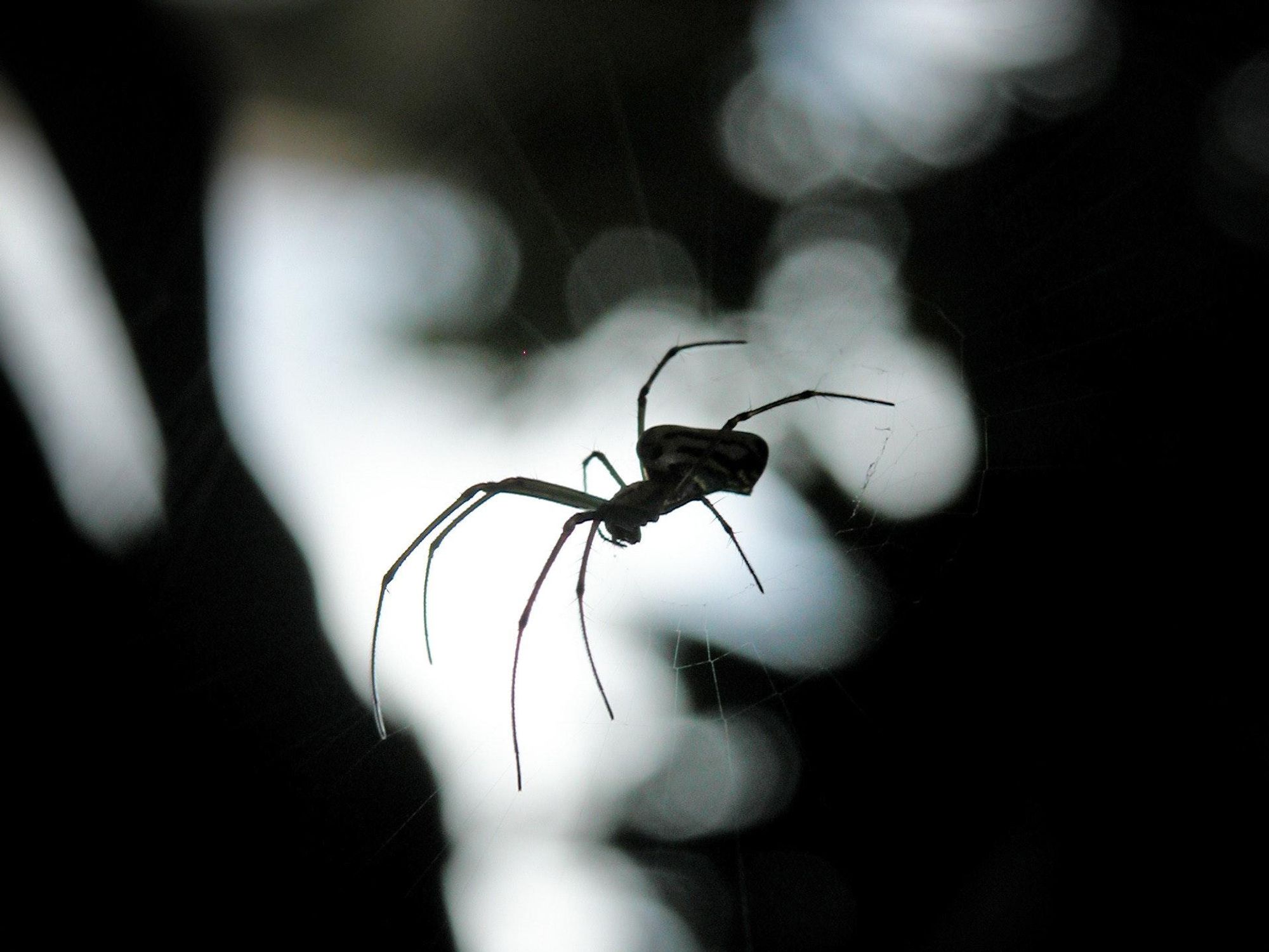 There is no shortage of arachnids in Texas—in fact, there are over 900 species of spiders across the state. Spiders are beneficial predators, meaning they prey on mosquitoes and other nuisance bugs, and are rarely harmful to humans as they try to avoid them at all costs. If you start seeing spiders in your home, it probably means they aren't the only creepy crawlies in there, as spiders tend to follow their prey. Treating other pests will help treat spider populations as they will either perish or move on to find food.
Scorpion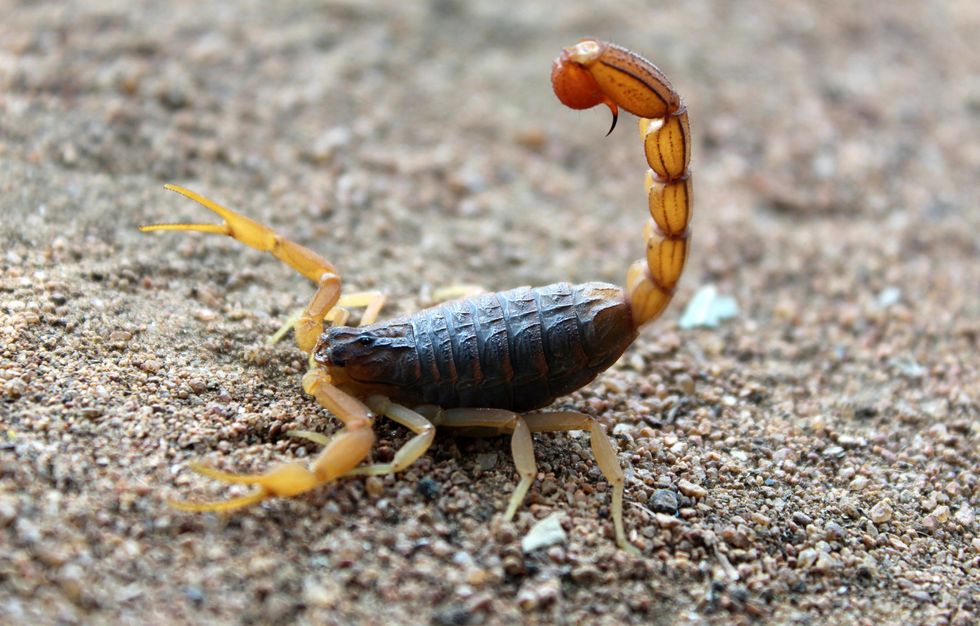 Downtown and higher populated areas of Austin are less likely to encounter a scorpion than their suburban neighbors. Like spiders, scorpions are beneficial predators that help control nuisance pest populations and if need be, a scorpion can survive on just one meal per year. Their stings, especially from the striped bark scorpion, can cause especially serious reactions in kids, pets and the elderly. Scorpions typically end up in backyards to find water, hunt for prey and nest—creeping inside homes can help them escape extreme temperatures.
The best way to help control pests is to start using nontoxic solutions like eliminating debris and standing water, dehumidifying, shutting windows, using diatomaceous earth and neem oil.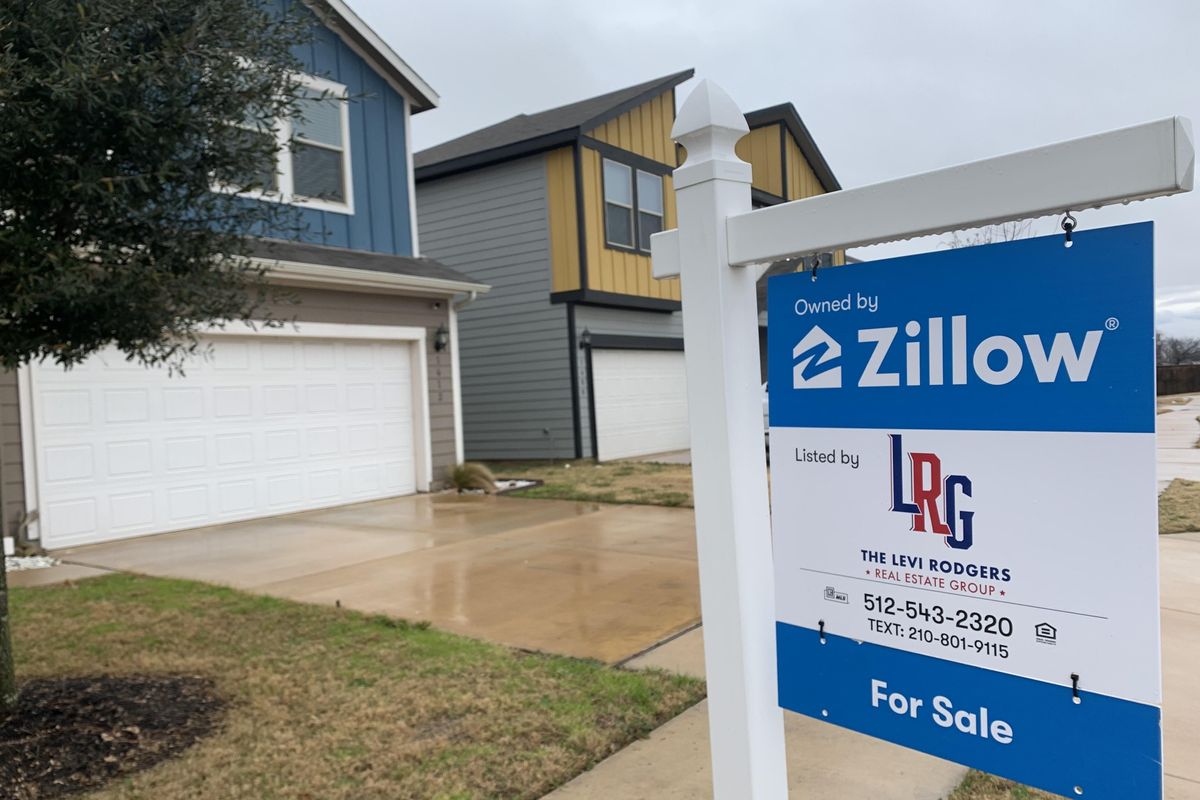 Austin is one of the top metro areas where homebuyer income saw the greatest surge during the pandemic and it came at a cost to locals.
A new analysis by real estate services firm Redfin reports that affluent out-of-towers have contributed to surging home prices in metros like Austin. Due to this trend, Redfin notes, many local buyers with lower incomes have been priced out.
"For white-collar workers earning high salaries, remote work is a huge financial boon," said Sheharyar Bokhari, Redfin senior economist. Jobs with that flexibility, Bokhari says, enable them to move from a tech hub like San Francisco to a more affordable part of the country where they can get more home for their money and even put some toward a rainy day fund.
"It can have the opposite effect on locals in those destinations–especially renters–who are watching from the sidelines as home prices skyrocket while their income stays mostly the same," Bokhari said.
In Austin, the median homebuyer income surged 19% from 2019 to 2021, ultimately reaching $137,000. In that time, the median home price growth was 48%, just behind Boise, Idaho which was more than 50%.
But the housing market is starting to slow. Redfin says high mortgage rates and unsustainable price growth have driven demand down. In fact, Austin is among the 20 housing markets that have cooled the fastest in the first half of this year.
"People are still moving in from California and they still have enough money to buy nice homes in desirable neighborhoods, sometimes with all cash," said Austin Redfin agent Gabriel Recio. "But the days of homes selling for 25% over asking price with multiple offers are over. Buyers are no longer as eager now that mortgage rates are up and there's buzz in the air about the slowing housing market."
As a result, Recio says, local and out-of-town buyers have an opportunity to buy a home at the asking price or even under.
Redfin carried out its analysis using data from the home mortgage disclosure act to review median household incomes for homebuyers who took out a mortgage, though it doesn't include buyers who paid using all cash.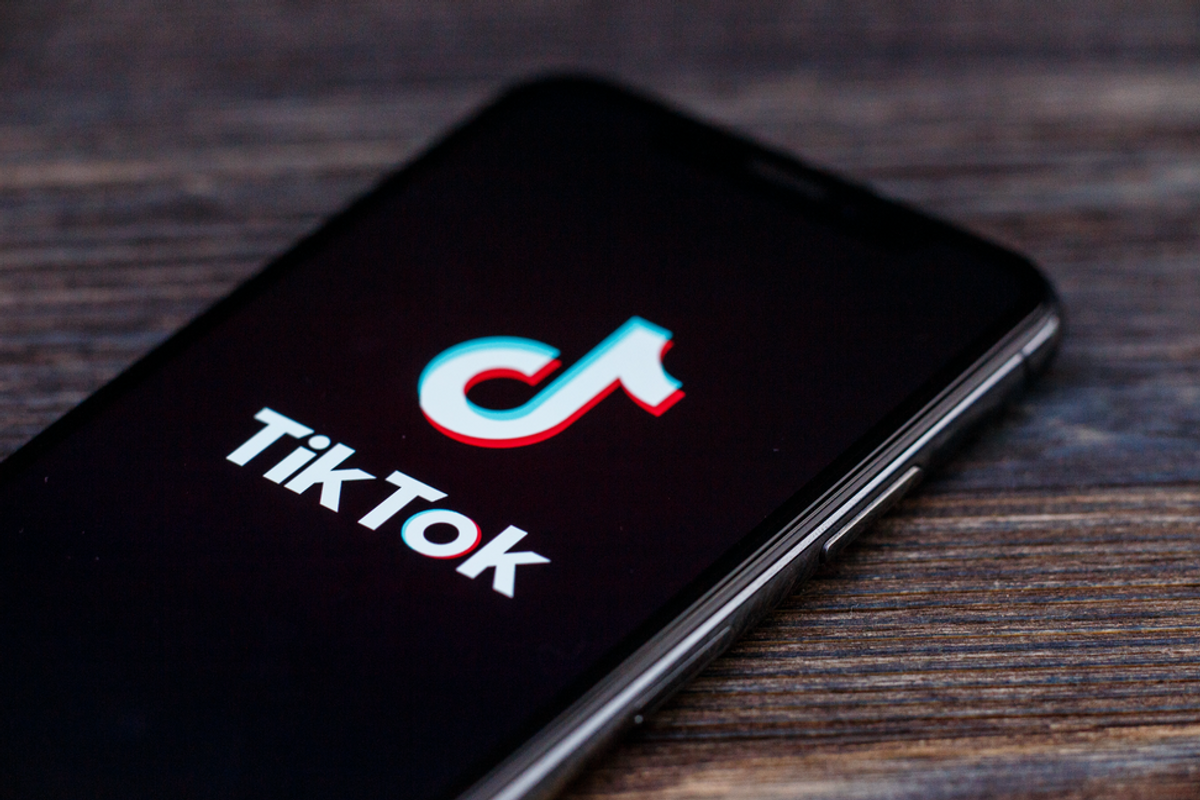 School is back in session—do you know the latest TikTok trends?
With Austin ISD resuming session on Monday, school officials are keeping tabs on the newest TikTok trends that could pose classroom disruptions and property damage.
TikTok trends swept through Austin-area schools last year with the "Devious Lick" challenge, which encouraged students to steal from school property and reportedly caused $15,000 in damages at Round Round ISD; and the "slap a staff member" challenge.
On the distraction end, a substitute teacher was dismissed from Bowie High School in December after bringing in a karaoke machine to class and singing Britney Spears' "Toxic" for the class on TikTok.
Officials told KXAN they are staying aware of the trends as they change during the 2022-2023 school year and the district will investigate perceived threats. Since TikTok trends vary in severity, they will also evaluate to see which trends could cause harm or not.
Finally, the school district said it does not tolerate violence or bullying and will focus its efforts on protecting students both physically and digitally.