Get connected with our daily update
Prime Day is finally here and you know what that means... shop 'til you drop!
---
Prime Day, Amazon's annual sale for Prime members, lasts through tomorrow with coveted deals on well-known products and flash deals that you have to be quick to catch. There are thousands of items on sale this time around, from fashion to outdoor accessories to the latest technology. Of all the products Amazon has in store this year, here are a few things that every Austinite needs.

Happy shopping!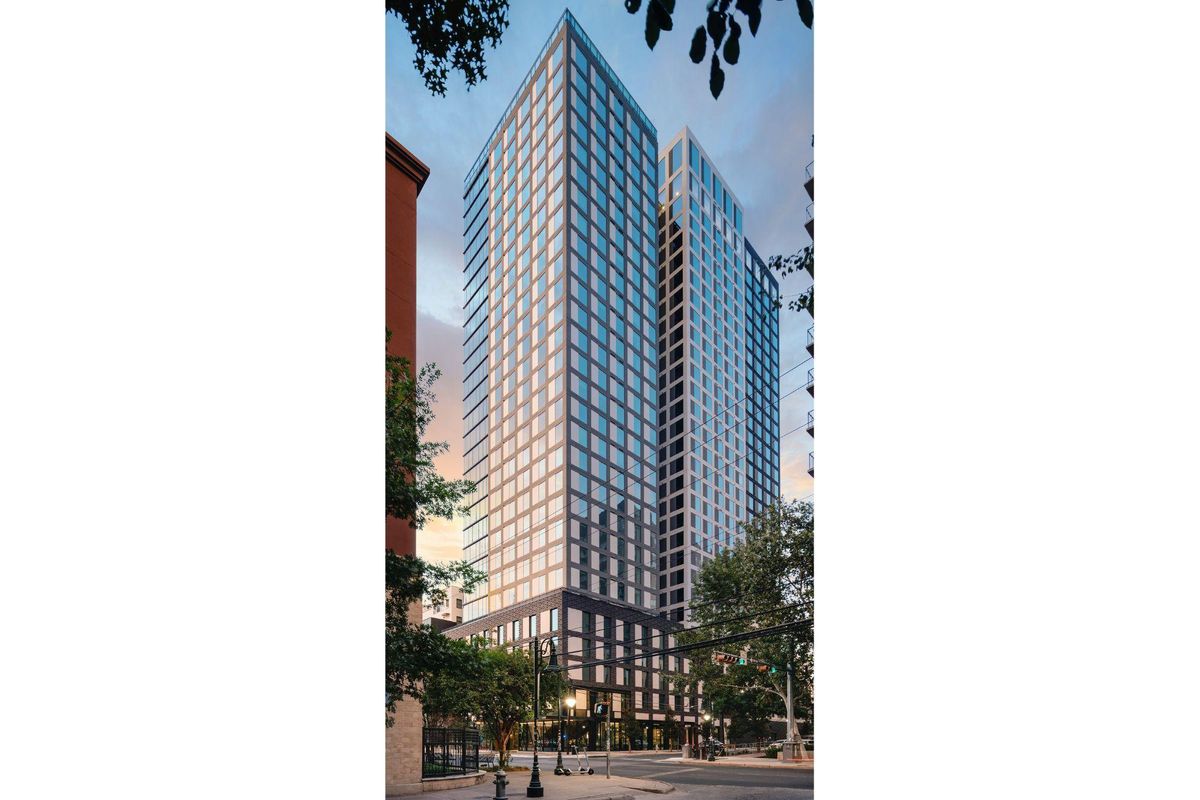 Move-in has started for a new 300-foot tower a few blocks away from the University of Texas at Austin.
Known as Waterloo Tower, the fully leased building totals 229,728 square feet and is located off of the Drag, along 24th Street. The Austin-based developer, LV Collective, says this location offers easy access to West Campus restaurants and shops and connects residents to the UT campus.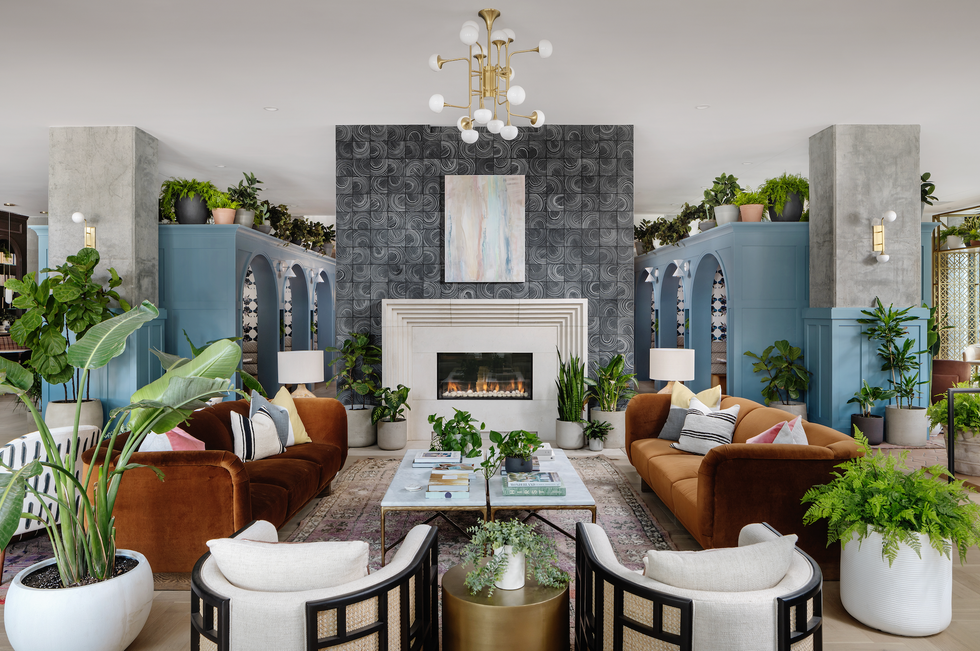 With 241 units and 796 beds, residents have perks like Daydreamer Coffee in the lobby and a rooftop amenity level. The rooftop has unobstructed views of downtown Austin and the UT campus, plus private cabana-style seating areas, a hot tub and waterfall edge pool.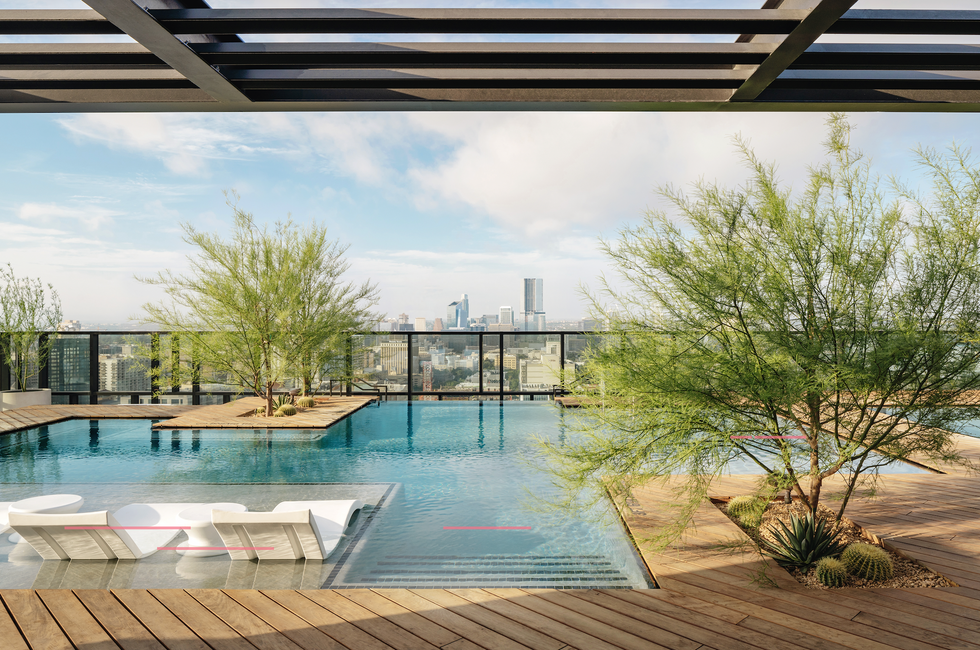 The building broke ground in 2020 near the start of the pandemic and was completed ahead of schedule. LV Collective CEO David Kanne noted the particular care to the interiors that ensured the building was "thoughtfully-designed with spaces that capture the vivacity of UT Austin students, as well as provide our residents and guests with an amenity-rich experience designed to accommodate and enrich the college lifestyle."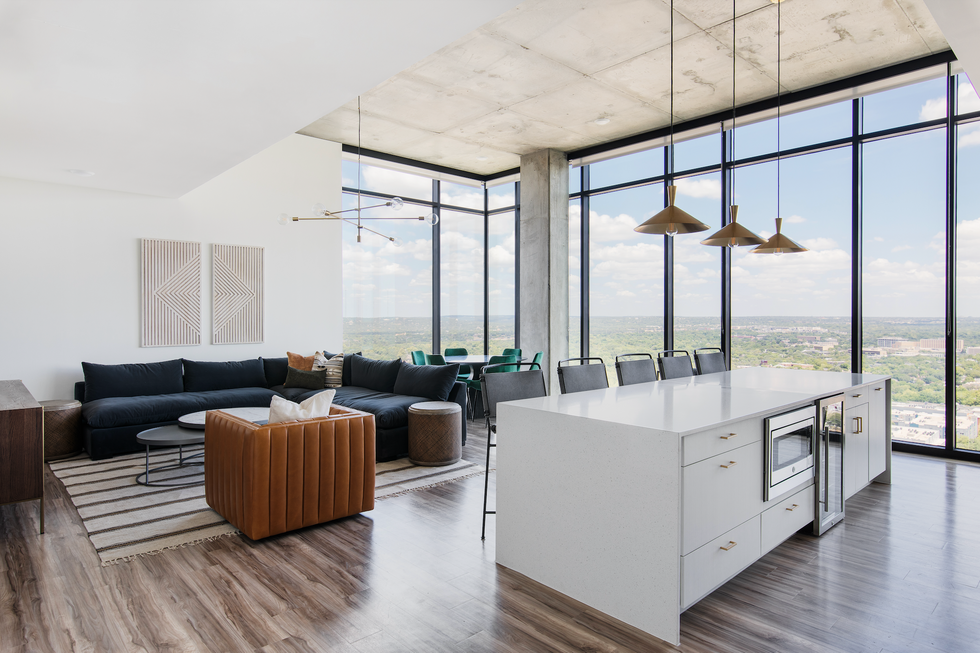 The tower came to be through an amendment to the University Neighborhood Overlay in 2019. It allows developers to build more units than are allowed by a site's base zoning if they agree to set aside a portion of units for income-restricted affordable housing. So Waterloo Tower allocated two floors of the 30-story tower to affordable housing.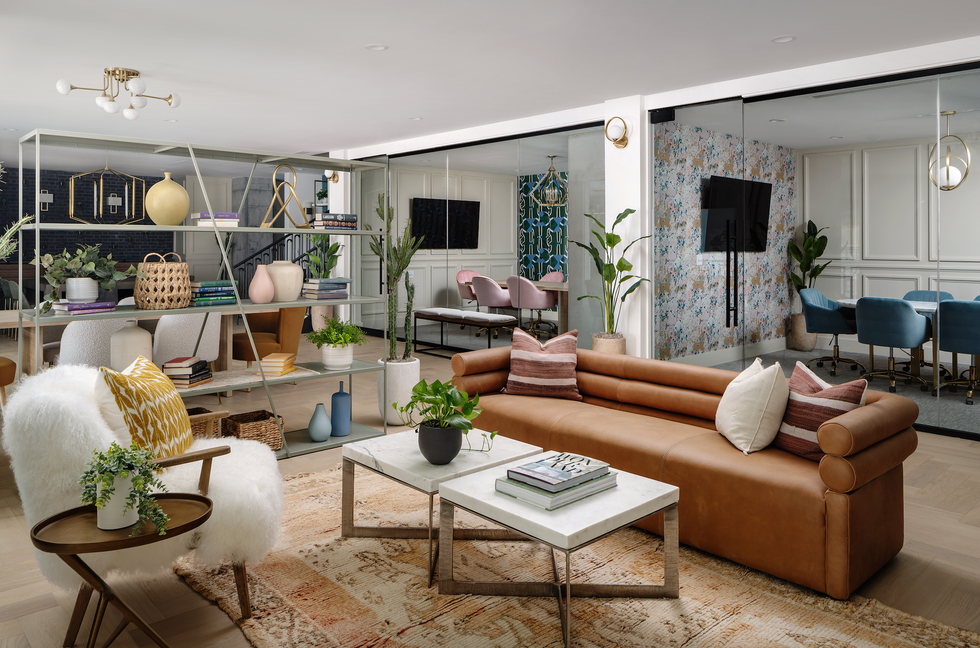 The architecture of the project was taken on by Austin-based architects BOKA Powell and TBG Partners for landscaping while interiors were carried out by Chelsea Kloss.
Other student developments by LV Collective include West Campus buildings The Ruckus and Moontower.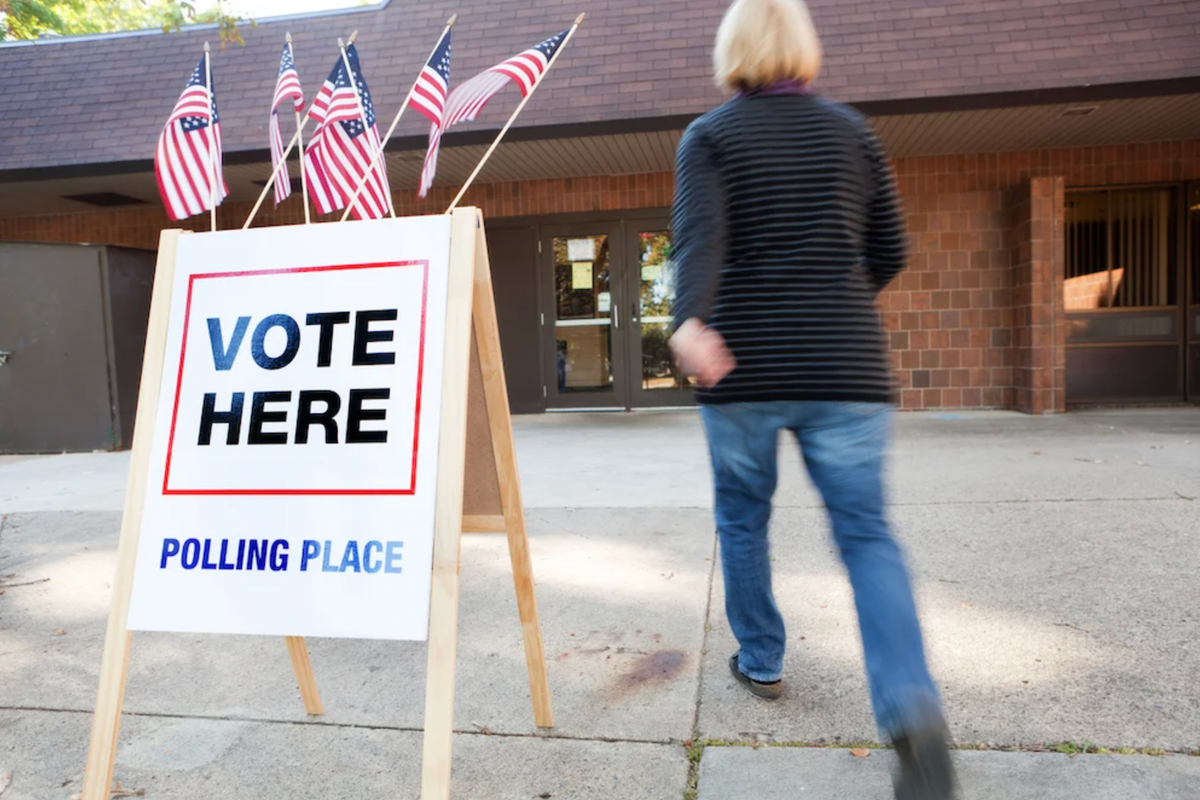 When it comes to the 2022 Austin mayoral and City Council election set for Nov. 8, voters can examine the actual performance of the two incumbents seeking reelection. But what of the other 31 candidates whose names may be on the ballot and vying to be the new mayor or one of the five council members on the dais?
Aside from what these candidates say on the campaign trail, publish on their campaign websites, or post on social media, how do we judge their fitness for office? This article focuses on how much and how often each of the 33 candidates have participated in democracy by casting their votes at the ballot box.