Get connected with our daily update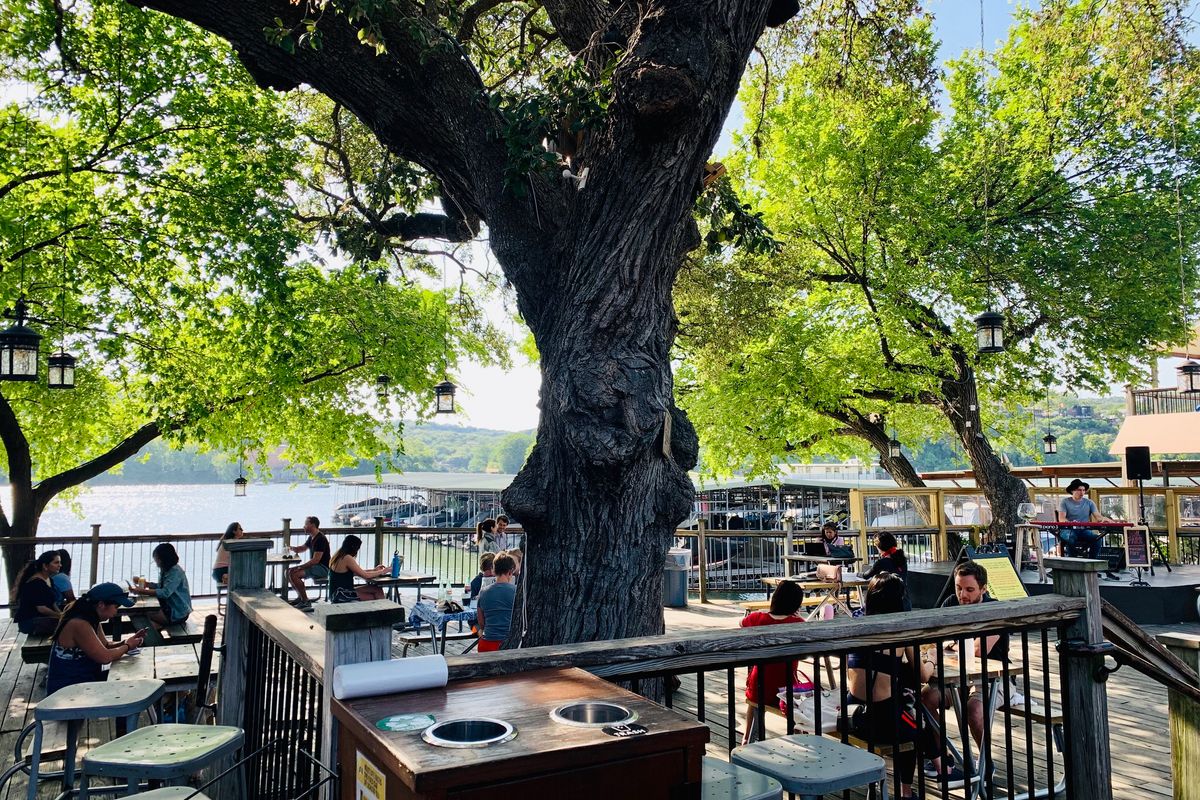 (Emma Freer/Austonia)
Austin City Council unanimously approved two ordinances intended to curb the spread of COVID-19 at a special called meeting Thursday.
---
One of the new ordinances allows the city to declare properties a public health nuisance if they do not do enough to curb the spread of COVID-19, including enforcing the state's mask mandate and limiting the number of individuals who gather or stand together to at total 10 or less.
Properties maintained by government entities, used as residences, or that provide medical services or childcare are excluded. The city can enforce the ordinance by filing civil lawsuits against violators to force them to comply.
The second allows Austin Public Health to adopt rules to prevent the spread of COVID-19, punishable by a fine of up to $2,000 per day.
In a letter sent to Austin Mayor Steve Adler on Wednesday, Texas Gov. Greg Abbott appeared to support the council's agenda.
"The City of Austin's consideration of additional enforcement mechanisms to ensure compliance with my Executive Orders is an important step toward reducing the spread of the novel coronavirus," he wrote.
Adler, along with mayors from other big Texas cities, has asked the governor for the authority to issue local shutdown orders and other restrictions amid the state's COVID surge. But Abbott has not granted it.
"Bottom line is, we need better, stronger enforcement," he told the Houston television news station KPRC2 on Wednesday. "If the current rules are followed and applied, we will not have to shut Texas back down.".
Want to read more stories like this one? Start every day with a quick look at what's happening in Austin. Sign up for Austonia.com's free daily morning email.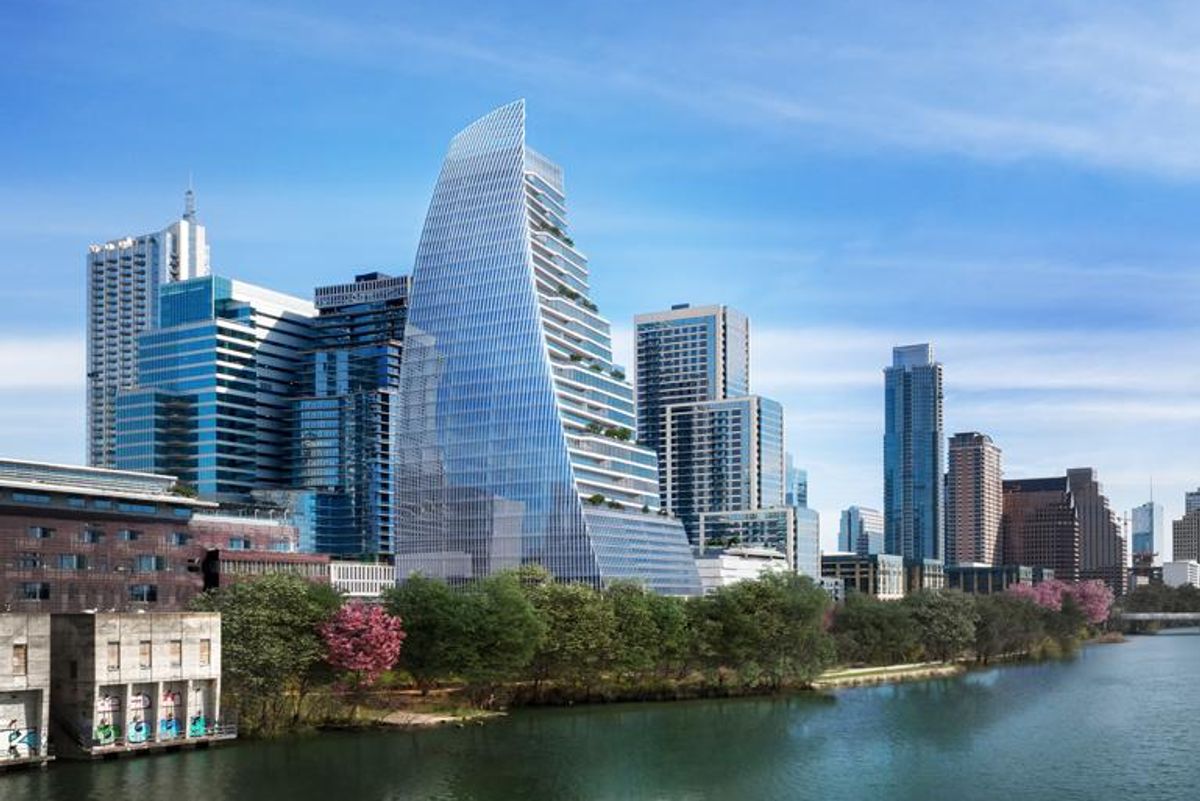 The Austin-Round Rock metro area saw the third-largest employment increase in the U.S. over the past year.
A report from the Bureau of Labor Statistics found that nonfarm employment in the Austin metro rose 8.5% from March 2021 to March this year, trailing just behind Orlando, Florida at 8.6%.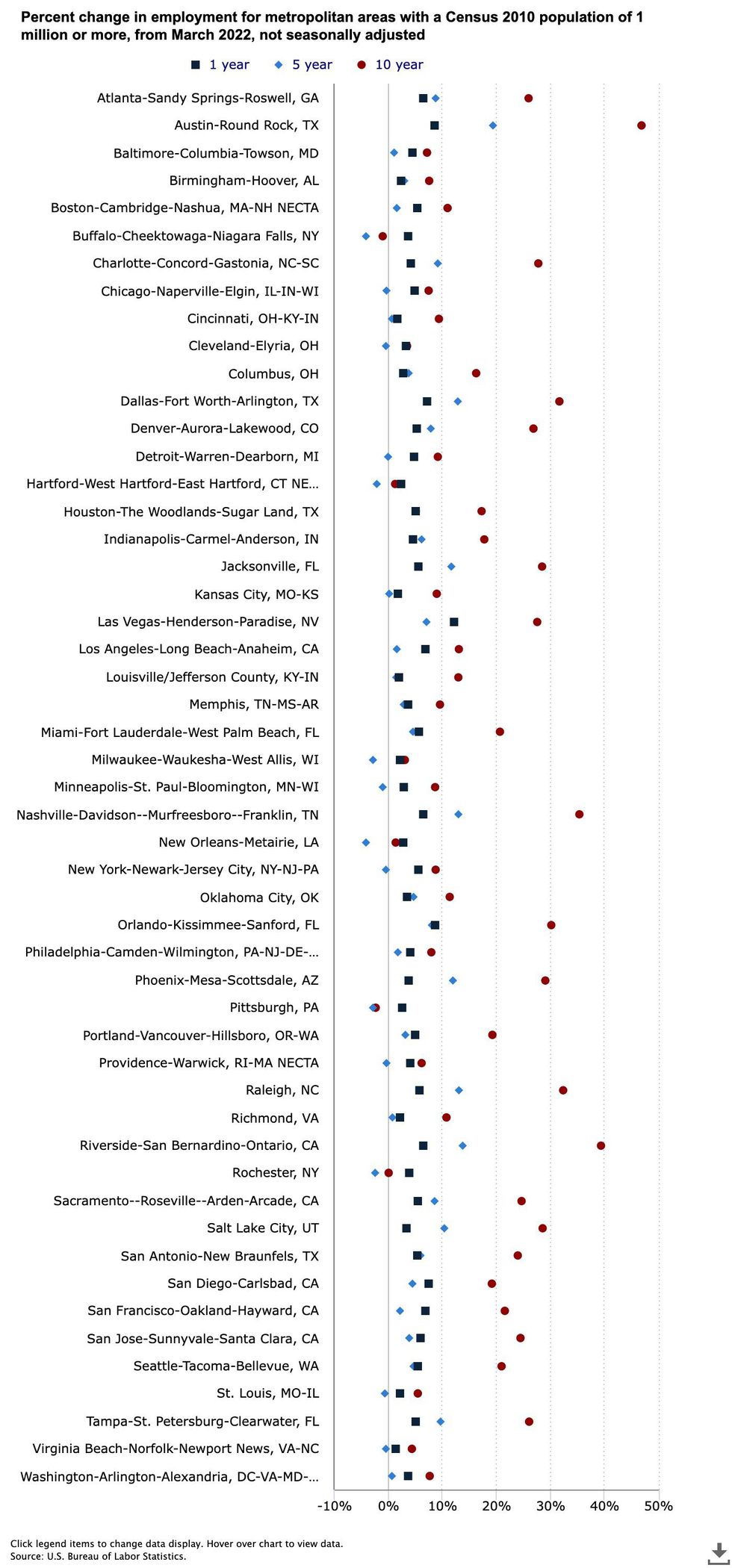 The metro area that raked in the highest increase was Las Vegas, Nevada with a 12% jump.
The bureau's report looked at large metro areas that had a population of 1 million or more in 2010.
The Austin metro was a standout among the other metro areas when it comes to the change over a 5 and 10-year period, which increased by 19% and nearly 47%, respectively.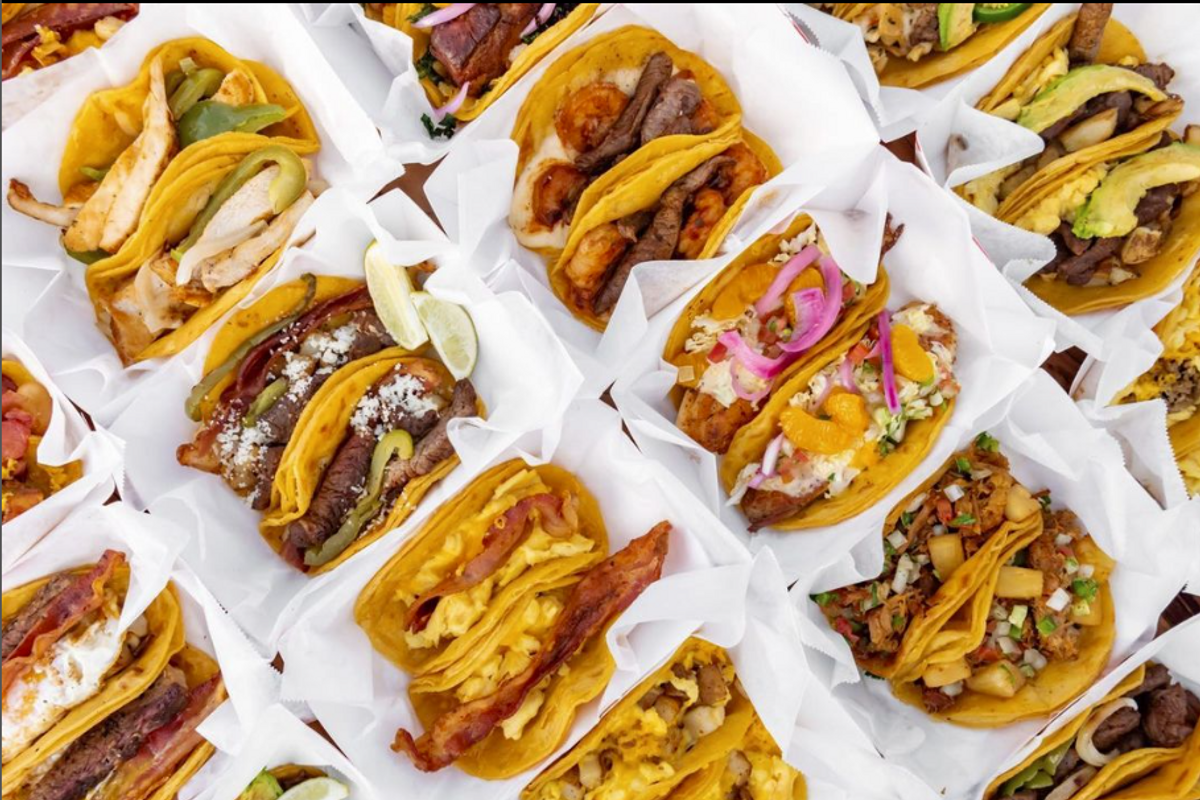 There are few things that Texans agree on but loving breakfast tacos is one of them.
A cheap, delicious, easy and prominent morning food, breakfast tacos are beloved by Central Texans. While most records point to the first breakfast "taquito" being created in Corpus Christi in the 1950s, Austin coined the term "breakfast taco" and ran with it.
Since then, breakfast tacos have been sold and enjoyed all over the city. If you're a taco-enthusiast, give these spots a shot.