Get connected with our daily update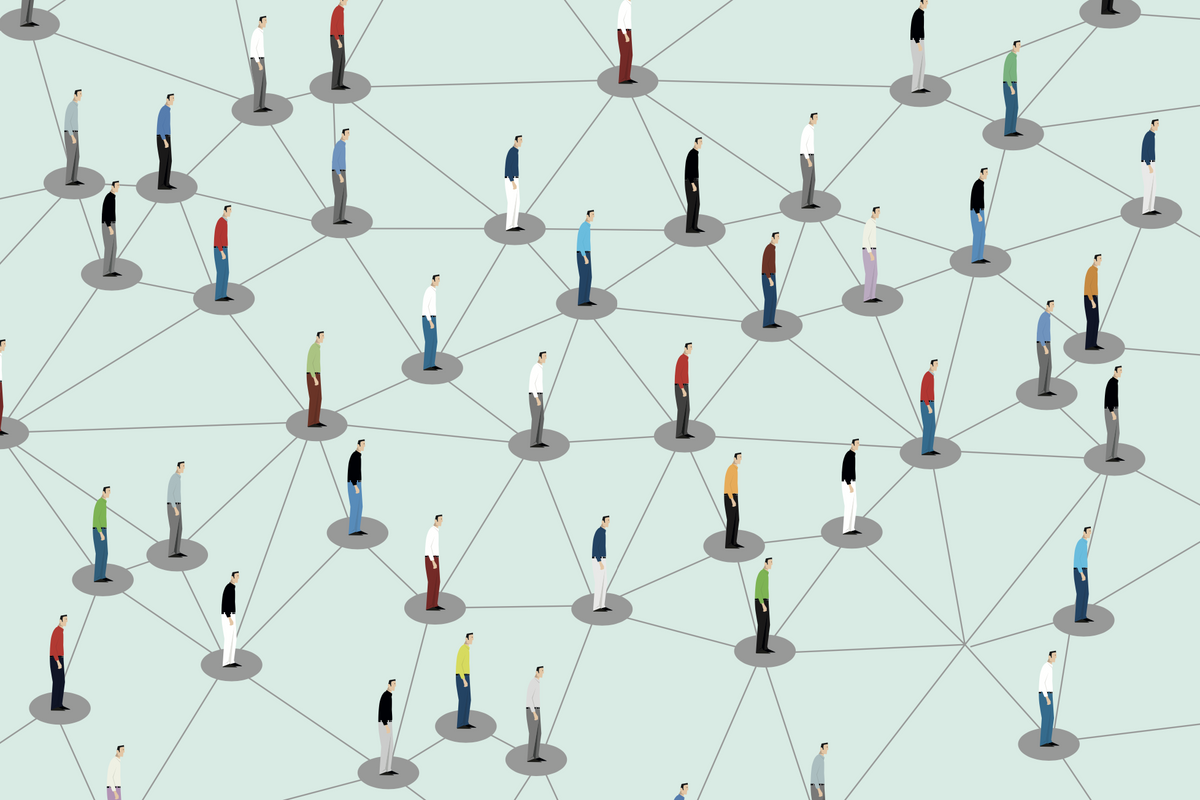 Returning Austin from pandemic lockdown to some measure of normalcy will require improved contact tracing, the practice of identifying and isolating anyone infected with COVID-19.
But with an insufficient supply of testing kits and a limited amount of manpower, this is easier said than done. Tech giants like Apple and Google have announced their own solutions—all of which seem weeks or months away from availability—that come with concerns about security and the use of personal data.
---
Austin won't have to wait long. City officials recently rolled out a new set of digital tools focused on making this process more efficient.
Austin residents who suspect they might be infected with COVID-19 can now download a mobile app or visit a dedicated website to determine if testing is necessary after answering a series of questions, the city of Austin announced last week. The system is part of a comprehensive platform built by Plano-based technology firm NTT Data, a Fortune 50 company.
"The reality is, this happened very quickly. We really went from concept to implementation in less than three weeks," said Chris Merdon, NTT Data's senior vice president of public sector. The software was built using Salesforce's PaaS [platform as a service], marking the first time the company has used it for COVID-19 contact tracing.
"The advantage of Salesforce is that it's able to scale quickly," Merdon said, making it easier to expand the city's contact tracing initiatives as necessary.
Prior to the platform being implemented, a physician would screen patients to decide if testing was needed. Then, further coordination was required to determine when and where to send people to testing sites—not to mention contacting those infected or potentially exposed. But now most of those steps have been automated, allowing city officials to focus their efforts elsewhere.
"If a recommendation to get tested is made, you are provided with a QR code and directed to the nearest of five testing centers located throughout Austin," he explained, adding that the platform is able to schedule appointments every 15 minutes. After being tested, people are automatically sent an email notifying them when results are available through the contact tracing website. Those who test positive will also receive instructions on what to do next, and will be prompted to fill out a survey to help identify who they may have come into contact with in the past few days or weeks.
In addition to speeding up the screening process, the new platform will allow officials to more easily find infection hotspots and better distribute limited resources like test kits or personal protective equipment where needed. Austin Public Health officials anticipate initially testing up to 2,000 people per week. That figure is expected to grow as the supply of test kits, and the number of labs processing results, increase. But the city wouldn't be able to ramp up without the new contact tracing platform.
Security and privacy concerns
Much of the discussion about contact tracing technology has centered around the partnership announced April 10 between Google and Apple to produce a comprehensive solution that regional health organizations can connect to their own efforts. This has caused concerns about security and privacy of personal data, despite claims by both companies that such data would not be harvested or used outside of the COVID-19 contact tracing efforts.
Merdon said that protecting personal information was at the top of the list of priorities for the city and for NTT Data. The city's platform is fully encrypted and HIPAA compliant, with data stored on a FedRAMP-certified data center at Salesforce. He said the overall approach to the city's platform is also completely different from what Google and Apple are building.
"We are partnering with government to jointly develop the [platform], while the data itself will actually be owned by the government," he said. "The Google/Apple model is a little bit different because they are developing the application themselves without a government partner. They're retaining ownership of the data and then making it available to government partners."
The Google-Apple approach to contact tracing involves using Bluetooth technology from smartphones to track when people may have encountered one another. But participation requires downloading an app and opting in, to some degree.
Justin Harvey, CEO and founder of Austin-based Spatial Cinematic, said that the data being collected by Google-Apple's platform doesn't include locations, only contacts. Since each smartphone has a unique identifier, what's happening is that the platform will log when your smartphone comes within a specific distance of another smartphone. People typically carry their mobile devices everywhere, so this could provide a more accurate and comprehensive way to track and identify those exposed to the virus. Collected data is stored on a smartphone rather than a central database.
"The only data that's leaving the device is data from someone who has self-reported as positive," Harvey said.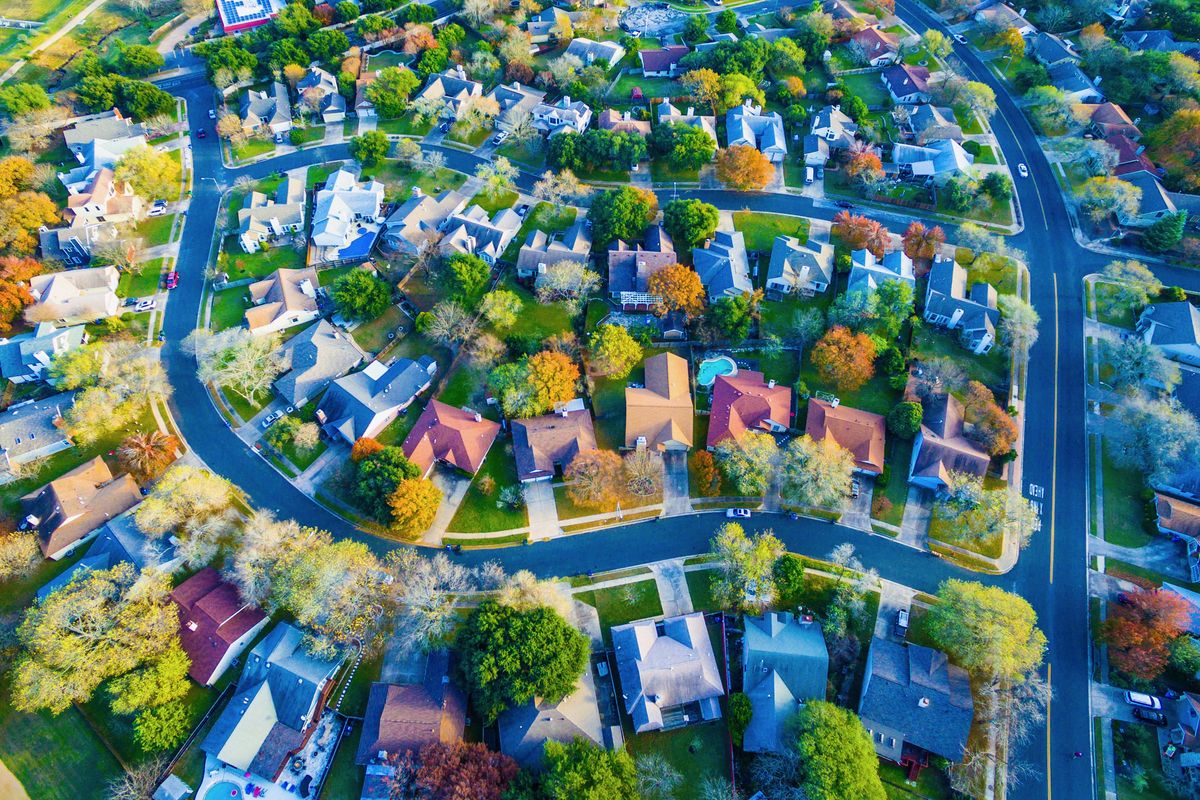 Shutterstock
So you want to buy a house?

To anyone trying to get on the "housing ladder," it's been a discouraging couple of years as prices skyrocketed in a market crowded with buyers bidding against each other for just about any available home.

Things may be calming down, with the Austin Board of REALTORS reporting fewer sales and more available homes this summer.

Mortgage rates have more than doubled in the last year, from around 3% to well over 6% on a 30-year fixed rate loan, getting even more of a bump this week after the Federal Reserve raised bank rates on Wednesday.

So how affordable are homes right now? That, of course, depends on what you want and how much you're able or willing to pay, but here are some rough estimates of what a typical buyer would pay to buy a $650,000 home, which would be considered "mid-price" in today's market.

Mortgage banker Chris Holland (NMLS 211033) of Austin's Sente Mortgage ran some numbers for Austonia to illustrate a typical purchase.


Holland says that while the 30-year fixed rate mortgage is often mentioned in the media, the most popular loan that he's seeing now is a 7/1 adjustable rate mortgage, which has a fixed rate for 7 years and then adjusts every year based on market rates, with a limit on how much it can increase each year. The interest is amortized over a 30-year period. Adjustable Rate Mortgages (ARMs) offer lower rates than fixed rate loans.

Here are the numbers, which are examples. In practice, exact numbers vary with a buyer's credit rating and overall financial situation, and with the rate, which can move up or down at any time.
$650,000 home purchase price
7/1 ARM at 5.875%
5% down payment, equals $32,500
95% financed, equals $617,500
$4,990 payment, including principle and interest (P&I), insurance, and property tax
Typically, a borrower's debt to income ratio needs to be at or below 45%. So for this mortgage, a borrower, or borrowers, would need income of roughly $11,100/month, or $133,200/year. That number could be higher, depending on the buyer's outstanding credit balances on things like credit cards and car loans.
Not included are closing costs, moving costs, maintenance, and any changes a new buyer might want to make to the home.

Holland says he's had a lot of clients approved for loans who were house hunting but have put that on hold, hoping prices come down.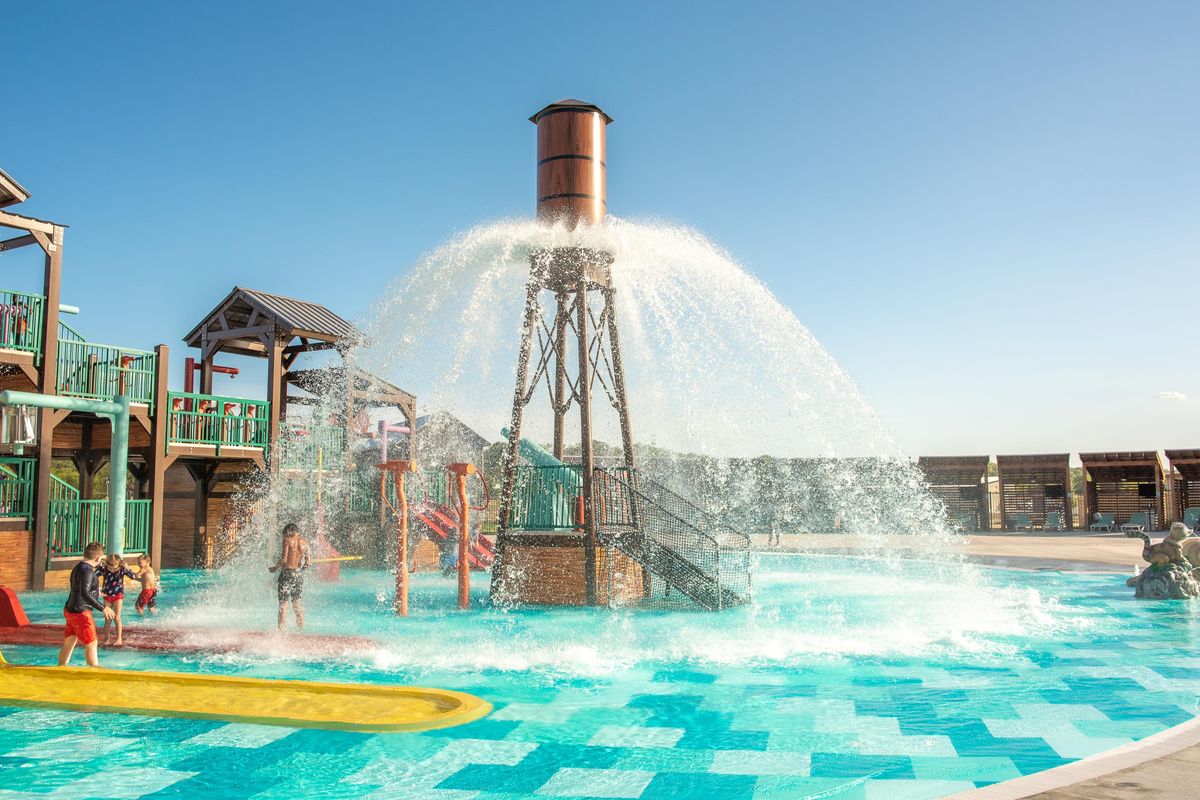 Camp Fimfo Waco
Camp Fimfo Waco, a brand new camping resort, is kicking off football and fall camping season in style! With top-notch amenities, premium accommodations, and 10 weekends of fall fun, there's no better place to have a fall camping getaway, especially if you're a Baylor football fan!
Fall promises to be a one-of-a-kind camping experience. From Sept. 16 to Nov. 24, weekends will be packed with fall-themed activities, including special Halloween weekends in October. Campers can enjoy activities like fall crafts, campground trick-or-treating, costume contests, site decorating, outdoor movie nights, and more!