Get connected with our daily update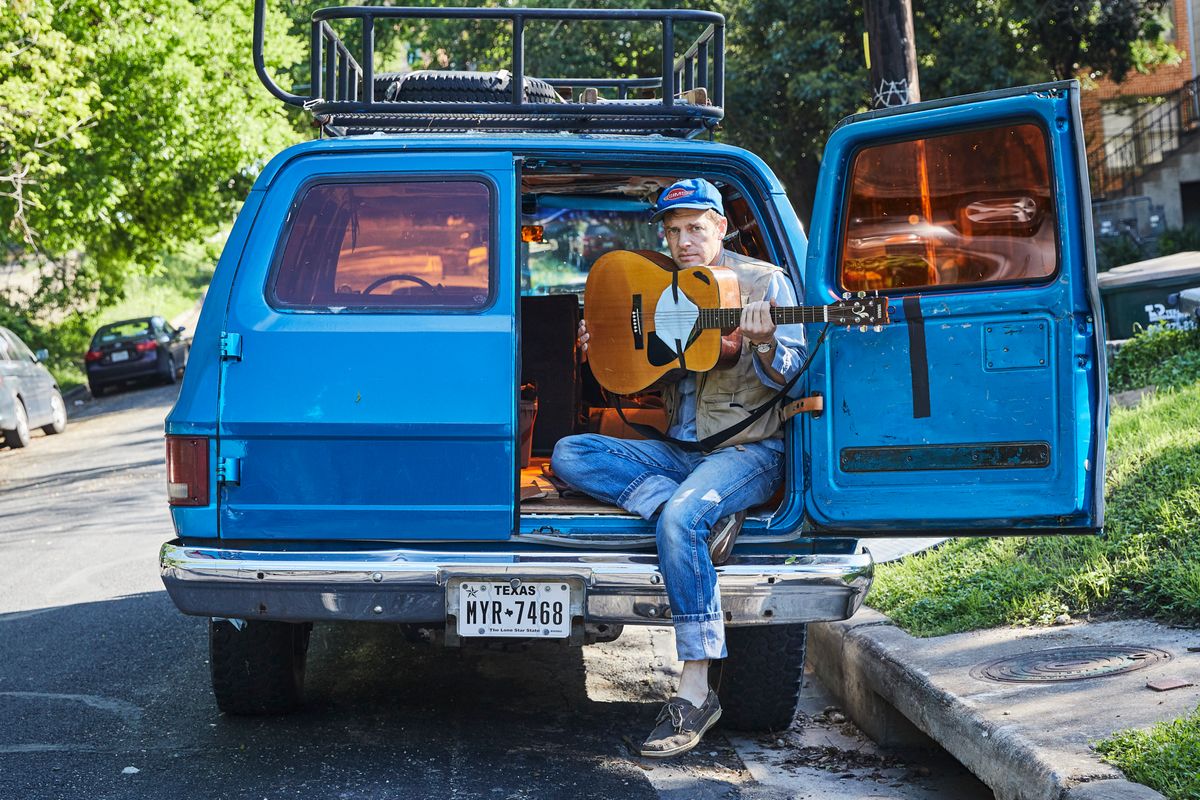 (Dave Creaney)
Welcome to Austonia, a new, locally owned news company reporting on news, business, and politics in Austin. Like what you see? Sign up for our daily newsletter to get our latest stories in your inbox.
Ben Ballinger can't remember the last time he went more than two months without playing music in front of an audience.
---
But with venues throughout Austin closed since mid-March as part of precautions related to the COVID-19 pandemic, the singer-songwriter said he hasn't set foot on stage since late February, when he performed at a local fundraiser for one-time presidential hopeful Bernie Sanders.
That hiatus came to an end May 7, however, thanks to some ingenuity—and Ballinger's instinct that Austin music fans are hungry for a chance to experience live music again.
Along with fellow songwriter David Ramirez and the duo of Kevin Curtin and Gary Lindsey, Ballinger booked a drive-in style concert in an undisclosed field in south Austin that accommodates 25 vehicles.
Once at the location, which was distributed only to ticket holders, passengers stayed inside the vehicles and listened to the live performances on the car radio via a low-power FM transmitter. Since all 25 slots, at $20 each, sold out in less than two hours, Ballinger said he's encouraged that local fans are ready to support live music again even if they have to do so in an unusual setting.
"My stir-craziness, if I have any, is not why I wanted to do this. But I did sense an overall stir-craziness in the community and that definitely played into it," he said. "I tried to do as much market research as I could because I didn't know how it would be received and everyone has different levels of precautions. As soon as they heard what I was thinking, everyone thought it was a great idea."
The do-it-yourself gusto that inspired Ballinger to organize the concert roughly two weeks after first conceiving of the idea means attendees had a far different experience than they've grown accustomed to while attending shows in any of Austin's dozens of bars and live music venues.
Performers used a cargo rack atop Ballinger's Chevrolet Suburban as their stage, with no alcohol on sale. Concert flyers acknowledged the lack of public restrooms on-site, which Ballinger said played a part in the decision to keep the concert short, at 90 minutes total, as a way to minimize discomfort.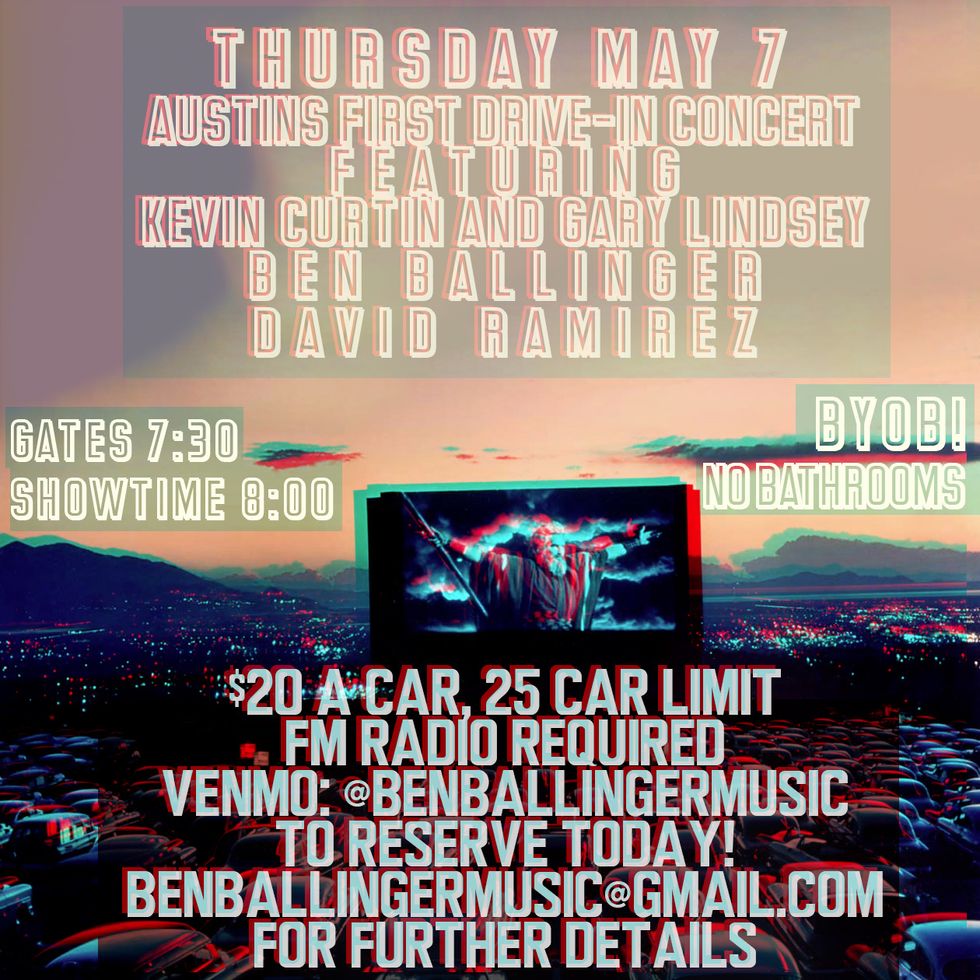 Tickets for tomorrow are sold out, but Ballinger plans to make this a weekly event.
The quick sellout has Ballinger planning to host performances weekly and he's encouraging interested acts to contact him via email (see flyer) to take part in what he said is likely to be one of the most nontraditional concert settings he or anyone else involved have ever been a part of.

"There's definitely a heartbreaking aspect to it—that in any other situation I'd be uncomfortable with the awkward distance we're going to have between us. But given the circumstances it's the best we can do right now," he said. "It's going to be unique. Part of why I felt emboldened to try it was because if anywhere was going to have something like this, this is the place where it could happen and the people here would support it and be open to it."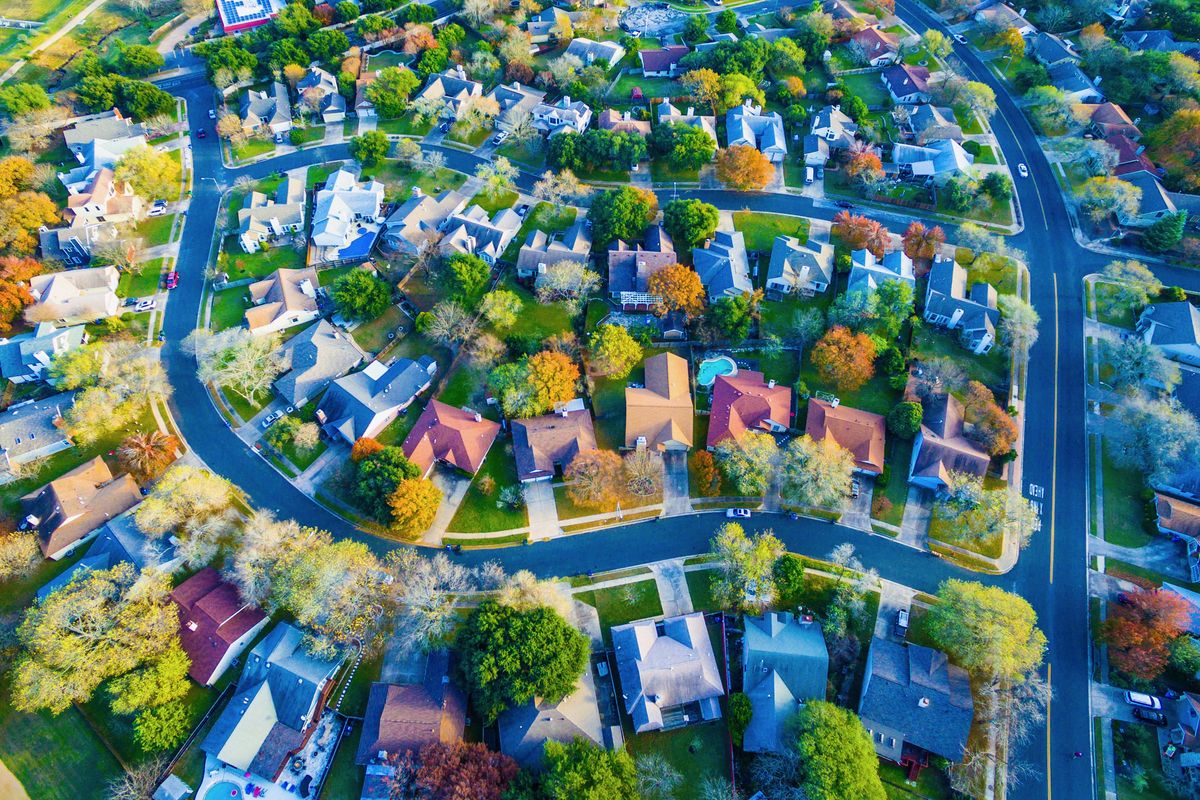 Shutterstock
So you want to buy a house?

To anyone trying to get on the "housing ladder," it's been a discouraging couple of years as prices skyrocketed in a market crowded with buyers bidding against each other for just about any available home.

Things may be calming down, with the Austin Board of REALTORS reporting fewer sales and more available homes this summer.

Mortgage rates have more than doubled in the last year, from around 3% to well over 6% on a 30-year fixed rate loan, getting even more of a bump this week after the Federal Reserve raised bank rates on Wednesday.

So how affordable are homes right now? That, of course, depends on what you want and how much you're able or willing to pay, but here are some rough estimates of what a typical buyer would pay to buy a $650,000 home, which would be considered "mid-price" in today's market.

Mortgage banker Chris Holland (NMLS 211033) of Austin's Sente Mortgage ran some numbers for Austonia to illustrate a typical purchase.


Holland says that while the 30-year fixed rate mortgage is often mentioned in the media, the most popular loan that he's seeing now is a 7/1 adjustable rate mortgage, which has a fixed rate for 7 years and then adjusts every year based on market rates, with a limit on how much it can increase each year. The interest is amortized over a 30-year period. Adjustable Rate Mortgages (ARMs) offer lower rates than fixed rate loans.

Here are the numbers, which are examples. In practice, exact numbers vary with a buyer's credit rating and overall financial situation, and with the rate, which can move up or down at any time.
$650,000 home purchase price
7/1 ARM at 5.875%
5% down payment, equals $32,500
95% financed, equals $617,500
$4,990 payment, including principle and interest (P&I), insurance, and property tax
Typically, a borrower's debt to income ratio needs to be at or below 45%. So for this mortgage, a borrower, or borrowers, would need income of roughly $11,100/month, or $133,200/year. That number could be higher, depending on the buyer's outstanding credit balances on things like credit cards and car loans.
Not included are closing costs, moving costs, maintenance, and any changes a new buyer might want to make to the home.

Holland says he's had a lot of clients approved for loans who were house hunting but have put that on hold, hoping prices come down.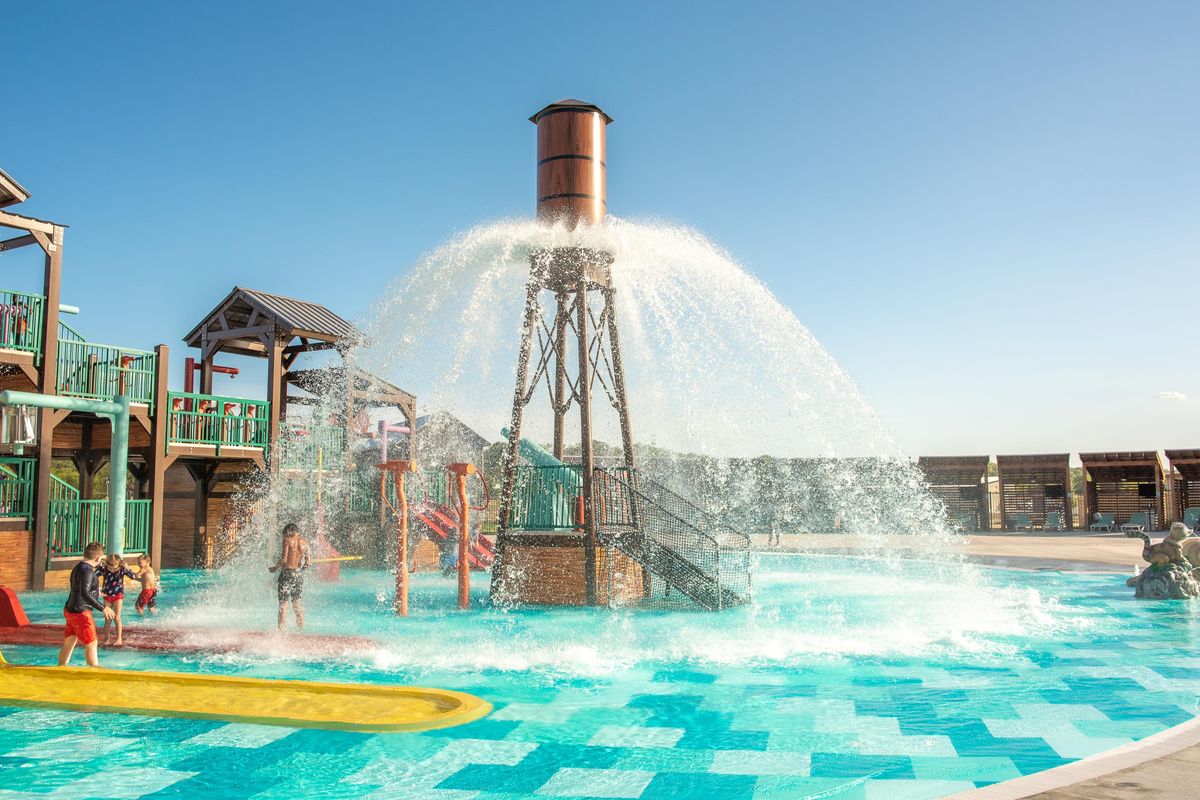 Camp Fimfo Waco
Camp Fimfo Waco, a brand new camping resort, is kicking off football and fall camping season in style! With top-notch amenities, premium accommodations, and 10 weekends of fall fun, there's no better place to have a fall camping getaway, especially if you're a Baylor football fan!
Fall promises to be a one-of-a-kind camping experience. From Sept. 16 to Nov. 24, weekends will be packed with fall-themed activities, including special Halloween weekends in October. Campers can enjoy activities like fall crafts, campground trick-or-treating, costume contests, site decorating, outdoor movie nights, and more!