Get connected with our daily update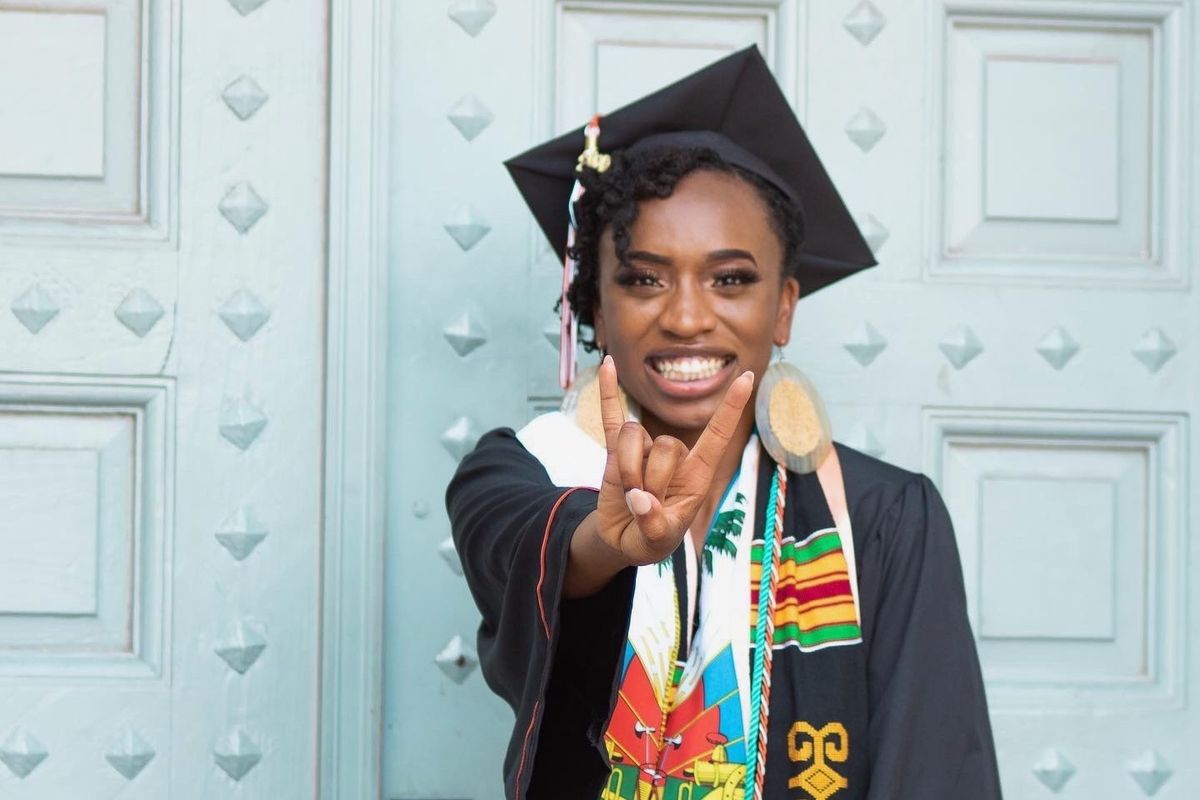 Welcome to austonia.com, a new local news site for Austin. We're local people producing local stories. 100% free for news, trends, controversies, celebrities. Sign up for daily updates to get our latest stories in your inbox.
When Amie Jean won her election as student body vice president at the University of Texas-Austin last year, the career-driven business school senior saw it as her chance to enjoy campus life for her last few months as a student.
---
Then campus life went away, shut down by the pandemic. But even more alarming was what disappeared with it: The long list of career prospects she had been lining up with years of hard work, networking and resume building.
The irony hasn't escaped Jean, 22, who graduates from the McCombs School of Business on Saturday in a virtual commencement ceremony for the University of Texas.
But she's trying to maintain a positive outlook about the uncertain future.
"If we all don't know, then at least I'm not alone," she said with a laugh.
Economists mince no words about what college graduates face: The economic crash that followed the shutdown left behind an economy at its weakest since the Great Depression, with a national unemployment rate of 14.7% and a Texas unemployment rate at 12.8%, the state's worst on record, according to U.S. labor statistics released Friday.
"The job prospects are dismal at the moment," said Michael Sadler, senior finance lecturer and economist at McCombs, adding that the few openings are not in entry-level fields. "Many of my students at UT have had job offers revoked or deferred, and those that were going to internships have seen those canceled."
Experts also predict that students graduating in a recession are also likely to make less money in the long term.
"Exactly when you graduate, and the existing economic conditions at the time, has permanent effects on earnings over the lifetime of an individual," Sadler said.
Charlotte Gorman, 26, who is getting her master's degree Saturday from UT's LBJ School of Public Affairs, hopes that working for the government will insulate her from the pay issues and job insecurity.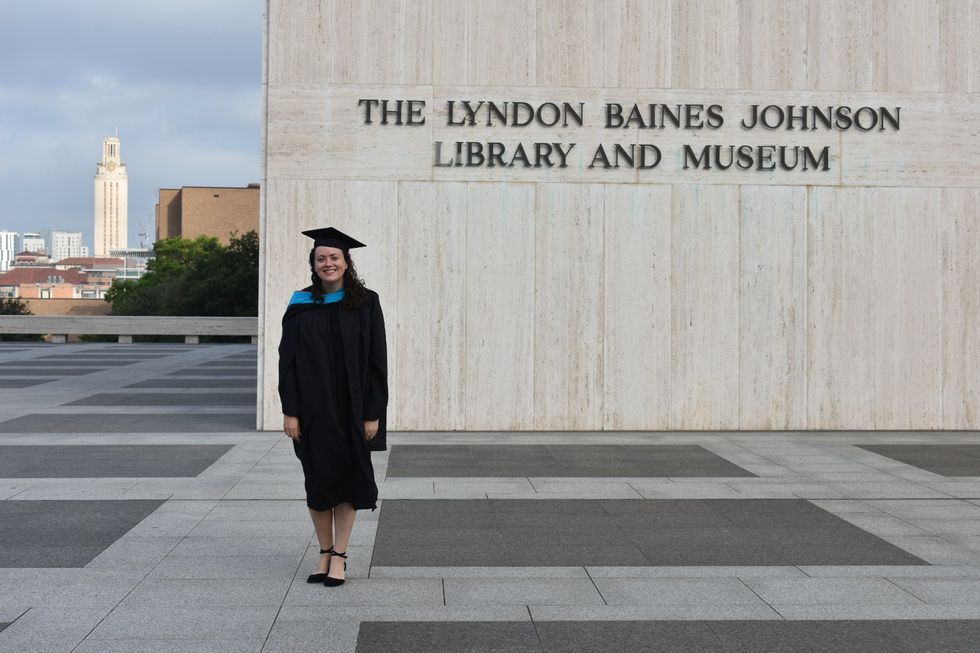 Charlotte Gorman is graduating from the LBJ School. (Charlotte Gorman)
She snapped up a one-year fellowship in Washington D.C. in March when she realized that job opportunities were drying up. They have told her it will happen, she said, though the start date has been delayed.
"I don't know what things will look like a year from now," she said, "but I will at least have a year of experience under my belt rather than being fresh out of school."
At placement company Express Employment Systems in Austin, owner and recruiter Mark Wagner has heard from more student job seekers since the shutdown. He's also seen fewer companies hiring talent with no job openings—a common corporate strategy to keep good people away from competitors.
It's a practice he said likely won't come back soon, maybe not until a vaccine is found.
The rebound can't come soon enough for Shelby Evans, who gets her master's degree in public affairs on Saturday.
Calls and informational interviews with prospective employers dried up in March, she said. Now, she is watching her sizeable student loan balance gathering interest while she job hunts.
"I am sure things will get back to normal, and it's just a matter of when," Evans said. "But 'when' really matters when you have a bunch of debt."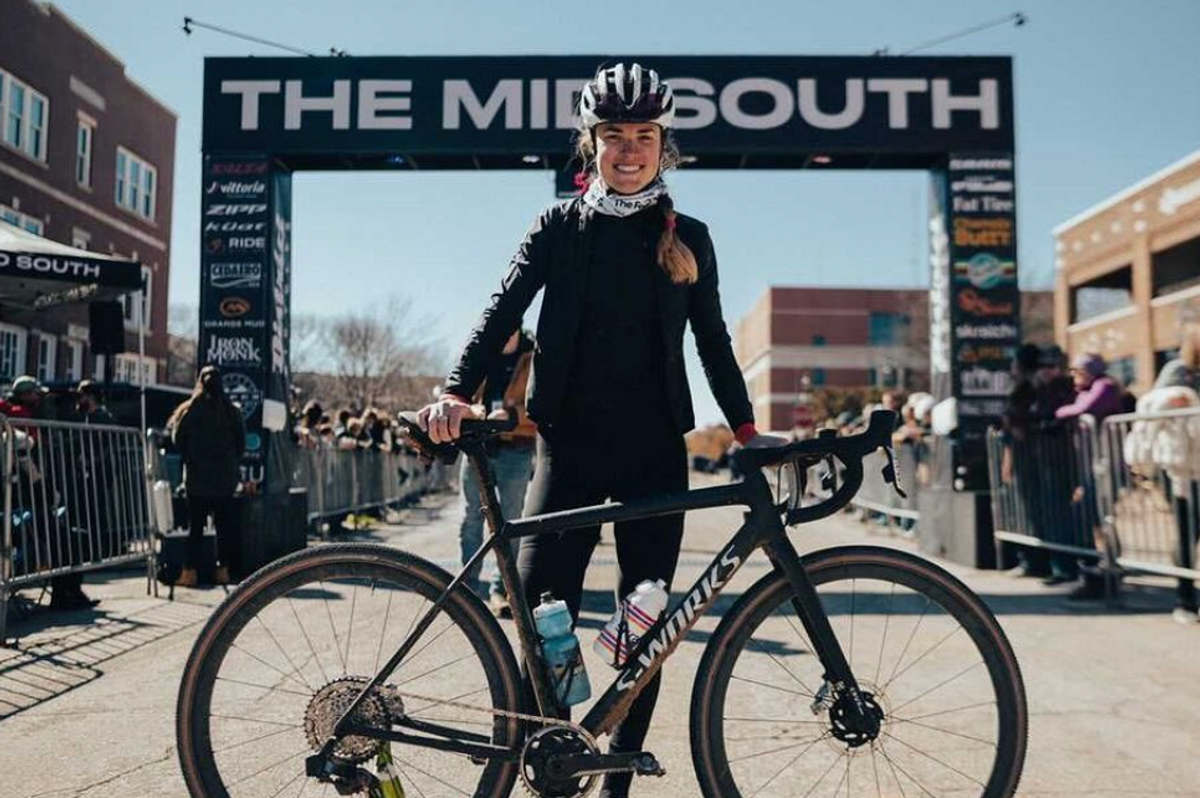 Austin police are investigating the killing of Moriah "Mo" Wilson after she was found with gunshot wounds inside an Austin home.
Wilson, a gravel and mountain bike racer, was visiting Austin from Colorado in preparation for the Gravel Locos race on Saturday taking place in Hico, a small town 2 hours from Austin.
On Wednesday, her roommate came home and found Wilson unresponsive with "a lot of blood near her," police said. It is now being investigated as a suspicious death. No further information on the suspect or motive behind the killing are available at this time.
Wilson recently had become a full-time biker after winning a slew of races in the past year.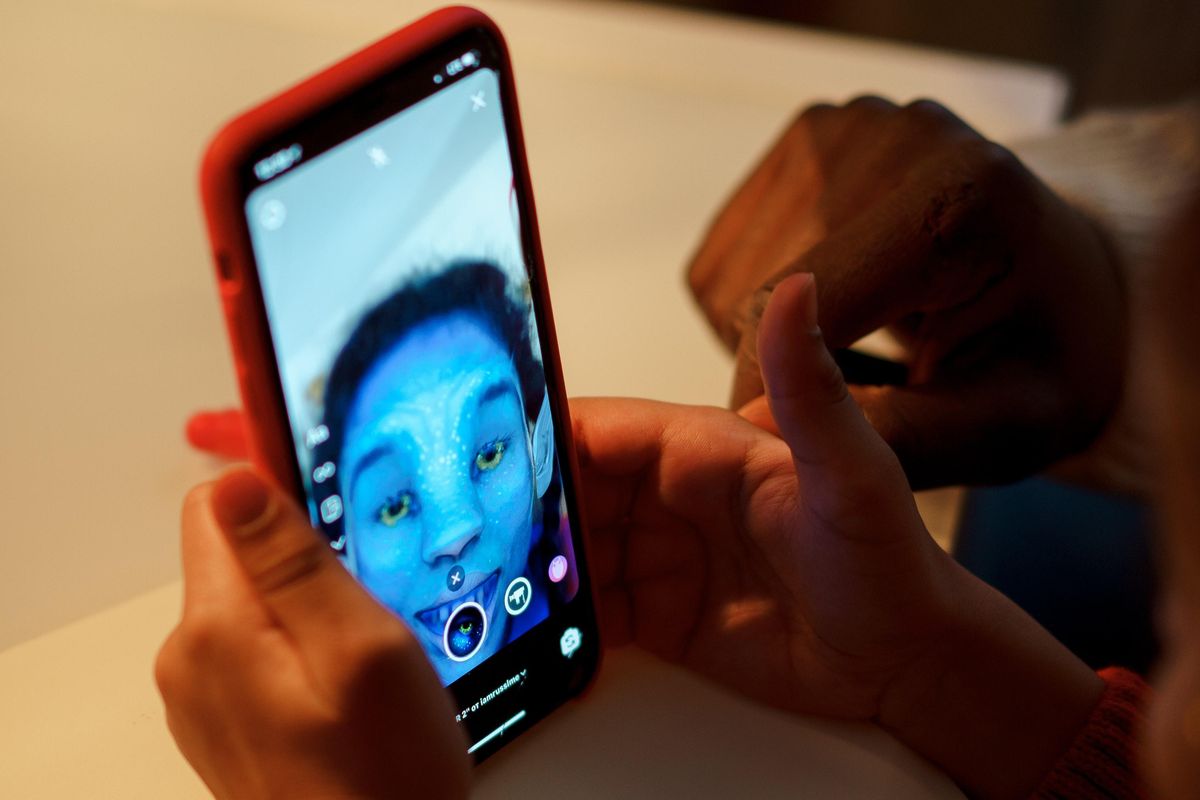 Some of your favorite Instagram filters can't be used in Texas anymore and Austinites are sounding off on social media.
Meta, Facebook and Instagram's parent company, announced on Wednesday that certain filters would no longer be available in Texas.
The change is a result of Texas Attorney General Ken Paxton's lawsuit against Meta, alleging the company uses facial recognition technology that violates laws in Texas. A release from Meta says it stopped using facial recognition tech in November 2021 and denies Paxton's allegations.
Some Austinites bemoaned the shift, saying some of their favorite filters were now unavailable.
But more often than not, locals joked about the ban.
And some in-between chose to show off some natural beauty.
Finally, some are trying to cash in on the opportunity.
Meta said it plans to create an opt-in system for both Texas and Illinois residents, who are facing the same issues.