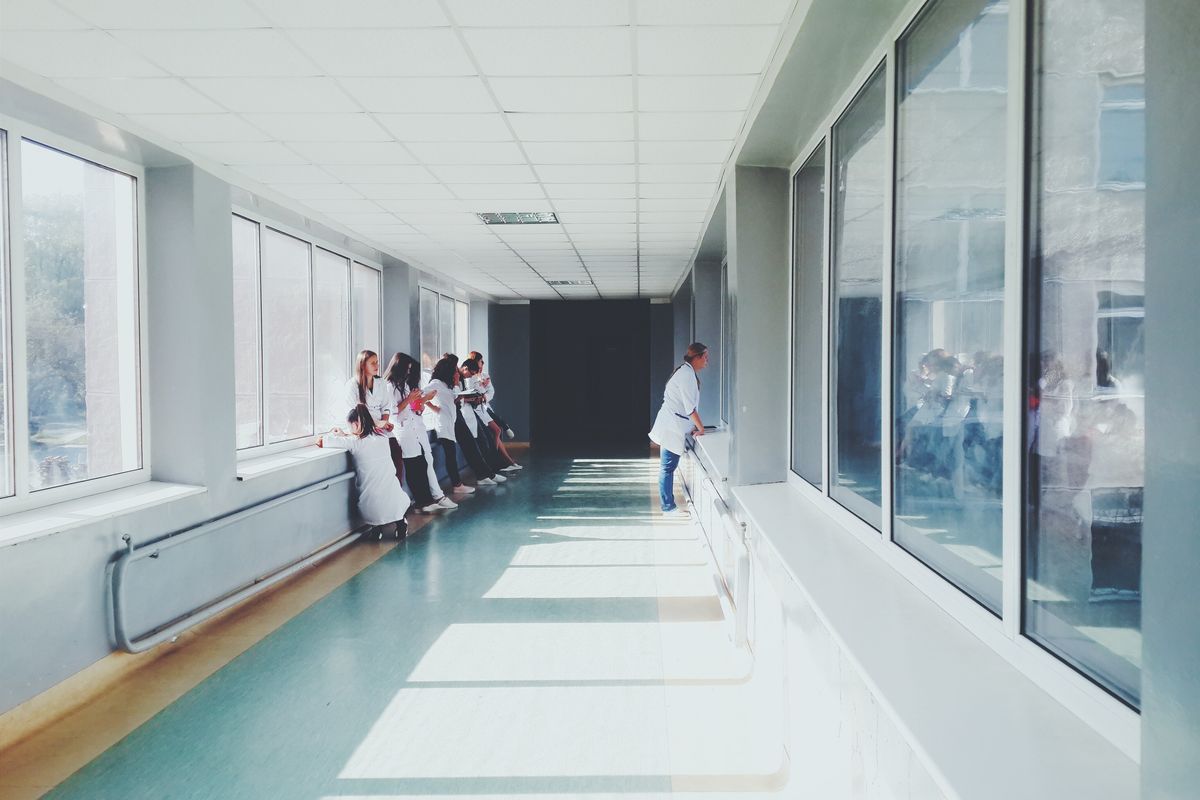 Austin physicians today face the real possibility of triage—deciding who receives care based on need or likely benefit—as the COVID pandemic threatens to overrun hospitals and spill into the convention center.
---
"Once our hospitals are overwhelmed, the best possible care can no longer be provided to each patient," Travis County Medical Society President Dr. John Abikhaled said in a video release this week. "Terrible decisions will have to be made about who receives care, and who does not."
COVID-19 Urgent Message for our Communityyoutu.be
Hospitals have triage policies in place, but the hope is they won't have to use them, Texas Medical Association President Dr. Diana Fite told Austonia.
"We are not at that point yet with COVID-19," she said.
But Austin officials worry that it may be close. Austin-Travis County Interim Health Authority Dr. Mark Escott recently tweeted, "Please help avoid the need for other doctors and I having to make a choice on who gets life saving care ... We are 2-3 weeks away from those kinds of decisions."

Best practices

In the aftermath of the 2009 H1N1 pandemic, the National Academy of Medicine was tasked with developing guidelines for pandemic ethics. Each state then developed its own recommendations for how to allocate vaccines, supplies, ventilators and other resources.
These recommendations, along with guidance from industry associations, helped hospitals develop their own pandemic protocols, Dr. Fite said.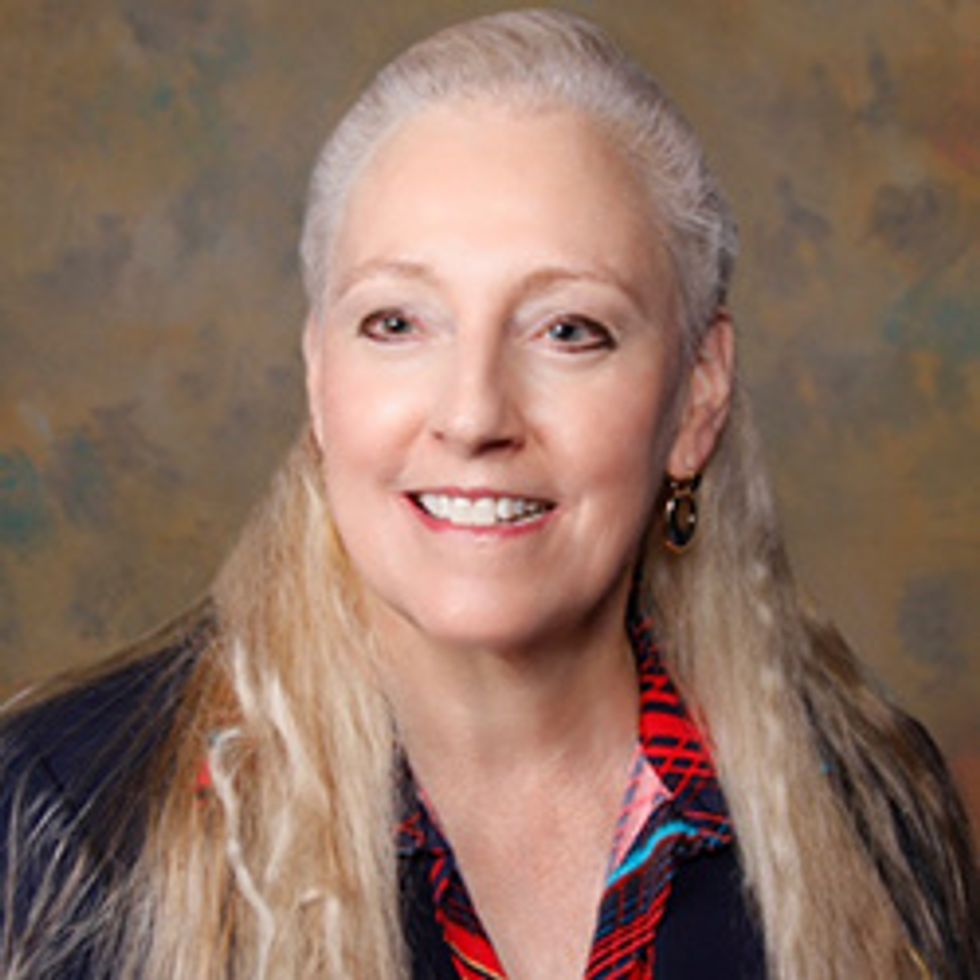 Dr. Diana Fite, Texas Medical Association president and Houston ER physician
Hospital ethics typically revolve around end-of-life decisions—when to stop treatment for a patient who is no longer benefiting from it. But in the case of a pandemic, the focus is on the scarcity of resources—how to choose which patients get treated when demand outpaces supply.

"Public health ethics do differ from, sort of, everyday clinical ethics because there's an idea that we're trying to save the great number of people from a disease," said Dr. Devan Stahl, an assistant professor of religion at Baylor University, where she teaches bioethics and medical humanities.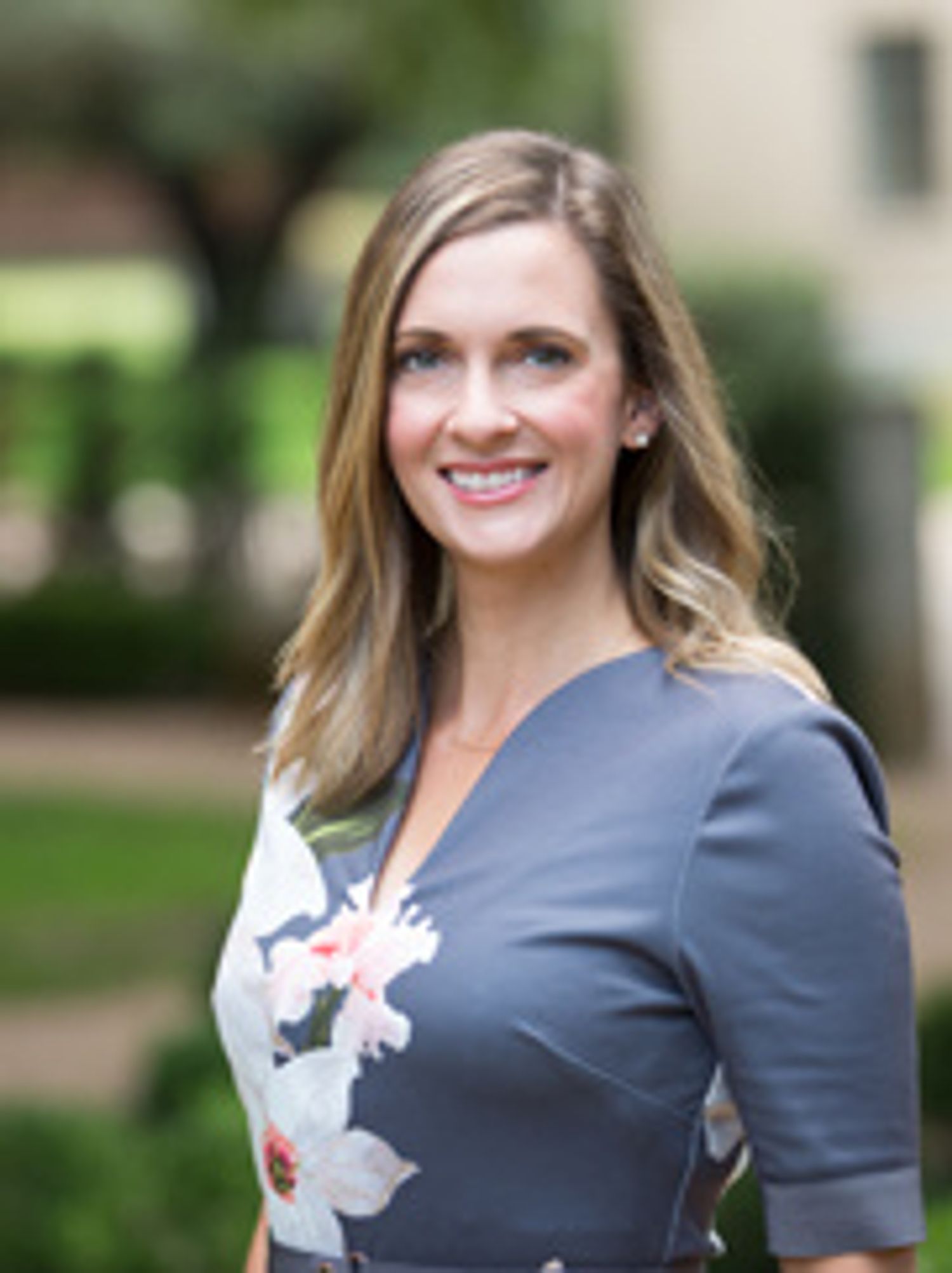 Dr. Devan Stahl, assistant professor of religion at Baylor University
The best pandemic ethics policies have a few hallmarks, Dr. Stahl said:
Triage decisions should be made by an independent team, rather than the treating physician.
They should focus on the patient's likelihood of surviving the hospital stay rather than quality-of-life judgments, which are more subjective.
And they should avoid deprioritizing care for entire groups—such as patients over a certain age, as happened in Italy, or for patients with disabilities, who are protected under federal civil rights law.
"Those kinds of policies, I think, are blatantly discriminatory," Dr. Stahl said.
The case for transparency
Hospitals are often reluctant to share their ethics policies with the public—for fear of backlash or misinterpretation.
Austonia reached out to the three major hospital systems—Ascension Seton, Baylor Scott & White Health and St. David's HealthCare—to learn more about their policies, but none were made available.
However, BSW provided a statement explaining that patients are informed, upon admission, of their right to access information about the hospital's ethics policies.
So far, the hospital system has "not seen a major change in the number or types of issues coming to our clinical ethics committees as a result of the pandemic," the statement says.
Dr. Stahl said that even though hospitals tend to guard the details of their policies around allocation of care, she favors transparency. "Unlike other hospital policies, this is a public health concern," she said.
Want to read more stories like this one? Start every day with a quick look at what's happening in Austin. Sign up for Austonia.com's free daily morning email.