Get connected with our daily update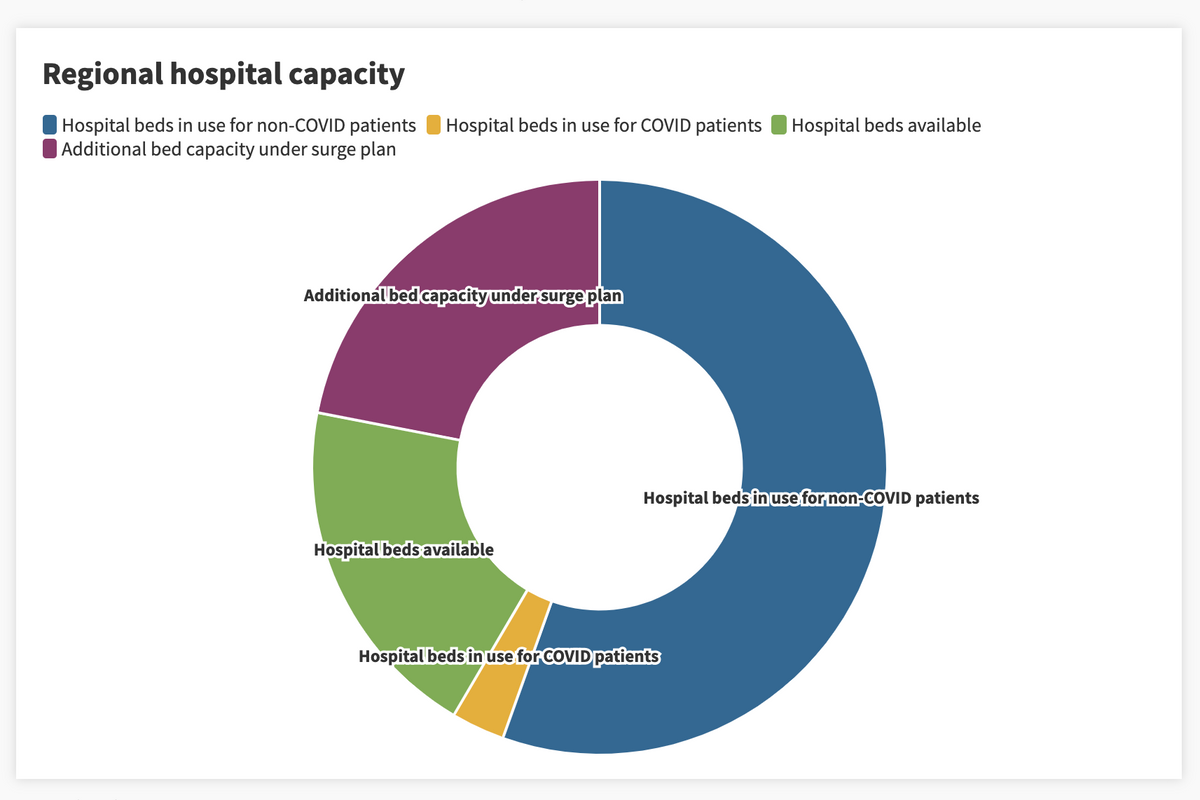 (State of Texas, city of Austin/Emma Freer)
Austin officials had their third press conference in six days on Monday to discuss concerning trends in COVID-19 caseloads and hospitalizations.
---
While current hospital capacity is in "good shape," Austin-Travis County Interim Health Authority Dr. Mark Escott said, he is concerned that that data points to a coming surge.
Although local jurisdictions are unable to enforce masking or interfere with the state's reopening plan, Austin Mayor Steve Adler and former Travis County Judge Sarah Eckhardt pleaded with residents to recommit to wearing masks and social distancing while in public to slow the spread of the virus, which they said is picking up speed.
The city also updated its local Stay Home-Work Safe order to "strongly encourage" businesses to operate at 25% capacity or less.
Austin Public Health also advanced the local threat level on Monday from stage 3 to stage 4, according to the five-stage system its staff developed with the COVID-19 Modeling Consortium at the University of Texas. At this stage, it recommends residents limit social interactions to groups of 10 or fewer and avoid unnecessary trips.
Below, we answer some questions about how we got here, why officials are worried and what the future holds.
Mayor Steve Adler, former Travis Co. Judge Sarah Eckhardt and Austin-Travis County Interim Health Authority Dr. Mar… https://t.co/MW6ZXzDmAx

— Emma Freer (@Emma Freer) 1592249751.0
Why were we upgraded to the next stage of COVID-19 risk?
The trigger for the upgrade was that the county hit a rolling 7-day average of at least 20 new hospital admissions daily on Sunday.
While Dr. Escott said at the press conference that there is currently plenty of hospital capacity in the five-county region, he added that an increase in daily hospitalizations indicates an alarming trend.

Why are local officials so focused on this rolling average of new hospital admissions?
With the help of the UT consortium, local health authorities and elected officials arrived at what they have called a trigger point. Once daily new hospital admissions exceed 20, on average, the region either needs to pull back on reopening or prepare for a surge.
"Epidemics don't grow in a gradual way," consortium director Dr. Lauren Ancel Meyers told Austonia last week. "What happens is they look really flat and then suddenly they bend upwards and they become very alarming very quickly."
We've heard about a coming surge for months. But right now there are 129 COVID-19 patients hospitalized and a regional capacity of 4,300 beds. This seems like plenty, even if caseloads are increasing, right?
The 4,300-bed total is the maximum capacity provided under APH's surge plan and includes interventions such as field hospitals. The number of staffed hospital beds in the region is lower: 3,356, according to the state department of health.
Most of these beds are currently occupied by non-COVID patients, such as those being treated for cancer, recovering from heart attacks and dealing with injuries. The current occupancy rate is 70%, Dr. Escott said at the press conference.
So the total number of available hospital beds is 842, per the state data. ICU capacity is 115 beds, and there are 389 ventilators available.
This may seem like a comfortable surplus; at 20 new hospitalizations a day, on average, it would take around 42 days to fill up those available beds, assuming no one was discharged. But local officials stressed that, as the virus spreads, it will do so at an exponential rate—not an incremental one.
"Our hospitals are in good shape right now," Dr. Escott said, urging residents in need of health care not to avoid or postpone seeking it. The concern is in three to five weeks, if this trends continues, he said.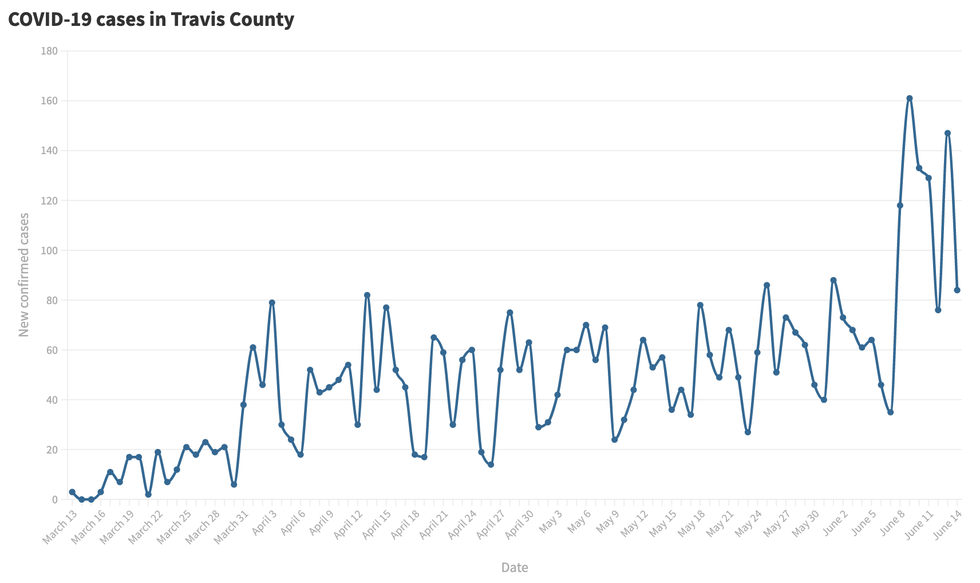 You wrote about increased testing recently. Shouldn't we expect an increase in the number of confirmed cases to follow?
Earlier this month, APH expanded access to its free testing service to asymptomatic residents following mass protests against police brutality. Thousands of residents took advantage.
But local health authorities say there is other evidence—such as increased hospitalizations and a rising positive rate among those who are tested—that the virus is gaining speed.
Hospitalizations are "the most reliable, though slightly delayed, indicator of the changing rate of spread," according to a May 18 report by researchers at the COVID-19 Modeling Consortium at the University of Texas at Austin.
Dr. Escott also raised concern about the increasing rate of positive COVID-19 test results. During a press conference last week, he said the local positive rate had recently jumped from around 5% to 9.3%.
"Once we enter this trajectory, it's very difficult to get out," he said.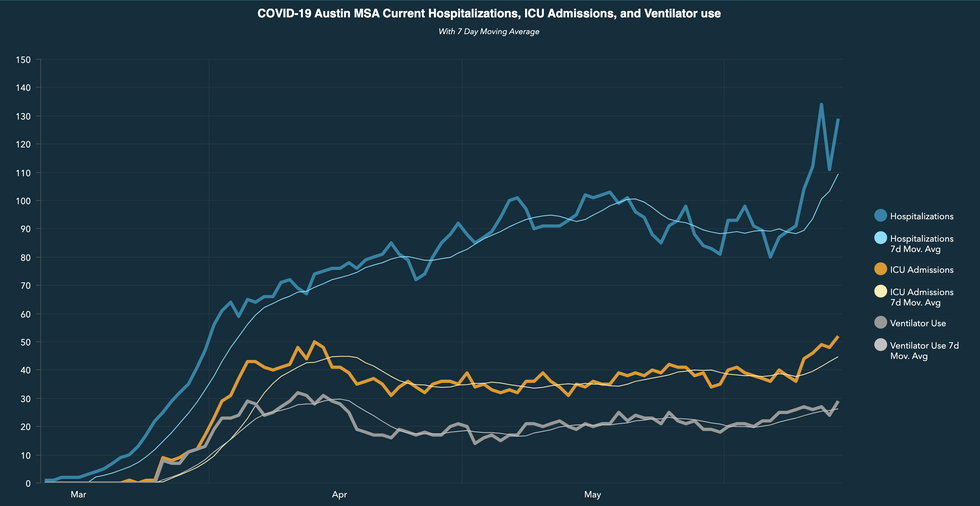 The county's COVID-19 dashboard charts hospitalization data. Recently, there has been an uptick.
(Travis County COVID-19 Public Dashboard)
What can local officials do to slow this surge?
Texas Gov. Greg Abbott has prevented municipalities from instituting stay-home orders in conflict with the state's rules or mandating public masking. As a result, city and county governments are legally only able to make recommendations for how residents might respond.
To this end, the city of Austin amended its Stay Home-Work Safe order to strongly encourage—"because we can't mandate it," Adler said Monday—that reopened businesses operate at a minimal indoor capacity and provide services remotely, as much as possible, such as through curbside delivery.
And local officials have repeatedly stressed the need for residents to adapt their behavior—wearing masks and social distancing, chief among them—voluntarily.
"The best that we can provide as government officials is the best information," former Eckhardt said at the Monday press conference, "so that we can all make the best individual choices."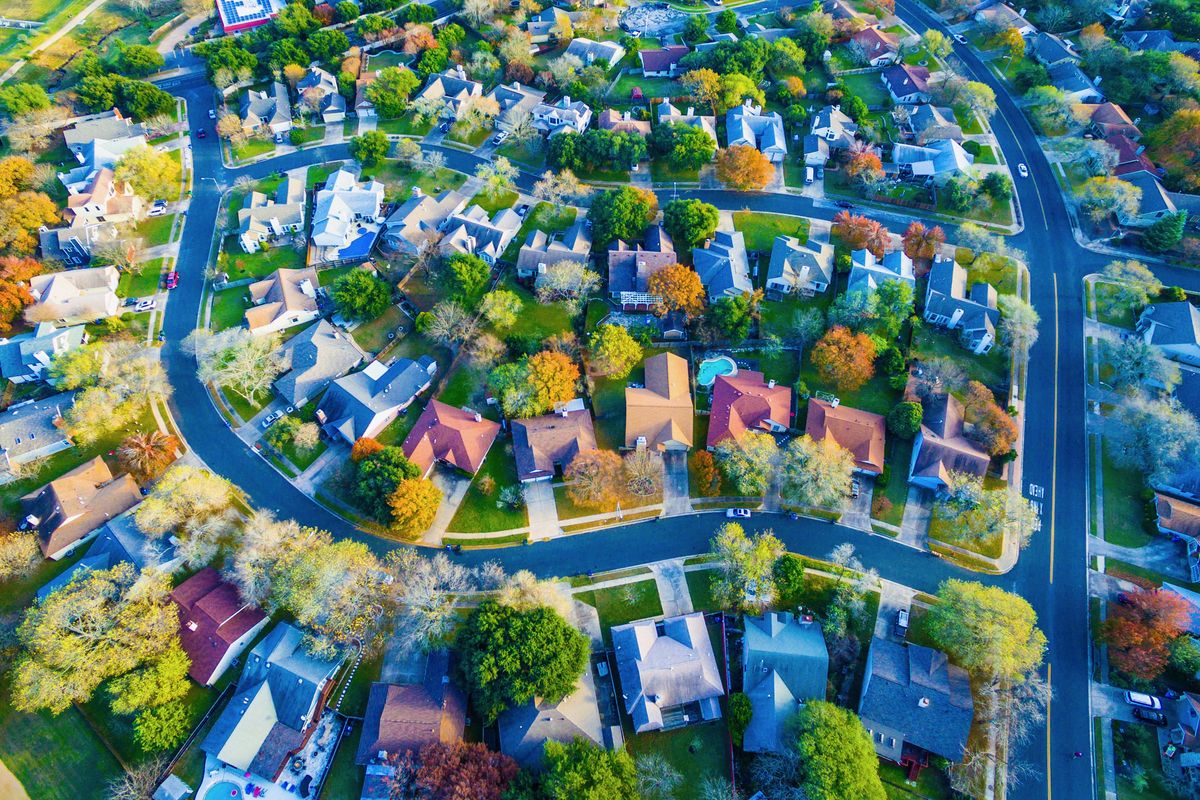 Shutterstock
So you want to buy a house?

To anyone trying to get on the "housing ladder," it's been a discouraging couple of years as prices skyrocketed in a market crowded with buyers bidding against each other for just about any available home.

Things may be calming down, with the Austin Board of REALTORS reporting fewer sales and more available homes this summer.

Mortgage rates have more than doubled in the last year, from around 3% to well over 6% on a 30-year fixed rate loan, getting even more of a bump this week after the Federal Reserve raised bank rates on Wednesday.

So how affordable are homes right now? That, of course, depends on what you want and how much you're able or willing to pay, but here are some rough estimates of what a typical buyer would pay to buy a $650,000 home, which would be considered "mid-price" in today's market.

Mortgage banker Chris Holland (NMLS 211033) of Austin's Sente Mortgage ran some numbers for Austonia to illustrate a typical purchase.


Holland says that while the 30-year fixed rate mortgage is often mentioned in the media, the most popular loan that he's seeing now is a 7/1 adjustable rate mortgage, which has a fixed rate for 7 years and then adjusts every year based on market rates, with a limit on how much it can increase each year. The interest is amortized over a 30-year period. Adjustable Rate Mortgages (ARMs) offer lower rates than fixed rate loans.

Here are the numbers, which are examples. In practice, exact numbers vary with a buyer's credit rating and overall financial situation, and with the rate, which can move up or down at any time.
$650,000 home purchase price
7/1 ARM at 5.875%
5% down payment, equals $32,500
95% financed, equals $617,500
$4,990 payment, including principle and interest (P&I), insurance, and property tax
Typically, a borrower's debt to income ratio needs to be at or below 45%. So for this mortgage, a borrower, or borrowers, would need income of roughly $11,100/month, or $133,200/year. That number could be higher, depending on the buyer's outstanding credit balances on things like credit cards and car loans.
Not included are closing costs, moving costs, maintenance, and any changes a new buyer might want to make to the home.

Holland says he's had a lot of clients approved for loans who were house hunting but have put that on hold, hoping prices come down.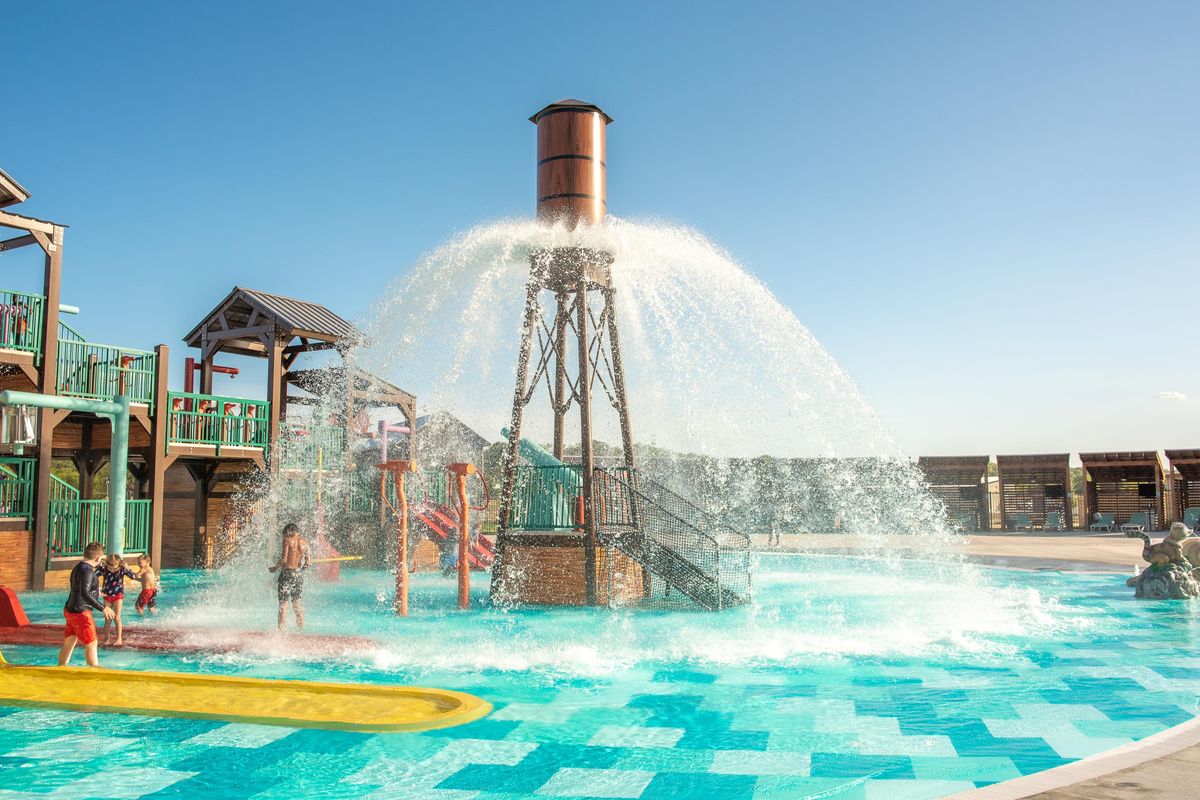 Camp Fimfo Waco
Camp Fimfo Waco, a brand new camping resort, is kicking off football and fall camping season in style! With top-notch amenities, premium accommodations, and 10 weekends of fall fun, there's no better place to have a fall camping getaway, especially if you're a Baylor football fan!
Fall promises to be a one-of-a-kind camping experience. From Sept. 16 to Nov. 24, weekends will be packed with fall-themed activities, including special Halloween weekends in October. Campers can enjoy activities like fall crafts, campground trick-or-treating, costume contests, site decorating, outdoor movie nights, and more!