Get connected with our daily update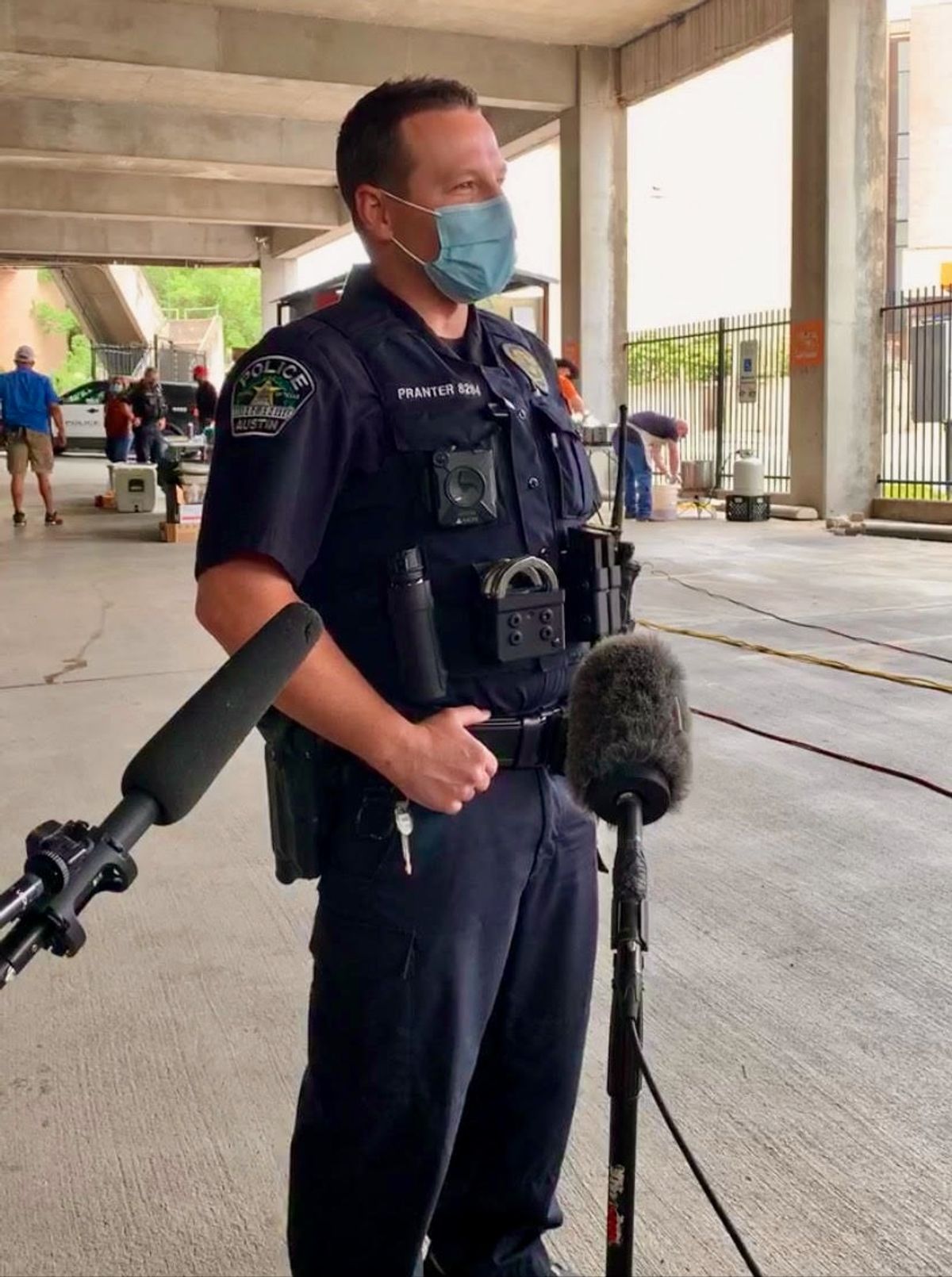 Austin patrol Officer Ross Pranter woke up on the last Friday in March with no sense of taste or smell.
Three weeks in quarantine and recovery later, Pranter returned to his South Central Austin patrol shift feeling happy, healthy, cautious—and lucky, because his bout with COVID-19 had been uneventful.
Even so, he said Friday, "I wouldn't wish this on anybody."
Pranter, 37, is the only local police officer to be diagnosed with the disease caused by the coronavirus. Officials have not determined where he got it, but do not rule out the possibility he caught it from a member of the community during a patrol shift.
The loss of his taste and smell didn't immediately trigger a red flag with Pranter because he sometimes experiences that with allergies, he said, and because it wasn't a widely known symptom at the time.
When his wife called with that update later that afternoon, Pranter alerted his supervisor and went home.
On Monday, his test came back positive—and Pranter and his entire South Central Austin patrol shift were quarantined for two weeks. No one else on his shift caught the virus.
A healthy-looking Pranter returned to work on Friday wearing a face mask and telling his muffled story of recovery outside police headquarters. His message: Stay cautious, flatten the curve, obey social distancing, and watch your own body for signs that something is not right. Best to catch it early and avoid contaminating others who may not be so well-equipped to fight it off.
Behind him, volunteers handed out barbecue lunches to police officers, a charity-event-turned-welcome-back-party.
"Today we celebrate," said Ken Casaday, president of the Austin Police Association. "We're very blessed and happy to have him back without him having to suffer [any major symptoms]."
Pranter said he did not experience a fever and did not have to be hospitalized, but said he had feelings of nausea and anxiety in addition to his sensory loss. It was a miserable feeling, even though his symptoms were mild, he said.
The loss of his senses was especially strange, he said—hard to swallow, a cotton-mouth feeling, and food tasted bad.
"You can't taste it, but you can tell something is not right," he said.
As to how he caught it, he said, he recalls a person he came into contact with on a call, who appeared to have symptoms, but nothing was confirmed. The 911 call was placed by a neighbor who was unable to answer screening questions on the phone about the subject's health, police said.
Police have been wearing personal protective gear and practicing social distancing since at least mid-March.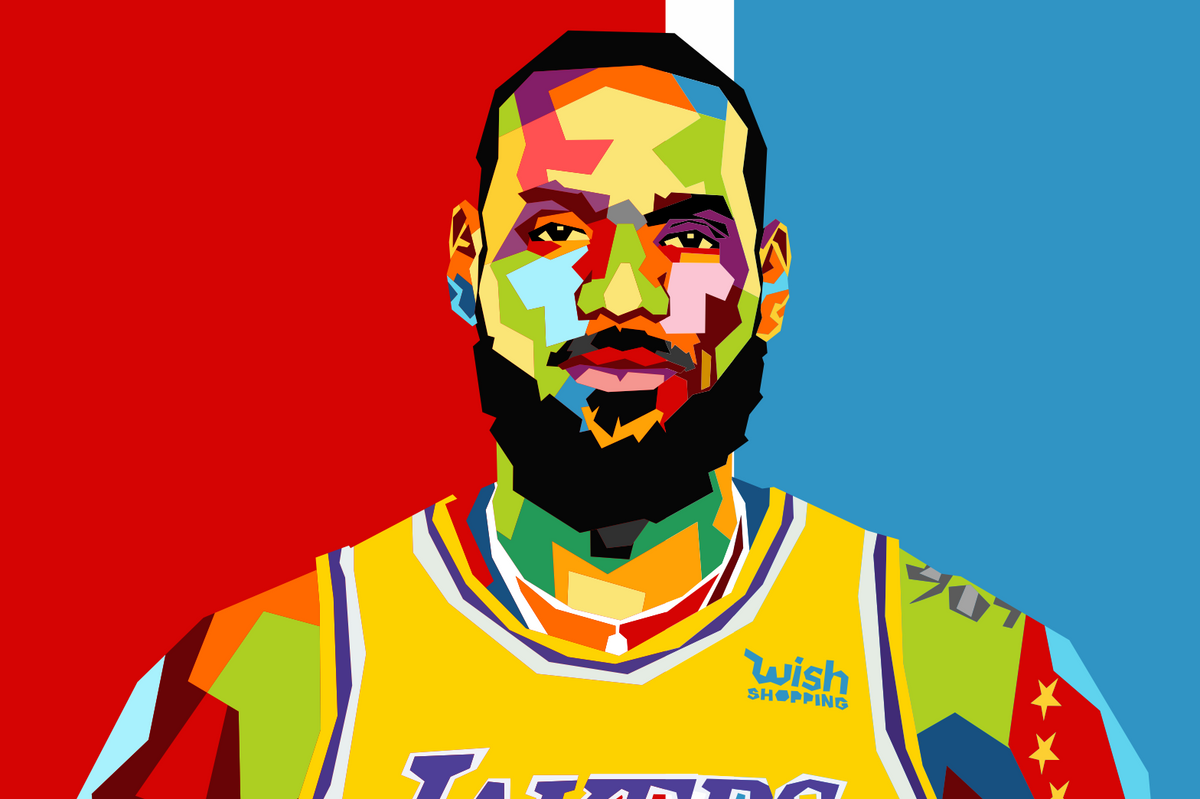 It's not on the level of LeBron signing with the Spurs, but who knows, maybe you'll see him at Guero's one day, having a Rob's Especial marg and a No. 1 dinner?
LeBron James, Draymond Green, Kevin Love, LeBron's business partner Maverick Carter, and a bunch of other sports-related investors are buying a Major League Pickleball expansion franchise.
Oddly, MLP teams aren't associated with places, so at this point it's just "an expansion team."
But Major League Pickelball is based in Austin, created, according to the Austin Business Journal, by Dreamland and Richard's Rainwater owner Steve Kuhn.
League investors include familiar Austin names like C3 Presents founders Charles Attal and Charlie Walker, Parsley Energy founder and partial Austin FC owner Brian Sheffield, Silicon Labs Chairman Nav Sooch, and pickleball enthusiast Brené Brown.