Get connected with our daily update
Jodi Bart Holzband looks forward to trash day all week.

"I love that feeling, that it's leaving my house," the Austin public relations consultant said.
Never more than right now, perhaps, because Holzband says her family is generating more trash and recycling at the home than they ever did in the days before the stay-at-home order kept the family of four home all day.
"I'm taking out the kitchen trash twice as often," she said. "I'm so grateful that the trash and recycling are still being picked up."
The Holzbands certainly aren't alone.
Residents across the city, who are staying home to avoid the spread of the coronavirus, are disposing of 11% more trash and 15% more recycling from their homes than they were at this time last year, according to Austin Resource Recovery, which manages waste in the city.
The increase prompted the Austin City Council on Thursday to waive fees typically charged for overflowing residential trash cans, an estimated $8,000 per week, until the city lifts the social-distancing requirements and waste levels go back to average rates.
The ordinance is retroactive to March 23, the same week the stay-at-home orders went into effect, and is expected to cost some $96,000 in revenue from fees charged for extra trash for the next few months. The agency had projected $427,930 in revenue for the 2019-20 fiscal year from extra trash.
"Due to the unprecedented situation, we understand most households will be generating extra trash," said Austin Resource Recovery Director Ken Snipes. "We want to do our part to make these uncertain times easier for all."
Austin Resource Recovery had, in mid-March, already stopped charging $9.60 per extra bag or requiring residents to buy the "extra trash" stickers for $4, said public information specialist Memi Cardenas.
They have also halted all bulk and brush pickups after April 20 until further notice.
Residents have never been charged for extra recycling.
It's not just sheer time at home that's causing the increase, residents say. Every restaurant in town is required to serve their food only to go—meaning a lot more take-out and delivery containers landing in trash and recycling bins.
More home shopping also means more cardboard boxes and, in some cases, non-recyclable packing material.
According to the resolution, the fees were being waived not only to save Austinites some money, but also to discourage trips out of the house to other locations to drop off extra trash. The city's recycling center is currently closed.
The extra waste and pandemic circumstances increase the risks for sanitation workers, who Cardenas said are now all given sanitizer and disinfectant spray to use on their shifts. The city also has given them rubber gloves to wear beneath their current gear and has ordered masks, although the supply is currently going to hospitals and medical staff, she said.
From Your Site Articles
Related Articles Around the Web
The Food and Drug Administration will consider Pfizer's COVID-19 vaccine application for emergency use authorization in 5-to-11-year-olds on Tuesday. The vaccine will likely be available to kids starting next week.
With 2.9 million Texas children in this age group, state health officials say this is a "big factor" in reducing the virality of COVID. At a Monday press conference, the Texas Department of State Health Services released info on the rollout efforts of the vaccine for children.
Here are some of the answers to your questions.
When and where will it be available?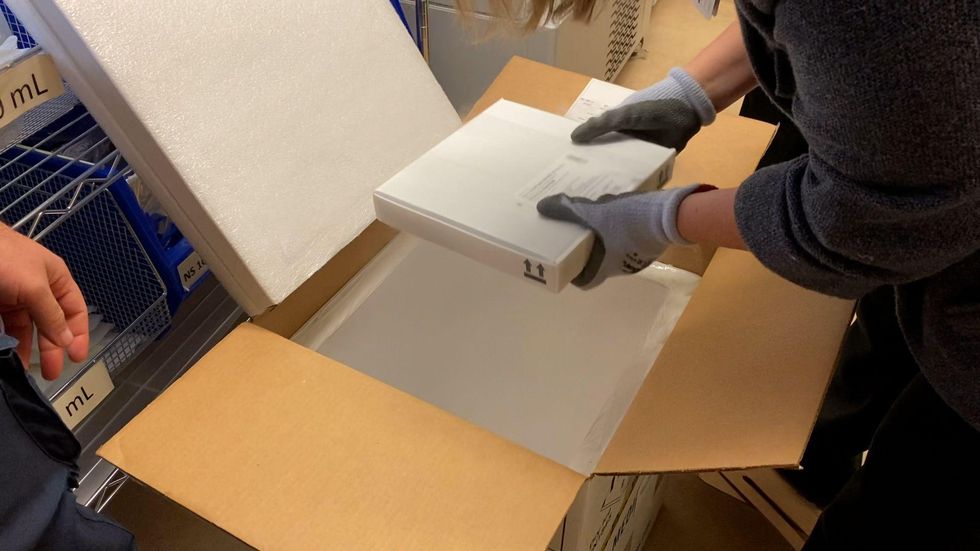 St. David's Healthcare staff unpack the first few shipments of its initial supply of the COVID-19 vaccine on Thursday.(St. David's Healthcare)
Assuming the FDA approves this version of the Pfizer vaccine this week, vaccines will start shipping out almost immediately with the first vaccines for children likely available next week.
DSHS has already put in an order of vaccines under the federal government's "pre-order prior to launch" program.
COVID vaccine providers will begin receiving those first shipments 1-5 days after the approval. After Monday night, DSHS will have put in three different orders for vaccines. The second shipment will arrive 3-7 days after approval and the third shipment will take place 5-9 days after the approval.
The Center for Disease Control and Prevention will meet on Nov. 2 and Nov. 3 to discuss best practices for administration, allowing for the first shots to be administered after.
The state will be allocated 1.3 million doses across 814 providers in 120 counties. Individual county allocations have not been released but each county got to send a request for how many doses they may need. Federal retail pharmacies, such as H-E-B and Walgreens, are getting their own shipments.
The health department advises using its vaccine finder tool to find the nearest vaccine provider near you.
How is this version of the vaccine different than the first one?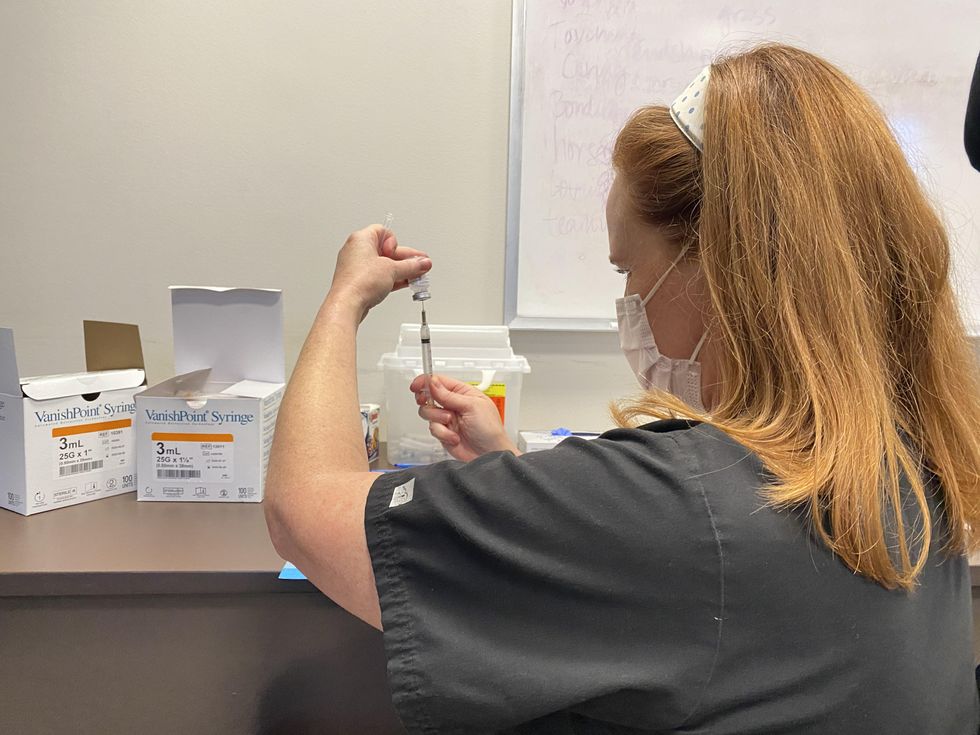 Abbott says COVID vaccine to be available to other groups by end of March
The COVID vaccine for 5-11-year-olds is one-third of the dosage of the current vaccine available to those 12 years of age and older.
It is being identified as the orange cap vaccine, unlike the current purple cap. The purple cap vaccine cannot be administered to younger kids, according to the state health department.
And like the current vaccine, it is 95% effective. The first and second doses are the same and will be advised to be taken 21 days apart.
What are the side effects for children?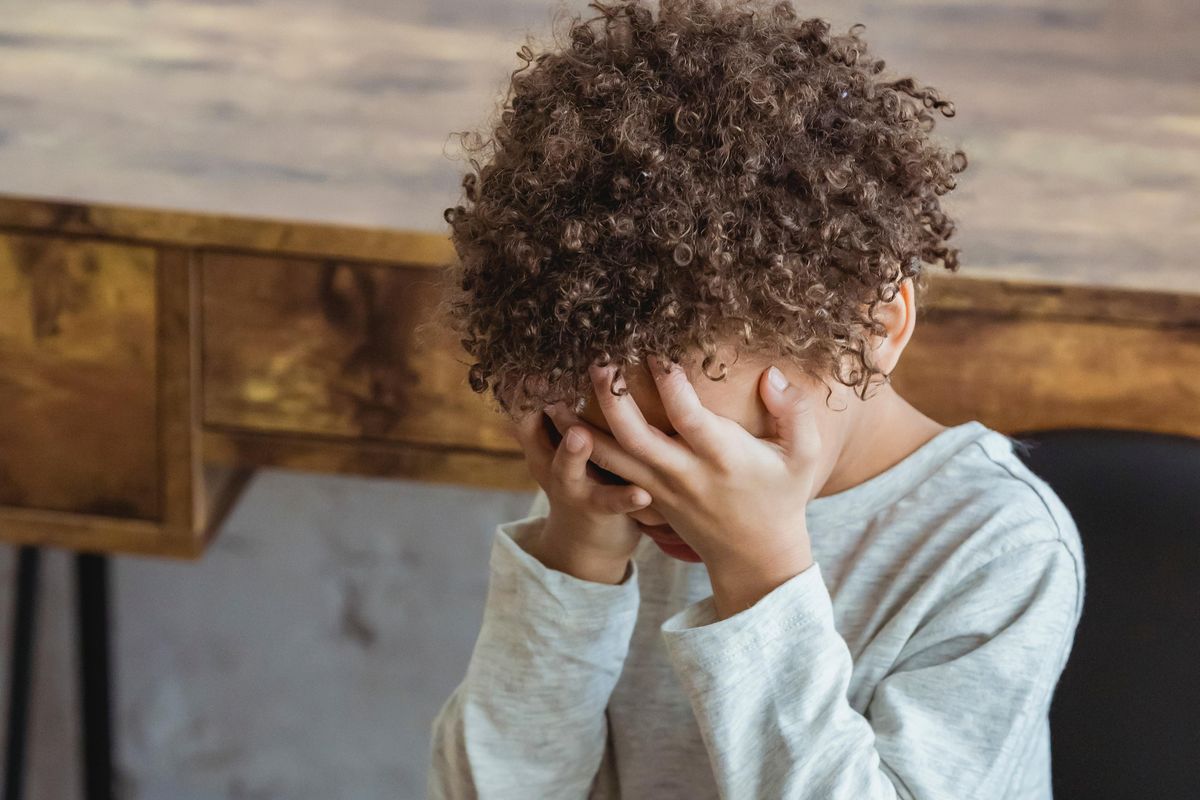 During clinical trials, it was reported that some kids in this age group felt pain at the injection site, fatigue and headaches.
The data submitted to the FDA shows no serious complications, such as cases of myocarditis inflammation of the heart muscle, or pericarditis, inflammation of the outer lining of the heart—rare complications that have been reported among young boys and men receiving the vaccine in other trials.
How will this affect herd immunity?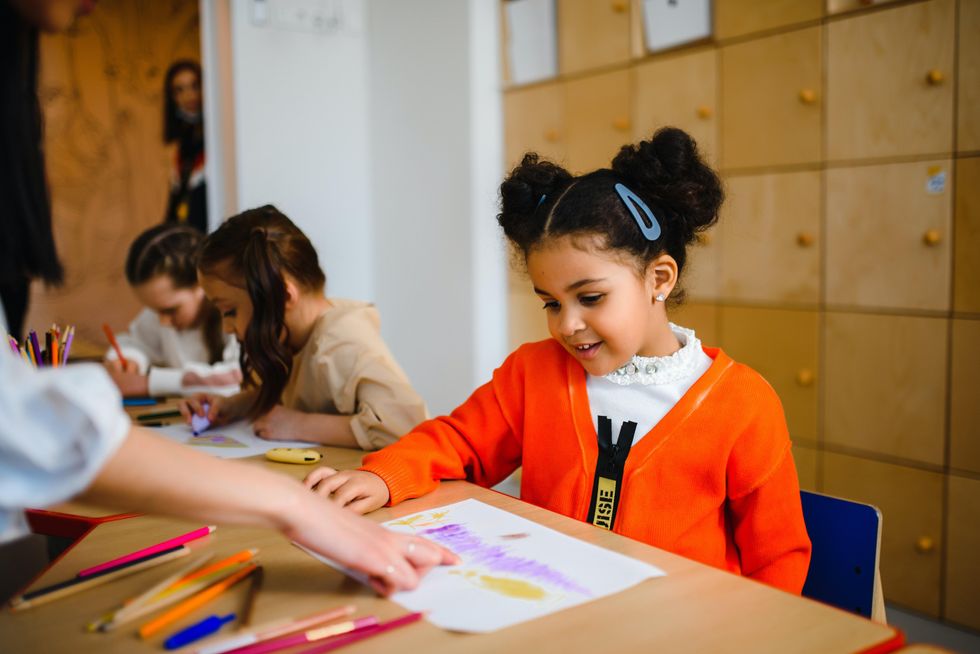 With so many children across the state, DSHS said "we need to have as many people vaccinated as possible."
State health officials said the herd immunity threshold is still being looked into, but with 3 million children soon to be able to get the vaccine, it will be a big factor in reducing the viral load in the state.
"Until we're able to add all the children, we'll see a bigger wave in stamping down the pandemic," DSHS' Imelda Garcia said during the conference.
Of those 12 and older, 72% are fully vaccinated in Travis County as of Monday.
I'm not sure if my child needs this vaccine. Why should I have them get it?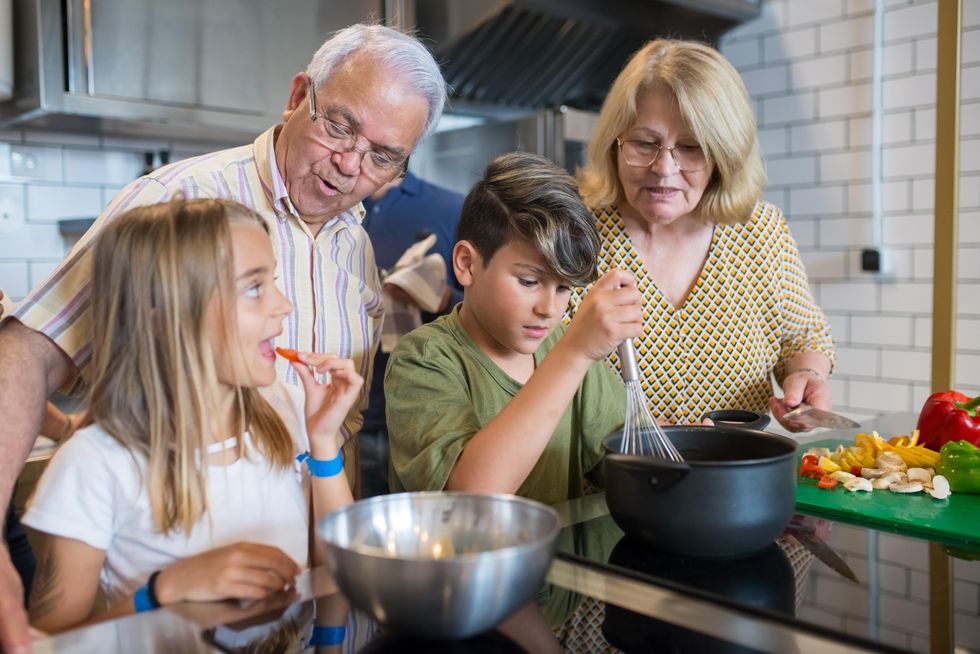 DSHS says this vaccine is important for young kids because it will protect the older population and others around them as well as themselves. The department says to ask experts and doctors questions if you are hesitant so you can be confident with your decision.