Get connected with our daily update
Gov. Greg Abbott announced the reopening of a wide range of businesses and activities over the next several weeks, including many activities for children, at a press conference today. He also said that restaurants can increase capacity from 25% to 50%.
---
Abbott spoke about increased testing, strike teams deployed to hot spots such as nursing homes and meatpacking plants, and an ample supply of personal protective equipment as evidence that the state has made progress in fighting the coronavirus.
"Every decision I have made," Abbott said, "is unanimously supported by our team of medical experts."
Citing the need for child care if people return to work, Abbott said that child care facilities could reopen immediately, as can activities and clubs such as YMCA programs.
Also reopening immediately are personal care businesses such as massage and beauty treatments.
Beginning Friday, the following places (among others) can reopen at limited capacity:
bars
bowling alleys
bingo halls
skating rinks
rodeos
zoos
aquariums
On May 31:
summer day camps
summer overnight camps
summer school
professional sports (without spectators)
The measures will be delayed counties that have either seen a large increase in cases—such as areas around Amarillo— or are approaching hospital capacity, such as El Paso.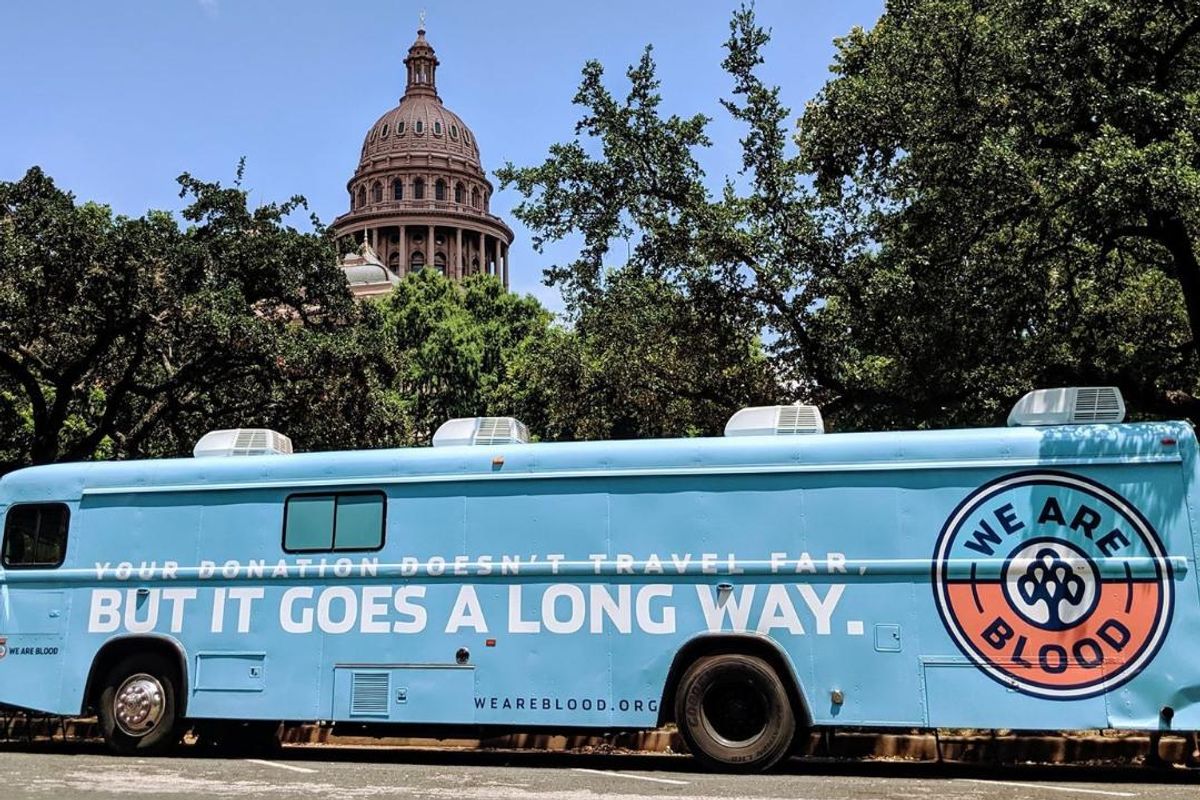 Communities are rallying together after an 18-year-old shot and killed 19 students and two teachers at Robb Elementary School in Uvalde, Texas.
Funds from organizations all around the state–including from Austin's own Los Verdes–are being raised to support families affected by the tragedy. Here's how you can help.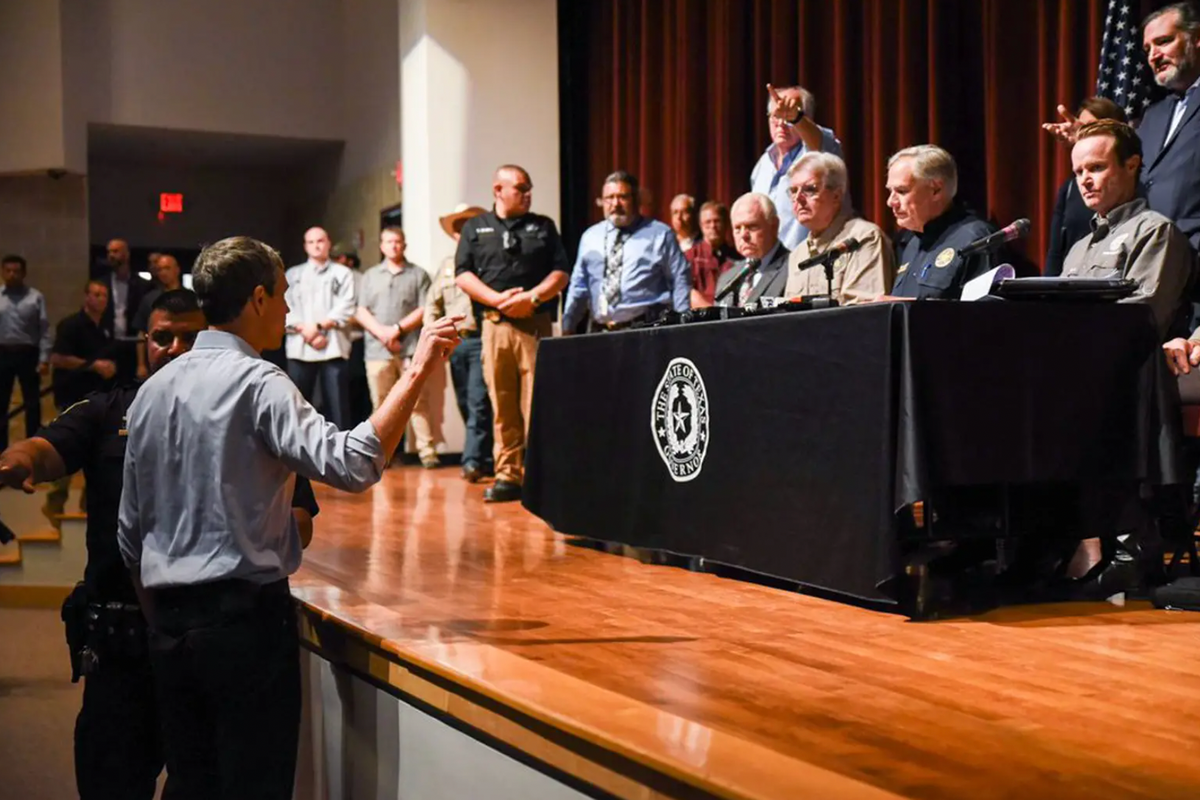 By Patrick Svitek
Beto O'Rourke caused a dramatic scene on Wednesday when he angrily confronted Gov. Greg Abbott at his news conference about the Uvalde school shooting, yelling, "This is on you."
After Abbott was done giving his initial remarks, O'Rourke approached the stage and told Abbott he was "doing nothing" to combat gun violence. He said the Uvalde massacre, in which a gunman killed 19 children and two adults, was "totally predictable."
Some of the Republican officials onstage with Abbott quickly denounced O'Rourke, telling him to go away. Another man onstage used expletives to criticize O'Rourke for interrupting the event. O'Rourke was eventually escorted away amid the unruly scene.
"I can't believe that you're a sick son of a bitch that would come to a deal like this to make a political issue," Uvalde Mayor Don McLaughlin told O'Rourke at one point.