Get connected with our daily update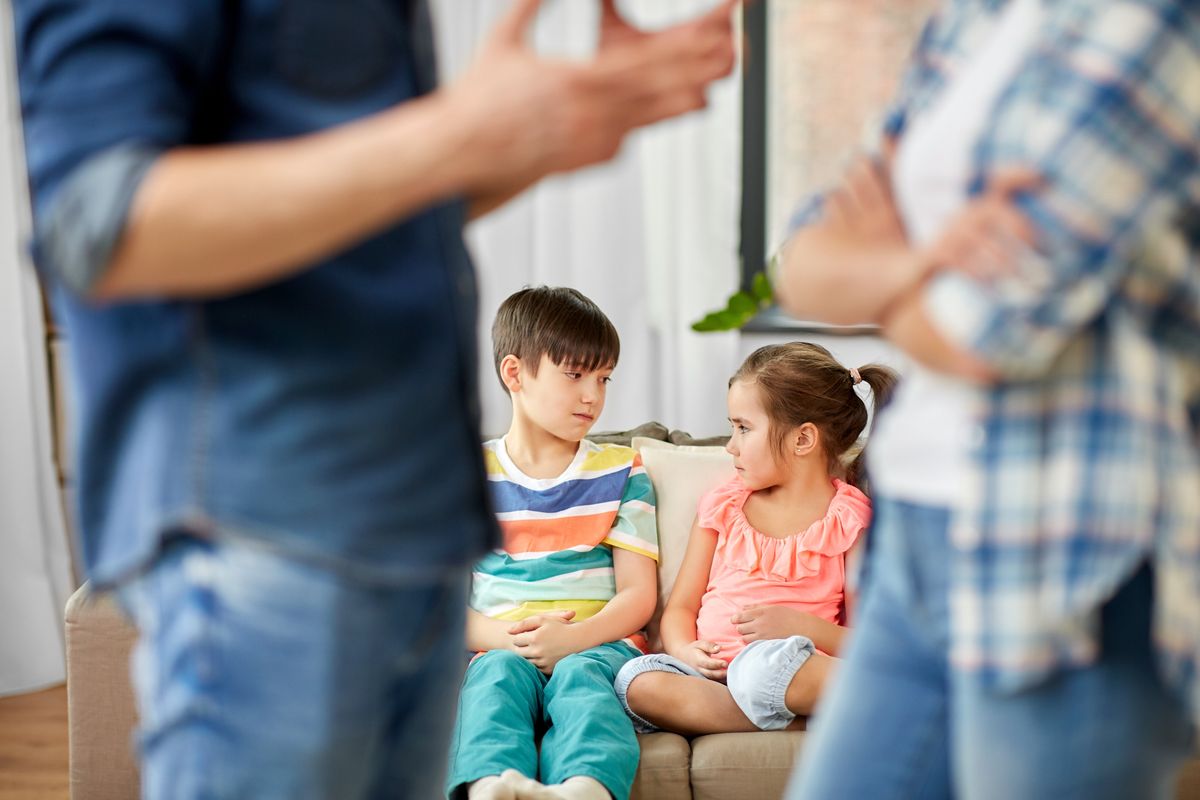 (Syda Productions/Adobe)
Fighting over child custody and visitation is painful under even the best of circumstances, but attorneys and parents say the coronavirus pandemic has brought more stress, more fear, and more "live ammunition" to the battlefield.
---
That has certainly been true for divorced Austin dad, "M," who asked that his real name not be used to protect his son's privacy.
M dropped his preteen off at the boy's mother's house after a regularly scheduled visit in March. Then M didn't get to see his son again until Independence Day.
Instead of returning the son to his dad two weeks later, as agreed in a hard-fought custody order, M's ex-wife refused to release the child, who has a medical condition that puts him at risk if he catches COVID.
"She said, 'You can't see your kid because of COVID. I'm not going to let you have him at all," said M. "The pandemic helped her use his health against me."
A high level of fear 
Austin family attorney Robert Luther said situations like M's have become a regular occurrence.

"There's a lot of acrimony out there, caused by the philosophical and political positions relative to the pandemic," said Luther. "Everybody's fear level is super high, or their defensiveness is super high. It's one or the other."
And if it was bad in the beginning, when canceled schools in March threw custody agreements into chaos, then it's even worse now with the latest surge in numbers, Luther said.
Arrangements between parents who disagree on how to handle the pandemic—or who just don't trust each other—were uncomfortable, but the parents had resigned themselves to it for a few months, he said.
Now trust is eroding, he said.
"This new level of long-term fear has affected a whole different round of people, I think, who thought they were being optimistic," he said. "And now being optimistic is really hard to do."
Help from the courts
In April, the Texas Supreme Court ruled that— without hearings—custody agreements must be honored, regardless of pandemic orders or school calendars.

It helped M, whose relationship with his son had been relegated to texting and Zoom. In June, a judge threatened to hold his ex-wife in contempt if she tried it again, and said M could make up the lost time, according to court records.
The judge also directed him to have a COVID-19 test before another overnight visit with his son.
An uneasy arrangement
Austin mom Jodi has been uncomfortable for months about sending her two young kids to spend time with her estranged husband, who she believes is too cavalier about the virus.

As the numbers have spiked, so have her fears. But there is no written visitation agreement, and the uneasy cooperation that allows them fairly equal time with the kids is precarious. A custody agreement is likely in the future, when a divorce gets filed, and it's vital to her that they stay on good terms.
"I don't agree with how he's handling it, but I don't want to fight," said Jodi, who also asked that her full name not be used to protect her children.
New lines of communication
Some divorced parents have found a way through years of anger and hurt, finding that the pandemic has opened up new lines of communication that benefit the kids.

Anthony and My-Cherie Haley have worked hard to make things easy during this uncertain time, they said. A birthday party and a Pre-K graduation spent together with the kids during lockdown would have been unheard of in the five years since the divorce.
"It's not been bad for us, interestingly," Anthony Haley said. "All that's just been put aside, and we're just working together on all of it. It's the only way to make it through this."
Said My-Cherie Haley with a laugh: "Was it always hunky-dory? No. But we've been really flexible with each other because of this pandemic."
Want to read more stories like this one? Start every day with a quick look at what's happening in Austin. Sign up for Austonia.com's free daily morning email.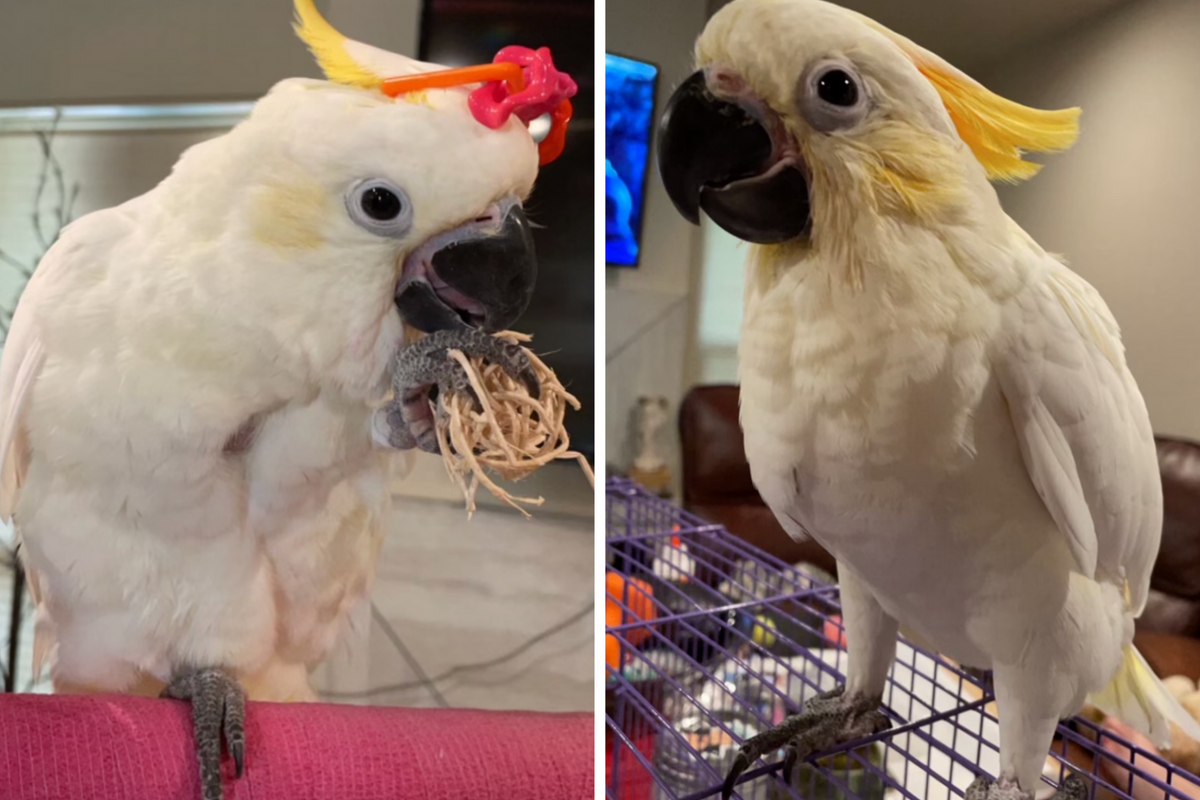 A big-money bird has been stolen from a northwest Austin pet store.
Kelsey Fernandez, the owner of a $6,000 sulphur and citron-crested cockatoo named Lemon Grab, said the emotional support animal was taken from the Gallery of Pets store, around closing time on Sunday.
"I've struggled with mental illness my entire life, and ever since I got him I've been doing so much better," Fernandez told Austonia.
The $6k cockatoo is young and will starve unless he is fed by hand, Fernandez said.
In a surveillance video, a man appears to have something under his shirt as he and two others exit the business around the same time the store believes that Lemon Grab was stolen.
Fernandez said a report has been filed with the Austin Police Department with an $1,000 reward for his return.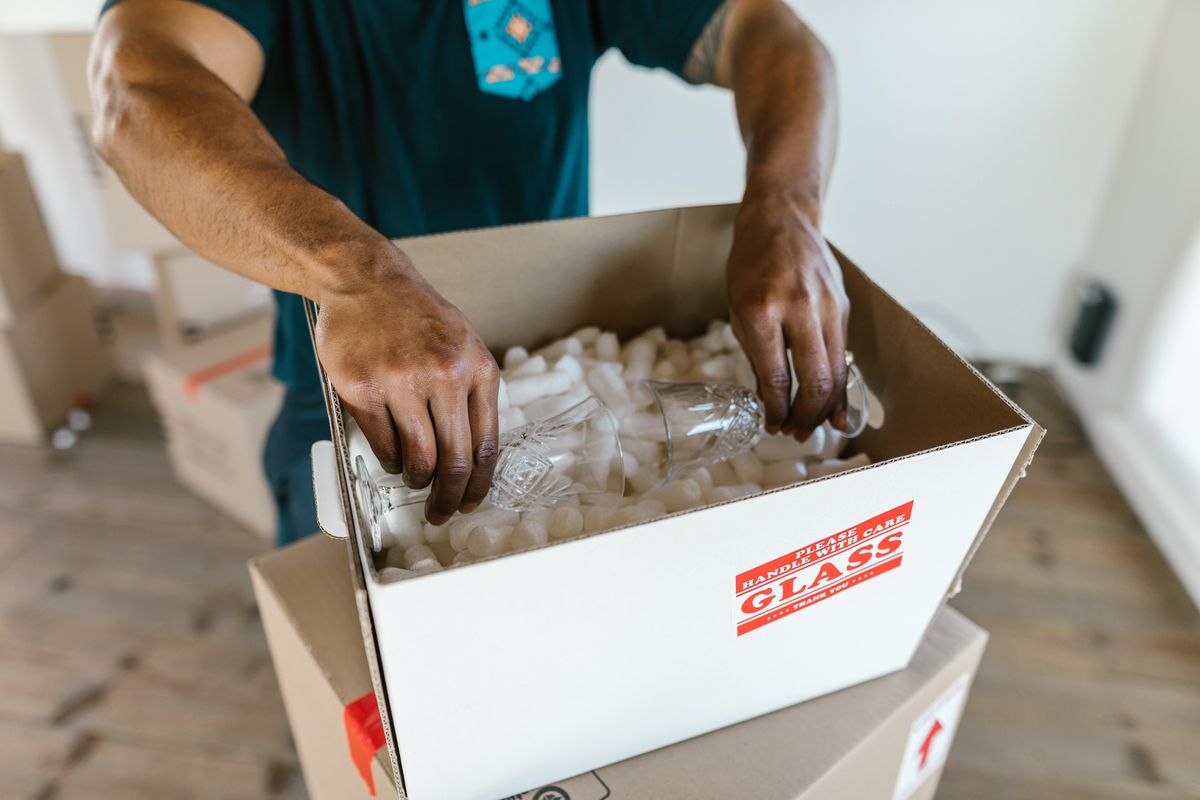 Introverts and personal space lovers may not want to make the move to Austin anytime soon: The Texas capital saw a bigger increase in one-bedroom rent prices than almost any other U.S. city in April, according to a Rent.com report.
Austin's one-bedroom rent has more than doubled—a 112% increase—from April 2021 to 2022, the report said. Only Oklahoma City saw a higher year-over-year increase with a 133% jump.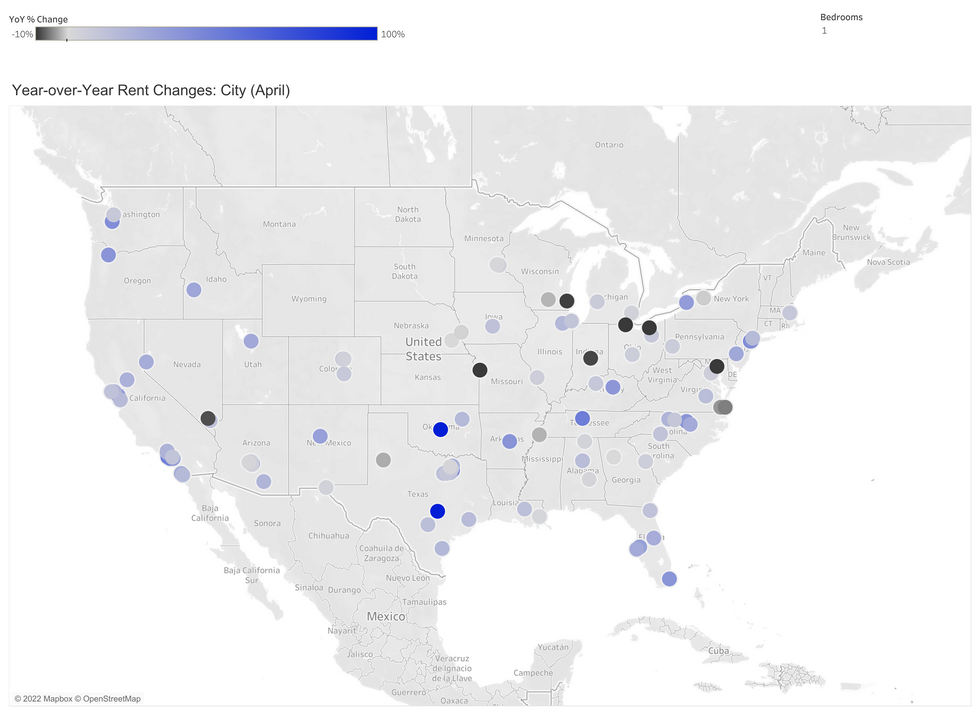 Austin also had the fourth-highest increase in two-bedroom rent, with a 50% increase in the past year. The city joined a nationwide trend where rents were up 8.3% year-over-year across the U.S, a trend exacerbated by a 6.2% increase in inflation in the same time period.
But "not everyone is experiencing inflation the same way," Redfin Deputy Chief Economist Taylor Marr said in the report, and a brunt of the load has gone to cities with more move-ins. While over 90% of state rental markets increased in the last year, that jump was seen most in Sun Belt states, including Texas, Arizona and Florida.
Even with breakneck increases in rent, however, Austin's rent prices still haven't cracked the top 10: the city's one-bedroom apartments are the 12th most expensive in the nation with an average price of $2,918. Meanwhile, its two-bedrooms fall behind Texas cities Frisco, Dallas and Plano and come out 34th on the list with a $2,302 average monthly rent.