Get connected with our daily update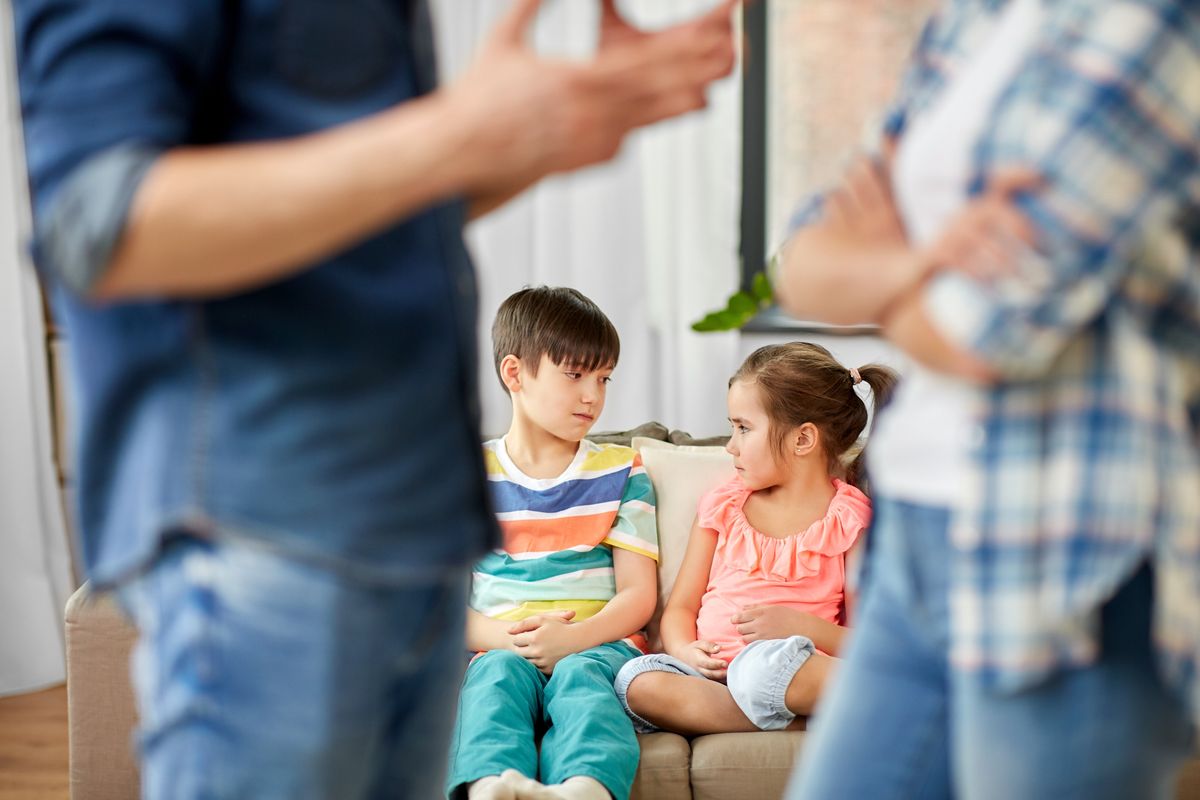 (Syda Productions/Adobe)
Fighting over child custody and visitation is painful under even the best of circumstances, but attorneys and parents say the coronavirus pandemic has brought more stress, more fear, and more "live ammunition" to the battlefield.
---
That has certainly been true for divorced Austin dad, "M," who asked that his real name not be used to protect his son's privacy.
M dropped his preteen off at the boy's mother's house after a regularly scheduled visit in March. Then M didn't get to see his son again until Independence Day.
Instead of returning the son to his dad two weeks later, as agreed in a hard-fought custody order, M's ex-wife refused to release the child, who has a medical condition that puts him at risk if he catches COVID.
"She said, 'You can't see your kid because of COVID. I'm not going to let you have him at all," said M. "The pandemic helped her use his health against me."
A high level of fear 
Austin family attorney Robert Luther said situations like M's have become a regular occurrence.

"There's a lot of acrimony out there, caused by the philosophical and political positions relative to the pandemic," said Luther. "Everybody's fear level is super high, or their defensiveness is super high. It's one or the other."
And if it was bad in the beginning, when canceled schools in March threw custody agreements into chaos, then it's even worse now with the latest surge in numbers, Luther said.
Arrangements between parents who disagree on how to handle the pandemic—or who just don't trust each other—were uncomfortable, but the parents had resigned themselves to it for a few months, he said.
Now trust is eroding, he said.
"This new level of long-term fear has affected a whole different round of people, I think, who thought they were being optimistic," he said. "And now being optimistic is really hard to do."
Help from the courts
In April, the Texas Supreme Court ruled that— without hearings—custody agreements must be honored, regardless of pandemic orders or school calendars.

It helped M, whose relationship with his son had been relegated to texting and Zoom. In June, a judge threatened to hold his ex-wife in contempt if she tried it again, and said M could make up the lost time, according to court records.
The judge also directed him to have a COVID-19 test before another overnight visit with his son.
An uneasy arrangement
Austin mom Jodi has been uncomfortable for months about sending her two young kids to spend time with her estranged husband, who she believes is too cavalier about the virus.

As the numbers have spiked, so have her fears. But there is no written visitation agreement, and the uneasy cooperation that allows them fairly equal time with the kids is precarious. A custody agreement is likely in the future, when a divorce gets filed, and it's vital to her that they stay on good terms.
"I don't agree with how he's handling it, but I don't want to fight," said Jodi, who also asked that her full name not be used to protect her children.
New lines of communication
Some divorced parents have found a way through years of anger and hurt, finding that the pandemic has opened up new lines of communication that benefit the kids.

Anthony and My-Cherie Haley have worked hard to make things easy during this uncertain time, they said. A birthday party and a Pre-K graduation spent together with the kids during lockdown would have been unheard of in the five years since the divorce.
"It's not been bad for us, interestingly," Anthony Haley said. "All that's just been put aside, and we're just working together on all of it. It's the only way to make it through this."
Said My-Cherie Haley with a laugh: "Was it always hunky-dory? No. But we've been really flexible with each other because of this pandemic."
Want to read more stories like this one? Start every day with a quick look at what's happening in Austin. Sign up for Austonia.com's free daily morning email.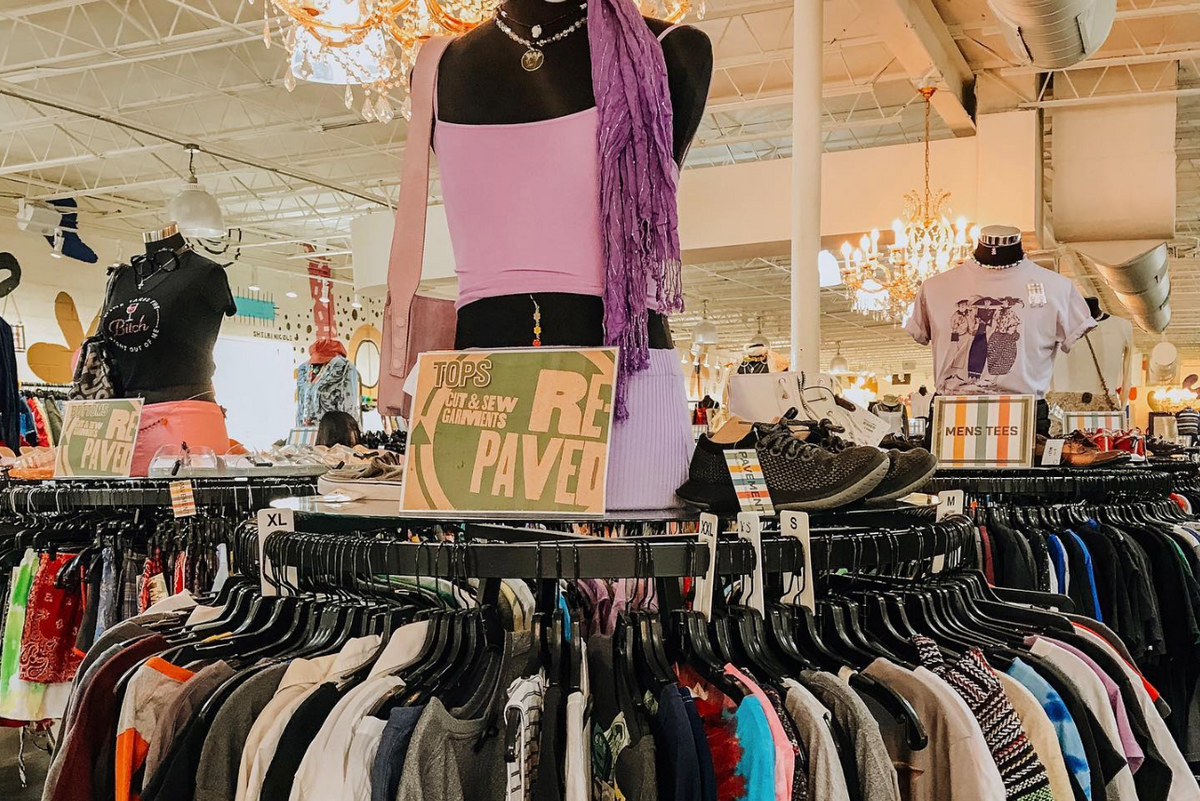 The cost of living in Austin may be on an upswing but just because you might have less money in your pockets doesn't mean you have to compromise your lifestyle.
With gas prices rising above $4 per gallon, rents rising 25-40% and reports showing that Austinites pay more in household bills than any other Texas city, you may find yourself with less cheddar than you're used to this time of year.
Aside from cutting back on spending, thrifting is a great way to stretch your dollar a little bit further. The average American spends $1,700 on clothes annually, of which 85% percent ends up in landfills, making secondhand shopping a greener, more affordable and nearly equally fashionable option.
These local secondhand emporiums sell most daily goods for a fraction of the price if you don't mind a little wear.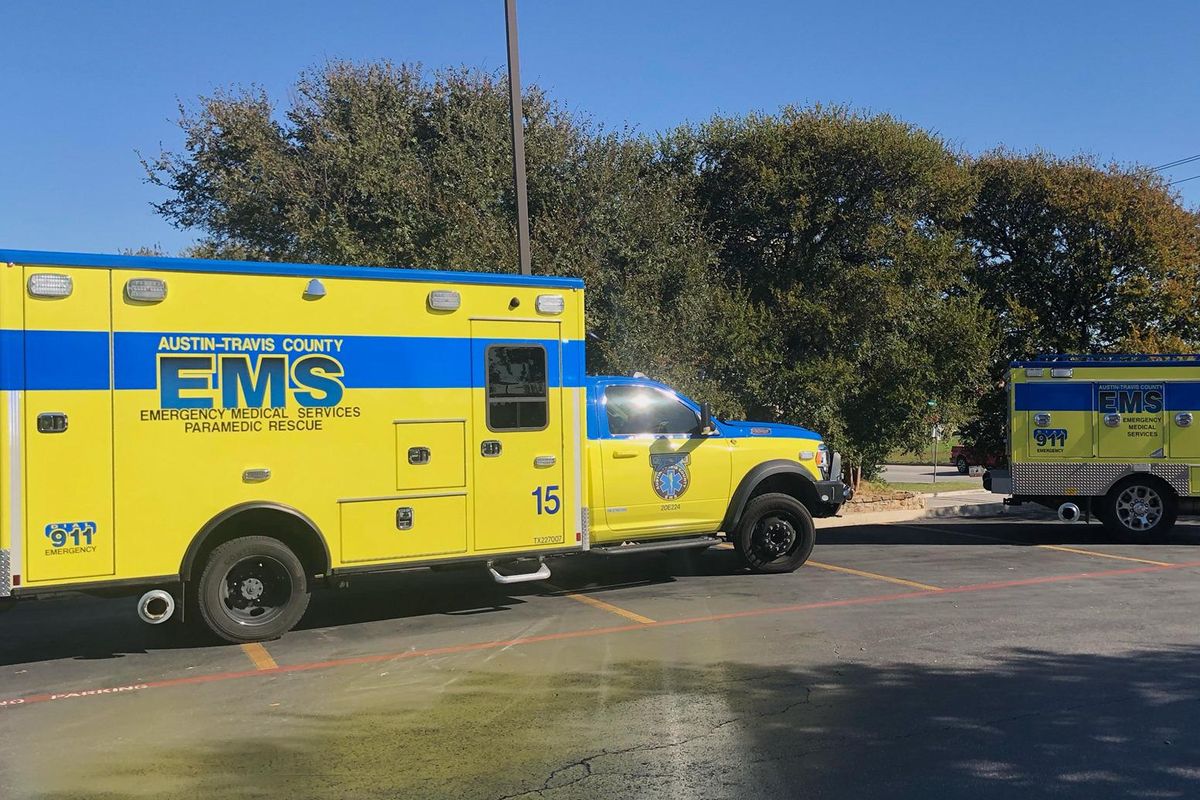 An Austin-Travis County ambulance was removed from a Central Austin St. David's Hospital and taken for a joyride until it was recovered in Round Rock.
Ezra Neal, 32, is now in the Travis County jail facing two felony counts for auto theft of $300,000 or more and evading in a motor vehicle, according to the Austin Police Department.
On Thursday morning, ATCEMS tracked down the missing ambulance truck and reported it to APD. An officer found the ambulance with its back door wide open on I-35 in Pflugerville.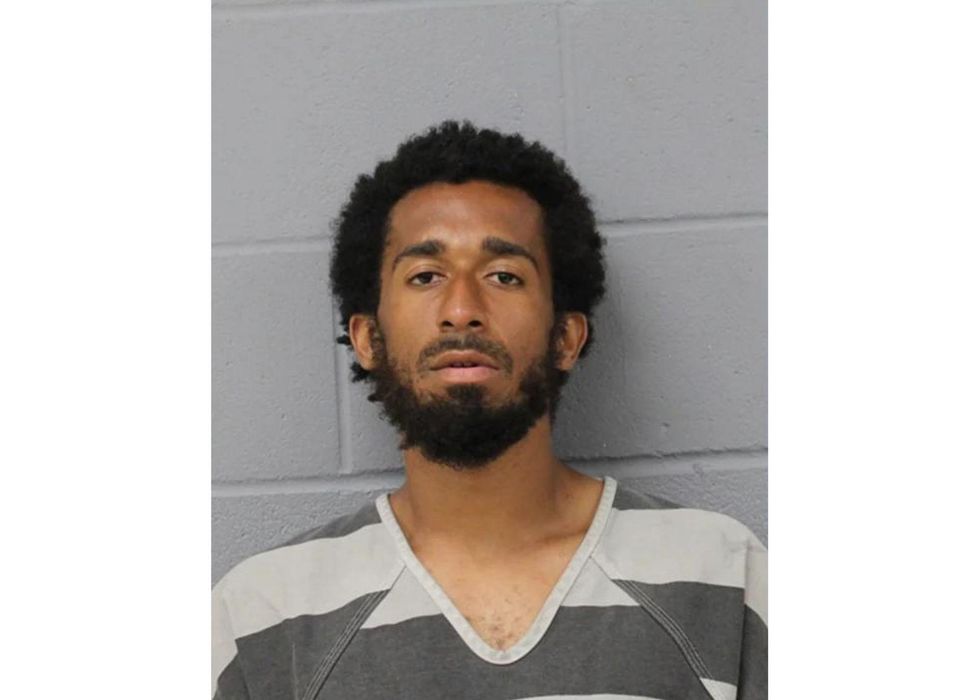 (APD)
The police officer followed Neal North for almost 10 miles as four more police vehicles joined the chase. When Neal entered Round Rock, he took the FM 1431 exit toward University Boulevard, police said.
He was able to get past spike strips set up in his path by police but eventually turned into an H-E-B parking lot where he was arrested.