Get connected with our daily update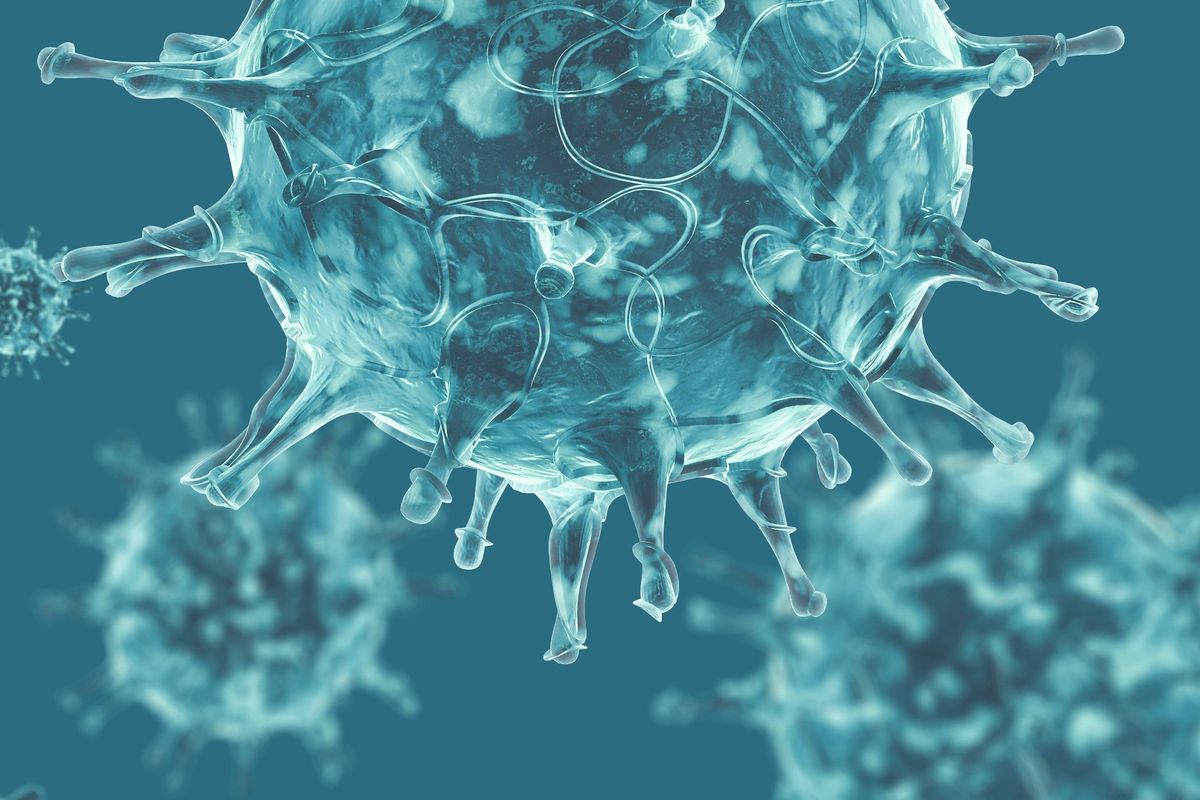 An effective vaccination for COVID-19, officials have been saying since the crisis began this winter, could be a year or more away.
In the meantime, scientists and the broader medical community are feverishly looking for ways to mitigate a virus that, at times with seeming randomness, spares many who catch it while bringing others to death's door. Or through it.
---
Texas A&M University researchers, in concert with Harvard University and top hospitals in Texas and Los Angeles, this week are commencing a human trial with a drug that some international data indicates could be a promising interim treatment for COVID-19: the BCG vaccine, or bacille Calmette-Guerin. BCG wouldn't prevent COVID-19 entirely, but researchers are looking to prove that it could dampen the effects of the disease, creating a "trained immunity" that would save lives and curb the ravages of the disease in other cases.
The study is primarily funded with a $2.5 million grant from the Texas A&M system.
"If we get the data out in the next few months showing even a 10% effect on COVID-19, we could save hundreds, if not thousands, of lives," said Dr. Jeffrey Cirillo, a researcher in infectious and respiratory diseases with the Texas A&M Health Science Center in College Station. He said solid results would be available within a half year. "It allows us to buy time until we have a specific COVID-19 vaccine available."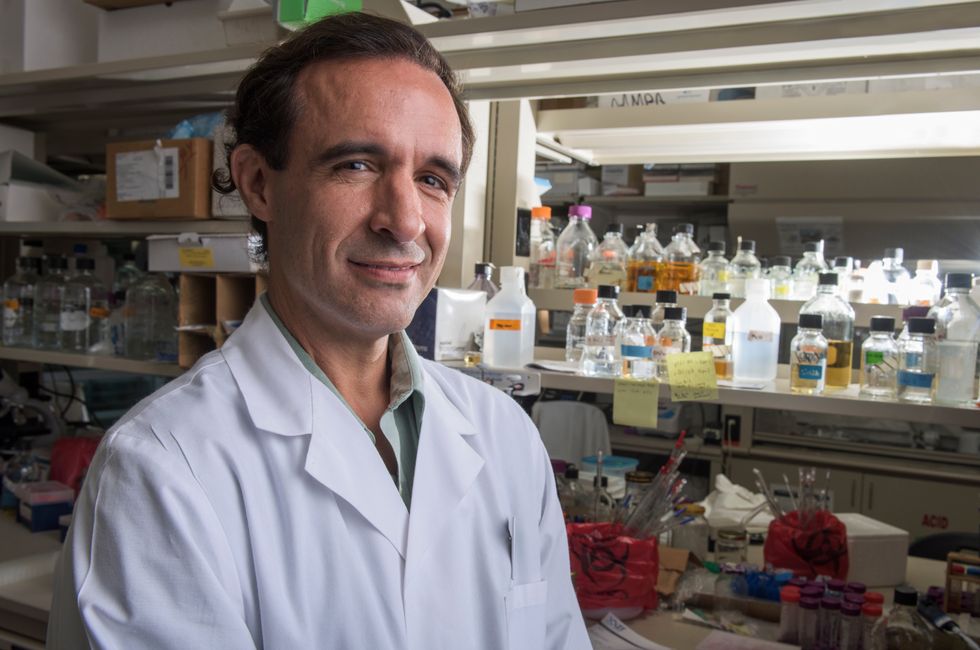 Dr. Jeffrey Cirillo, Texas A&M University Health Science Center
Dr. Jeffrey Cirillo of Texas A&M University Health Science Center said results of the study could be available with six months.
"If there was ever a time to invest in medical research, it is now," A&M Chancellor John Sharp said in a statement released by the A&M system. "I want to make sure [Cirillo] has what he needs to protect the world from more of the horrible effects of this pandemic."

But Cirillo had two cautions against the sort of overexuberance that has led some people to prematurely pursue remedies mentioned by politicians or the media.
The clinical trial, first of all, is in its infancy. Recruitment of a hoped-for 1,800 frontline medical workers to volunteer in the randomized, double-blind study is just beginning, with only 30 on board as of Tuesday. That includes about a dozen participants in Round Rock, Cirillo said. Actual BCG vaccinations (or, in half the cases, a placebo) won't begin until clinicians have at least 100 volunteers.
(A&M asks medical workers in College Station, Temple, greater Austin, Dallas and Houston to contact Cirillo at: jdcirillo@tamu.edu.)
Beyond that, while the vaccine is FDA-approved for bladder cancer treatment and thus safe, just how much it buttresses immune systems against the effects of COVID-19 remains unclear.
"What we have seen in other contexts is that BCG has a positive effect on the immune response to viral and bacterial infections," Cirillo said. "But we're really trying to get people to be cautious and not try to get the vaccine at this point."
BCG has been in use since 1921 as a vaccination for childhood tuberculosis in at least 20 developing countries—hundreds of thousands of young children get it each year, he said—and more recently in the U.S. and other countries to fight cancer. It has not been used typically as a vaccination in the United States because of the extremely low rates of childhood TB here.
But according to a COVID-19 statistical review released in the past few weeks by an M.D. Anderson professor and three co-authors—a study still under peer review—countries that do not use it as a TB vaccination in children have almost 10 times the incidence of COVID-19 infection. And the combined fatality rate from COVID-19—40 deaths per million residents—in about 155 countries without BCG vaccinations likewise is almost 10 times greater than in the 21 countries with widespread vaccination.
The World Health Organization, in a notice on its website about that comparison, warns against making too much of those numbers. Such studies, WHO says, could be subject to "significant bias" caused by unexplored differences between countries in "demographics and disease burden, testing rates for COVID-19 virus infections, and the stage of the pandemic in each country."
Cirillo said that his hopes for BCG are not based primarily on those numbers, in any case, because the effects of vaccinating infants would be unlikely to persist into adulthood. Instead, he said, other epidemiological studies of adult usage of the drug have shown mitigation of viral and other respiratory diseases.
And that beneficial effect occurs quickly, he said.
"In most cases, it appears to occur almost immediately, within a few days [of vaccination] to a certain degree," Cirillo said. "Certainly within two to three months, you see a fairly robust response."
Already, a clinical trial of a similar strain of BCG (one not approved by the FDA) with 4,000 people in Australia is underway, and Cirillo said it, too, holds promise. But Cirillo said manufacturing capacity already exists in the U.S. for the BCG variety in the A&M study with pharmaceutical giant Merck, as well as in factories in Canada, India and Italy.
"I think we can do it," if the drug proves beneficial in the coming months, Cirillo said. "It has been produced at a national scale in the past. So ramping up would not take as long as other vaccines."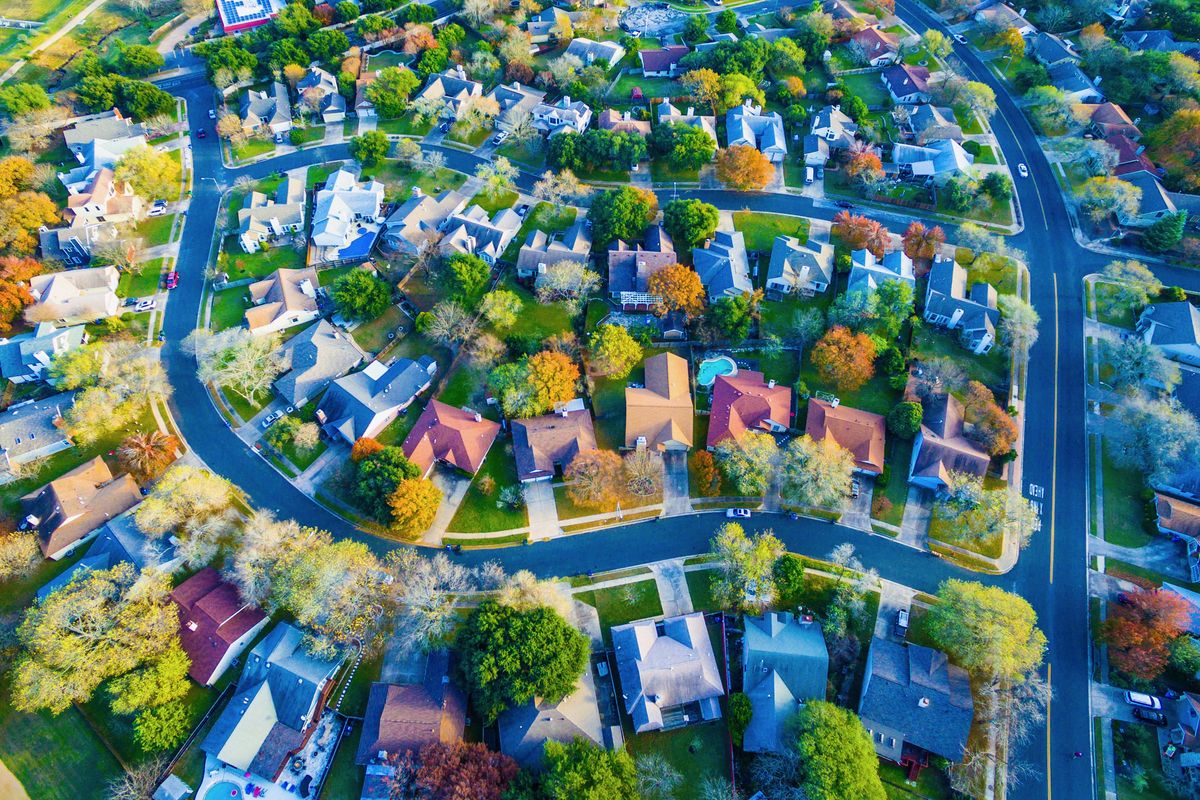 Shutterstock
So you want to buy a house?

To anyone trying to get on the "housing ladder," it's been a discouraging couple of years as prices skyrocketed in a market crowded with buyers bidding against each other for just about any available home.

Things may be calming down, with the Austin Board of REALTORS reporting fewer sales and more available homes this summer.

Mortgage rates have more than doubled in the last year, from around 3% to well over 6% on a 30-year fixed rate loan, getting even more of a bump this week after the Federal Reserve raised bank rates on Wednesday.

So how affordable are homes right now? That, of course, depends on what you want and how much you're able or willing to pay, but here are some rough estimates of what a typical buyer would pay to buy a $650,000 home, which would be considered "mid-price" in today's market.

Mortgage banker Chris Holland (NMLS 211033) of Austin's Sente Mortgage ran some numbers for Austonia to illustrate a typical purchase.


Holland says that while the 30-year fixed rate mortgage is often mentioned in the media, the most popular loan that he's seeing now is a 7/1 adjustable rate mortgage, which has a fixed rate for 7 years and then adjusts every year based on market rates, with a limit on how much it can increase each year. The interest is amortized over a 30-year period. Adjustable Rate Mortgages (ARMs) offer lower rates than fixed rate loans.

Here are the numbers, which are examples. In practice, exact numbers vary with a buyer's credit rating and overall financial situation, and with the rate, which can move up or down at any time.
$650,000 home purchase price
7/1 ARM at 5.875%
5% down payment, equals $32,500
95% financed, equals $617,500
$4,990 payment, including principle and interest (P&I), insurance, and property tax
Typically, a borrower's debt to income ratio needs to be at or below 45%. So for this mortgage, a borrower, or borrowers, would need income of roughly $11,100/month, or $133,200/year. That number could be higher, depending on the buyer's outstanding credit balances on things like credit cards and car loans.
Not included are closing costs, moving costs, maintenance, and any changes a new buyer might want to make to the home.

Holland says he's had a lot of clients approved for loans who were house hunting but have put that on hold, hoping prices come down.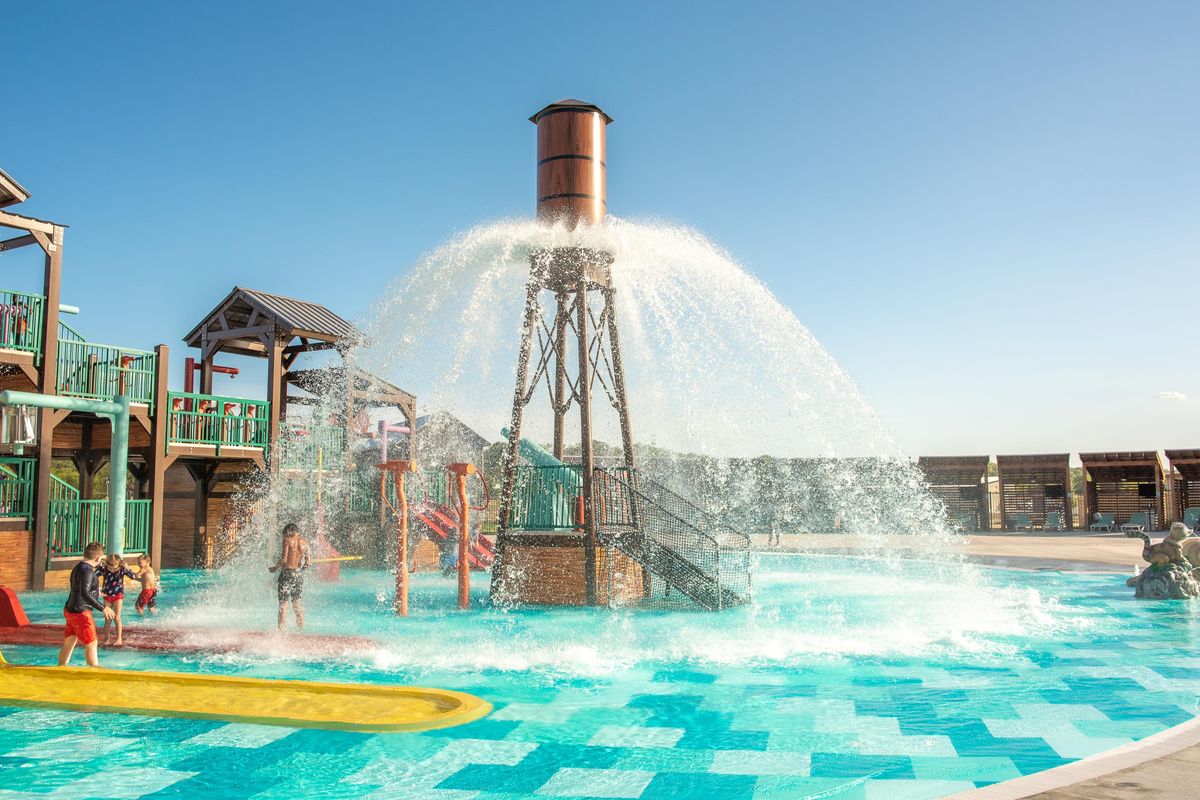 Camp Fimfo Waco
Camp Fimfo Waco, a brand new camping resort, is kicking off football and fall camping season in style! With top-notch amenities, premium accommodations, and 10 weekends of fall fun, there's no better place to have a fall camping getaway, especially if you're a Baylor football fan!
Fall promises to be a one-of-a-kind camping experience. From Sept. 16 to Nov. 24, weekends will be packed with fall-themed activities, including special Halloween weekends in October. Campers can enjoy activities like fall crafts, campground trick-or-treating, costume contests, site decorating, outdoor movie nights, and more!