Get connected with our daily update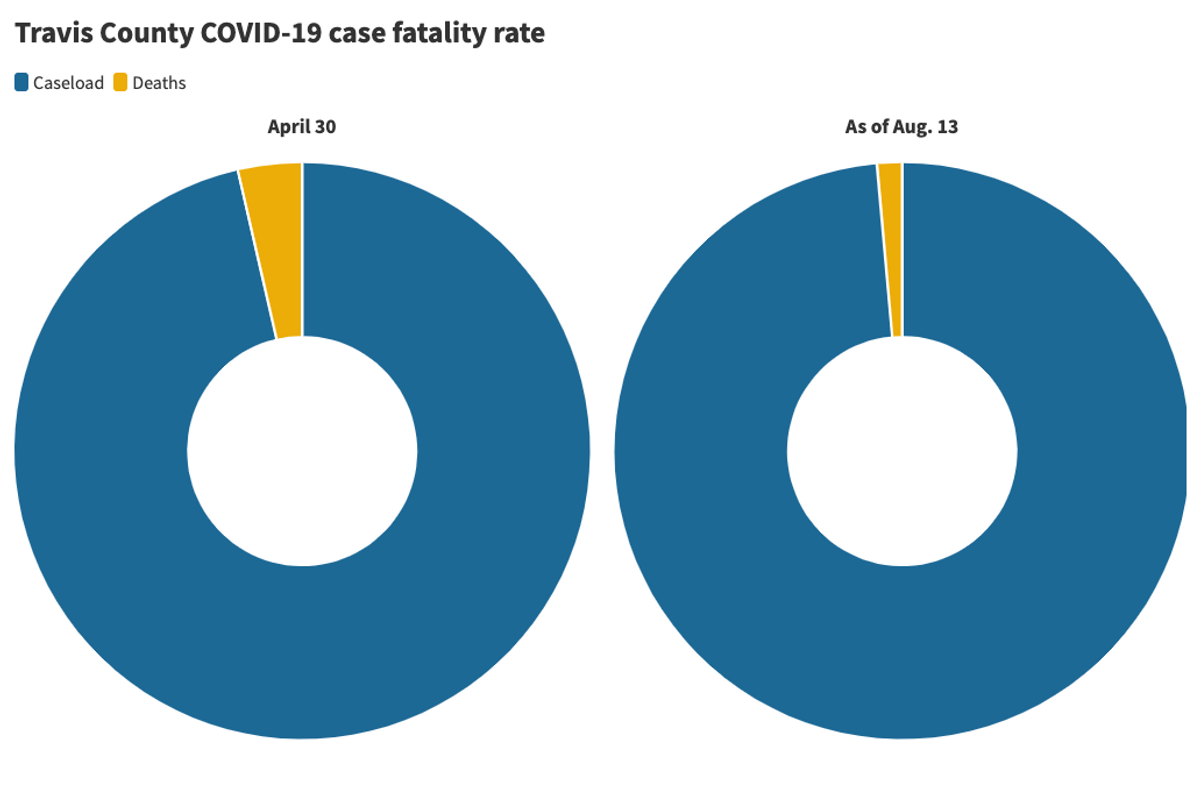 (Travis County COVID-19 Public Dashboard)
Welcome to austonia.com, a new local news site for Austin. We're an authentically local company—Austin stories, Austin people, Austin advertisers. News, trends, media, topics, people. No paywalls. We cover the changes that are reshaping our city. To get connected, sign up for our free daily AM newsletter update.
Austin's COVID-19 fatality rate—defined as reported deaths per confirmed cases—has dropped by nearly half since the start of the pandemic.

---
It's a decrease that the city attributes both to better treatments and a rising number of cases among young people.
Travis County has confirmed 23,718 cases and reported 328 deaths as of Aug. 13, for a case fatality rate of around 1.4%. This is down from 1.8% on June 22 and 3.6% at the end of April.
The case fatality rate hit a low of around 1.1% in early July but has since risen slightly, which local health officials said was likely due to an increasing number of older patients hospitalized with COVID-19.
Better strategies for handling COVID
There are signs that the COVID-19 case fatality rate in Travis County has declined—at least to some degree—because doctors are better prepared for it.
Doctors are also more familiar with how to treat COVID-19 patients than they were in early March, and they have improved treatments, including:
convalescent plasma therapy
the antiviral drug remdesivir
ventilator management
In recent months, there has been an increasing number of cases among people ages 10 to 39, who have a much higher probability of recovering.
Travis County COVID-19 mortality by age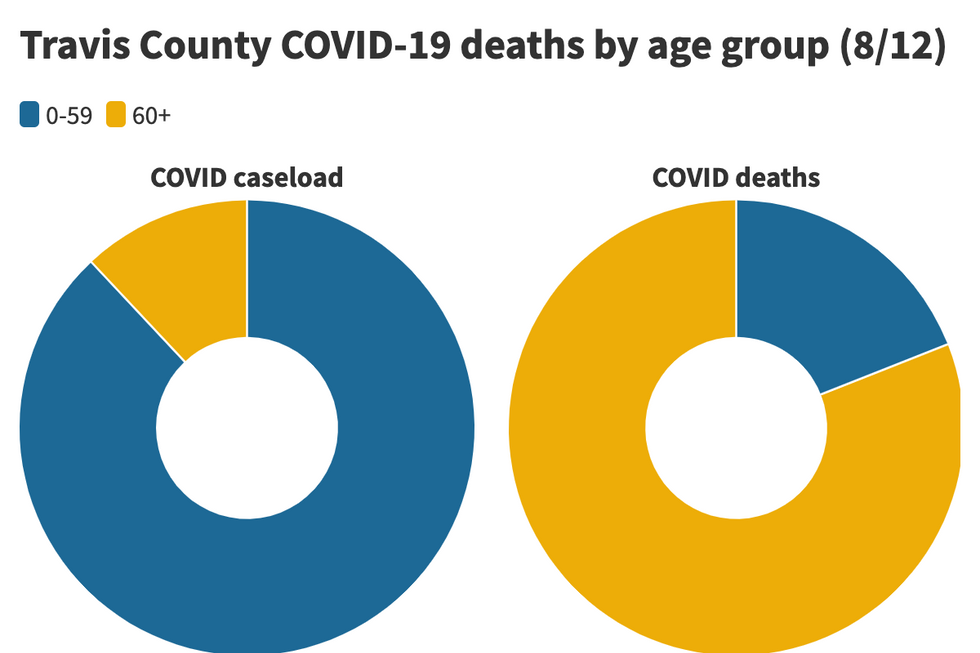 (Austin Public Health)
The COVID-19 case fatality rate also varies widely, even as it appears to decline overall.
The virus remains disproportionately fatal for certain groups. People over 60 years old account for 12% of confirmed cases but 81% of deaths. Just over 10% of Travis County's population is over 65 years old. (The U.S. Census Bureau does not provide more detailed information.)
Deaths also vary by ethnicity. Latino residents—34% of the population—account for 52% of confirmed cases and 49% of deaths.
Black Austinites are also more likely to be hospitalized with and die from COVID, although the disparity has lessened in recent weeks, local health officials have said.
This article was updated on Aug. 13 with new information, graphs and quotes.
Want to read more stories like this one? Start every day with a quick look at what's happening in Austin. Sign up for Austonia.com's free daily morning email.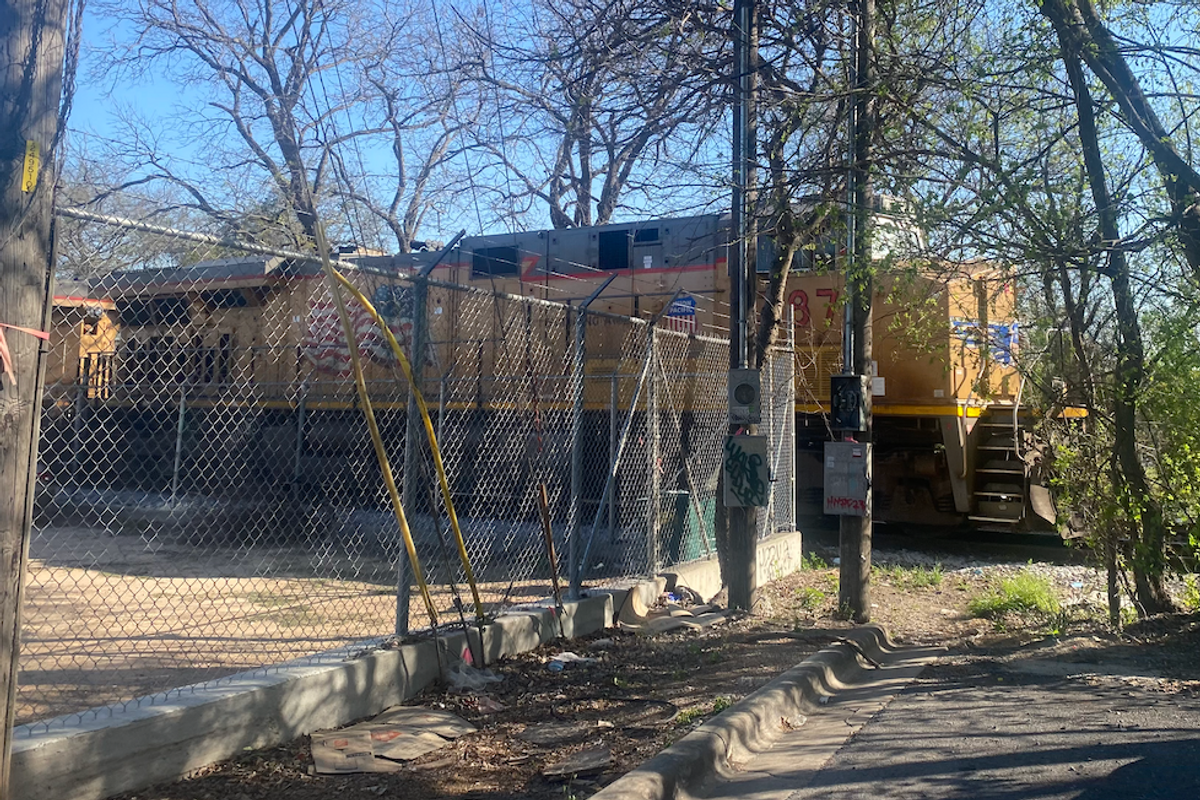 A Union Pacific cargo train hit a man in his 40s, killing him Thursday morning, Austin police said.
The train's driver called the police after the train hit the man at around 12:45 a.m. in the 300 block of Orchard Street, nearby Fifth Street and Lamar Boulevard.
Police have not released the identity of the man.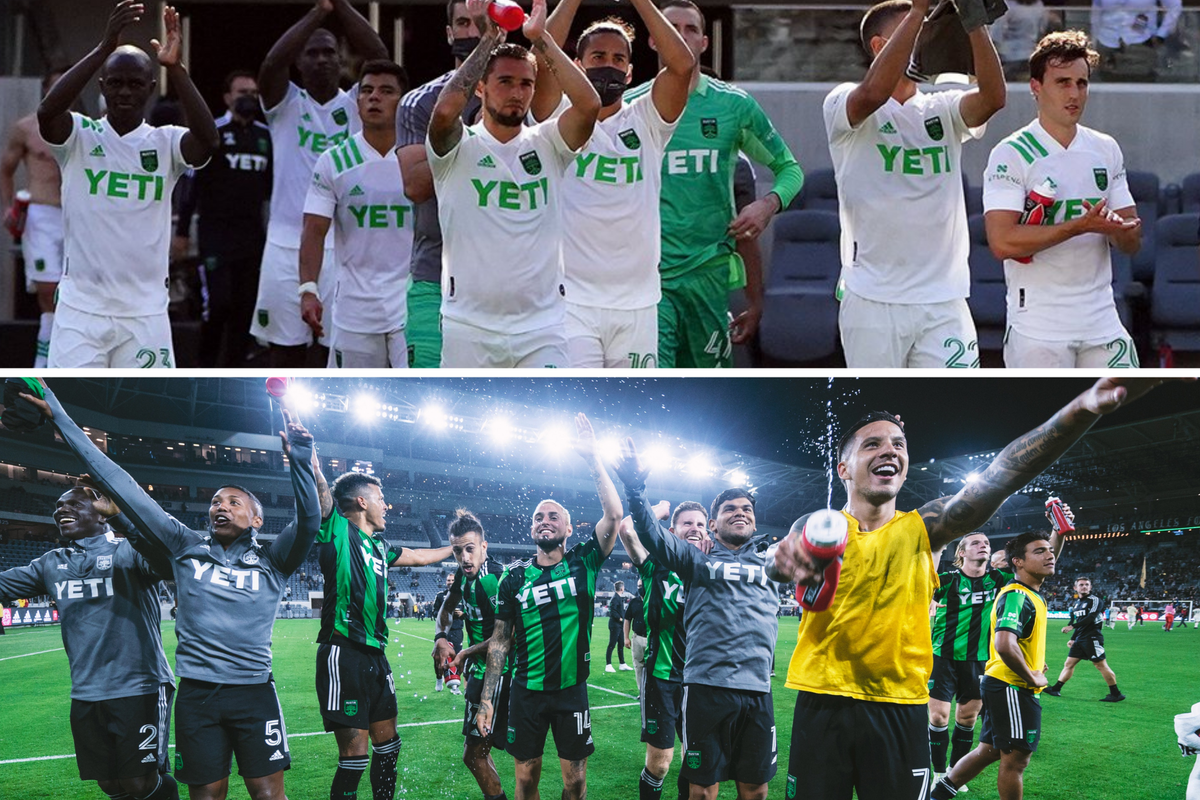 Over a year after they took the stage for the first time in Los Angeles, Austin FC returned to Banc of America Stadium to snatch the No. 1 spot from LAFC in a 2-1 statement win late Wednesday night.
Austin FC, which has flirted with the top spot in the MLS West this season, has now solidly reached the summit just a year after its second-to-last first season finish. The new top dogs are now 7-2-3 overall.
Here's a look at three highlights from the match: