Get connected with our daily update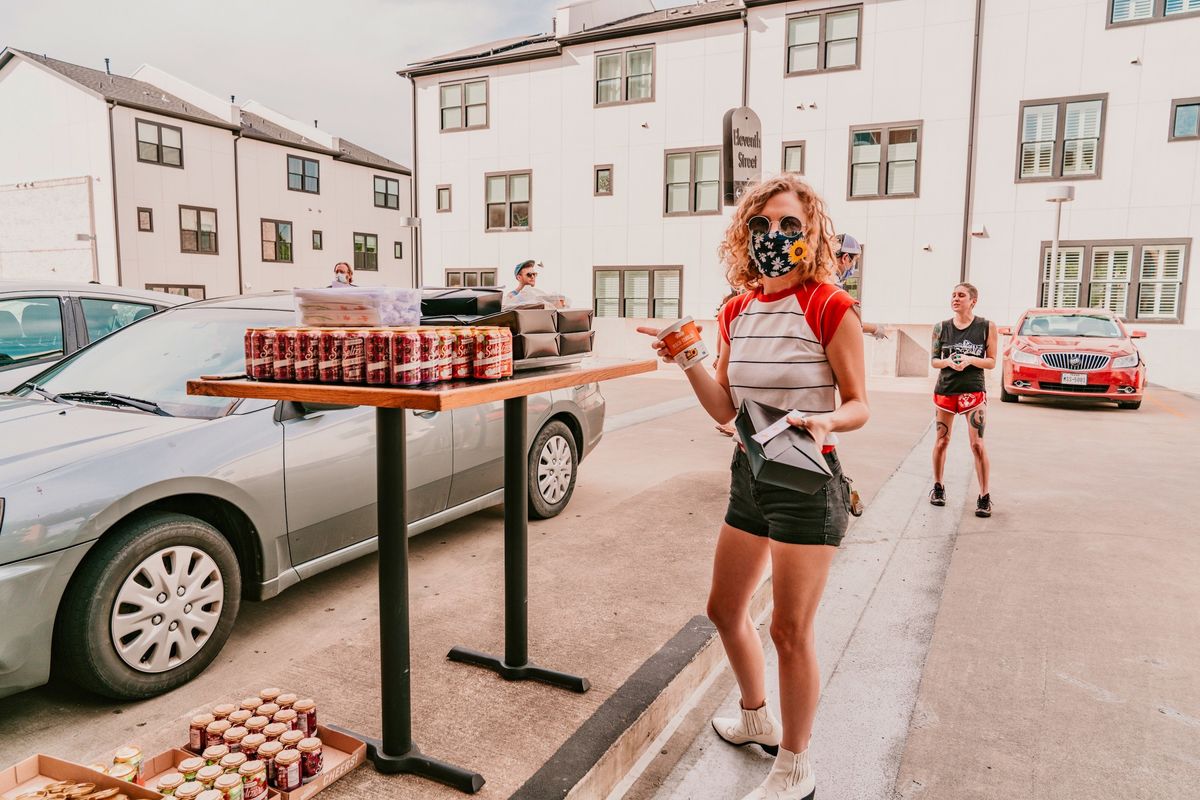 Welcome to Austonia, a new, locally owned news company here to report on news, business, and politics in Austin, Texas. Like what you see? Sign up for our daily newsletter to get our latest stories in your inbox.
Last month, in an attempt to limit the spread of COVID-19, Austin Mayor Steve Adler canceled South by Southwest and ordered the closure of all restaurants and bars in the city. While generally praised for his decision, Adler essentially shut down the city's hospitality industry at a time when it usually sees its highest sales.
Since then, many restaurants have pivoted to curbside delivery and selling bulk staples. But others have laid off staff or closed permanently. Cottage industries built around the city's dining scene have also been deeply impacted.
"I'm not making income," said Jane Ko, who runs the Austin food and travel blog A Taste of Koko. "I lost all of my projects, too."
Ko is an influencer—someone who generates interest in consumer products by posting about them on social media—who has more than 75,000 Instagram followers. Her blogging business and others, including local public relations firms, are experiencing a sharp loss in revenue as restaurants and bars slash budgets—or close their doors altogether.
"We've definitely had a reduction in our business because of COVID, and it's been really difficult," said Samantha Davidson, founder and president of Say My Name Public Relations, which represents local beer bar Craft Pride and restaurant group FBR Management, which includes Mean Eyed Cat and Lala's Little Nugget.
Davidson has applied for assistance from the Small Business Administration is waiting to hear back. In the meantime, she and her four employees are working to adapt their business model.
"With people sheltering at home and on their computers and on their phones—very engaged digitally—it's [a question of]: how do we get the information about what our clients are doing out to the people who are interested in to-go [meals]," Davidson said.
Say My Name's clients have worked with influencers such as Shelby Sorrel (43,900 Instagram followers) and sisters Lindsay and Morgan Vandygriff (97,700 Instagram followers). Since the pandemic arrived in Austin, some have also produced their own social media content in an effort to engage customers. Local chefs, including Loro Beverage Director Jason Kosmas and Uchi Sous Chef Blake Luecke, have been recording themselves cooking at home and sharing the videos on Instagram and TikTok.

Chelsea McCullough, owner of the PR firm Mylk Collective, which works with restaurants and beauty businesses, has also been "greatly affected" by this pandemic and is waiting to hear about the status of her SBA loan application.

In addition to helping her clients adapt to the current marketplace—such as by developing family-style take-out menus and offering meal kits—McCullough has teamed up with Ko on Hundred for Hospitality, a restaurant fund that serves 100 meals a day to laid-off service industry workers around Austin.
"I was really distraught the first week [restaurants were closed]," Ko said. "I had over 200 restaurants reach out to me for help."
On March 20, Ko started a GoFundMe, which has since raised over $14,000 to fund Hundred For Hospitality.
With these donations, Hundred For Hospitality has paid local restaurants such as The Peached Tortilla, Austin's Pizza and Easy Tiger to provide daily meals to service workers since March 30, with plans to continue through May 8.
McCullough said other local influencers have reached out to her to see how they can offer support, even as their own businesses are struggling.
"Let's be frank, influencers are used to getting a lot of complimentary dining experiences, but they really stepped up and said …. 'How can I support? Where can I eat out? Where can I purchase food?'" McCullough said.
Supporting these businesses now may mean protecting their own futures.
"It's not just about keeping the brand alive," Davidson said, "but keeping the industry alive."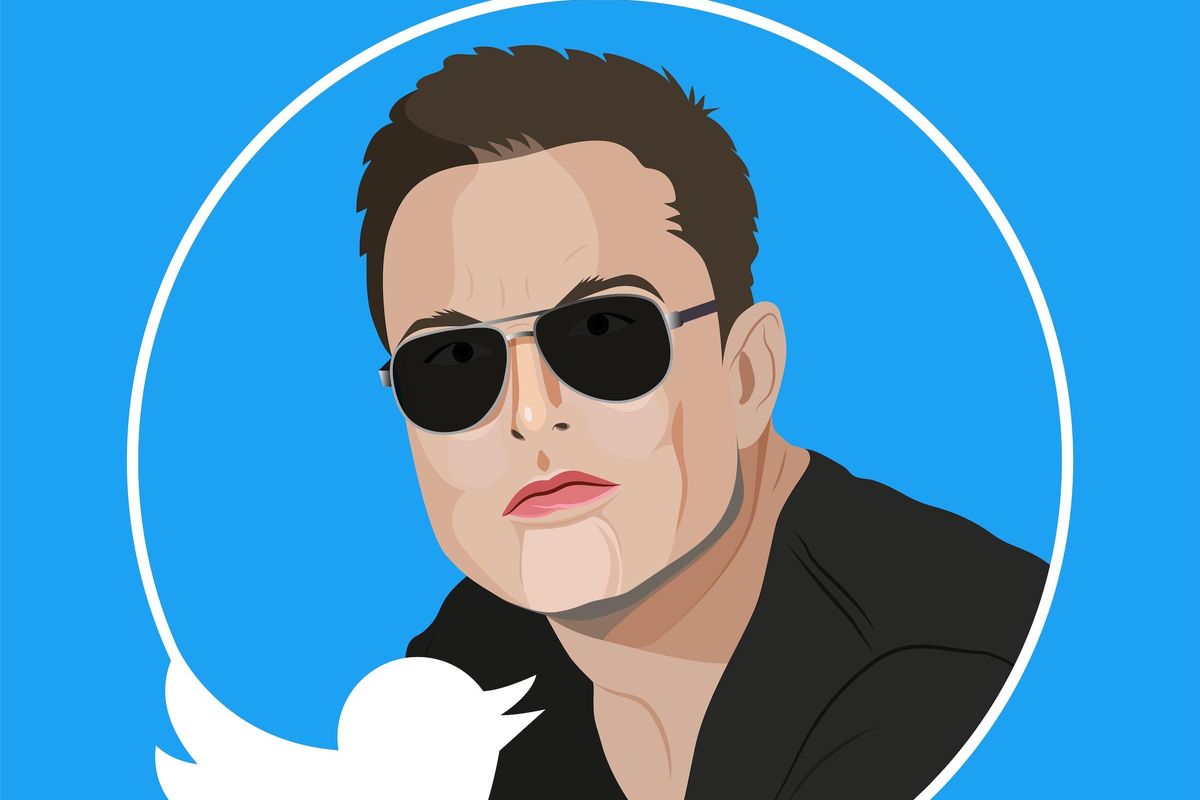 Elon Musk has proposed once again to buy Twitter for $54.20 a share.
The news that Musk is offering to carry on with the $44 billion buyout was first reported by Bloomberg. Now, a filing with the Securities and Exchange Commission shows Musk made the proposal in a letter to the tech giant on Monday.
The New York Stock Exchange temporarily halted trading in Twitter stock twice Tuesday, first because of a big price move and the second time for a news event, presumably the announcement of Musk's renewed offer.
While the per share offer price on this latest proposal remains the same as the original offer, it's unclear if Musk has made other term changes or if Twitter would reject it. According to other reports, a deal could be reached this week.
The stock closed at $52.00/share Tuesday, indicating market uncertainty around the $54.20 offer.
After Musk informed Twitter of plans to terminate the original agreement in July, Twitter sued. A trial has been expected in Delaware Chancery Court on Oct. 17.
With the proposition of a buyout on the table again, it revives the question of whether Musk might move Twitter from San Francisco to Central Texas.
He's done so with some of his other companies. Tesla's headquarters in southeast Travis County had its grand opening earlier this year and tunneling business The Boring Company moved to Pflugerville. At least two other Musk companies, SpaceX and Neuralink, have a Central Texas presence without being headquartered here.
Technology journalist Nilay Patel this afternoon voiced concerns that owning Twitter and Tesla together could be problematic for Musk, as his Tesla manufacturing facilities in Germany and China are both in countries that have disputes with Twitter over content moderation and censorship.
Telsa shares fell after the Twitter news became public, before rallying to close up, at $249.44.