Get connected with our daily update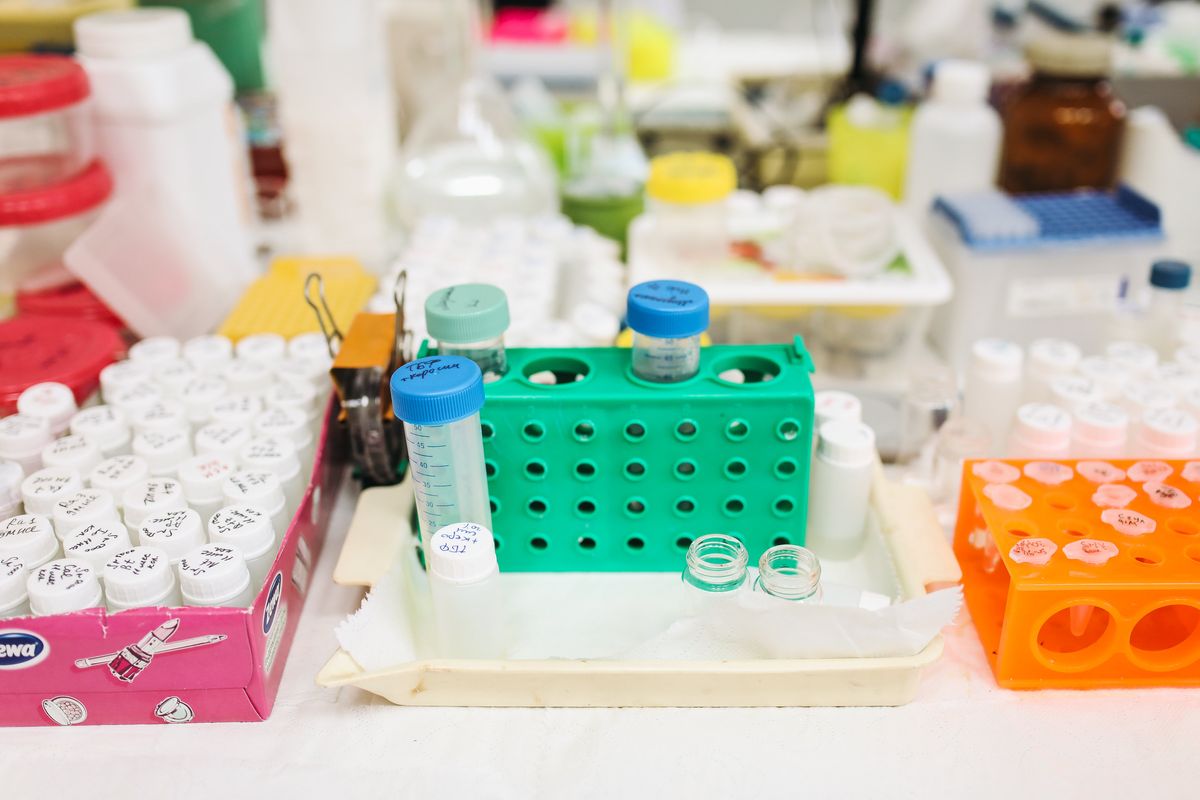 Gloria Vera-Bedolla's 24-year-old son started feeling sick on a Friday. He had a high fever, chest congestion, body aches and a bad cough. Four of his co-workers at a beer distributing company had tested positive for COVID-19.
---
On Saturday, Vera-Bedolla's daughter-in-law called her worried, and the two of them got to work looking for a test.
Five sites—including his doctor at Victory Medical and three CommUnity Care drive-thru locations—said they were either out of appointments or unable to provide results for up to 11 days.
"A person could've died by then," Vera-Bedolla told Austonia.
Finally, they found an open slot for a rapid test appointment at Austin Regional Clinic in Pflugerville—at 2 a.m. on a Monday. It cost $175, but the results were available in around 30 minutes.
Experiences like his are not uncommon in Austin as demand for COVID-19 testing soars and both local and national labs are overwhelmed. Vera-Bedolla's son (who was not available for an interview) is finally starting to feel better. But the run on tests continues.
​Delays everywhere
As the COVID-19 surge worsens in Texas and dozens of other states, increased demand for testing has overwhelmed clinical labs, driving up turnaround times and thwarting efforts to contain the spread of the virus.

Austin Public Health announced a few weeks ago that it would restrict free testing to residents with symptoms or known exposure and encouraged residents with insurance to get tested at their doctor's office.
But private practices are facing the same constraints.
"To me, it's a scandal," Dr. James Marroquin told Austonia.
Dr. Marroquin works at Capital Medical Clinic, an internal medicine practice on West 38th Street. Up until about mid-June, the clinic was testing around 100 patients for COVID-19 each week, Clinic Administrator Rae Smith said.
But around the time APH recommended patients seek out tests at private providers, the clinic's lab, Clinical Pathology Laboratories, said it would no longer accept COVID-19 tests because of a backlog. So the clinic stopped offering tests except to very high-risk patients. The clinic has since started accepting tests again, but doctors remain concerned about another backlog.
Other labs are facing similar issues, including two of the country's largest: Quest Diagnostics and LabCorp.
"I would say it's a systems issue," Texas Academy of Family Physicians CEO Tom Banning told Austonia. "We didn't design our lab system to do mass COVID testing."
Notes on getting a covid test in Austin rn: - The free city-run testing site's first available was July 17. - Usin… https://t.co/YbkNAw8T3v

— Summer Anne Burton (@Summer Anne Burton) 1594142989.0
Waiting game
Overwhelmed labs, which used to provide test results in three to five days, are now reporting wait times of a week or longer. This causes two main problems.

First, it stymies containment.
The main goal of testing is to help "box in" the spread of COVID-19 by alerting people who are infected of their status and prompting them to self-isolate and inform their contacts, Austin-Travis County Interim Health Authority Dr. Mark Escott explained last week.
"If we're getting results after the person is no longer infectious, that strategy no longer works," he said.
A patient may recover in the seven to 10 days it takes to receive a test result—and expose others in that period.
"At that stage, the test results are relatively useless for us," Dr. Escott said.
Second, it complicates health authorities' understanding of the virus.
Travis County reported 3,109 cases last week, 187 fewer than the week prior. But authorities say that could be because many tests are in limbo—conducted but not processed.
"We are missing thousands of results, so it's really difficult for us to tell if things are getting better or not," Dr. Escott said.
Want to read more stories like this one? Start every day with a quick look at what's happening in Austin. Sign up for Austonia.com's free daily morning email.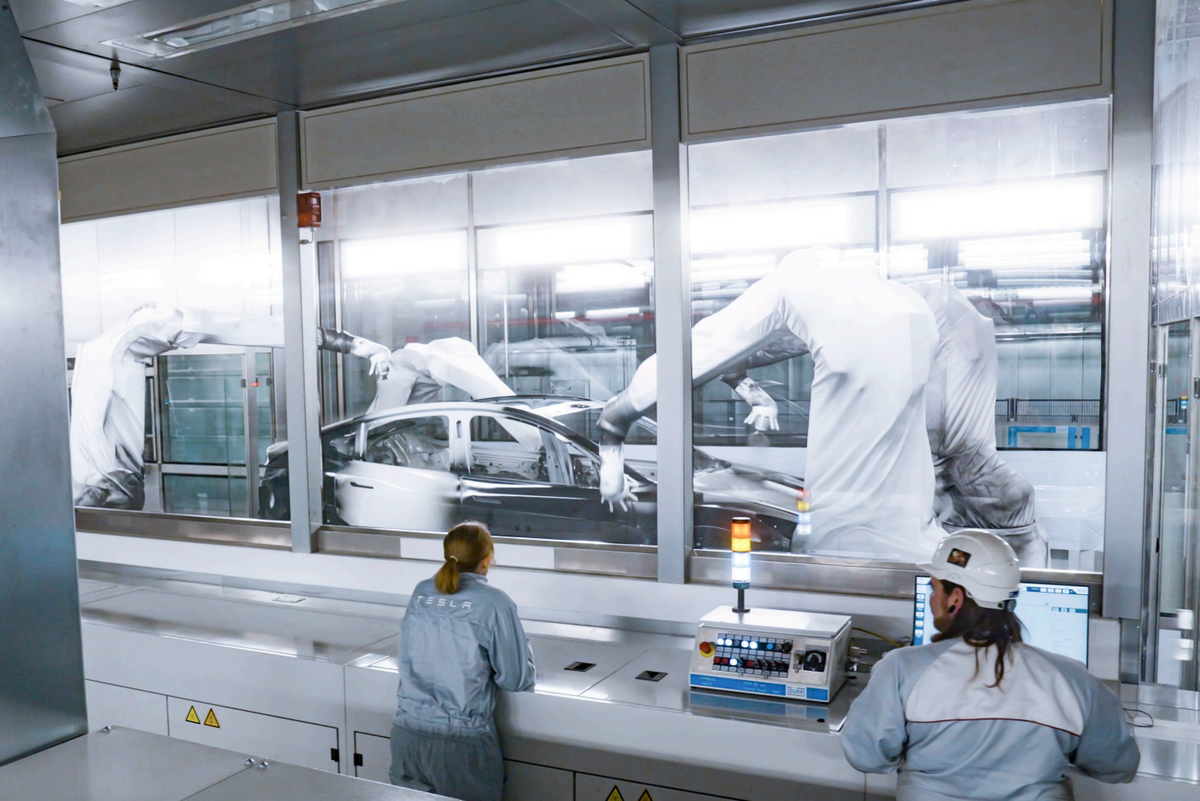 Someday, electric vehicles could go distances fit for road trips across Texas.
Researchers at the University of Texas at Austin, who have previously made strides in the lithium-ion battery industry, have developed a new electrode for such batteries that could draw greater power and allow faster charging.
So far, the research has looked at just a single type of battery electrode and is in its early stages. But it offers exciting potential as some buyers consider driving range an important factor when making the switch to an EV or picking one.
Tesla's Model Y being produced out of Giga Texas, for example, offers an estimated 330-mile range, which is lower than what many have become accustomed to in gas-powered vehicles.
So UT professor Guihua Yu, along with other researchers, had their findings on battery electrodes published in the Proceedings of the National Academy of Sciences.
"The unprecedented growth of electric vehicles during the past decade has played an indispensable role in paving the way for a carbon-neutral future," the researchers write.
That's why it's key to address a hitch with next-generation batteries, where restacking material can cause "significant bottlenecks" in charge transport, Yu says. Consequently, it can be difficult to achieve high energy and fast charging.
To tackle the sluggish reactions of electrodes, the team used thin two-dimensional materials as the building blocks and stacked them to create thickness. Then, they used a magnetic field to manipulate their orientations and put the materials in vertical alignment. In doing so, researchers essentially made a fast lane for ions to travel through the electrode.
They compared their results to a commercial electrode and a horizontally arranged one for experimental control purposes. In that comparison, they recharged the vertical thick electrode to 50% energy level in 30 minutes. The horizontal electrode took 2 hours and 30 minutes.
Zhengyu Ju, a graduate student in Yu's research group who is leading this project, said the team's electrode shows superior electrochemical performance.
In part, that's "thanks to the unique architecture we designed," Ju said. It ultimately allowed for high mechanical strength, high electrical conductivity and facilitated lithium-ion transport.
Going forward, the team aims to generalize their methodology of vertically organized electrode layers to apply it to different types of electrodes using other materials. They imagine if this technique becomes more widely adopted in industry, it may create future fast-charging, high-energy batteries to power EVs.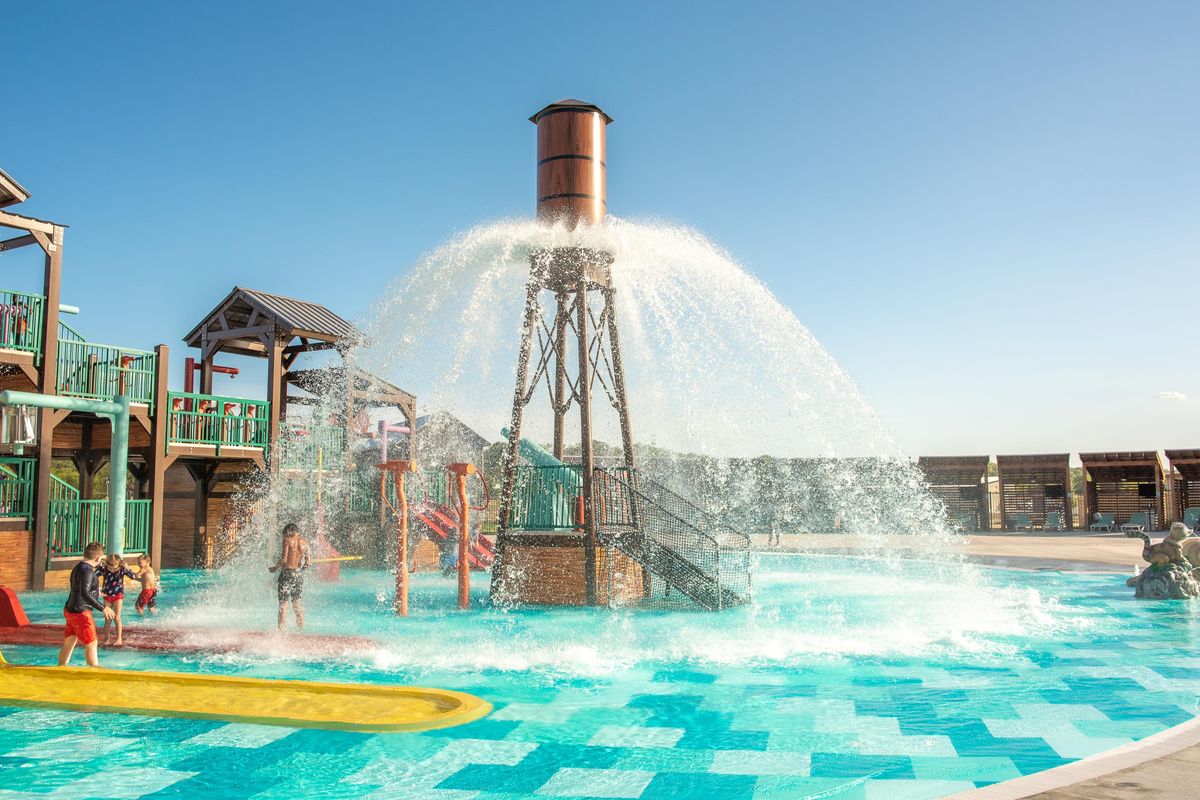 Camp Fimfo Waco
Camp Fimfo Waco, a brand new camping resort, is kicking off football and fall camping season in style! With top-notch amenities, premium accommodations, and 10 weekends of fall fun, there's no better place to have a fall camping getaway, especially if you're a Baylor football fan!
Fall promises to be a one-of-a-kind camping experience. From Sept. 16 to Nov. 24, weekends will be packed with fall-themed activities, including special Halloween weekends in October. Campers can enjoy activities like fall crafts, campground trick-or-treating, costume contests, site decorating, outdoor movie nights, and more!