Get connected with our daily update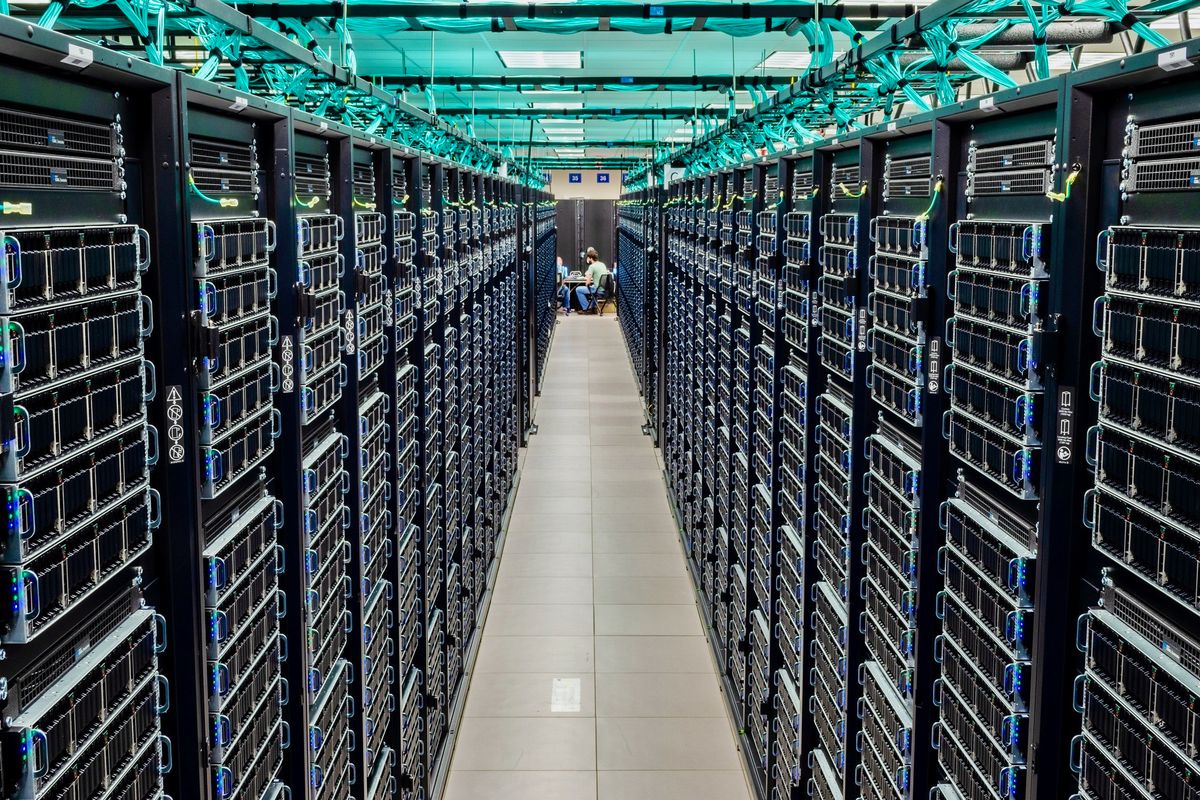 Texas Advanced Computing Center
Welcome to Austonia, a new, locally owned news company here to report on news, business, and politics in Austin, Texas. Like what you see? Sign up for our daily newsletter to get our latest stories in your inbox.
In early March, when experimental scientists released an important batch of information about the coronavirus, biophysicist Rommie Amaro sent an email to Dan Stanzione at Austin's Texas Advanced Computing Center (TACC). She asked for time on Frontera, the fifth most powerful supercomputer in the world.

---
She and a team from her computational biology lab at the University of California, San Diego, together with scientists from other labs, were creating a model of the virus. Their goals included simulating its movements, which would provide information about how the virus interacted with human cells and provide structural insights for drug development.
Amaro and her team previously modeled and analyzed an influenza virus. The project, which was finished in 2019, took six years. Now, amid a global pandemic, they were hoping to create the coronavirus model in a matter of weeks. This could only be possible with collaboration in the global community and the use of one of the world's most powerful supercomputers. So she contacted Stanzione, TACC's executive director.
"It took me one email to Dan Stanzione," she says. "He said, 'I know what you guys do. Just go for it.' It turned out to be so critical for this work. It's unprecedented and impressive."
As researchers race to provide important information about the coronavirus and its spread, organizations from the federal government, industry and academia have come together to quickly get researchers free access to supercomputers. They joined forces to create the COVID-19 High Performance Computing Consortium, which carries out a daily review of requests for computing capacity. When Amaro was modeling influenza, it took her a year to get her proposal for supercomputer time funded.
TACC is a member of the consortium. The Austin center is part of the University of Texas-Austin and is funded by the National Science Foundation. It has more than 10 supercomputers, and Frontera is the fastest academic computer in the world.
"We are supporting over 20 projects now that are in some way dealing with the coronavirus response," says Stanzione, "for probably a few hundred researchers around the country."
Some projects come in through the daily review process, while others have been green-lit even more quickly, using a discretionary process similar to that used in emergencies such as a hurricane threat in the Gulf of Mexico. The researchers now receiving this immediate approval are usually those who have worked with the center before. They are able to use elements of past projects to approach the new coronavirus threat.
"Existing capacity matters a lot," he says. "Software has been built. There are data sets you can use. The projects where we are already pushing out results that are helping come from existing relationships."
The supercomputers at TACC have hundreds of thousands of processors networked in such a way that the transmission time between the processors is extremely low. This allows for large, intricate calculations to be done. Stanzione says that in order to simulate the coronavirus over time, processors need to communicate with each other within fractions of a femtosecond, which is a millionth of a billionth of a second.
Amaro and her team, along with several groups from other labs, will create a three-dimensional model of the outside of the new coronavirus, SARS-CoV-2, as well as a simulation of its movements. This should give information about how it interacts with human cells and provide insights for drug and vaccine development. The researchers expect the model to contain about 200 million atoms.
So far, the team has built a three-dimensional model of the spike proteins (which are the red "knobs" seen on coronavirus images), the tether that connects the spikes to the membrane on the outside of the virus, and some of that membrane. They have also been able to model the sugar-like molecules found on the proteins, which may be camouflaging the virus from our immune system.
The team will now apply the laws of physics to model how the virus moves.
"You have to have to understand how it is moving in order to understand its function," she says.
Amaro says that simulations of other viruses have revealed hidden aspects of the coronavirus, such as drug targets, that could not be seen experimentally. Simulation data such as hers is used to augment data collected in experimental labs around the world. It is part of a fast-moving, global effort to conquer coronavirus.
"The sharing and collaboration has been surprising and incredible," says Amaro.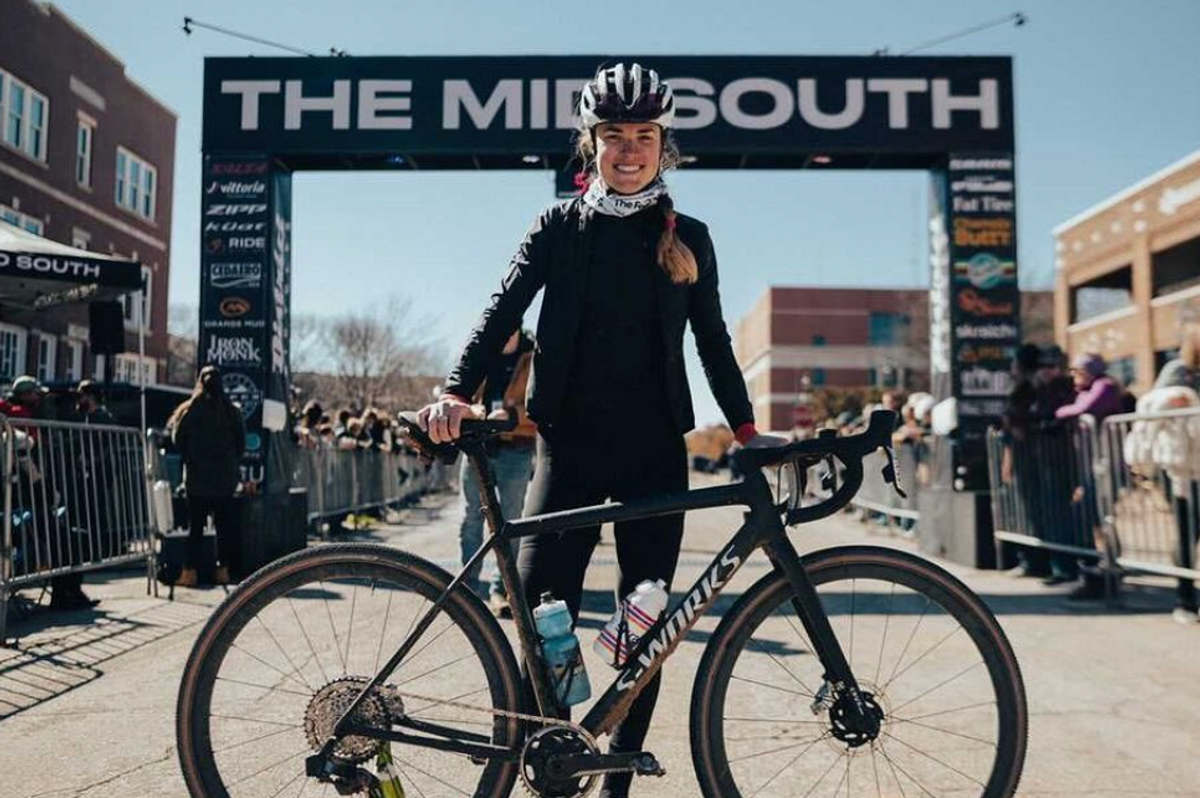 Austin police are investigating the killing of Moriah "Mo" Wilson after she was found with gunshot wounds inside an Austin home.
Wilson, a gravel and mountain bike racer, was visiting Austin from Colorado in preparation for the Gravel Locos race on Saturday taking place in Hico, a small town 2 hours from Austin.
On Wednesday, her roommate came home and found Wilson unresponsive with "a lot of blood near her," police said. It is now being investigated as a suspicious death. No further information on the suspect or motive behind the killing are available at this time.
Wilson recently had become a full-time biker after winning a slew of races in the past year.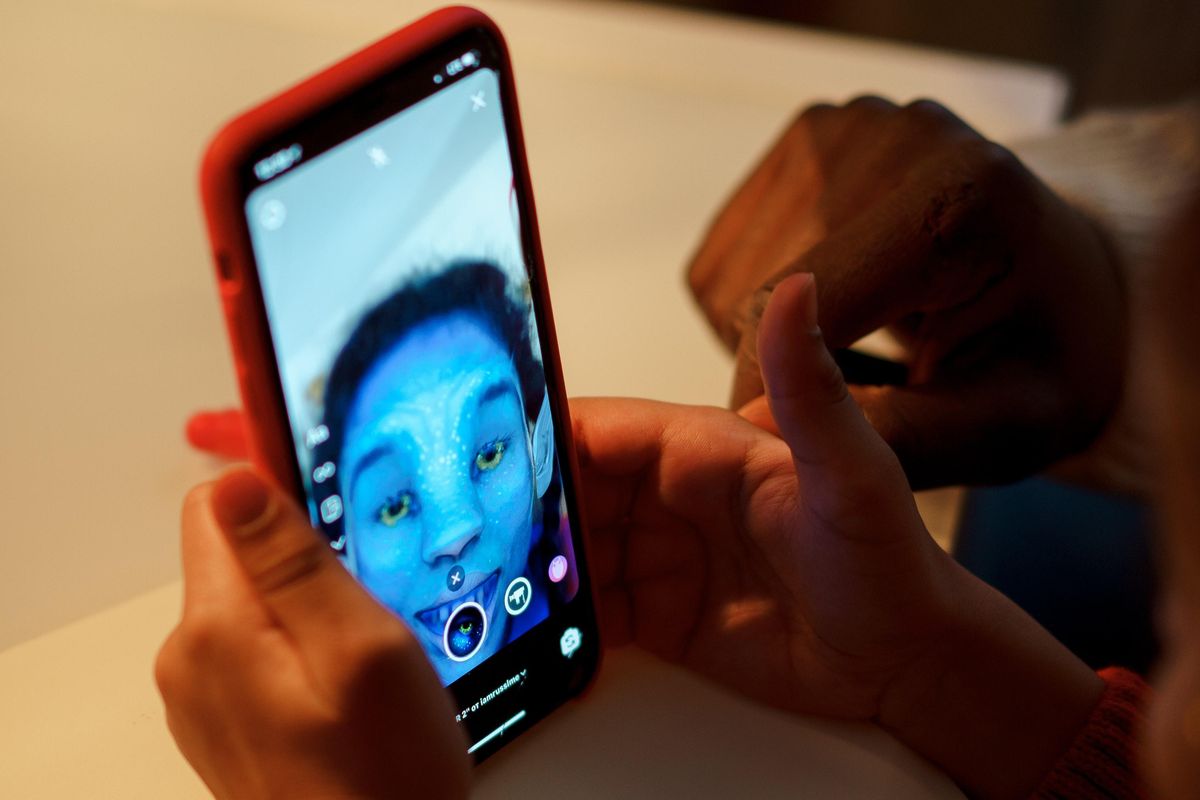 Some of your favorite Instagram filters can't be used in Texas anymore and Austinites are sounding off on social media.
Meta, Facebook and Instagram's parent company, announced on Wednesday that certain filters would no longer be available in Texas.
The change is a result of Texas Attorney General Ken Paxton's lawsuit against Meta, alleging the company uses facial recognition technology that violates laws in Texas. A release from Meta says it stopped using facial recognition tech in November 2021 and denies Paxton's allegations.
Some Austinites bemoaned the shift, saying some of their favorite filters were now unavailable.
But more often than not, locals joked about the ban.
And some in-between chose to show off some natural beauty.
Finally, some are trying to cash in on the opportunity.
Meta said it plans to create an opt-in system for both Texas and Illinois residents, who are facing the same issues.