Get connected with our daily update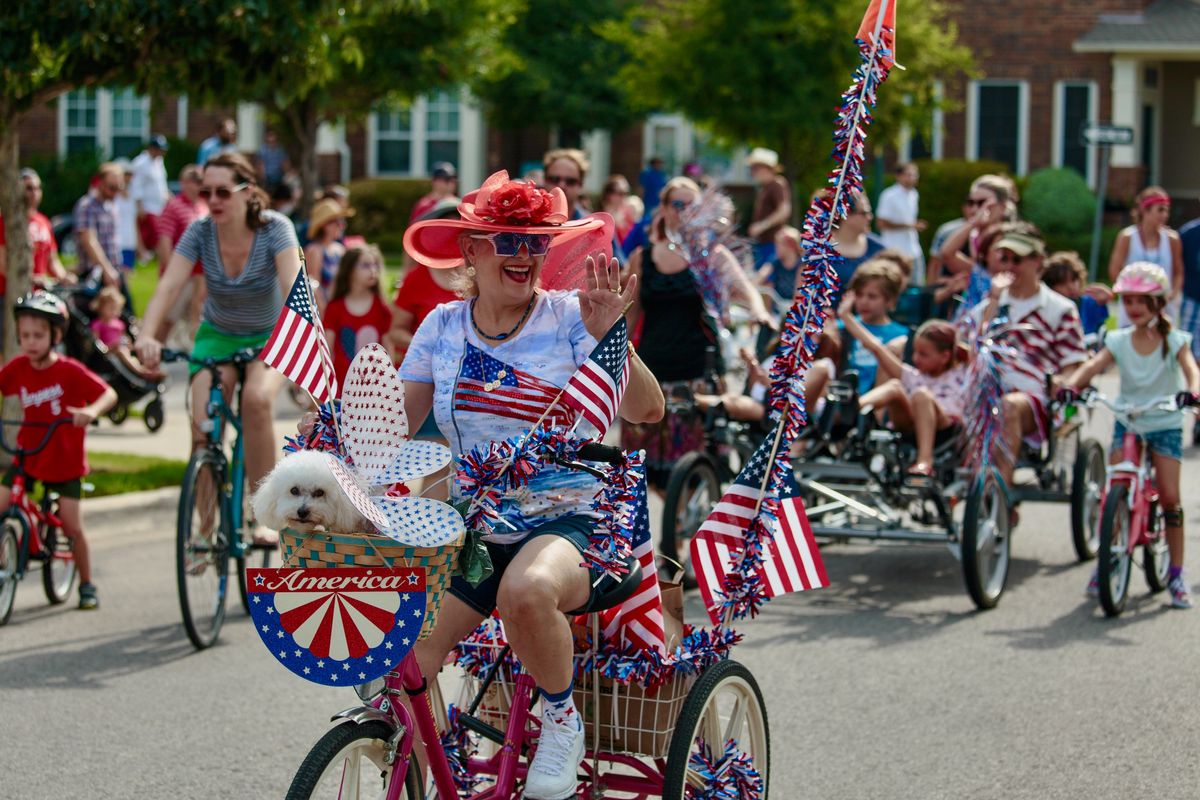 (Tricia Daniel/Shutterstock)
The number of new cases in Texas for Tuesday, 5,489, broke the previous record set over the weekend by more than 1,000 cases, leading Gov. Greg Abbott to renew calls for Texans to stay home and allow local officials to restrict large outdoor gatherings.
---
"These are just some of the steps Texas will take to contain the rise in COVID-19 cases and hospitalizations," Abbott said in a statement. "As we face this challenge, there is no substitute for personal responsibility. I urge all Texans to do everything in their power to reduce the transmission of the coronavirus by wearing a face mask, washing their hands often, and staying six-feet apart from others."
The order allows mayors and county judges to ban or restrict public gatherings with more than 100 people. Previously, officials could only restrict gatherings of more than 500. Abbott also directed the Texas Health and Human Services Commission to issue stricter emergency rules for health and safety at child care centers, some of which have become hotspots for the viruses spread in the state.
Prior to Tuesday's order, Abbott refrained from giving local officials greater authority to restrict the movement and actions of residents, ignoring calls from the leaders of most large cities in the state.
"We want to make sure everyone reinforces the best safe practices of wearing a mask, hand sanitation, maintaining safe distance, but importantly, because the spread is so rampant right now, there's never a reason for you to have to leave your home unless you need to go out," Abbott said during an interview with KBTX in College Station via satellite. "The safest place for you is at your home."

Abbott hinted at the coming expansion of local authority ahead of the July 4 weekend. He also warned Monday that he might have to reissue restrictions to mitigate the spread of the coronavirus if case counts keep rising. But he did not say what that would entail, nor did he say what the restrictions would look like for the upcoming holiday.
"We did see an increase after Memorial Day," Abbott said. "We saw an increase in the early part of June. We need to make sure that we do have the flexibility to reduce crowds in ways that will reduce the spread of COVID-19."
In the meantime, Abbott mentioned an increasing crackdown on bars violating social distancing and other restrictions intended to fight the viruses spread.
"There are measures that are being taken to make sure that we are immediately responding to this, as well as additional announcements that may be coming later today and later tomorrow, as well as during the course of the week," he told KBTX.
Abbott's comments come as a new set of mask-requirement orders are coming down from the city of Austin and Travis County. The new orders mandate face coverings at businesses for all employees and visitors—the city's order goes a step further in additionally requiring businesses that do not interact with the public to follow the guidelines, too.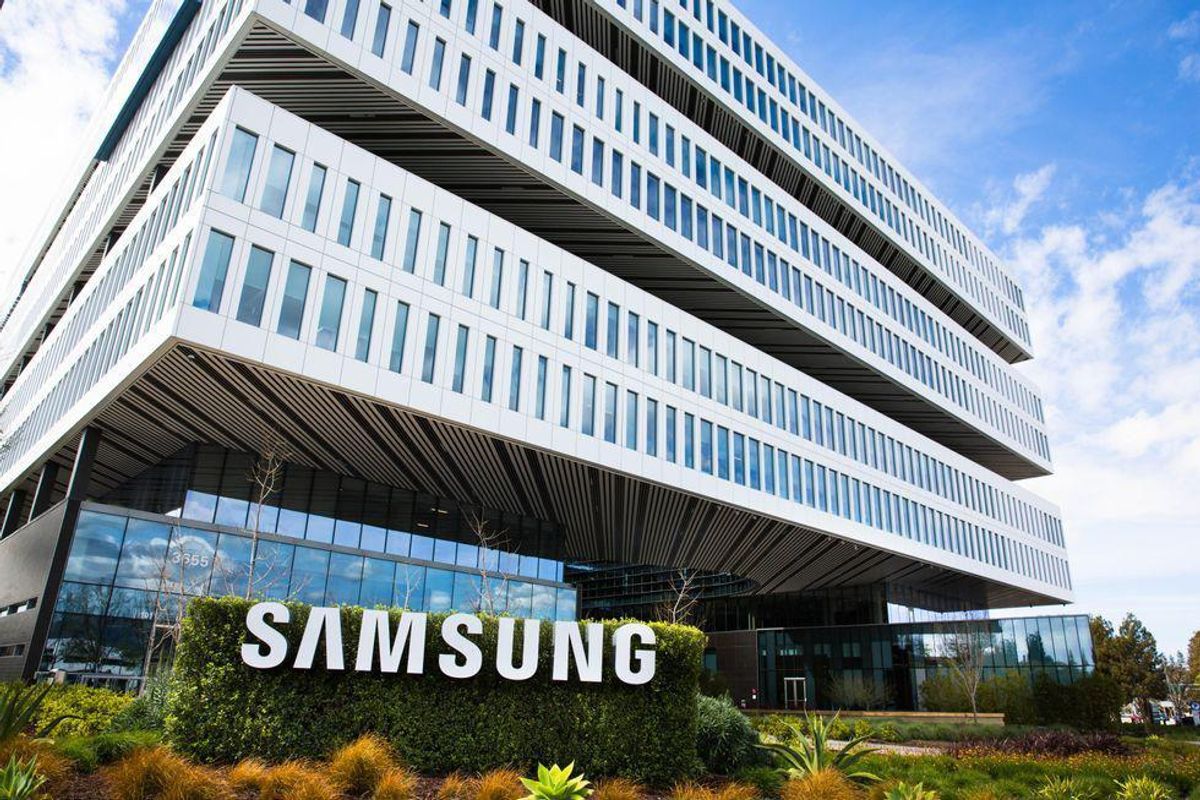 Samsung might soon be making more moves in the Austin metro.
The tech giant, which made waves as it announced plans to build a $17 billion chip plant in Taylor in late 2021, might be looking to expand in the Northeast Austin area, according to an Austin Business Journal report.
ABJ said the South Korean company is seeking more tax breaks from nearby Taylor and Manor school districts. The company filed documents requesting Chapter 313 incentives related to the breaks Saturday, and ABJ said each district will review the requests separately on Tuesday.
"While we do not have specific plans to build at this time, the Chapter 313 application process is part of our long-term planning to evaluate the viability of potentially building additional fabrication plants in the U.S.," Samsung Austin Semiconductor LLC.'s director of communications, Michele Glaze, told the ABJ.
But Samsung has made headlines for more than just the $17 billion plant: In early 2022, the company caught heat for two separate spills of millions of gallons of wastewater into tributaries near its semiconductor plant.
While no expansion is promised, ABJ speculates that expansions could occur at the 1,200 acre planned Taylor factory or near the chipmaking factory on Austin's East Parmer Lane. Both expansions could bring even more revenue and job opportunities to Samsung's Texas home.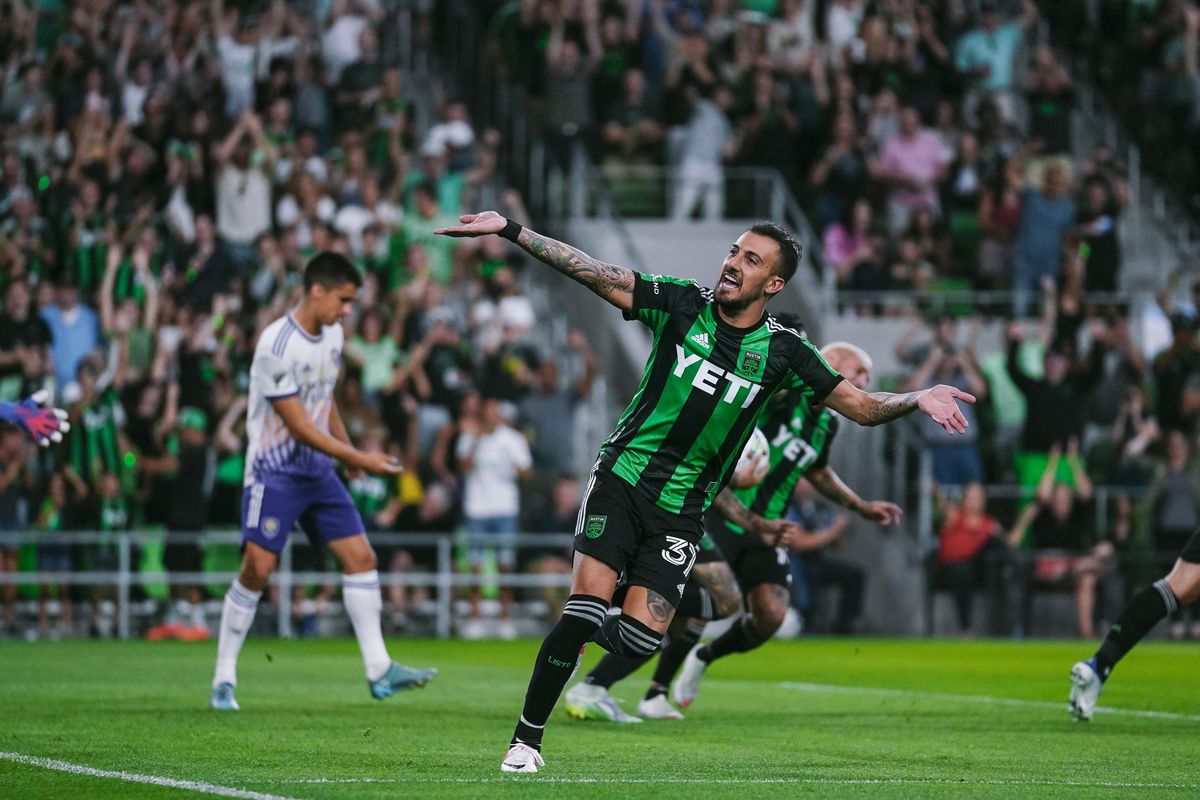 A first minute error gave Austin FC an early setback, but with the help of two red cards and two second-half goals, the Verde and Black still forced a last-minute tie in a messy home battle against Orlando City SC Sunday night.
With the 2-2 draw, Austin dropped from No. 1 in the MLS West conference but still earned a point in the standings thanks to a penalty kick goal from Sebastian Driussi and a breakthrough shot from striker Moussa Djitte, who scored his first goal with the club in the final minute of play.
Here are the top three takeaways from the match: