Get connected with our daily update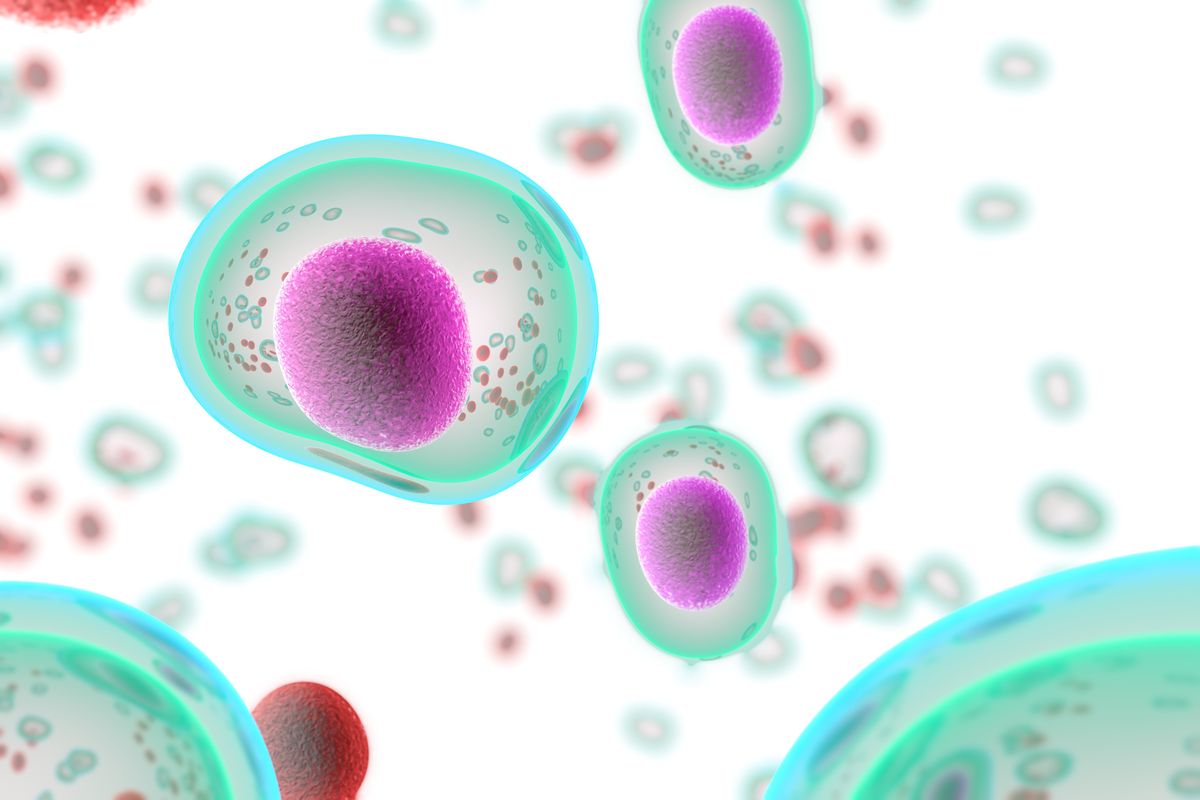 Welcome to Austonia, a new, locally owned news company reporting on news, business, and politics in Austin. Like what you see? Sign up for our daily newsletter to get our latest stories in your inbox.
Dr. MaryAnn Tran, an infectious disease specialist and regional section chief for Baylor Scott & White, just enrolled some of her COVID-19 patients in a treatment study.
---
With her approval, they will receive convalescent plasma therapy—or plasma infusions from donors who have recovered from COVID-19—as part of a national study overseen by the Mayo Clinic and the U.S. Food and Drug Administration.
"Hopefully we'll get some more promising data and so we'll get better at knowing who the patients are who could benefit the most from it," Dr. Tran said.
Convalescent plasma therapy uses donations from recovered patients—or those who have convalesced—in the hopes that their antibodies aid those in need of treatment. Since We Are Blood began collecting convalescent plasma donations in mid-March, 91 COVID-19 patients have received treatment.
The wait time for infusions has dropped to less than 24 hours as the local nonprofit has shifted to operating at a surplus. Initially, the organization only accepted plasma from eligible donors who had tested positive for COVID-19, but now it is allowing people who have received positive antibody test results to donate, too. One donation can be used to treat multiple patients.
"For me, I didn't start enrolling patients until I heard from We Are Blood that there was ample supply," Dr. Tran said.
The expanded use of convalescent plasma therapy has improved morale for physicians and patients alike.
"It gives us a potential weapon to offer to patients where we otherwise don't have a lot of good options, outside of excellent support and care they're going to get in the hospital," Dr. Jeff Yorio, a hematologist-oncologist at Ascension Seton and Texas Oncology's Austin Central location. "It kind of gives us a chance to feel like we're actively doing something."
Convalescent plasma therapy has been used for more than a century to treat diseases such as the Spanish flu, diphtheria and Ebola, with varying levels of success. Despite this precedent, questions remain.
"There have been some patients where I have felt that their response was more rapid than I might otherwise expect, and I wonder if that's due to the convalescent plasma," said Dr. Matthew Robinson, an infectious disease physician at St. David's South Austin Medical Center. "But we have no way of knowing for sure."
While scientists know that patients exposed to the coronavirus develop antibodies, it is still unclear what level of immunity those antibodies confer—or how long they may last.
As the national study continues, Dr. Robinson said he is excited to learn more about potential uses of convalescent plasma therapy, such as to treat patients with symptoms of COVID-19 who do not require hospitalization in an effort to prevent the disease from progressing, or as a prophylactic for health care workers to help them avoid contracting the disease altogether.
Convalescent plasma therapy also provides a chance for those who have recovered from COVID-19 to help others.
Dr. Tran, Dr. Yorio and Dr. Robinson each said their patients are not only interested in receiving the treatment—but also in becoming donors themselves when it is safe for them to do so.
"People can contribute and feel like, 'I'm doing my part,'" Dr. Robinson said. "It's just another aspect of this—patients helping patients."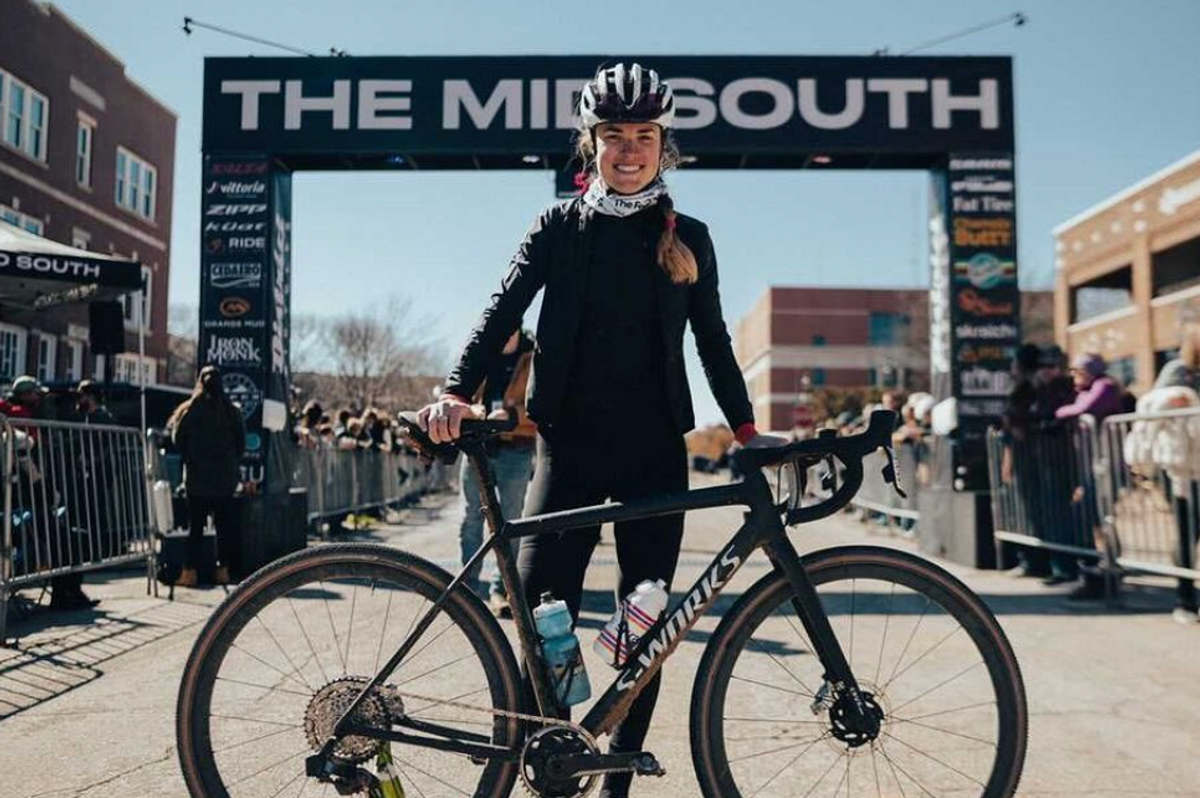 Austin police are investigating the killing of Moriah "Mo" Wilson after she was found with gunshot wounds inside an East Austin home.
Wilson, a gravel and mountain bike racer, was visiting Austin from Colorado in preparation for the Gravel Locos race on Saturday taking place in Hico, a small town 2 hours from Austin.
On Wednesday, her roommate came home and found Wilson unresponsive with "a lot of blood near her," police said, on Maple Avenue near East 17th Street. Officers and EMS performed life-saving measures before she was declared deceased at 10:10 p.m.
The Travis County Medical Examiner's office conducted an autopsy and determined the official cause of death to be multiple gunshot wounds, and the manner of death was a homicide. It is being investigated as a suspicious death and as of Saturday, police said they have a person of interest.
Wilson, 25, recently had become a full-time biker after winning a slew of races in the past year.
This story was updated on May 15 to include that police have determined a person of interest.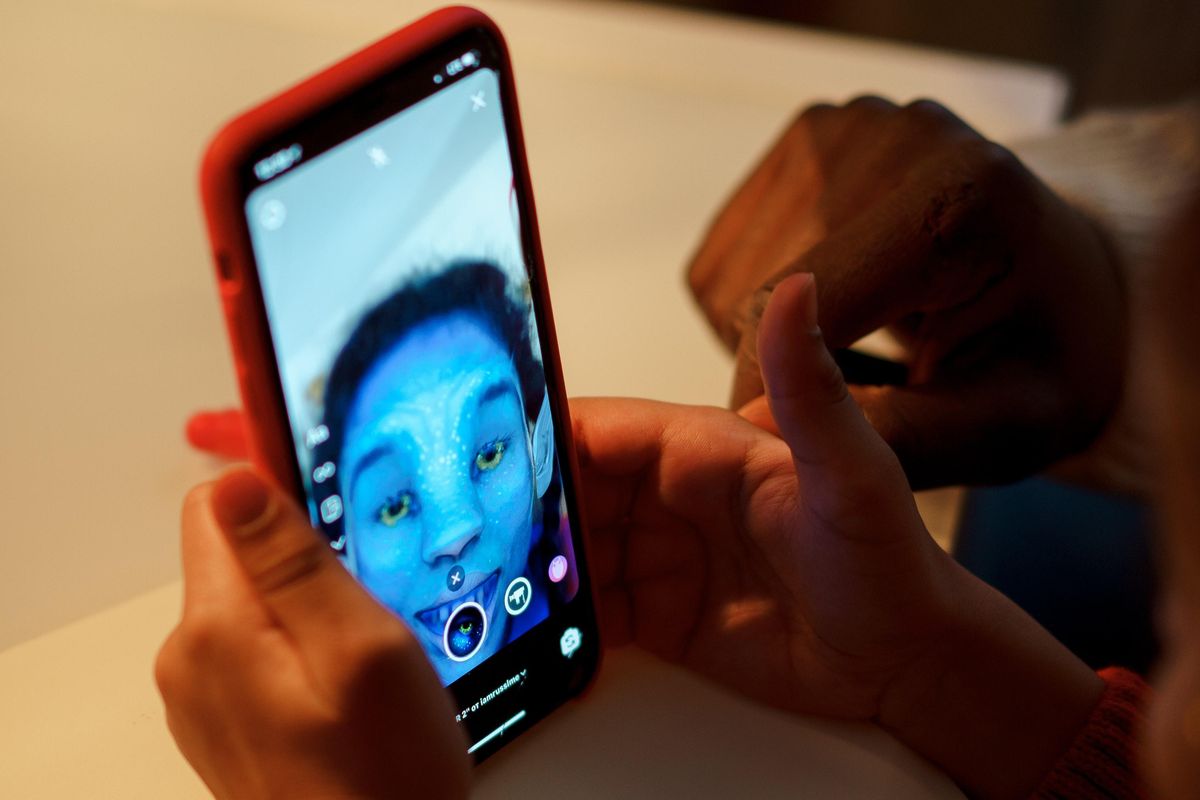 Some of your favorite Instagram filters can't be used in Texas anymore and Austinites are sounding off on social media.
Meta, Facebook and Instagram's parent company, announced on Wednesday that certain filters would no longer be available in Texas.
The change is a result of Texas Attorney General Ken Paxton's lawsuit against Meta, alleging the company uses facial recognition technology that violates laws in Texas. A release from Meta says it stopped using facial recognition tech in November 2021 and denies Paxton's allegations.
Some Austinites bemoaned the shift, saying some of their favorite filters were now unavailable.
But more often than not, locals joked about the ban.
And some in-between chose to show off some natural beauty.
Finally, some are trying to cash in on the opportunity.
Meta said it plans to create an opt-in system for both Texas and Illinois residents, who are facing the same issues.