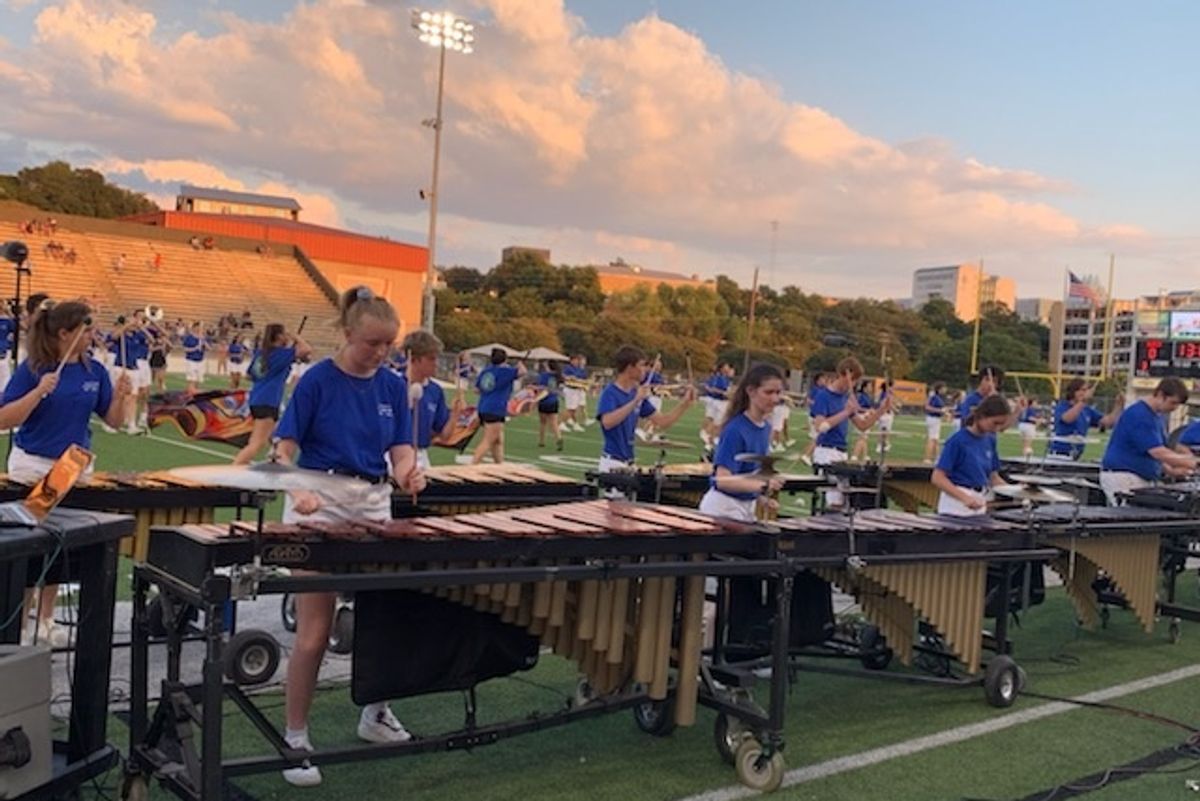 (Ariela Choiniere)
Ariela Choiniere, a 16-year-old rising senior at Austin ISD's McCallum High School in Brentwood, is unsure how her summer will unfold.
---
Her ACT prep course and marching band practices are now online, where there is sometimes a lag or audio trouble due to a metronome. She is also scheduled to begin an internship later this month and is trying to find a workstation at home. "I don't want to look too childish," she said.
Choiniere hasn't received much guidance about her internship or band camp, which is supposed to start in late July. Recently, AISD sent out a survey that asked students what would make them comfortable enough to return to school. "From that, I get that they might now know what's happening," she said.
Such uncertainty weighs heavily on teenagers, who face unique challenges as a result of the pandemic. They are developmentally hard-wired to socialize, which is difficult in an era of distancing, and they may feel robbed of once-in-a-lifetime experiences, such as prom and graduation.
"We definitely have seen a shift since the pandemic started," said Kimberly Eerkes, mental health coordinator for AISD.
Eerkes leads a team of 16 licensed mental health professionals, who make up part of the school district's diverse support programs. While demand is up across the board, there are particular hardships among teens.
"They are moving from dependence on their family to dependence on their friends," Eerkes said. "And so the isolation that has come with the pandemic has definitely had an impact."
Choiniere said she has two close friends at school with whom she typically interacts during band practice. Without that physical interaction, she feels disconnected from them. "The amount that I know about my friends is very little," she said.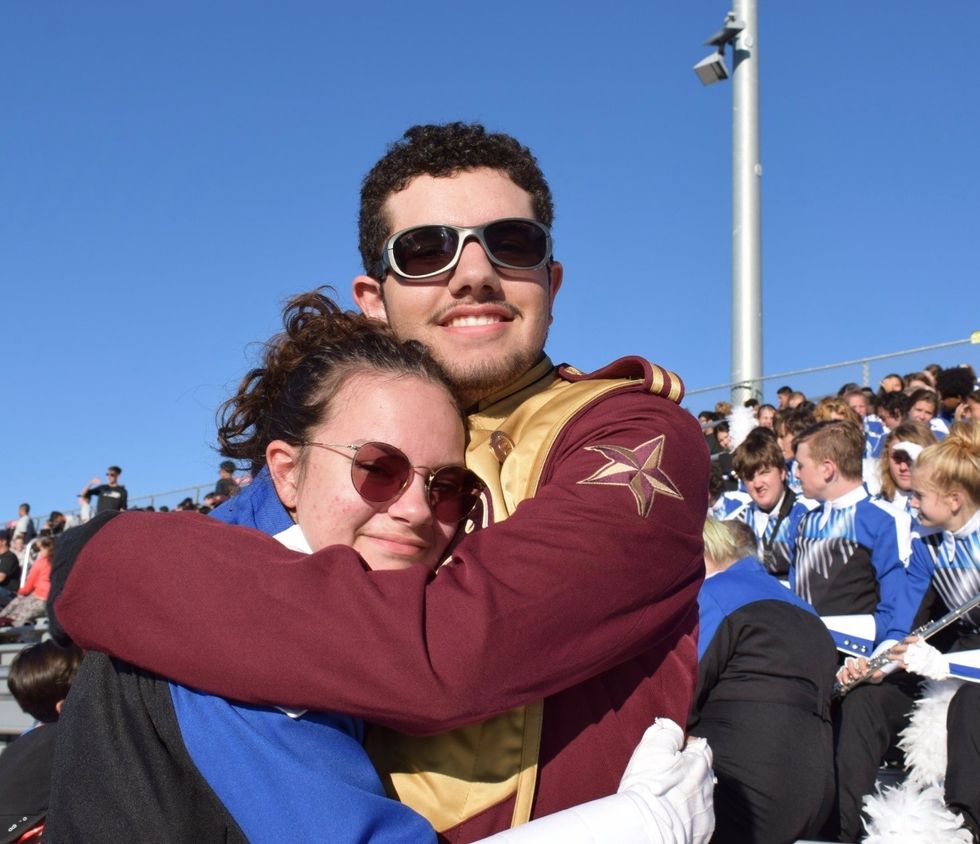 Ariela Choiniere said that without school, she is largely disconnected from her friends.
(Ariela Choiniere)
For others, it can be more distressing, worsening pre-existing mental health symptoms or leading to disagreements with their parents.
"What is happening now is that, as is always the case with teenagers, different families have different rules," said Dr. Lisa Damour, a psychologist, New York Times columnist and CBS News contributor.
One family may strictly observe quarantine, while another may take a laxer approach, which can leave teens feeling left out or socially on unsteady ground. This may compound other anxieties, such a fear about contracting the coronavirus or feeling robbed of once-in-a-lifetime experiences.
"Not having a prom, not having a graduation where you walk across the stage, not having those kinds of classic mile markers have been really challenging for students," said Laura Rifkin Banks, director of program development for Vida Clinic, which provides mental health services to individual clients as well as to school districts, including AISD. "There's just a lot of loss."
Framing this period as a bonding experience has been helpful for some of Banks' teenage clients. "You're not going to be the only person going into your freshman year of college having had this experience your senior year," she'll say to them, which she said has been well-received.
Parents are also seeking out counseling for teens, which is perhaps more available than ever due to the rapid expansion of teletherapy.
Banks has found that teenagers are especially well suited to the medium. "I've heard anecdotally from some therapists who said clients are like, 'No, I think I'm really sharing some things with you sooner than I probably would have meeting in person,'" she said.
Despite the pandemic, connecting with clients is very possible—and many are reaching out. While Eerkes' 16-person team typically breaks for the summer, six of them are still working to meet demand.
"It's not like the need disappears when school ends," she said. "That's not the way it works."