Get connected with our daily update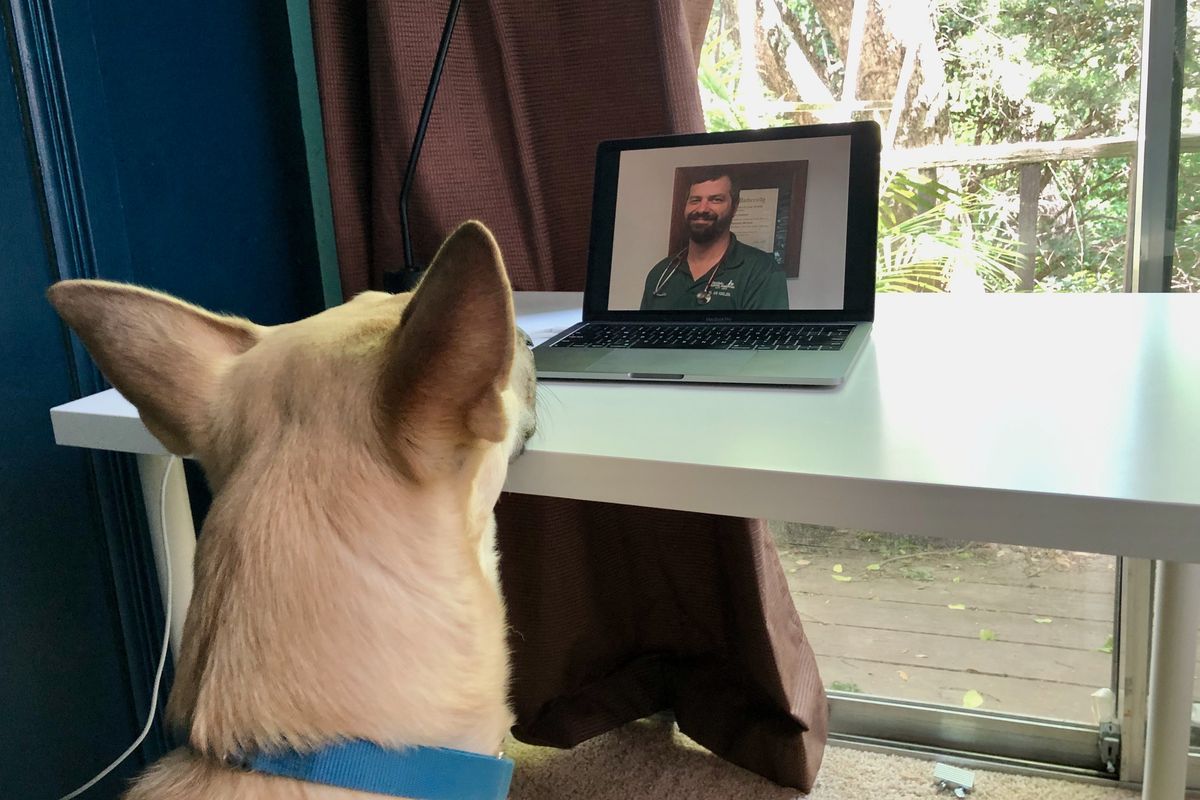 Stephanie Schwartz
It all started with an idea about Carfax reports, but for horses.
Steven Carter and Price Fallin had a friend who spent a lot of money on a high-performance horse, and it turned out that before the sale, the seller had medicated the horse to hide some problems. The group thought it would be good to have health records before a horse purchase—and in 2015, they founded Horse Facts.
---
Carter said that as part of this business, he and Fallin spent a lot of time in equine veterinary practices. There they observed that many people were traveling great distances, even across several states, to take their horse to the vet. The two partners then created an equine telemedicine product. And word spread.
"Through pure luck, some small animal vets found my phone number," said Carter, "and they would call, and literally every call they would say, 'Are these the horse guys?'"
Carter and Fallin renamed their business TeleVet in 2016, and they went on to serve mostly small-animal vets, along with a few large-animal vets and one vet that does telemedicine for 50,000 pigs.
In January, about 100 veterinary practices used TeleVet. As the coronavirus pandemic hit the U.S., that number rose quickly to over 1,000 practices. The company recently announced it is offering veterinary practices a free month of service during the pandemic.
TeleVet's system allows veterinarians to interact with animal owners through video, texts and phone calls. States set guidelines for veterinary telemedicine, and Texas requires that a veterinarian have an established relationship with an animal before treating it, which means having previously examined that pet in person.
Carter said that an increase in veterinary telemedicine was poised to happen, even before the pandemic.
"I think the veterinary practices as a whole knew that telemedicine was something on the radar," he said, "but they often thought they would put it off for a year or two."
Due to the rapid increase in demand, TeleVet is accelerating planned expansions to its platform. To bring in the necessary resources, the startup is raising more funding, after closing a $2 million seed round in January.
Ian Voelzel, veterinarian and medical director of Westlake Animal Hospital, said that he had been considering telemedicine before the coronavirus pandemic, but not all vets at the clinic were on board. Now the practice is using both TeleVet and curbside service to continue to treat its patients.
It is working well, allowing the staff to feel safe about coming to the practice for procedures that must be done in-house, such as a recent surgery on a cat's broken leg. Which is not to say that there are no challenges to veterinary telemedicine.
"Our patients don't talk," Voelzel said. "We are trying to get the information through the owner—a third party, basically."
He expects telemedicine to be a part of the clinic's practice even when social distancing requirements have relaxed. Voelzel said the platform is great for checkups after an operation, as well as a triage to determine whether an animal needs to be seen in the clinic.
There is a limit, however. Voelzel said that manipulating the limb of an injured animal, for example, can produce a dangerous reaction. Dogs with ear infections can also be very protective. There is an art, and sometimes the involvement of sedatives, to being able to examine an animal.
"Some things we can't train the owner to do," he said.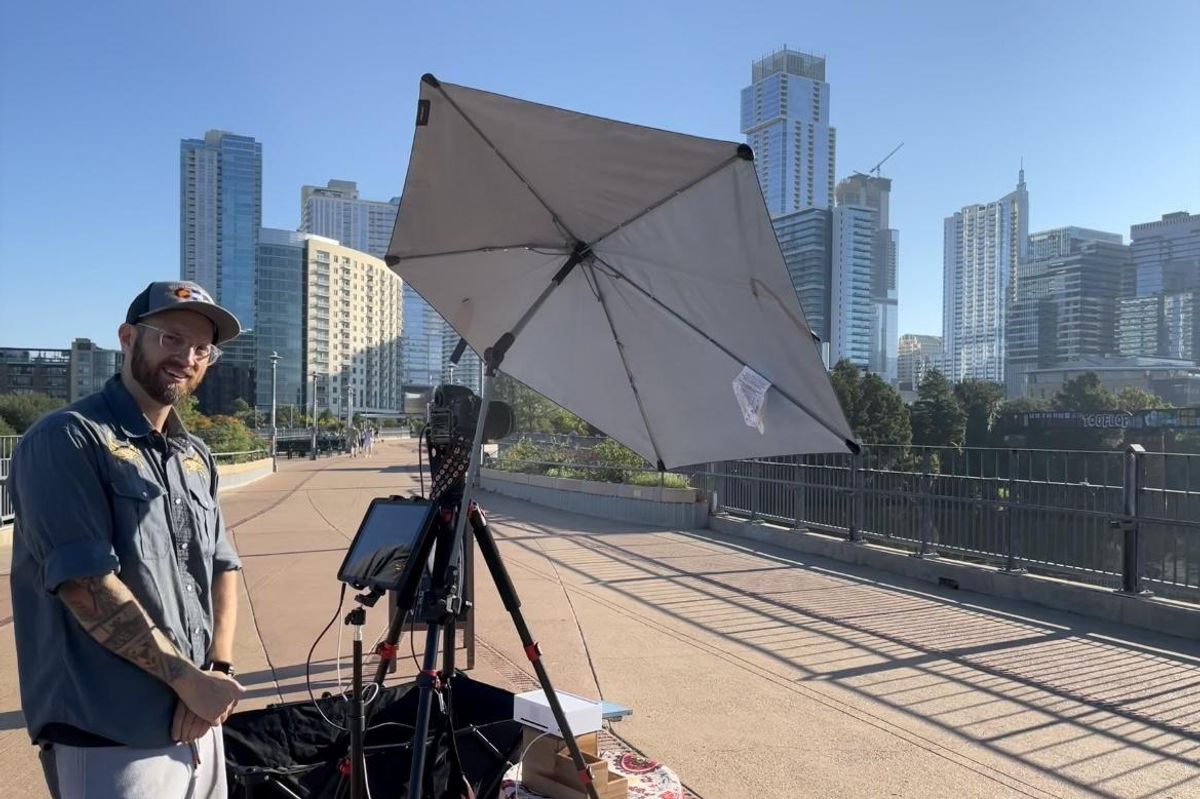 Nicklaus Pereksta says he loves photographing enthusiastic people, and it's why his latest gig offering pictures to people out on Lady Bird Lake's hike and bike trail is going smoothly. He sets up his gear on the Pfluger pedestrian bridge and puts out a sign: Photos, $10.
"Overwhelmingly, this has been a really positive experience," Pereksta said. "I get excited when I wake up in the morning and I can't wait to go to work."
Bikers and joggers are excited about it too. On the pedestrian bridge leading to downtown Thursday morning, a man on an e-bike rode up and posed, wanting more photos.
"I posted the last pictures on Instagram and people loved it. They asked, 'where is this guy?'" the biker told Pereksta. Bashfully, Pereksta, who also photographs landscapes and at weddings and other events, said he was happy to hear that.
Pereksta started these photos about a month ago, after the strenuous runs required in his valet job started causing pain in his legs. And though he has a passion for photography, he wasn't so sure when he started working independently if it would work out.
He felt uncertain about the demand for it and was also worried about having lots of expensive equipment out in the open.
"Then like the first day was nothing but high praise and people are like, this is so awesome. This is great. I've never seen anything like this before. I was like, Wow, this was really good, like positive turnout. So I got encouraged."
Now, he wants to expand and is thinking of contacting the Mueller Farmers Market about how to become a vendor. Still, he'll carry a connection to photographing on the bridge since the word bridge is related to his last name.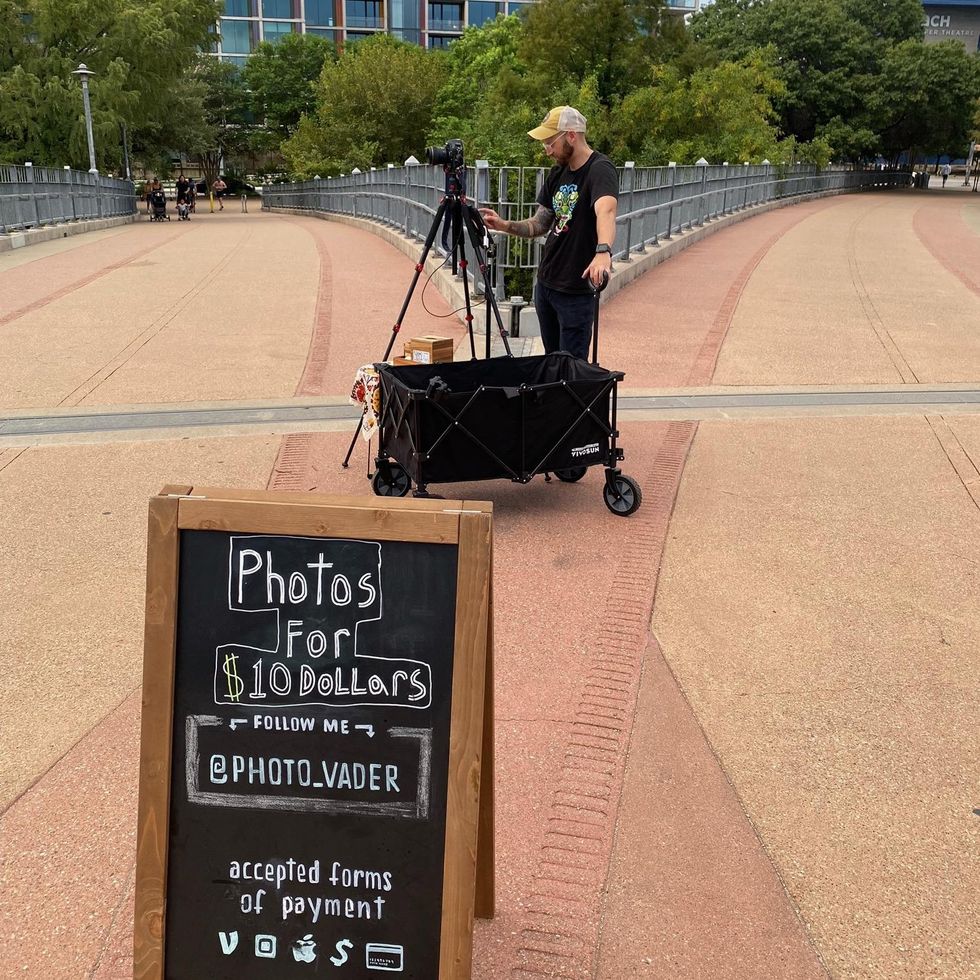 (Dewey C.)
"It's a name my great, great, great grandfather came up with when he was marrying somebody. It's actually quite a romantic name. It means a joining of two bridges," Pereksta said. "So, I thought it was ironic that I'm set up on a bridge. I'm kind of representing my last name right now."
Austonia talked to Pereksta about life in Austin, where he's lived for eight years after living in Boston doing band photography.
What was your first experience with Austin?
I came here to visit some friends and they took me to Barbarella. So we went to Barbarella and I was like, 'wow, this place is great.' And then the restaurants and the food and going to Barton Springs. I was like, 'this is amazing.' Because there's nothing like that in Boston. If you want to go to a natural spring, you got to go to New Hampshire. There's no pools in the city at all. So there's lots of swimming out here.
What do you like best about Austin?
You go to any little quiet bar and there's a band playing that should be like onstage for a sold out show. Yeah, they're playing to 10 people, right? Like, one of the best bands ever and they're playing for 10 people, right? And just little magic moments like that are pretty fun. You just run into little random weird things.
What do you think makes Austin different from other places?
There's no fall.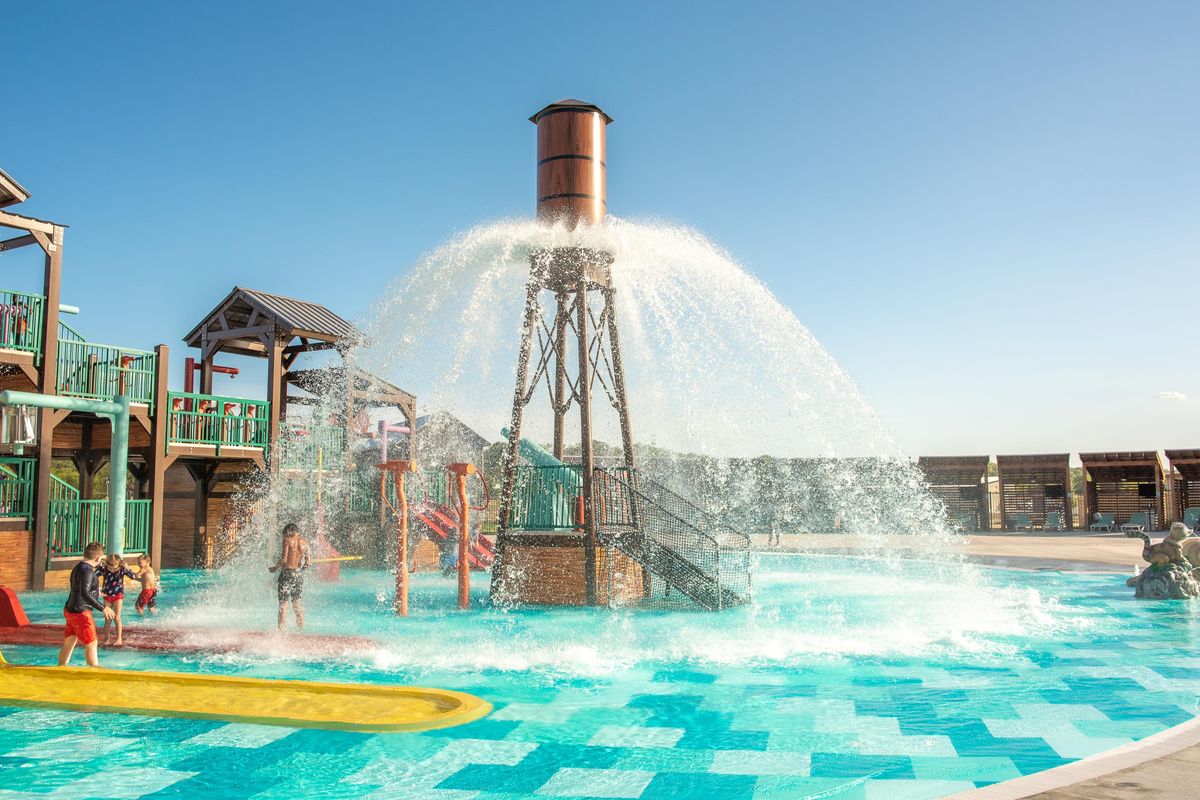 Camp Fimfo Waco
Camp Fimfo Waco, a brand new camping resort, is kicking off football and fall camping season in style! With top-notch amenities, premium accommodations, and 10 weekends of fall fun, there's no better place to have a fall camping getaway, especially if you're a Baylor football fan!
Fall promises to be a one-of-a-kind camping experience. From Sept. 16 to Nov. 24, weekends will be packed with fall-themed activities, including special Halloween weekends in October. Campers can enjoy activities like fall crafts, campground trick-or-treating, costume contests, site decorating, outdoor movie nights, and more!