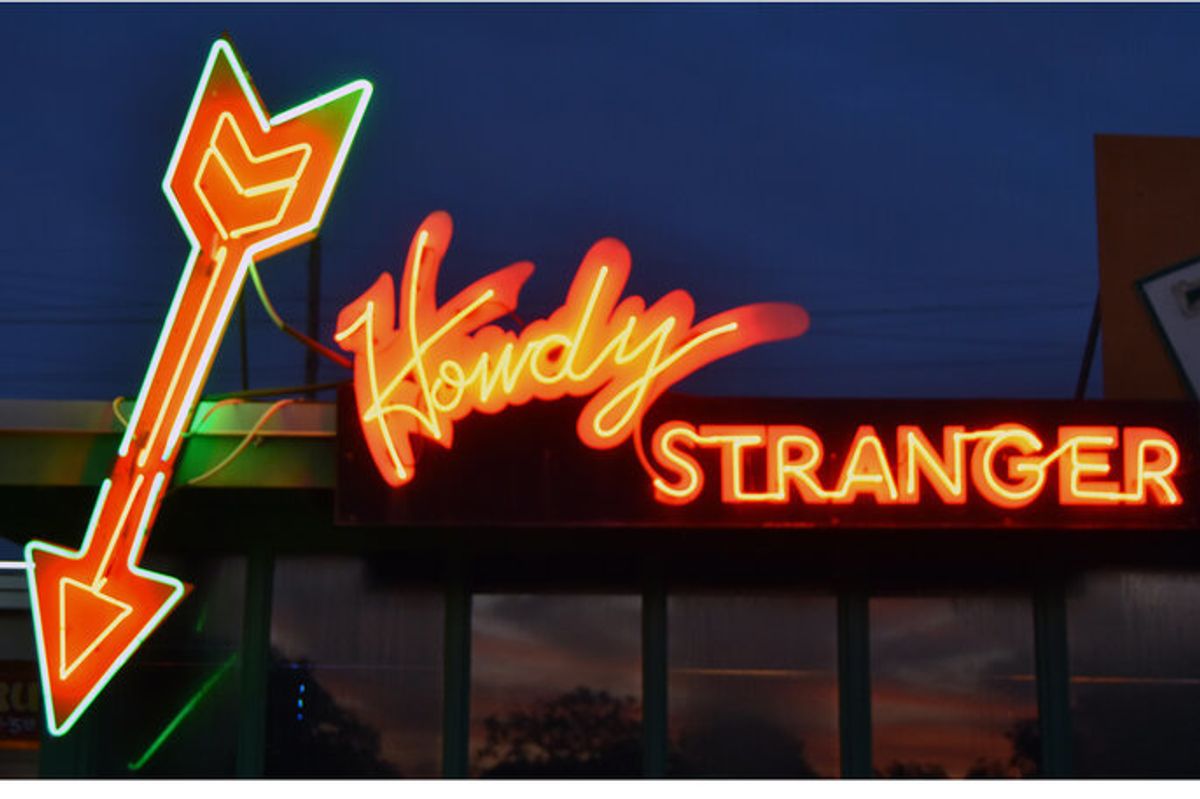 (Threadgill's / Burley Auction Gallery)
UPDATE 6/26: With the governor rolling back reopening and COVID-19 cases rising, the Threadgill's auction has been postponed. There is no new date yet.
Austin institution Threadgill's is auctioning off its legendary collection of vintage posters, beer signs and other historic memorabilia on Saturday.
See a slideshow of items for sale:
---
The 87-year-old restaurant closed its doors in April in the midst of thepandemic shutdown.
Eddie and Sandra Wilson owned Threadgill's for 40 years. Sandra said the restaurant represents much of Texas's music history, and they are praying that someone will buy it and continue running the restaurant as Threadgill's.
Country singer Kenneth Threadgill opened the restaurant in 1933, and it quickly became a sanctuary for local musicians. Rock 'n' roll icon Janis Joplin frequently performed there in the 1960s. Eddie Wilson purchased Threadgill's in 1981 when it was set to be demolished, shortly after another local music hotspot, the Armadillo World Headquarters, faced a similar fate.
Auction items include original Janis Joplin photos, Kenneth Threadgill memorabilia, Armadillo World Headquarters posters, custom beer signs, and other keepsakes.
Burley Auction Gallery in New Braunfels will host the event.