Get connected with our daily update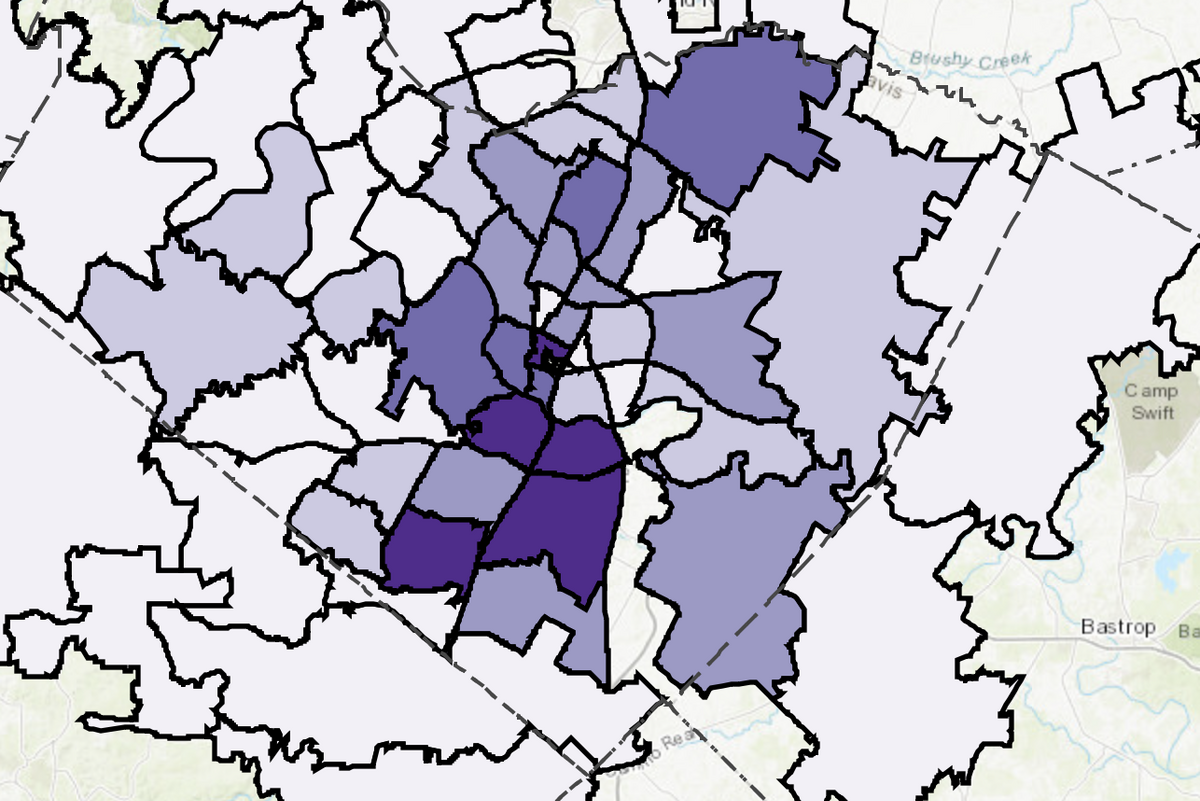 In the first rounds of testing for COVID-19, county data showed coronavirus cases clustered in wealthier areas of Austin, but in a span of a week that trend seems to be reversing.
More than 40% of the county's 856 confirmed coronavirus cases are in the following ZIP codes as of yesterday:
---
| | |
| --- | --- |
| ZIP code | Cases as of April 9 |
| 78748 (South Austin) | 71 |
| 78705 (West Campus) | 55 |
| 78741 (East Oltorf and Montopolis) | 57 |
| 78744 (Southeast Austin) | 51 |
| 78704 (central South Austin) | 48 |
| 787660 (Pflugerville) | 43 |
| 78746 (West Lake Hills and Rollingwood) | 34 |
Dell Medical School Dean Clay Johnston wrote in an April 3 email that residents in the wealthier neighborhoods may have traveled recently and include "big wigs (who shake a lot of hands and attend many events)." But he also suggested this trend was likely to change "because those now with the most contacts are in lower-paying positions."
While that seems to be bearing out, with cases migrating south and east, Dr. Elizabeth Matsui—a professor of population health and pediatrics and director of clinical and translational research at Dell Medical School—cautioned that the data is incomplete.
"At this point, the most that we could do is provide an educated guess or some ideas about what might explain [the caseload distribution]," she said during a phone interview last week.
Dr. Matsui added that caseload numbers may not be the most accurate metric.
"The positive test data by ZIP code is biased, meaning that it in part reflects who has access to testing, whereas the criteria for hospitalizing someone are more similar across groups of people," she said.
Since April 8, the city has provided hospitalization numbers, but the racial and ethnic breakdown of those hospitalized patients is not available. So far, the only group overrepresented among confirmed cases is non-Hispanic whites, who make up 49% of county population and 63% of those with positive test results.
"Different populations, in particular racial and ethnic minority populations, who, let's say on average have the same level of symptoms as a nonminority population, are very likely to be less likely to get tested," Dr. Matsui said.
Carmen Llanes Pulido—executive director of the nonprofit Go Austin/Vamos Austin, which advocates for health equity in East Austin—said this pandemic is exacerbating inequities.
"Yes, there's international travel," she said. "Yes, there's different kinds of exposure, but certainly the ability to get tested, I think, is directly connected to inequity."
Llanes Pulido added in a follow-up email that minority groups are also at higher risk of exposure.
"People of color are overrepresented in many of the jobs that are deemed essential right now: postal carriers, rideshare and delivery drivers, supermarket employees, construction workers, childcare providers for essential workers, etc. These communities also tend to have less financial security to miss work and are less likely to have paid sick leave and vacation time to allow them to stay from home," she wrote. "Many also do not qualify for unemployment."
Dr. Matsui said that until we have a larger data pool and demographic information on who is hospitalized due to coronavirus we will not have a clear idea of where disparities lie.
"We are hampered by the limited ability to tap into accurate, valid data," she said.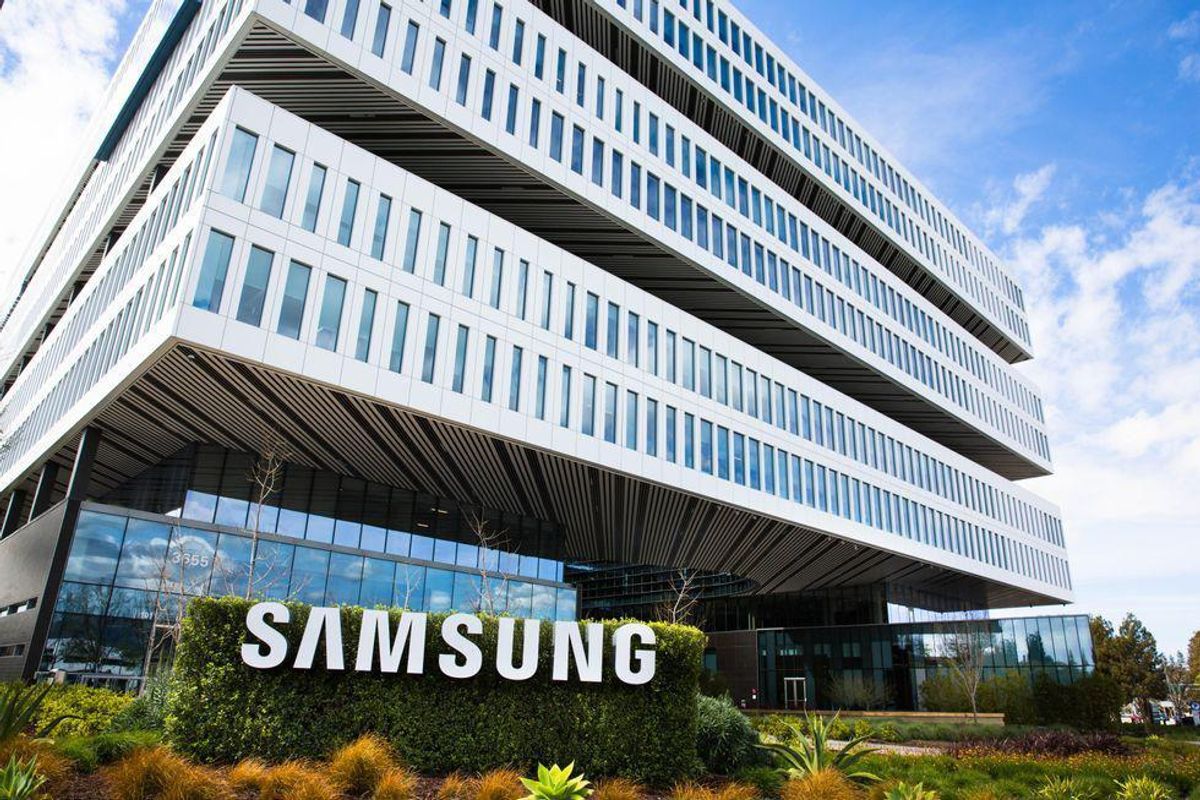 Samsung might soon be making more moves in the Austin metro.
The tech giant, which made waves as it announced plans to build a $17 billion chip plant in Taylor in late 2021, might be looking to expand in the Northeast Austin area, according to an Austin Business Journal report.
ABJ said the South Korean company is seeking more tax breaks from nearby Taylor and Manor school districts. The company filed documents requesting Chapter 313 incentives related to the breaks Saturday, and ABJ said each district will review the requests separately on Tuesday.
"While we do not have specific plans to build at this time, the Chapter 313 application process is part of our long-term planning to evaluate the viability of potentially building additional fabrication plants in the U.S.," Samsung Austin Semiconductor LLC.'s director of communications, Michele Glaze, told the ABJ.
But Samsung has made headlines for more than just the $17 billion plant: In early 2022, the company caught heat for two separate spills of millions of gallons of wastewater into tributaries near its semiconductor plant.
While no expansion is promised, ABJ speculates that expansions could occur at the 1,200 acre planned Taylor factory or near the chipmaking factory on Austin's East Parmer Lane. Both expansions could bring even more revenue and job opportunities to Samsung's Texas home.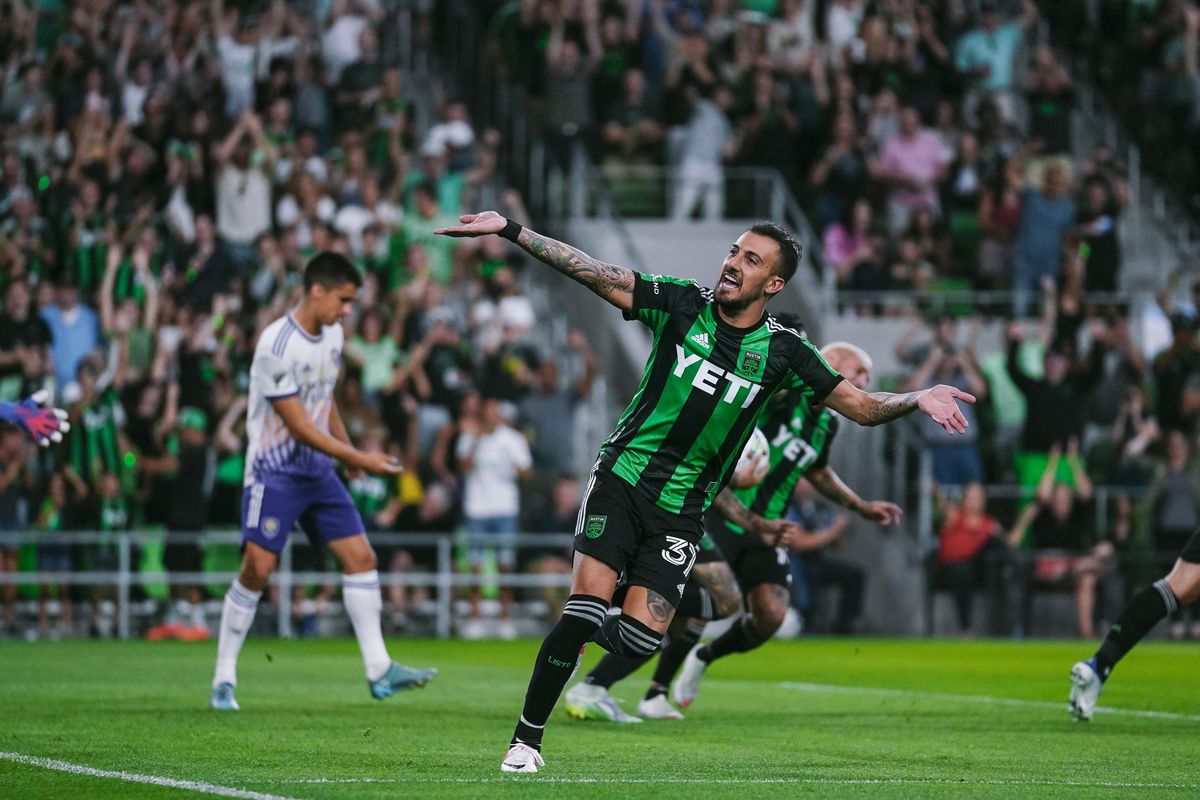 A first minute error gave Austin FC an early setback, but with the help of two red cards and two second-half goals, the Verde and Black still forced a last-minute tie in a messy home battle against Orlando City SC Sunday night.
With the 2-2 draw, Austin dropped from No. 1 in the MLS West conference but still earned a point in the standings thanks to a penalty kick goal from Sebastian Driussi and a breakthrough shot from striker Moussa Djitte, who scored his first goal with the club in the final minute of play.
Here are the top three takeaways from the match: