Get connected with our daily update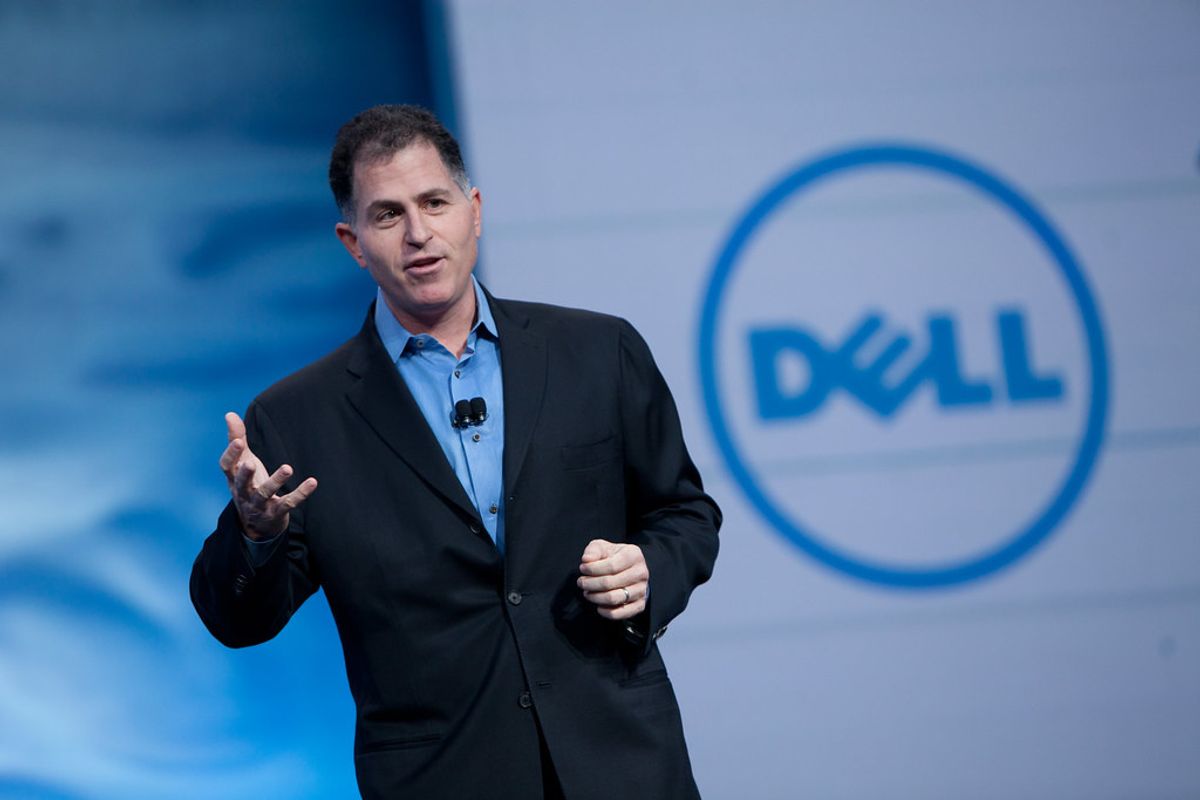 Forbes has released its annual list of the world's billionaires, and eight Austin-area billionaires have made the cut. The wealth used for the list reflects net worth as of March 18.
Michael Dell remains the richest man in town, with a Forbes-list net worth of $22.9 billion. His wealth is down from $32.3 in September of last year. He is ranked as the 33rd richest person in the world.
---
Robert Smith, co-founder, chairman and CEO of the private equity and venture capital firm Vista Equity Partners ranked 330th with $5 billion, while co-founder and Vista president Brian Sheth came in at rank 945 with $2.2 billion.
Bert "Tito" Beveridge, who founded Tito's Handmade Vodka, is at No. 616 with $3.7 billion. Fellow spirits maker John Paul DeJoria, who founded Patrón Spirits Co. and co-founded the hair care company John Paul Mitchell Systems, is No. 648 with $3.1 billion.
Thai Lee, co-founder and CEO of the IT provider SHI International is at No. 680 with $3 billion. Joe Liemandt, the founder of ESW Capital, an investment firm that buys software companies, shares that position.
David Booth, co-founder and executive chairman of Dimensional Fund Advisors, is ranked 1,513 in the world, with $1.6 billion.
The coronavirus pandemic and the ensuing market shifts have led to a drop in many fortunes. Forbes says it counted 2,095 billionaires, 226 fewer than this time last year. It also says that 51% of the billionaires who remain on the list have less wealth than last year.
The markets are volatile at the moment, and as of the close of the market yesterday, the Forbes website reports Michael Dell's net worth to be $27.2 billion, a considerable jump from the $22.9 on March 18.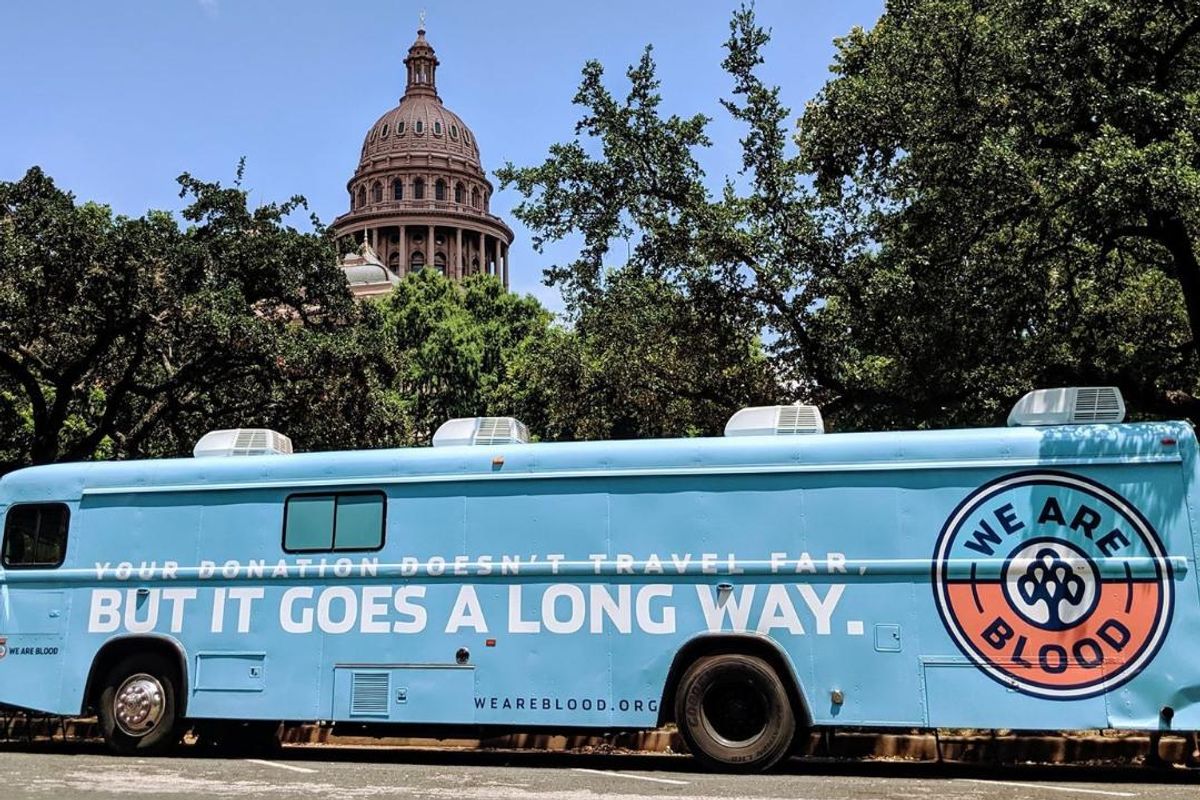 Communities are rallying together after an 18-year-old shot and killed 19 students and two teachers at Robb Elementary School in Uvalde, Texas.
Funds from organizations all around the state–including from Austin's own Los Verdes–are being raised to support families affected by the tragedy. Here's how you can help.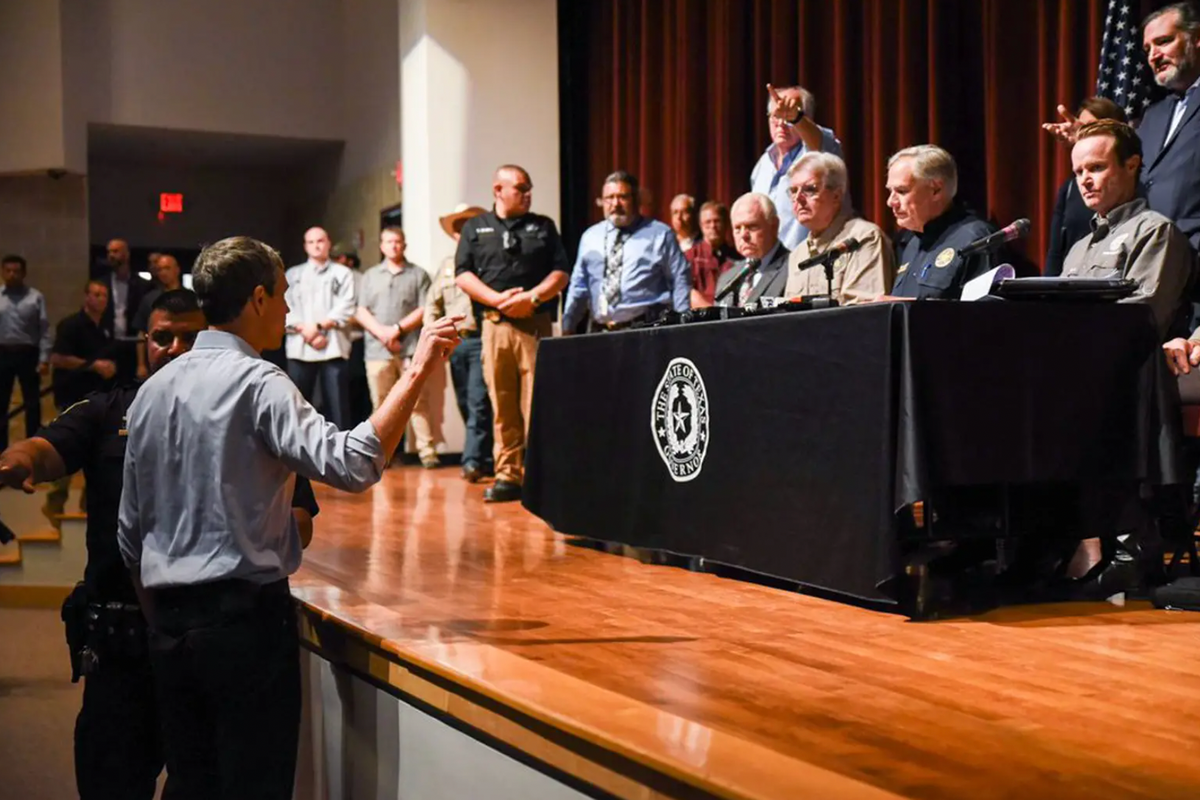 By Patrick Svitek
Beto O'Rourke caused a dramatic scene on Wednesday when he angrily confronted Gov. Greg Abbott at his news conference about the Uvalde school shooting, yelling, "This is on you."
After Abbott was done giving his initial remarks, O'Rourke approached the stage and told Abbott he was "doing nothing" to combat gun violence. He said the Uvalde massacre, in which a gunman killed 19 children and two adults, was "totally predictable."
Some of the Republican officials onstage with Abbott quickly denounced O'Rourke, telling him to go away. Another man onstage used expletives to criticize O'Rourke for interrupting the event. O'Rourke was eventually escorted away amid the unruly scene.
"I can't believe that you're a sick son of a bitch that would come to a deal like this to make a political issue," Uvalde Mayor Don McLaughlin told O'Rourke at one point.