Get connected with our daily update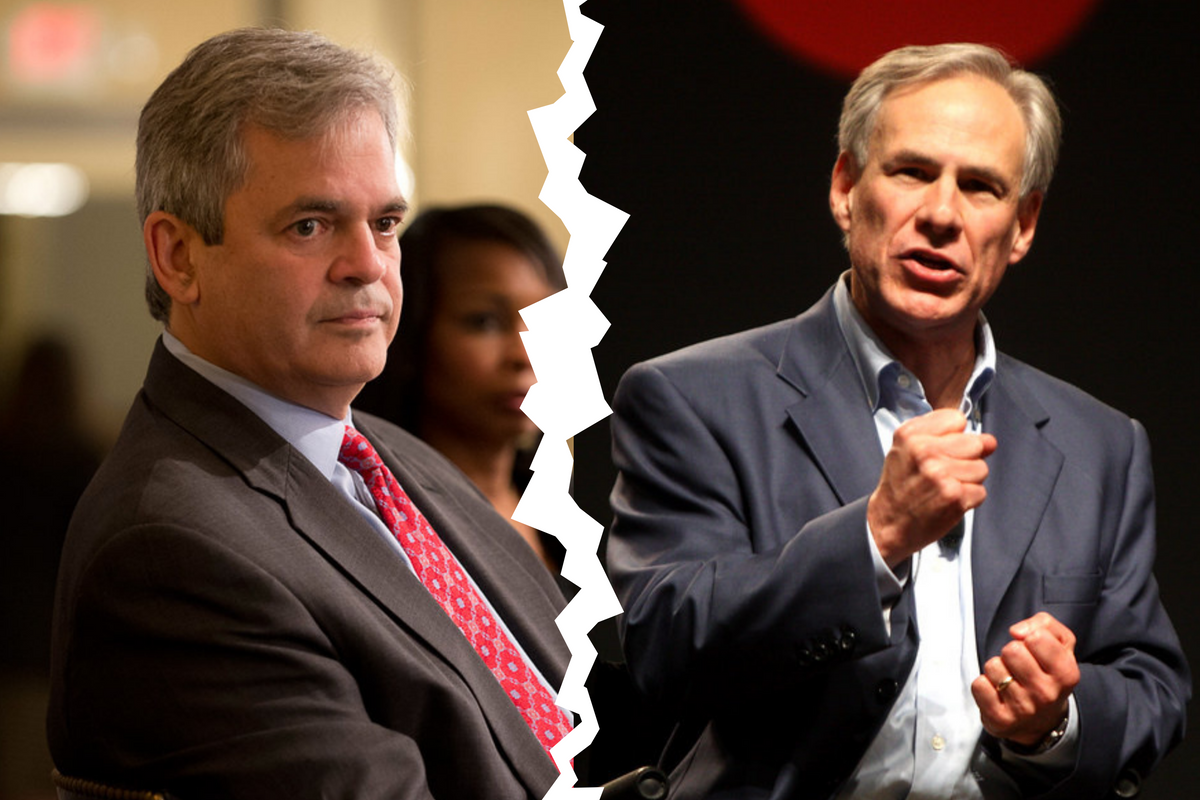 After another historic year for better or for worse in Austin, Mayor Steve Adler said "it's been a while" since he last had a conversation with Texas Gov. Greg Abbott.
---
Adler sat down for an interview with Axios Austin, in which he broke down issues the city faced throughout 2021. Among the continued COVID response, plummeting affordability, winter freeze and homelessness crisis, Adler said he doesn't have open communication with the governor.
The pair frequently sparred over mask mandates, the response to Winter Storm Uri and the homelessness crisis over the last year, with little to no interfacing.
"It's been a while since I've talked directly with the governor. I have talked to his staff, certainly over the course of the pandemic," Adler said. "But I wish that there was better and freer, less political, partisan communication between the governor and the mayor."
Regardless of the disagreements the two had, Adler said he stands by the city's COVID-19 response, citing the low mortality rate compared to the state. While he said he's proud of the summit plan to move the homeless off the streets, Adler owned his faults, saying he wished they had "done a better job" managing public spaces.
"I don't think we should have had people camping in parks and on the running trail and gazebos," Adler said. "Recognizing that if someone is not presenting a public safety risk or a public health hazard that they shouldn't be in jail, that doesn't also mean that any one person has the right to commandeer a public space just for themselves. There's a balance that I don't think we did well."
Meanwhile, Adler holds strong on his criticism of Abbott's winter storm response, saying he isn't confident that the city is out of the woods even though the city has been practicing its storm preparedness.
"I'm still concerned about the grid because I don't think the state has taken the steps that it needs to take at that level to help put us in the best place to be hardened and protected against a grid failure," Adler said. "We're in a better place than we were last time because we've been able to learn."
As Adler goes into his last year as mayor, he has few goals for 2022, like raising the last $100 million of the summit plan for homelessness. From his view, the biggest challenges in Austin revolve around partisanship and rapid spread of misinformation.
"(The) things that prevent a community from being able to constructively deal with the challenges that it faces," Adler said.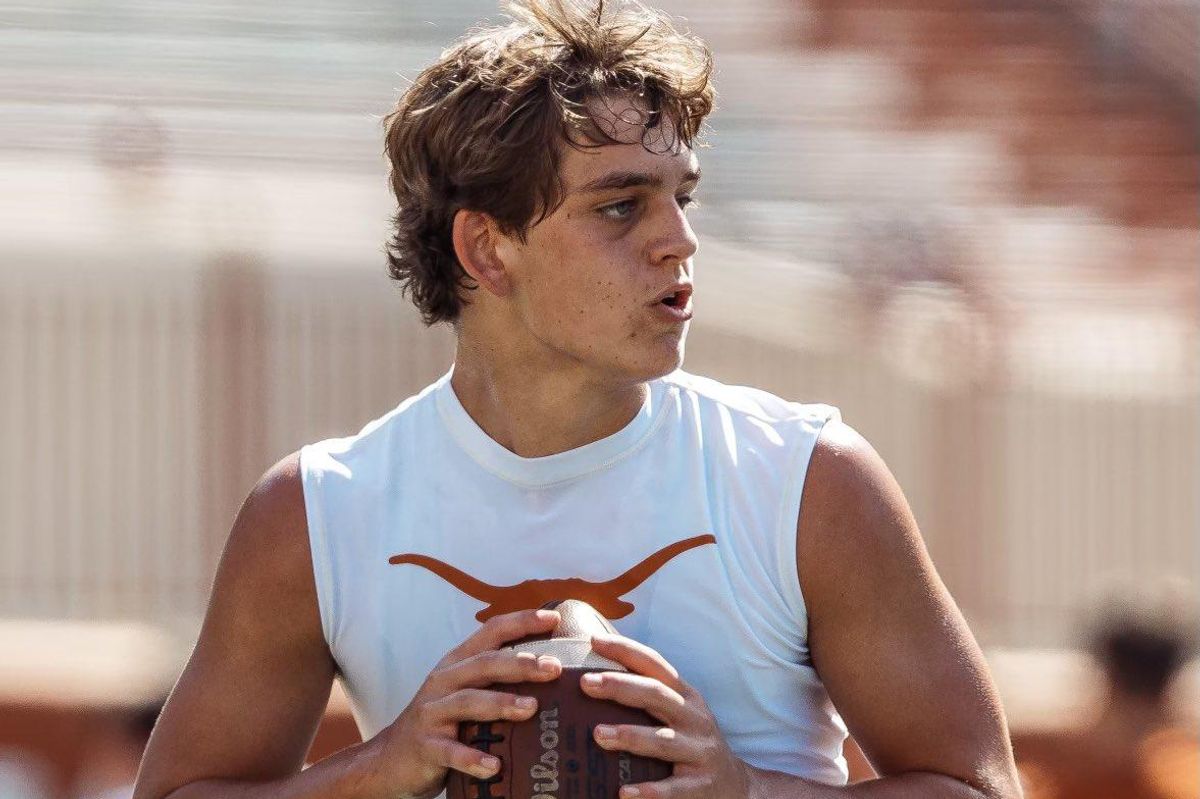 Arch Manning, the latest prospect in the Manning football family and No. 1 recruit in the class of 2023, has committed to the University of Texas.
Manning is the nephew of Eli and Peyton Manning and the son of Cooper Manning, a former wide receiver for Ole Miss. The Manning football legacy began with Archie Manning, Arch Manning's grandfather and namesake who played for the New Orleans Saints throughout the 1970s.
Manning joins head Texas football coach Steve Sarkisian's program after a disappointing 5-7 first season. Manning, who has been the starting quarterback at New Orlean's Newman High School since he was a freshman, was the No. 1 recruit in the 2023 class, according to 247sports.
Manning had plenty of SEC suitors, including Georgia, Alabama and LSU, but committed to Texas after a recent visit to Austin.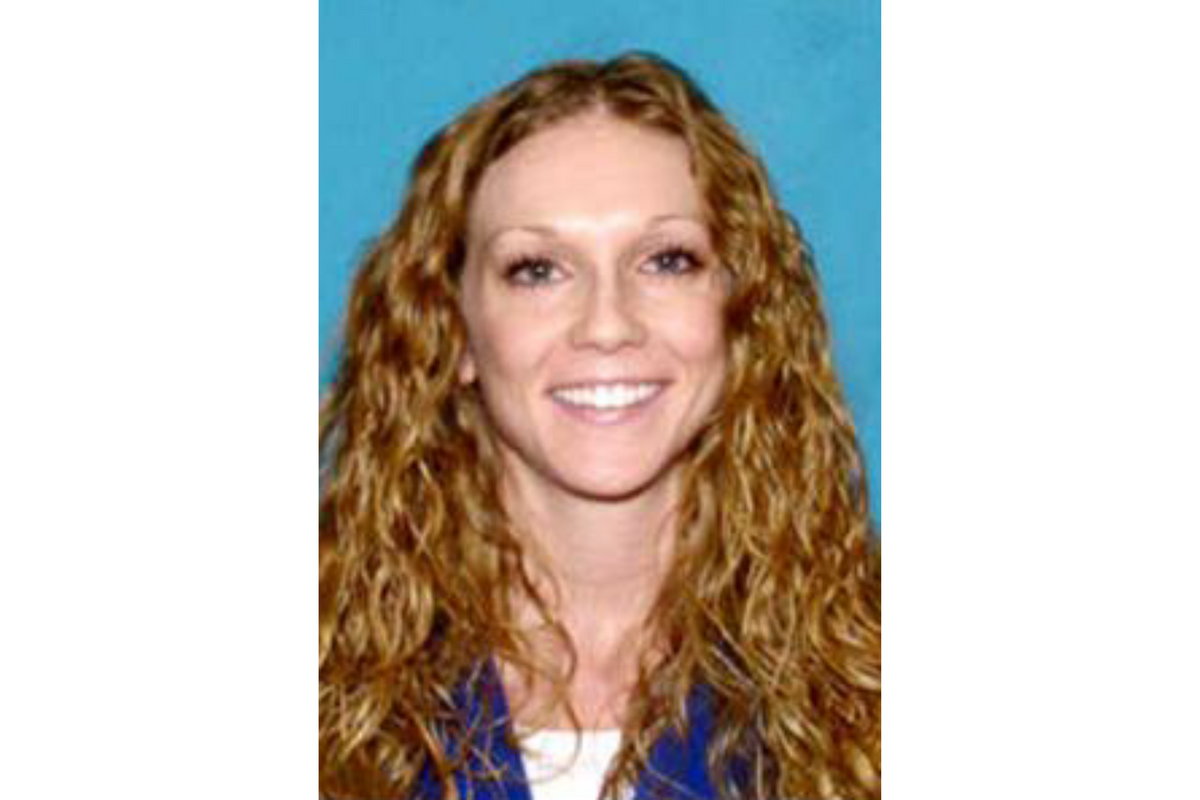 The Lone Star Fugitive Task Force has found the Jeep belonging to Kaitlin Armstrong, the accused murderer of professional cyclist Moriah "Mo" Wilson.
Armstrong is suspected to have killed Wilson—who was visiting Austin for a race in Hico, Texas last month—in a crime of passion after Wilson met up with her short-term ex-boyfriend Colin Strickland.
The Task Force said the black Jeep Cherokee was sold to a South Austin CarMax dealership on May 13, one day after being questioned by the Austin Police Department, for $12,200.
Armstrong was spotted at Austin-Bergstrom International Airport the next day, en route to LaGuardia Airport, but officials said they lost her trail after she was dropped off at Newark Liberty International Airport on May 18.
Investigators were unable to find any flight reservations under the name "Kaitlin Armstrong" and believe she may be using her sister's name, Christine.
The case has been designated as a U.S. Marshals Service major case, which brings in more resources to the investigation; officials consider Armstrong dangerous. According to an anonymous tipster, Armstrong became "furious," when she found out about Wilson and Strickland's meeting and wanted to "kill" her.
Authorities believe the longer Armstrong is evading arrest, the more dangerous she may become, so anyone who sees her is encouraged to call 911 instead of approaching her. A $6,000 reward, along with an additional $15,000 from an anonymous donor, has been issued for information leading to her capture.