Get connected with our daily update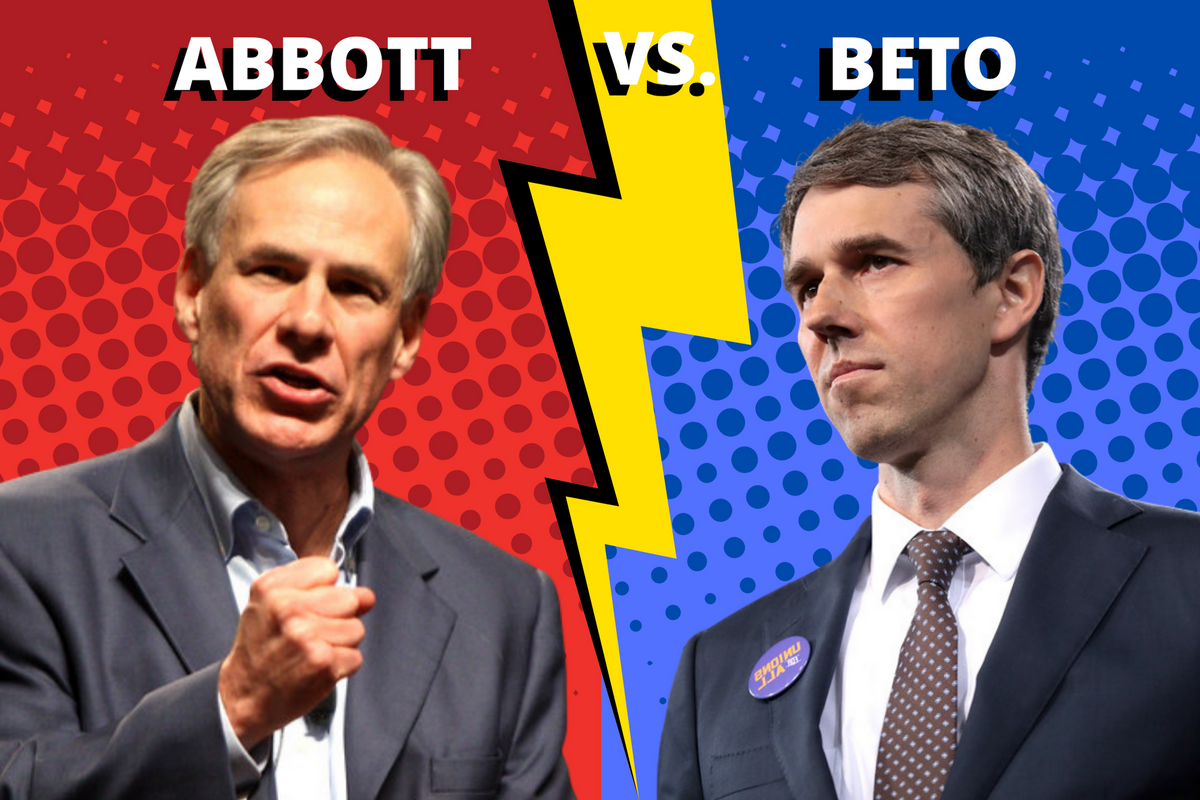 Beto O'Rourke made headlines for his Whataburger antics and widespread following during the 2018 Senate race, which he narrowly lost to incumbent Ted Cruz. Now the Democratic former congressman is back, and mulling a run for Texas governor.
---
During a radio interview on El Paso's KLAQ "Buzz Adams Morning Show" earlier this week, O'Rourke publicly announced that he was considering a gubernatorial run.
"It's something I'm going to think about," O'Rourke said. "This State has suffered perhaps more than any other in the midst of this pandemic."
The El Paso native suggested the way the pandemic has been handled in Texas was at the forefront of why he would consider a run. El Paso has struggled greatly, suffering 1,681 deaths since March, a far cry from Travis County's 654.
"It is particularly galling to me … that El Paso, in one of the hardest-hit states, was, if not is, the hardest-hit city," O'Rourke said. "So many people dying so quickly that you set up 10 mobile morgues. You have to call in the National Guard to haul the dead bodies, and you have a complete indifference on the part of Gov. Greg Abbott to what local leadership, including our county judge, Judge Samaniego, are trying to do to literally save the lives of the people in our lives."
During an oil and gas meeting yesterday, Abbott responded to the challenge, saying he didn't think O'Rourke's policies would be welcomed.
"You're talking about a person who says they want to run for governor who said, heck yes, he's going to come and take your guns. Heck yes, he's for open borders. Heck yes, he's for killing the energy sector and fossil fuels in the state of Texas," Abbott said. "I don't think that's going to sell real well."
In an extensive Twitter thread, O'Rourke countered Abbott's statements with the death toll in Texas due to COVID-19. After eight Tweets, he closed the thread saying whether or not he runs for governor, he would do everything in his power to elect a responsible official.
According to a Texas Tribune report, Abbott is "100%" running for reelection but he may have sights set on a White House bid, saying "we'll see what happens."
O'Rourke may not be the only one to challenge Abbott in 2022—speculation says that Abbott may also find himself up against Texas GOP Chairman Allen West.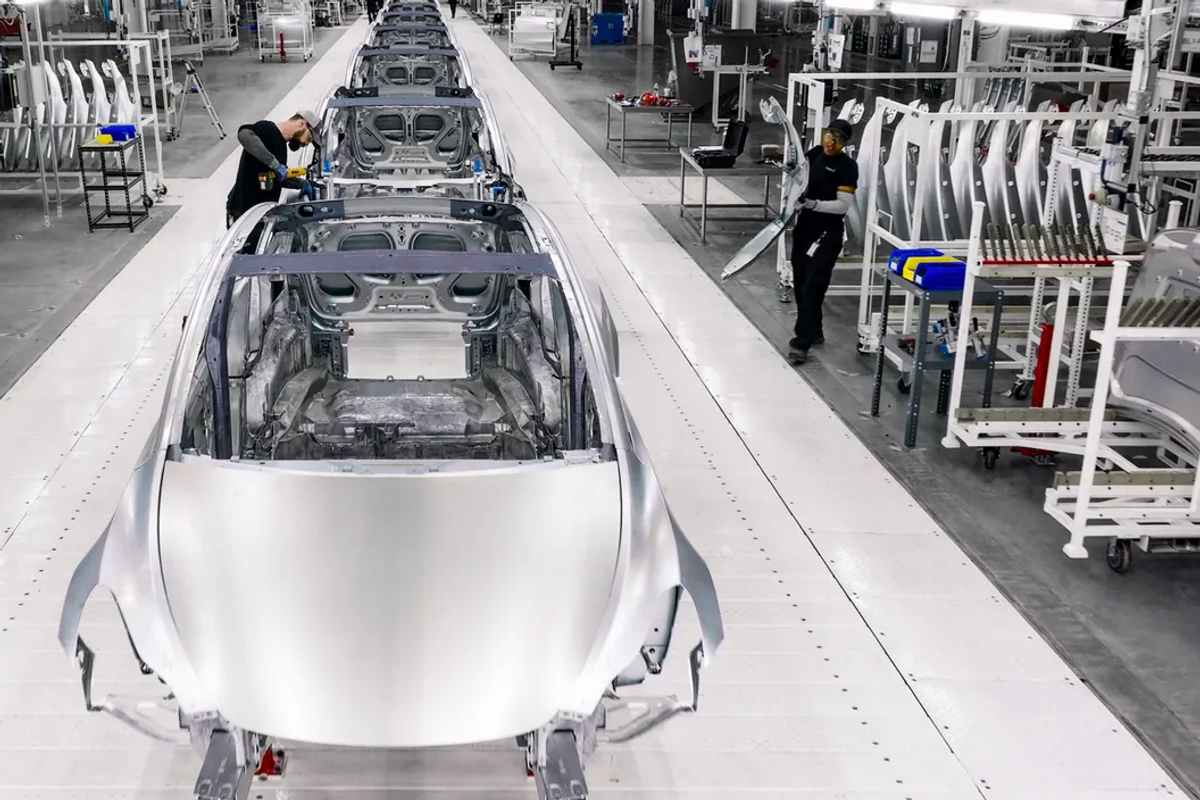 Giga Texas, the massive Tesla factory in southeast Travis County is getting even bigger.
The company filed with the city of Austin this week to expand its headquarters with a new 500,000-square-foot building. The permit application notes "GA 2 and 3 expansion," which indicates the company will make two general assembly lines in the building.
More details about the plans for the building are unclear. The gigafactory has been focused on Model Y production since it opened in April, but the company is also aiming for Cybertruck production to kick off in mid-2023.
While there is room for expansion on the 3.3 square miles of land Tesla has, this move comes after CEO Elon Musk's recent comments about the state of the economy and its impact on Tesla.
In a May interview with Tesla Owners Silicon Valley, Musk said the gigafactories in Berlin and Austin are "gigantic money furnaces" and said Giga Texas had manufactured only a small number of cars.
And in June, Musk sent a company wide email saying Tesla will be reducing salaried headcount by 10%, then later tweeted salaried headcount should be fairly flat.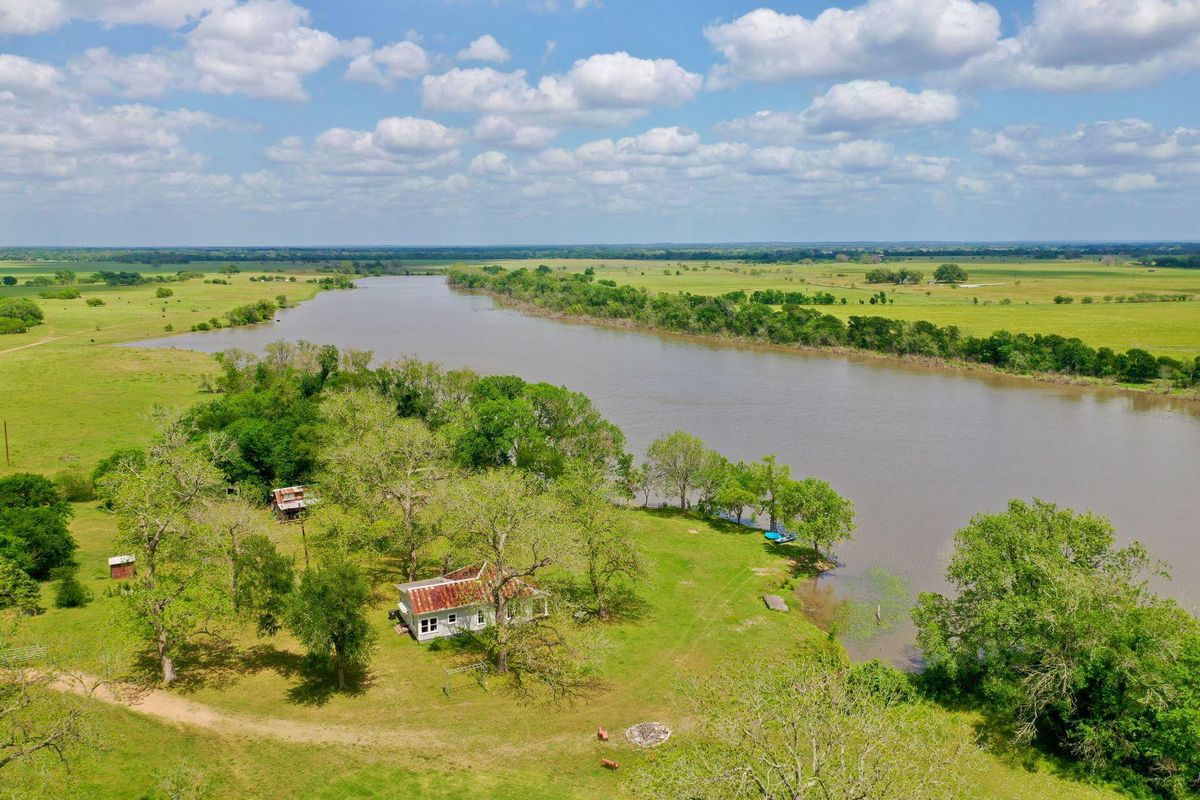 It's been a record-breaking hot summer already and Austin still has a few months of heat to weather. But the heat doesn't have to be so bad if you've got a swimming hole in your backyard, like these three ranches.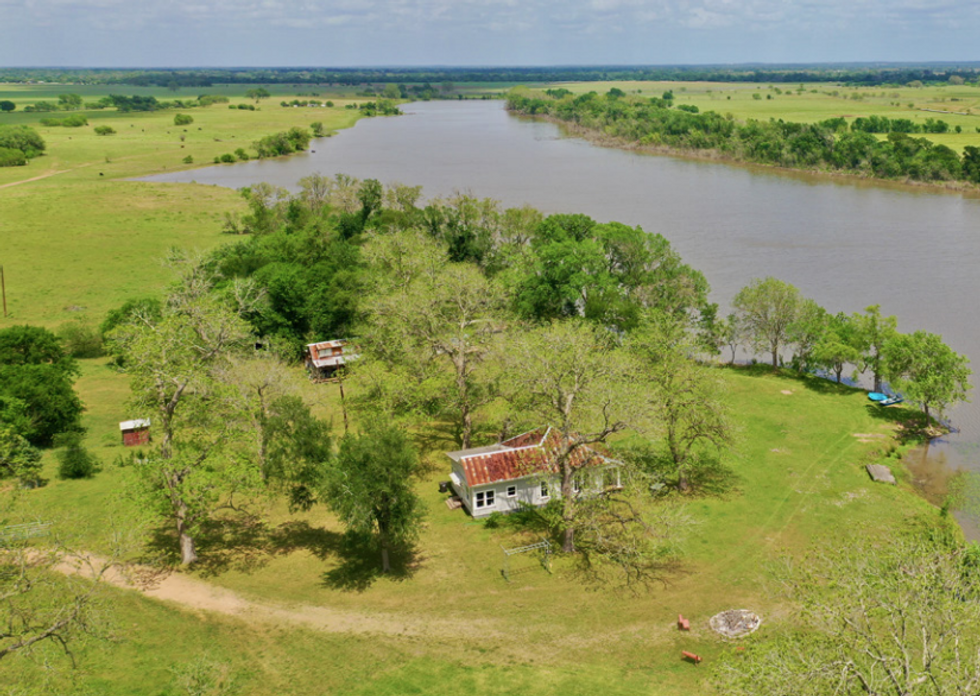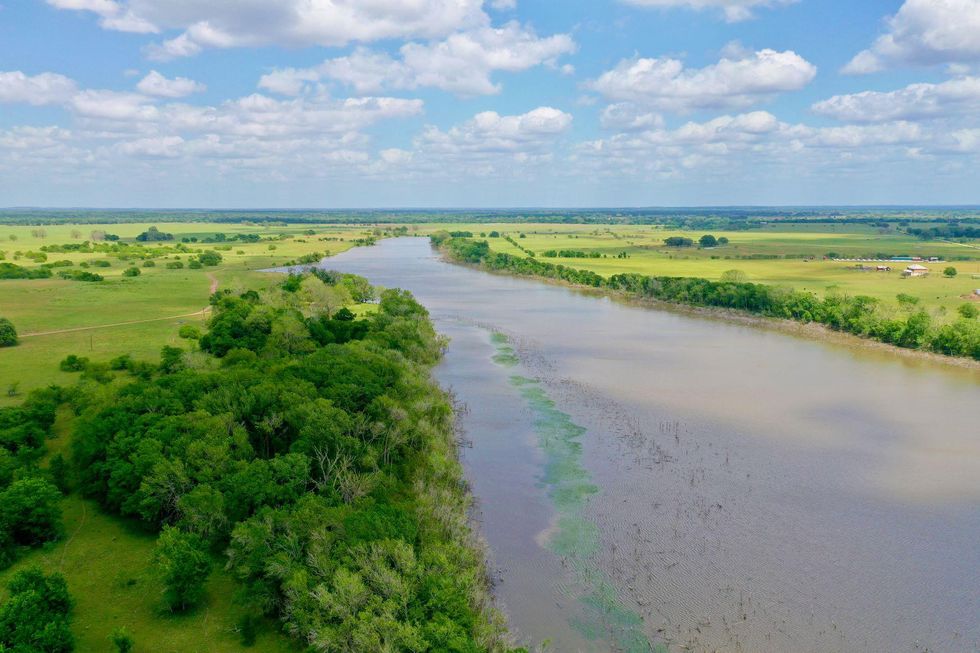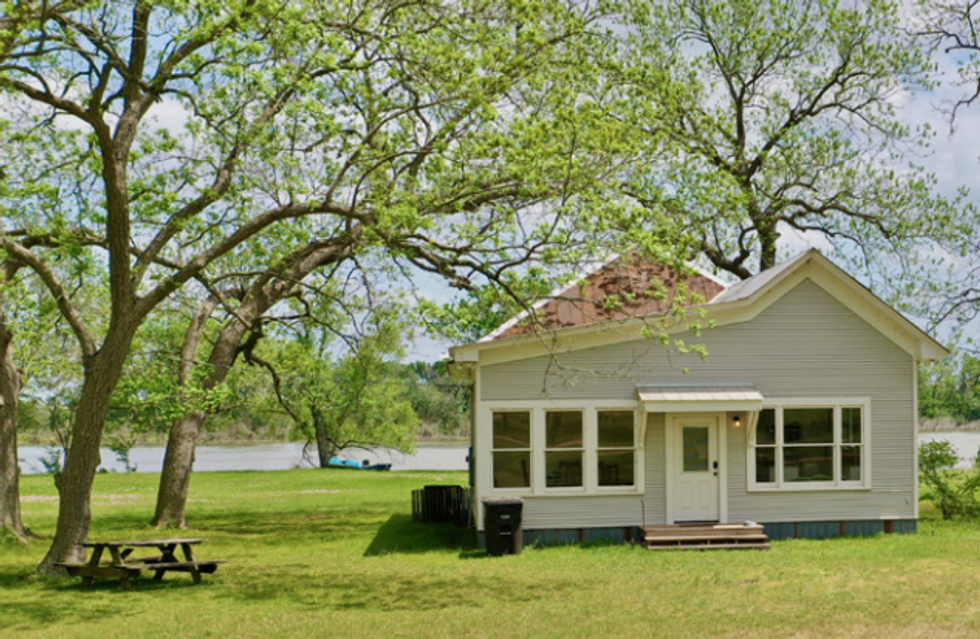 You'll have to leave city limits if you're looking for a proper ranch property like 417 Acres Shipp Lake Ranch, aptly named for its acreage. The property comes built out with three farmhouses, one of which has bedrooms and two bathrooms and two of which have two bedrooms and one bathroom. The nearly untouched property, which surrounds the 100-plus-acre Shipp Lake, has remained in the same family since the early 1900s and gives you picturesque views for the making of a dream home. In fact, the previous owners ran a water ski camp on the property.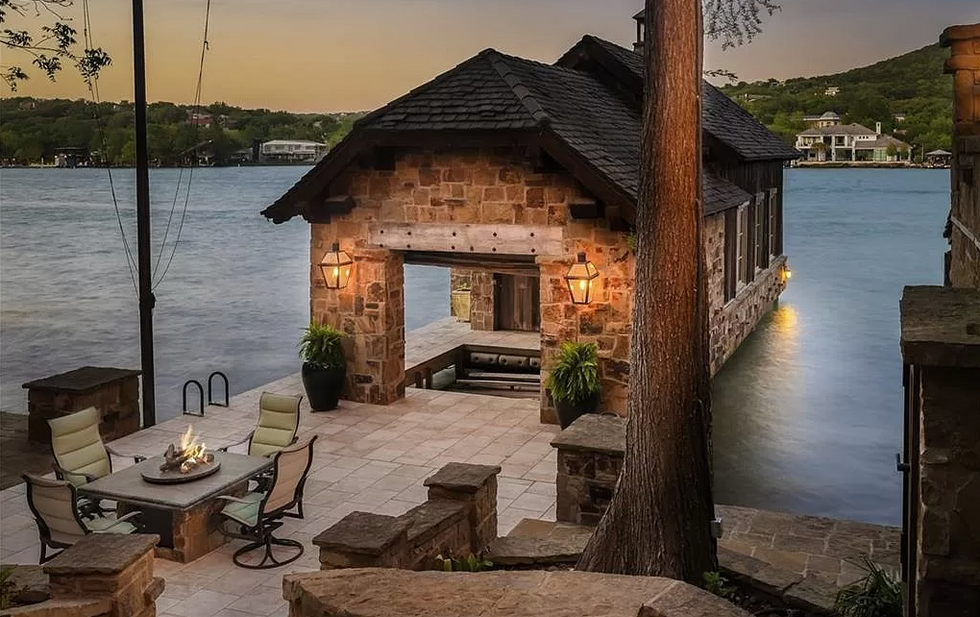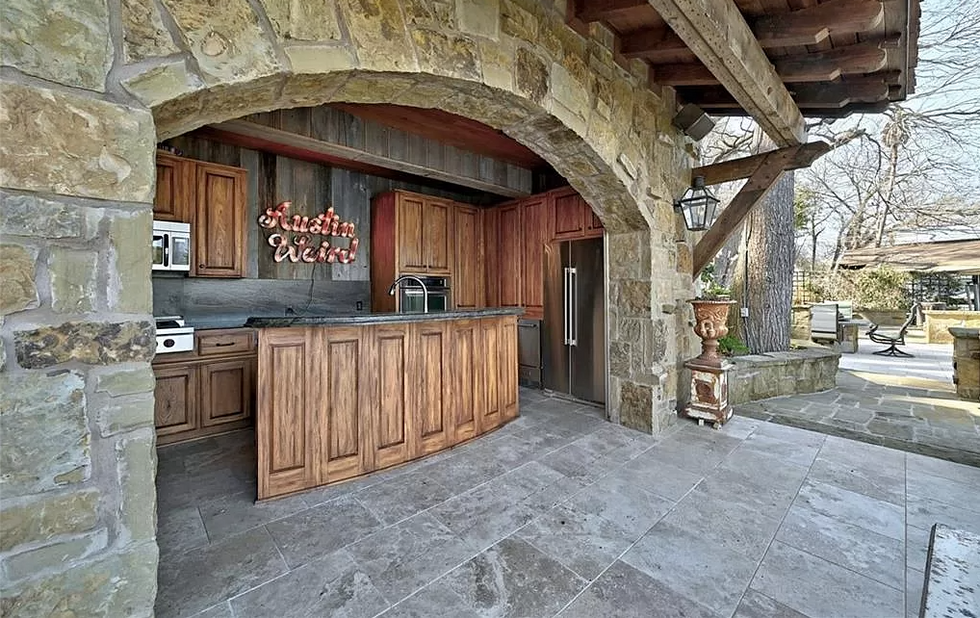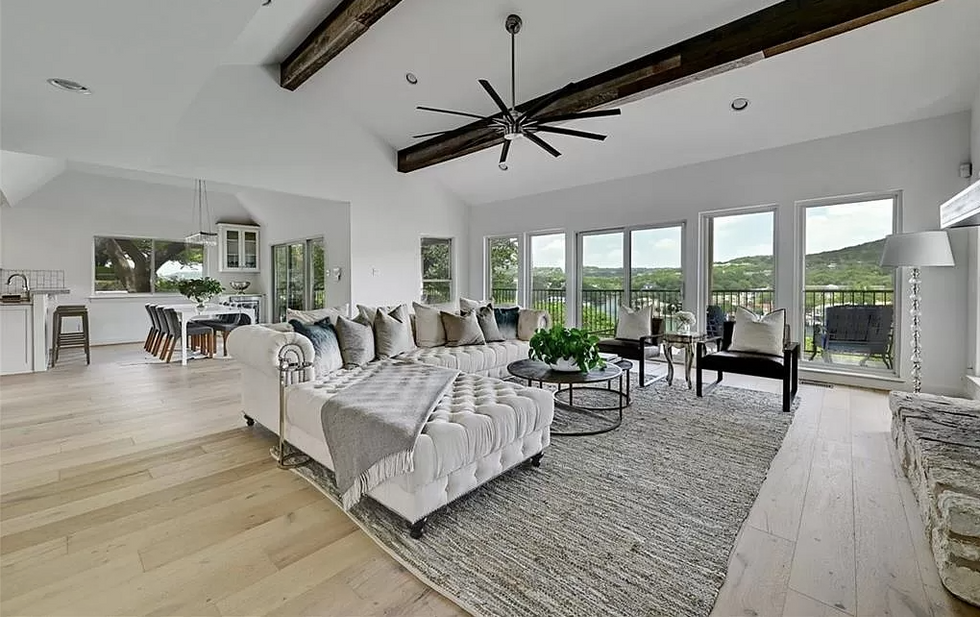 Sitting waterside on Lake Austin, this home gives you the unique opportunity to own a piece of the lush Hill Country with views of Mount Bonnell. The 2,750-square foot, three-bedroom, four-bathroom house allows you to integrate indoor and outdoor life with large windows opening to an outdoor living area. The crown jewel is the .76-acre parcel of land that tapers off to your own lakeside resort, featuring an covered outdoor kitchen, fire pit, stone boat house to store your water sports supplies and veranda sitting at the mouth of the water, perfect for an entertainer.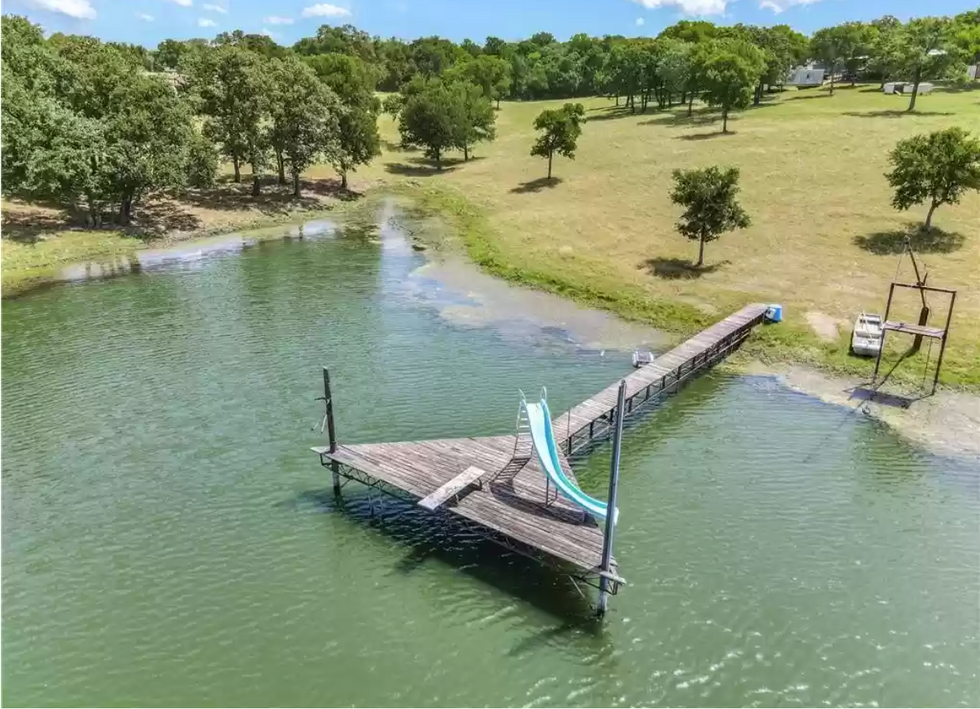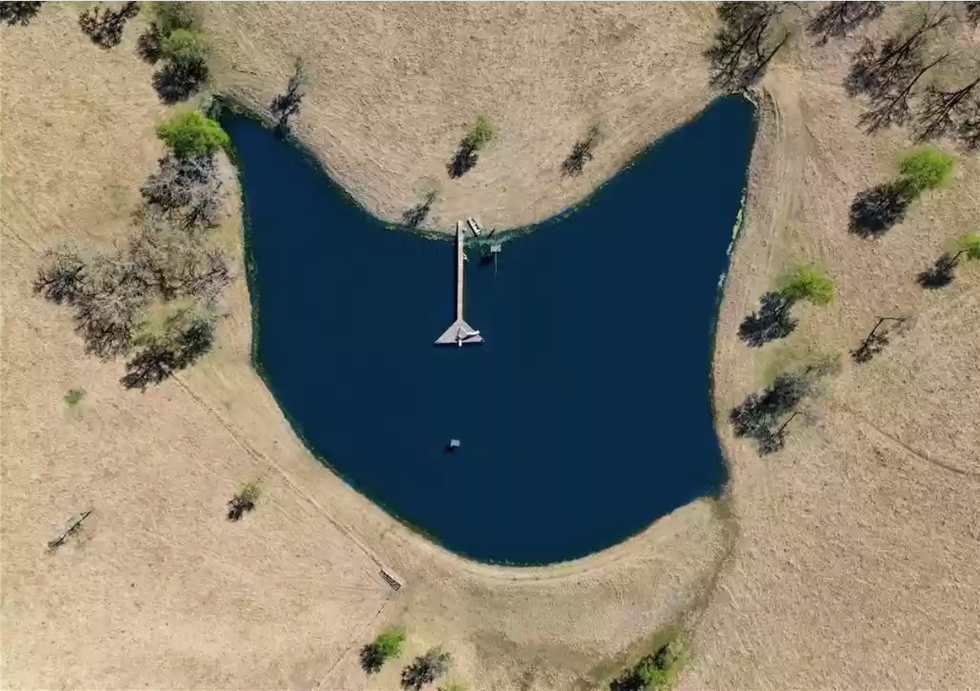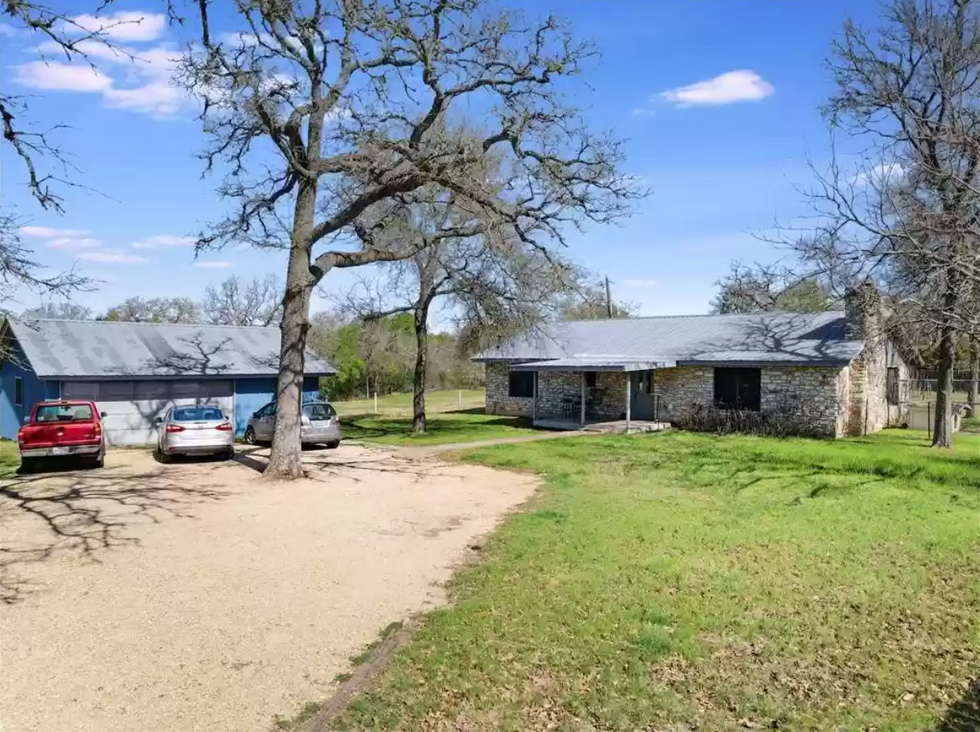 Got dreams of becoming a real Texas rancher? 7814 Brown Cemetery Rd. is the perfect place to start with 40 rolling acres of land and its very own swimming hole. Just east of Austin in Manor, the modest-on-the-outside home clocks at 4,412 square feet with five bedrooms and five-and-a-half bathrooms, but there are an additional two living structures on the property. The horseshoe-shaped pond sits in the heart of the property and comes equipped with a water slide, diving board and a fishing dock.