Get connected with our daily update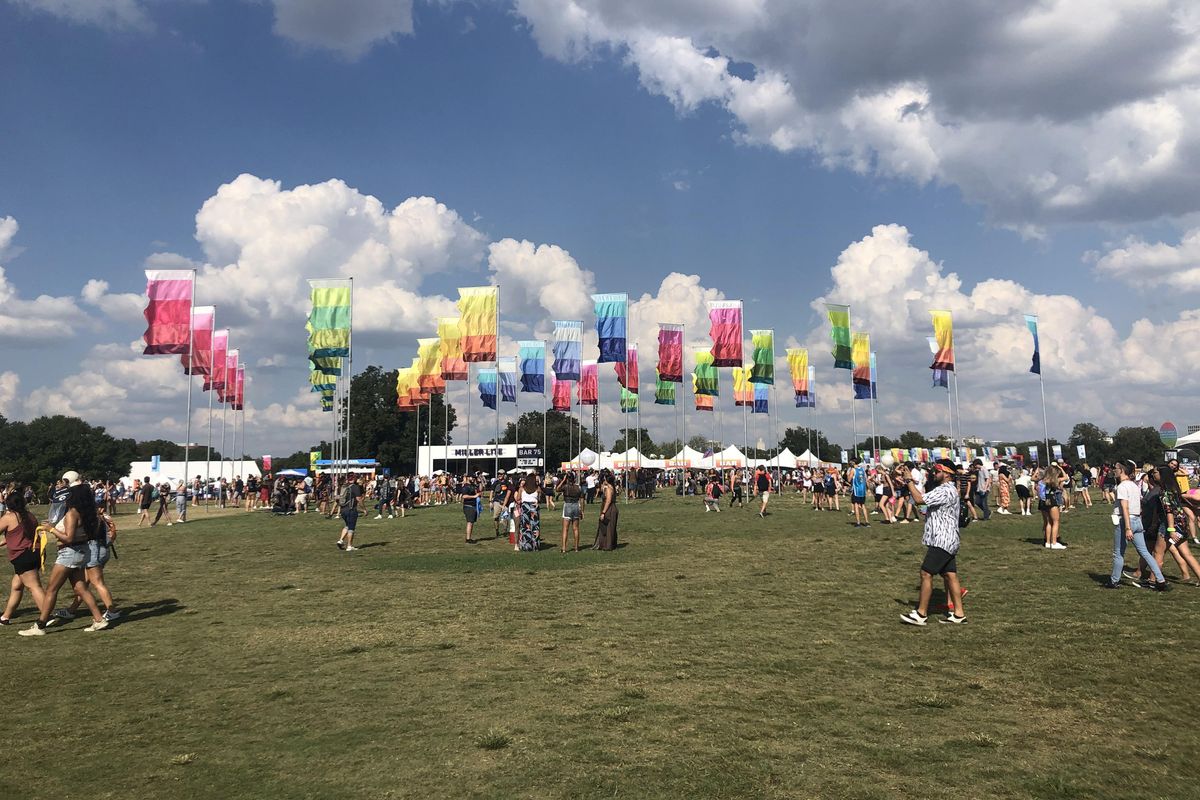 You might need to rethink your Austin City Limits 2021 schedule—the festival just got a little bit busier with 33 new additions to the lineup.
---
First announcing 11 new artists, then adding 22 more about two hours later, ACL took to social media on Friday to tell fans to "get excited" for the festival's newest performers.
So who are the new musicians?

Karol G, a Colombian singer-songwriter who makes music in many genres but is known for her reggaeton and Latin trap releases.
girl in red, a Norwegian singer-songwriter whose bedroom pop surrounds mental health and LBGTQ+ themes.
LeAnn Rimes, a Texas native who has been performing country music since she was 13. Weekend two only.
Skip Marley, a Jamaican singer-songwriter. Marley is the grandson of Bob Marley and makes reggae and dance music.
Amber Mark, who won a Grammy for "Best Engineered Album" after her diverse hip hop, R&B, soul, and bossa nova debut in 2017.
Arlie, a Nashville-based indie group that calls itself the "number 1 doctor-recommended band."
Jade Bird, weekend two only, an English musician who specializes in Americana, country and folk-rock while she plays her own guitar. Weekend Two only.
Maggie Rose, an American rock and blues singer. Weekend two only.
Calder Allen, who comes from a talented family: he's the grandson of Terry & Jo Harvey Allen, son of Bale Creek Allen, and nephew of Bukka Allen.
Vincent Neil Emerson, an East Texas native who calls himself the "torchbearer of the Texas songwriter tradition." Weekend two only.
WizTheMc, a 21-year-old rapper who has been working on his persona since middle school. Weekend two only.
But wait, there's more—these 22 artists will all perform on the BMI Stage this fall:
Bexley, weekend one only.
carolesdaughter, weekend one only.
David Ramirez, weekend two only.
Gina Chavez, weekend one only.
Gigi, weekend two only.
Hardy, weekend one only.
Jany Green, weekend one only.
Katie Pruitt, weekend one only.
Leah Blevins, weekend two only.
Leyla Blue, weekend two only.
Mattiel, weekend two only.
OMB Peezy, weekend two only.
Public Library Commute, weekend one only.
Raiche, weekend two only.
Samantha Sanchez, weekend two only.
Sun Room, weekend one only.
Superfónicos, weekend two only.
Tenille Arts, weekend one only.
The Teeta, weekend two only.
Yendry, weekend one only.
Zach Person, weekend two only.
Zella Day, weekend one only.
Only two and a half more months until the festival begins!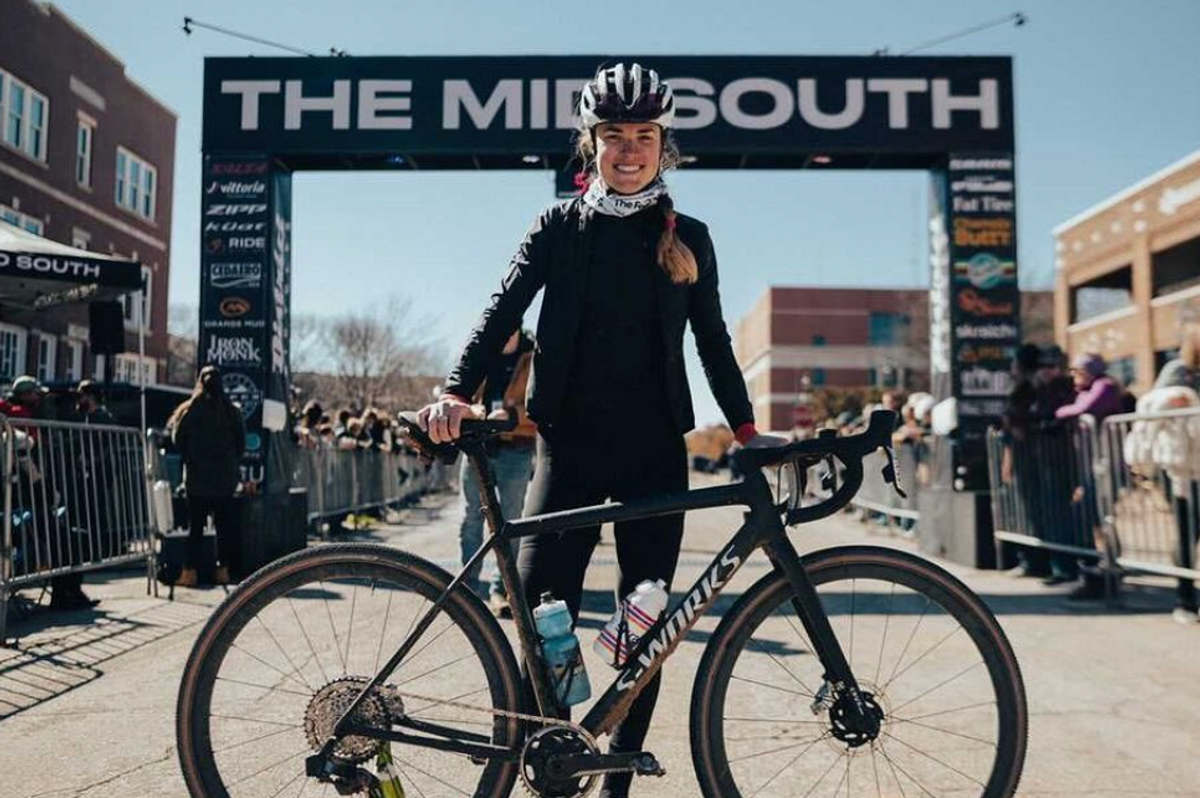 Austin police are investigating the killing of Moriah "Mo" Wilson after she was found with gunshot wounds inside an East Austin home.
Wilson, a gravel and mountain bike racer, was visiting Austin from Colorado in preparation for the Gravel Locos race on Saturday taking place in Hico, a small town 2 hours from Austin.
On Wednesday, her roommate came home and found Wilson unresponsive with "a lot of blood near her," police said, on Maple Avenue near East 17th Street. Officers and EMS performed life-saving measures before she was declared deceased at 10:10 p.m.
The Travis County Medical Examiner's office conducted an autopsy and determined the official cause of death to be multiple gunshot wounds, and the manner of death was a homicide. It is being investigated as a suspicious death and as of Saturday, police said they have a person of interest.
Wilson, 25, recently had become a full-time biker after winning a slew of races in the past year.
This story was updated on May 15 to include that police have determined a person of interest.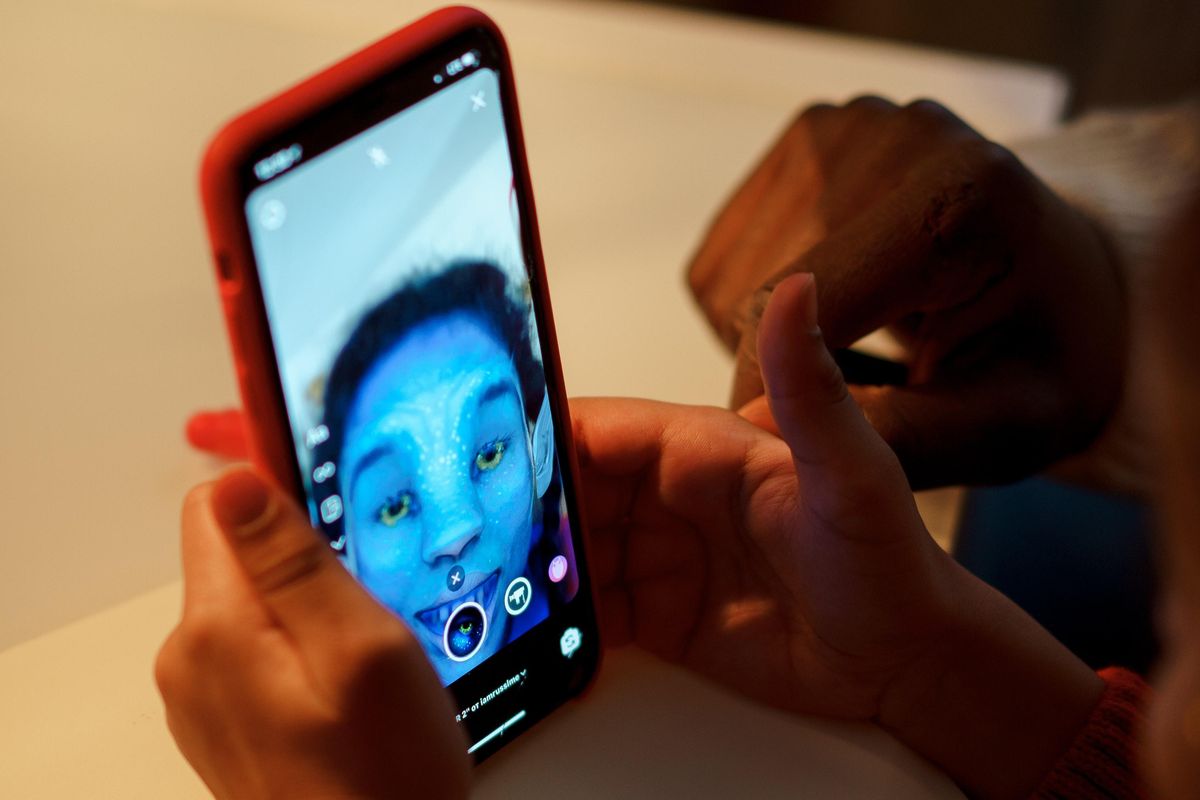 Some of your favorite Instagram filters can't be used in Texas anymore and Austinites are sounding off on social media.
Meta, Facebook and Instagram's parent company, announced on Wednesday that certain filters would no longer be available in Texas.
The change is a result of Texas Attorney General Ken Paxton's lawsuit against Meta, alleging the company uses facial recognition technology that violates laws in Texas. A release from Meta says it stopped using facial recognition tech in November 2021 and denies Paxton's allegations.
Some Austinites bemoaned the shift, saying some of their favorite filters were now unavailable.
But more often than not, locals joked about the ban.
And some in-between chose to show off some natural beauty.
Finally, some are trying to cash in on the opportunity.
Meta said it plans to create an opt-in system for both Texas and Illinois residents, who are facing the same issues.