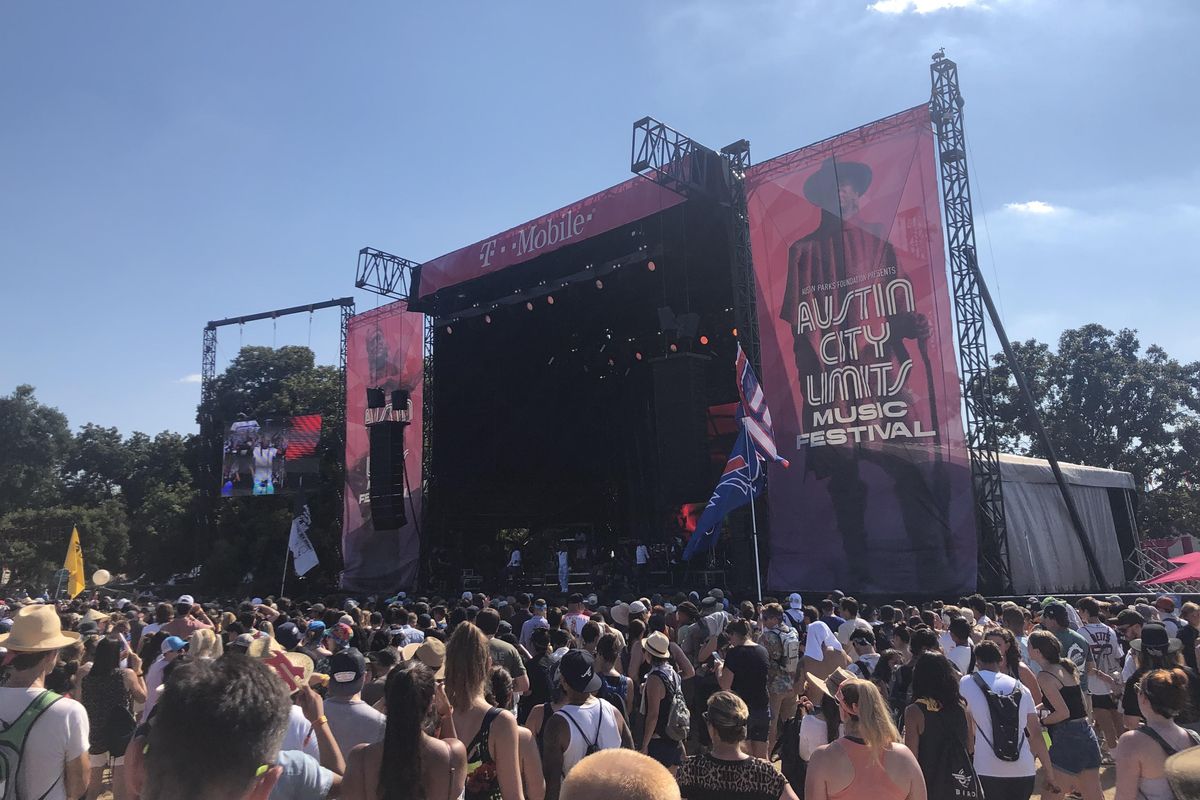 Austin City Limits Festival 2021 is just under two months away and with COVID cases surging across the city, Austinites are wondering what will become of the festival this year.
---
Entertainment company Live Nation, which is a majority stakeholder in ACL and other C3 Presents-run festivals like Lollapalooza, announced over the weekend that it would require all artists, crew and attendees to provide proof of vaccination or a negative COVID test for all shows starting Oct. 4, the day after weekend one of ACL ends.
The new rule's timing makes it unclear what COVID precautions will be taken for the first and second weekend of the festival. Will both weekends require proof of vaccination or a negative COVID test?
According to Senate Bill 968 section 14, Texas businesses cannot "require a customer to provide any documentation certifying the customer's COVID-19 vaccination or post-transmission recovery" in order to enter or receive services from the establishment. Last week, the bill came into practice as two local restaurants Fresa's and Launderette, almost had their state licenses revoked for requiring proof of vaccination to dine indoors.

However, negative COVID-19 tests may be on the table as the bill cannot be used to "restrict a business from implementing COVID-19 screening and infection control protocols in accordance with state and federal law to protect public health."
Austonia reached out to ACL organizers on the festival's COVID safety protocols but did not receive a response. According to its website, ACL will follow current recommendations in place at the time of the festival and will alert patrons of safety policies as the festival approaches.
Before the decision, fellow Chicago festival Lollapalooza required either proof of vaccine or a negative COVID test to attend. The decision was successful in avoiding a superspreader event; a Lollapalooza spokesperson said that 12% of attendees cited the festival as their reason to get vaccinated.
In addition to concert rules, Live Nation will require all employees to be vaccinated to come into the office. The entertainment giant further clarified that starting in October, the guidelines will be mandated where permitted by law in certain states.

"Vaccines are going to be your ticket back to shows, and as of Oct. 4, we will be following the model we developed for Lollapalooza and requiring this for artists, fans and employees at Live Nation venues and festivals everywhere possible in the U.S.," Live Nation president and CEO Michael Rapino said in a statement.