Get connected with our daily update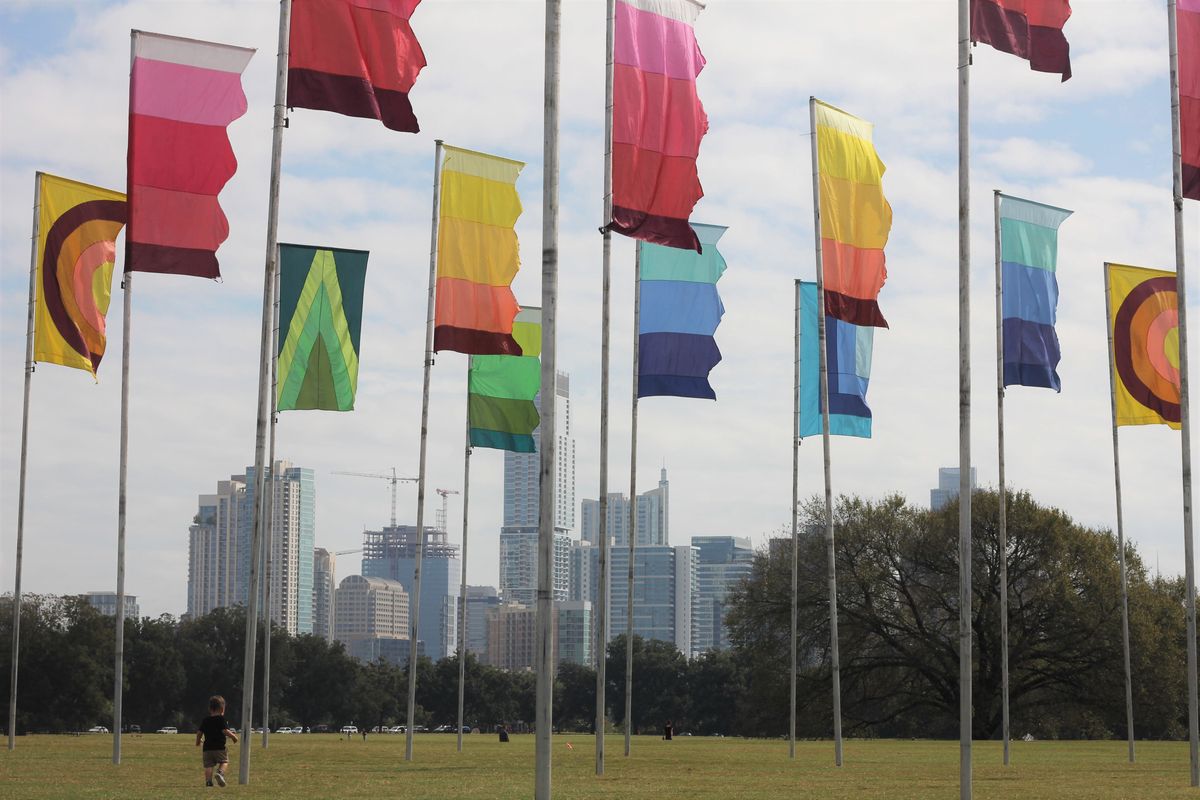 (Laura Figi/Austonia)
The Austin City Limits festival flags have taken their rightful place in Zilker Park heading into what would have been one of the festival's weekends before the coronavirus brought coordinators to cancel the festival for a virtual one.
---
The flags, put up on Wednesday, will decorate the park until Sunday, when the virtual festival is scheduled to end, according to Fresh and Clean Media director of publicity Sandee Fenton.
Current view. 👀 To celebrate #ACLFest 2020, the flags are now up in Zilker Park through Sunday! Tune in starting Fr… https://t.co/LbtwiTWxGx

— ACL Festival (@ACL Festival) 1602172068.0
In an email to Austonia, Fenton said the beloved ACL fest flags were installed with help from the Austin Parks Foundation in Zilker Park as public art and a reminder that ACL is continuing to entertain, as well as advocate for and improve parks around Austin. Fenton said the flags were put up in consultation with the Public Health Department with hand sanitizing stations nearby.

Michael Oliva, who was enjoying the flags with his son, said even though he will miss the festival this year, he knows the cancelation is better for the community.
"It's safer for the community right now, just given our current circumstance with the population that usually comes into town (and the) close contact," Oliva said. "I think it's just the best way to do things right now."
For Joe Perricone and Mirezha Guevara, who attended the festival last year, the flags represent a sense of positivity and normalcy in the community.
"It feels like they're still trying to have that feeling, getting us outside; and trying to get us ready for next year," Perricone said. "(The flags) kind of help put Austin on the map and reinforce the positivity of the community."
Virtual ACL will begin 7 p.m. Friday and continue in the evenings through Sunday via YouTube.
More on virtual ACL: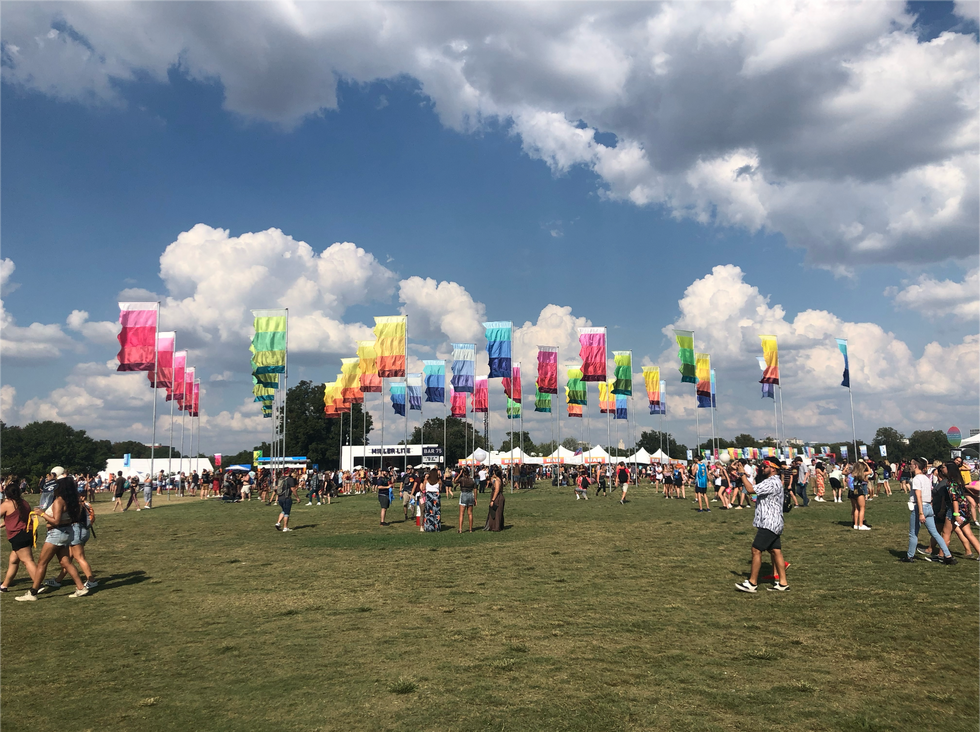 ACL announces virtual lineup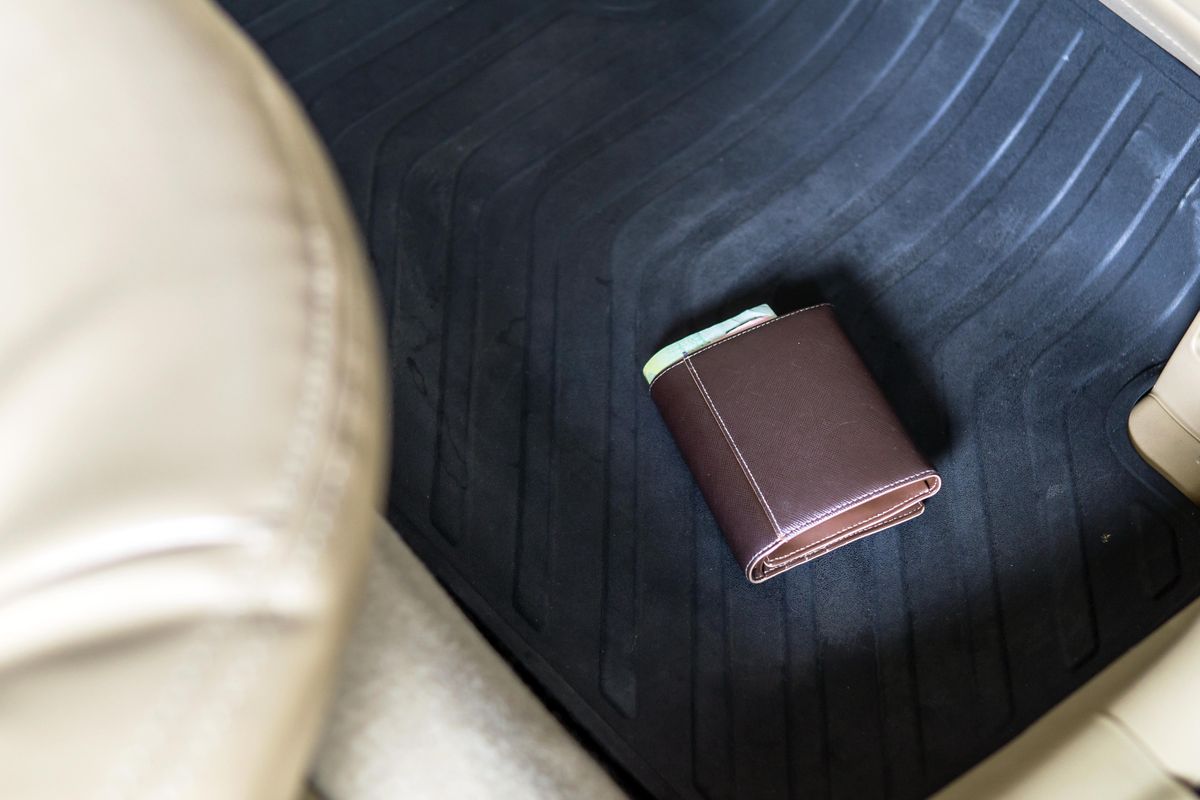 In his three years as an Uber driver in Austin, Salai Ya has seen a range of items left behind in his car: cell phones, wallets, sunglasses and bags.
It's become such a pattern that Ya started reminding riders before they leave to check that they collected all of their belongings. Ya's experience is quite common in Austin, as the city topped the list of the most forgetful cities for the second year in a row on Uber's Lost & Found Index.
But it's not just an Austin trend. Other Texas cities that made the top 10 most forgetful include Houston and Dallas at No. 3 and No. 5, respectfully.
Ya said the people who forget stuff are commonly those who request rides downtown on weekend nights.
"It's the time most people drink, hang out," Ya said.
While Ya said the dark could add to the likelihood of riders leaving items behind, Uber reports 5 p.m. as being the most forgetful time of day.
On weekends, cash, fanny packs, IDs and clothing are the items likely to be left behind.
But there are also some unique items Uber reports people leaving behind including a brown tortoise, a spray tan machine, part of a soft-serve ice cream machine and even an urn with pet ashes and an urn with family member ashes.
If you plan on taking an Uber this Independence Day, make sure you're mindful of your stuff. St. Patrick's Day and July 4 were the most popular two days of the year to leave possessions in the back seat.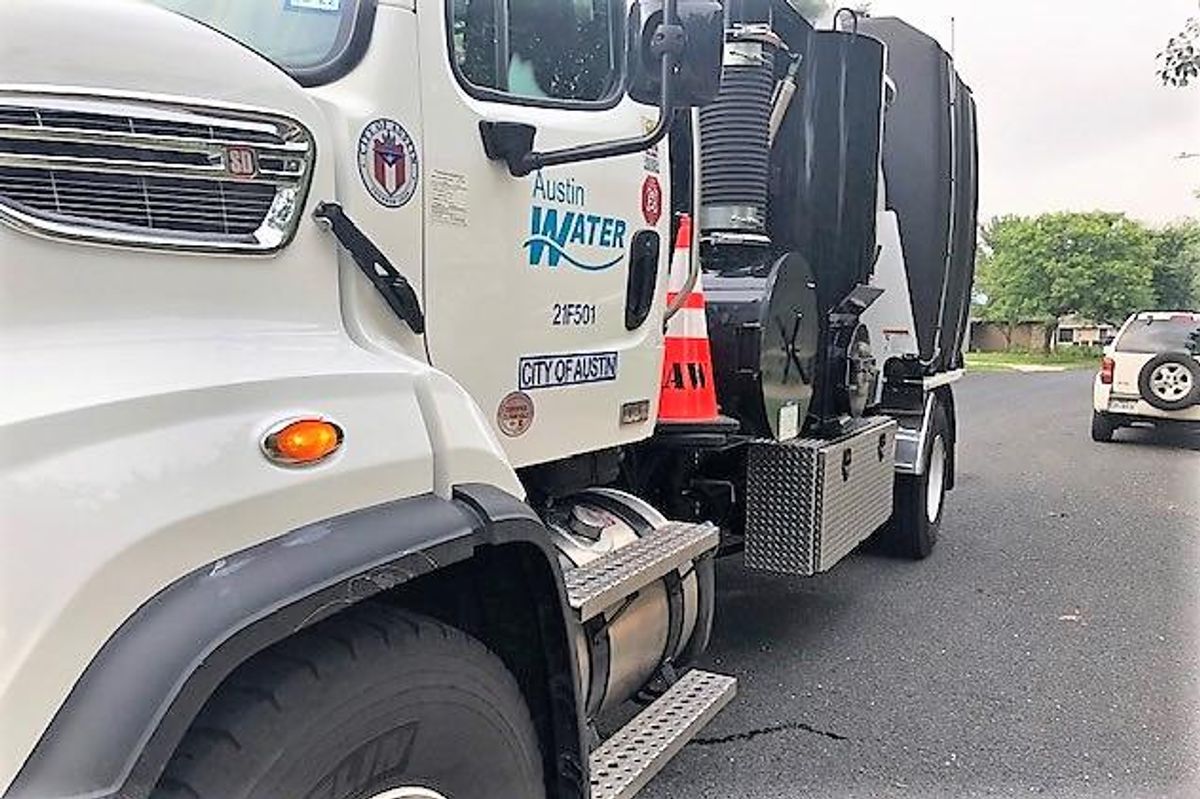 Corie Darian Dornist Jr., a 31-year-old Austin Water employee, is accused of raping, robbing and running over a woman while on the clock June 3, according to Austin Police.
An APD arrest affidavit says Dornist has been charged with second-degree sexual assault and second-degree robbery by assault. The charge comes after APD found the alleged victim bleeding from a "bad hip and leg injury" on a welfare call, according to the affidavit.
The victim, who was quickly hospitalized, said in the affidavit that a man in a large white truck offered her a ride near I-35 and Ben White Boulevard. The sexual assault occurred inside the vehicle before Cornist pushed her into a bush and took her phone as she looked to call for help, the affidavit said.
As officers were looking for surveillance footage, the affidavit said Cornist approached officers as a self-proclaimed city of Austin employee. Cornist said that he picked up the victim on Pleasant Valley Road before dropping her off because of her strange behavior.
The affidavit said that as the victim reached into the truck window for her phone, Cornist rolled the window up into her hands and dragged the victim before she got loose and was run over. In the affidavit, Cornist acknowledged that the victim was dragged by the marked Austin Water truck.
Cornist is currently held in the Travis County Jail on a $150,000 bond.