Get connected with our daily update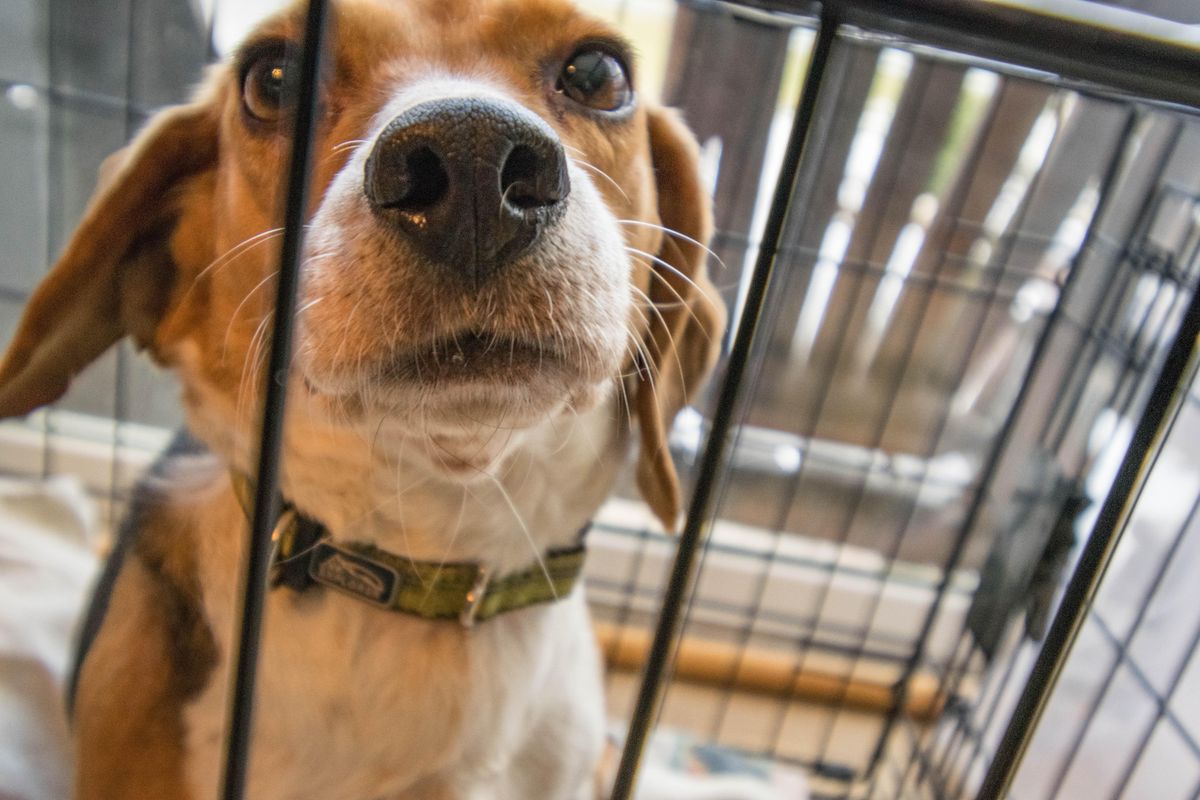 Following the purchase of a converted 34-foot-long van, Addicus' Legacy Dog Rescue's pups headed to their forever homes in style during its maiden voyage last week.
The Austin-based group—which strives to save animals from high-kill shelters and find them forever homes—coordinates dog adoptions, either locally or by transporting them from Texas to waiting homes in New England.
"We call it 'The Rescue Bus,'" Addicus board member and intake coordinator Mariska Berkley said of the new van. "We send about 60 dogs a month to Connecticut, so we needed a bigger vehicle."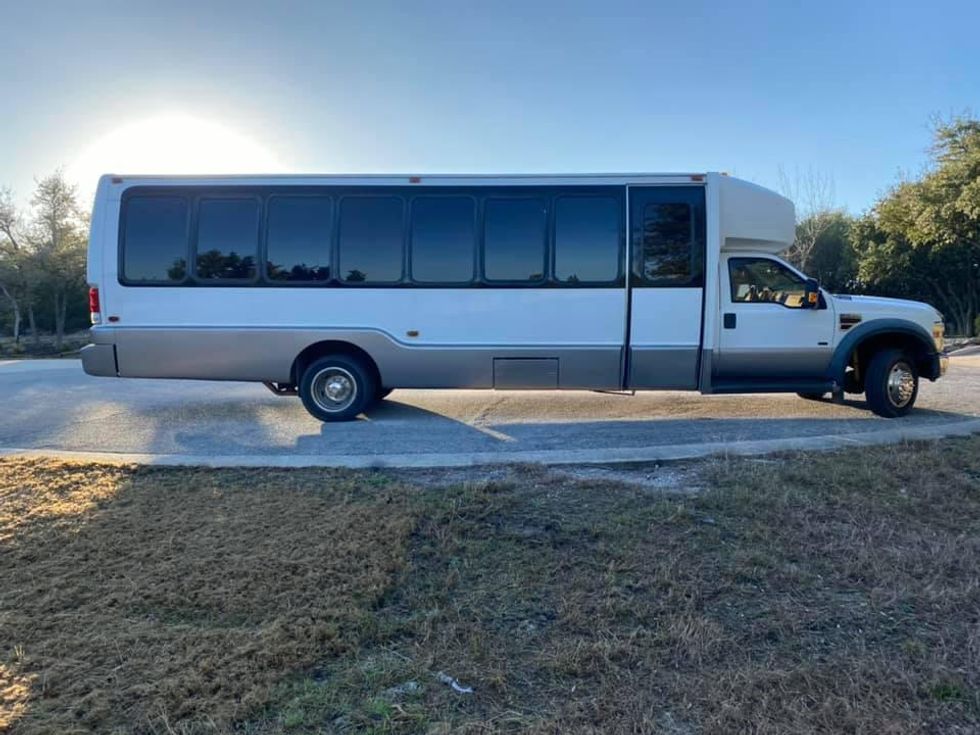 The new van will transport about 60 dogs per month to waiting adopters in Connecticut from Austin. (Mariska Berkley)
Although the van can transport about 60 dogs, its passenger list will only include 30 dogs to accommodate bathroom breaks every three to four hours, she said. Any more dogs and the stops wouldn't be a practical length of time, Berkley said. Two drivers and a behaviorist, Jan McDonald, will also be on board, with the behaviorist keeping the dogs as happy and content as possible.

"It's got to be rough on them," McDonald said of the transport process. "They've grown attached to the fosters they had in Texas and we're taking them away from that foster, putting them in a kennel and getting them on the road. That's automatically confusing and stressful for them."
The bi-monthly road trip from Austin to Glastonbury, Connecticut, is about 1,600 miles and takes two-and-a-half days northbound, or about 50 hours including stops. After dropping off the canine cargo, the human crew spends the night in New England before heading home the following morning.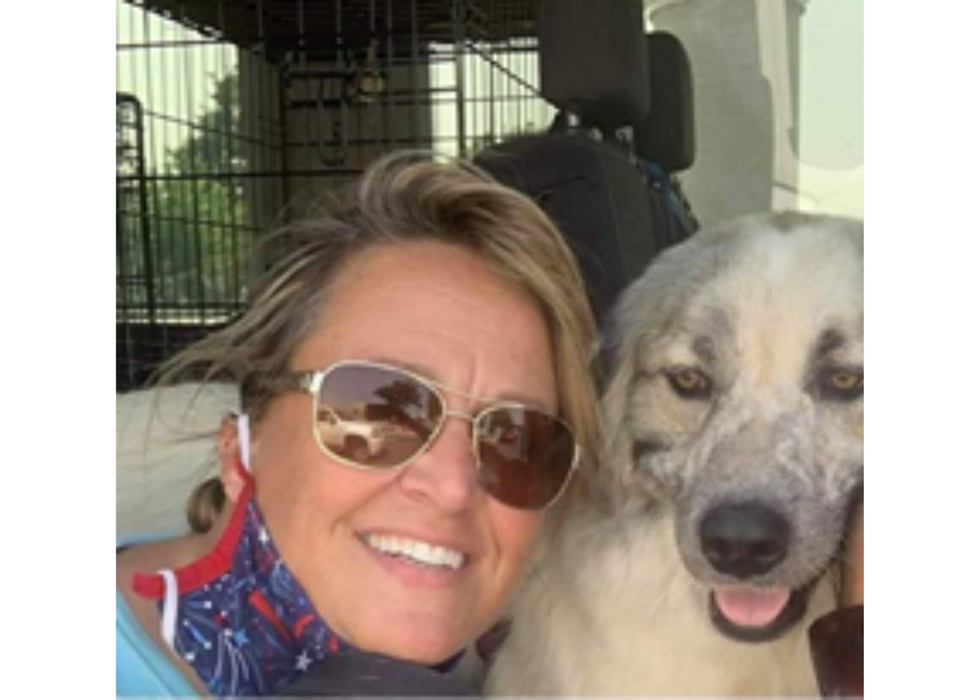 Mariska Berkley, a member of the Addicus Legacy Dog Rescue board, coordinated the group's efforts to land a new transport van that's delivering the much-wanted pets to New England from Austin in style and comfort. (Mariska Berkley)
Addicus was founded a decade ago when school teacher Phillippa Scott decided to transport rescue dogs from Texas to Connecticut, saving the canines from being euthanized at a local shelter. The saved dogs come from facilities' euthanasia lists or have no chance of being adopted; local vets are used to get the dogs healthy before they are put up for adoption, Berkley said.
"We had a lot of dogs ready to go to their adopters but we didn't necessarily have the space on transport to take them," Scott said.
The nonprofit organization is funded mostly through donations, Berkley said.
"The only options we had were either a cargo trailer, an 18-wheeler or one of those Hertz vans or little box vans, and they are not outfitted for comfort by any means," Berkley said, adding that the transport vehicles had to be modified with air conditioning.
The limousine was initially built for people and has two air conditioning systems along with a ventilation system, Berkley said. It was previously used by a dog breeder in Oklahoma, who converted the vehicle to haul dogs so she could take them to show. Berkley said she spied the van for sale on Facebook Marketplace and traveled to Oklahoma to bring it back.
"There is an overflow of dogs in the Texas area—we have a lot of backyard breeders and we have a lot of rural shelters that don't get any help," said Berkley who has worked with the Massachusetts Society for the Prevention of Cruelty to Animals.
The demand for adoption is greater in New England than in Texas, and there's less supply of dogs to adopt, she said. COVID-19 has also caused an "exponential" increase in the number of dog adoptions, she said.
On its first trip northward, Addicus partnered with Lucky Lab Rescue and transported its dogs in the new vehicle as well.
Finding a right-sized vehicle to cart rescue animals across the country has long plagued Addicus, Berkley said. The new vehicle fills this need, she said.
"We are trying to revolutionize the way these dogs are being transported within the rescue groups," Berkley said.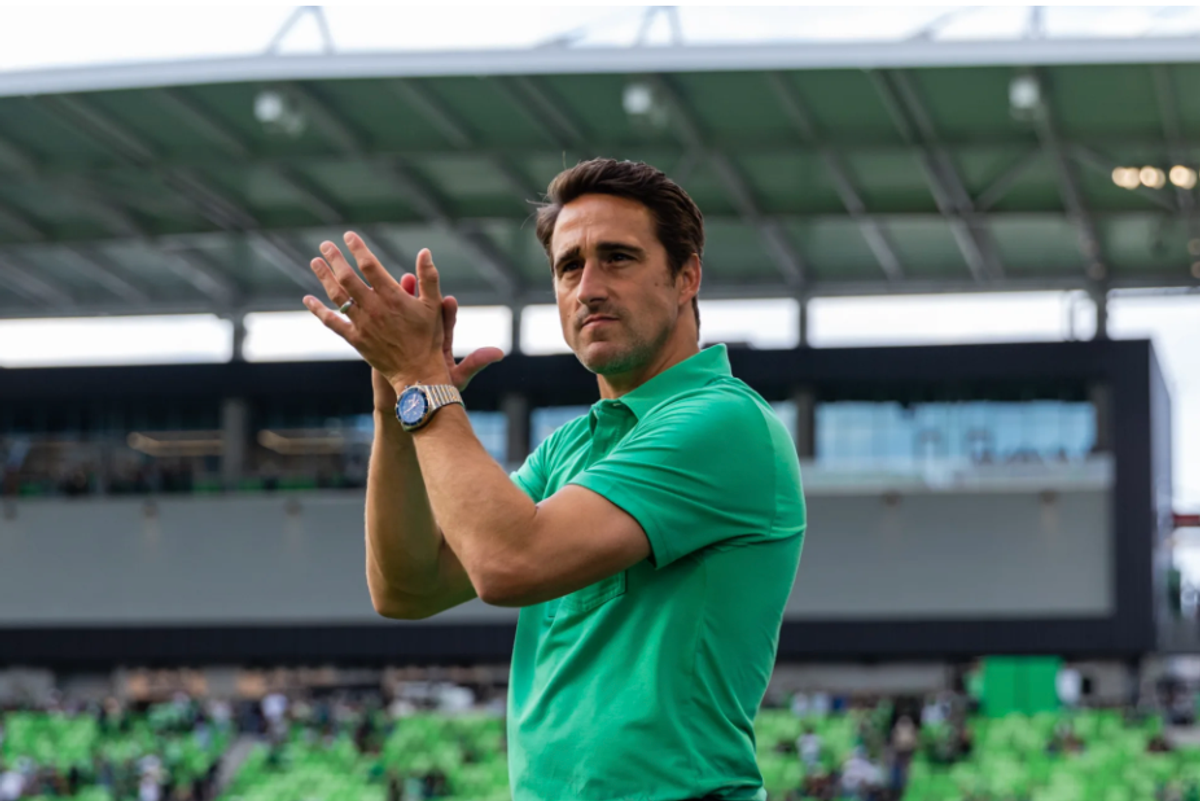 Austin FC head coach Josh Wolff is here to stay as the Club announced he signed a three-year contract extension.
Wolff, who was previously an assistant coach for the U.S. Men's National Team, will coach Austin FC through the end of 2025 under the new contract.
Wolff has been the Austin FC head coach since November 2019. In the team's first year, some hoped to oust Wolff as the team was at the bottom of the Western Conference. But this year, the team is at the top, ranking No. 3.
"This is still a young, growing Club but seeing our vision for Austin FC come to life on and off the field has been one of the great honors of my career. My staff and I will keep working every day to represent the city, and to develop our team both competitively and as human beings. The best is yet to come," Wolff said.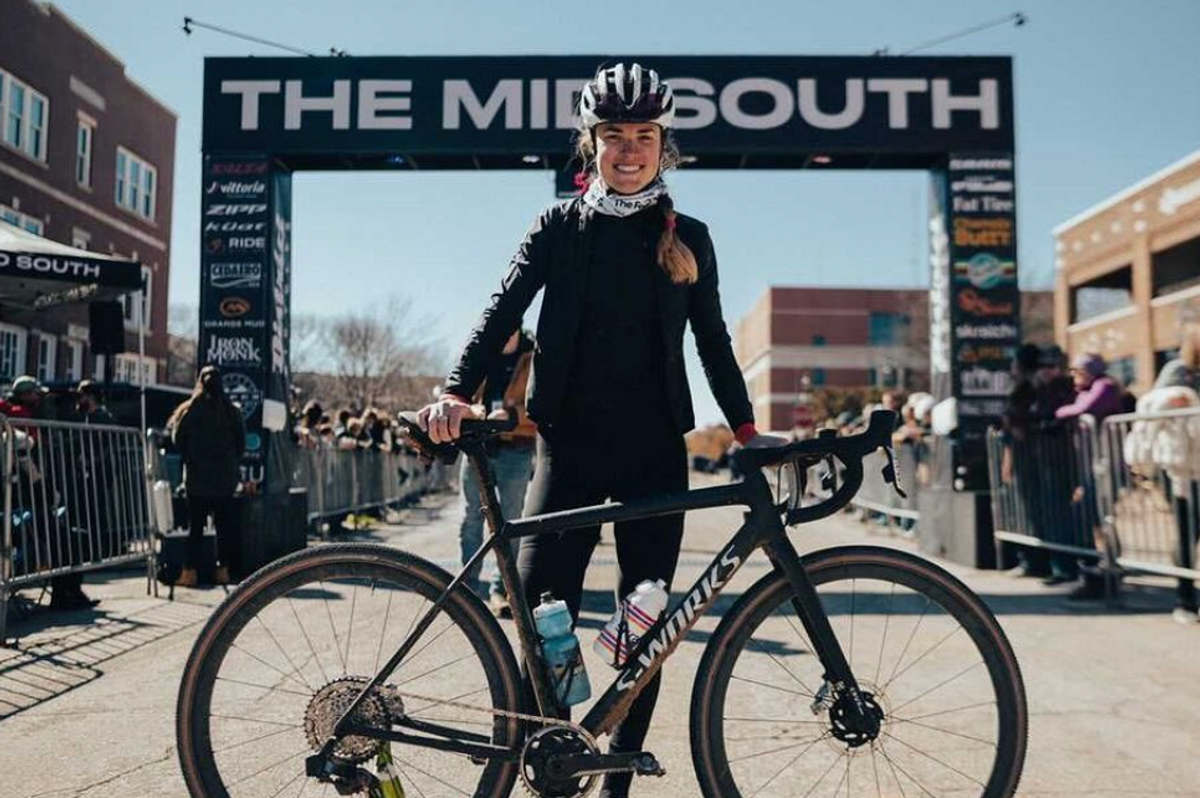 Austin police are investigating the killing of Moriah "Mo" Wilson after she was found with gunshot wounds inside an East Austin home.
Wilson, a gravel and mountain bike racer, was visiting Austin from Colorado in preparation for the Gravel Locos race on Saturday taking place in Hico, a small town 2 hours from Austin.
On Wednesday, her roommate came home and found Wilson unresponsive with "a lot of blood near her," police said, on Maple Avenue near East 17th Street. Officers and EMS performed life-saving measures before she was declared deceased at 10:10 p.m.
The Travis County Medical Examiner's office conducted an autopsy and determined the official cause of death to be multiple gunshot wounds, and the manner of death was a homicide. It is being investigated as a suspicious death and as of Saturday, police said they have a person of interest.
Wilson, 25, recently had become a full-time biker after winning a slew of races in the past year.
This story was updated on May 15 to include that police have determined a person of interest.