Get connected with our daily update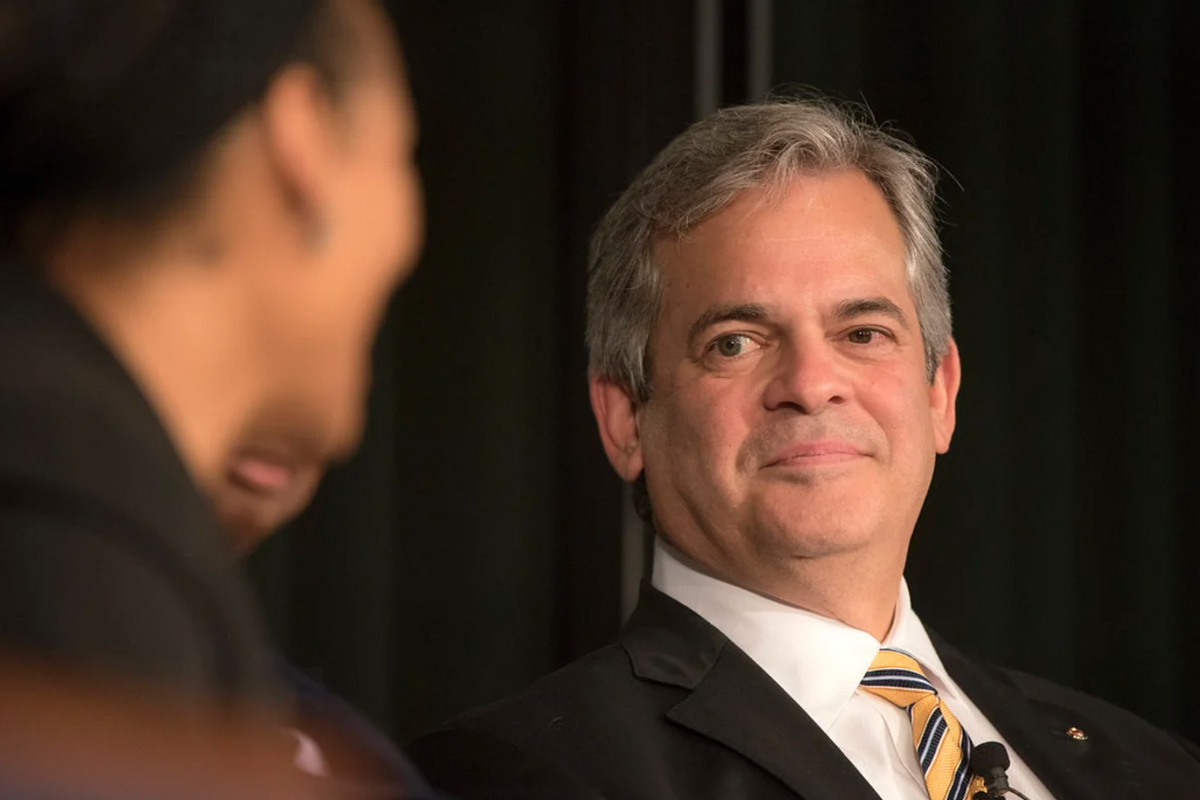 Two hours after Gov. Greg Abbott announced that state mandates on wearing masks and limiting business capacities would be lifted, Mayor Steve Adler wrote a letter to the city urging residents to keep their masks on and stay safe.
---
In a press release on Tuesday, Adler said that he and the mayors of Houston, Dallas and San Antonio are calling on Abbott to keep the state's current COVID restrictions.
Abbott said in a statewide press conference on Tuesday that he would "open Texas 100%" effective next Wednesday as case rates continue to drop and record vaccine shipments roll in. State mandates, which previously limited businesses' capacity and required customers wear masks, would be completely reversed and staying safe is left to "personal responsibility," according to Abbott.
"It is clear from the recoveries, vaccinations... that state mandates are no longer needed," Abbott said at the press conference. "Every business that wants to be open, should be open."
Despite fewer hospitalizations, 85% of Texans still have not received a dose of the COVID-19 vaccine. Adler warned that the fight was still not over and said that "overconfidence" could bring case rates up once again.
"We as a state should be guided by science and data, which says we should keep the mask mandate. Too much is at stake to compromise the positive outcomes we have seen with over-confidence," Adler said. "Our priorities should continue to focus on the further opening of schools and businesses, but we must do everything we can to ensure the success of those two goals."
Wearing masks and socially distancing have been promoted by many state and federal medical officials as the most effective tool in fighting COVID transmission. With no mandate, Adler said that the order will create "ambiguity" on the importance of continuing to follow safety procedures.
"Wearing a face mask while in public or within closed spaces remains one of the most effective, proactive measures anyone can take to reduce the spread of the COVID-19 virus according to the US Center for Disease Control," Adler said.
Although COVID hospitalizations in Austin are down 57% since Feb. 1, 85% of those who meet 1A and 1B qualifications have still not been vaccinated. The slow trickle of vaccines coming in, even if it is increasing, isn't enough to stop another possible surge in cases if mask mandates are lifted, Adler said.
"While hospitalizations in the Austin-area continue to decline, the number of vaccinations is not where it needs to be," Adler said. "We have to do everything in our power to prevent new surges in infections, subsequent hospitalizations, and more deaths to avoid further individual and collective suffering and economic pain… Let science be our guide and let us work together to keep Texas healthy and prosperous."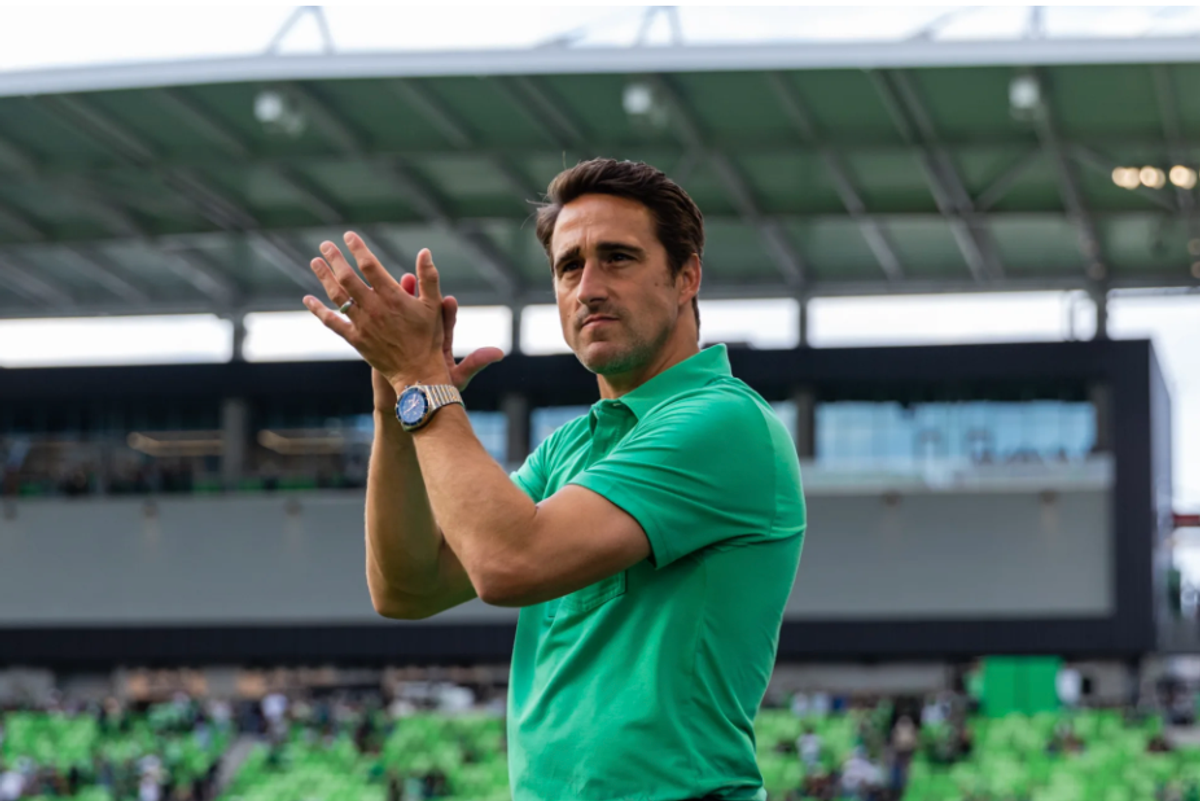 Austin FC head coach Josh Wolff is here to stay as the Club announced he signed a three-year contract extension.
Wolff, who was previously an assistant coach for the U.S. Men's National Team, will coach Austin FC through the end of 2025 under the new contract.
Wolff has been the Austin FC head coach since November 2019. In the team's first year, some hoped to oust Wolff as the team was at the bottom of the Western Conference. But this year, the team is at the top, ranking No. 3.
"This is still a young, growing Club but seeing our vision for Austin FC come to life on and off the field has been one of the great honors of my career. My staff and I will keep working every day to represent the city, and to develop our team both competitively and as human beings. The best is yet to come," Wolff said.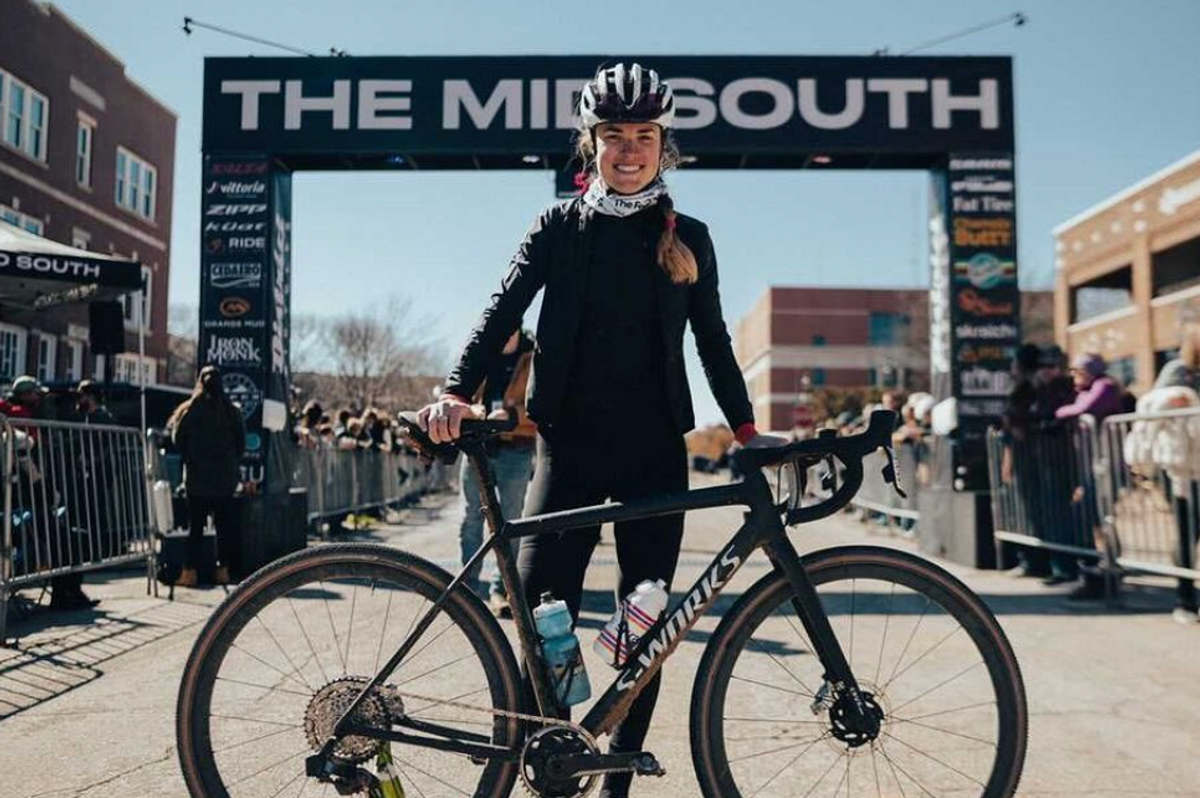 Austin police are investigating the killing of Moriah "Mo" Wilson after she was found with gunshot wounds inside an East Austin home.
Wilson, a gravel and mountain bike racer, was visiting Austin from Colorado in preparation for the Gravel Locos race on Saturday taking place in Hico, a small town 2 hours from Austin.
On Wednesday, her roommate came home and found Wilson unresponsive with "a lot of blood near her," police said, on Maple Avenue near East 17th Street. Officers and EMS performed life-saving measures before she was declared deceased at 10:10 p.m.
The Travis County Medical Examiner's office conducted an autopsy and determined the official cause of death to be multiple gunshot wounds, and the manner of death was a homicide. It is being investigated as a suspicious death and as of Saturday, police said they have a person of interest.
Wilson, 25, recently had become a full-time biker after winning a slew of races in the past year.
This story was updated on May 15 to include that police have determined a person of interest.