Get connected with our daily update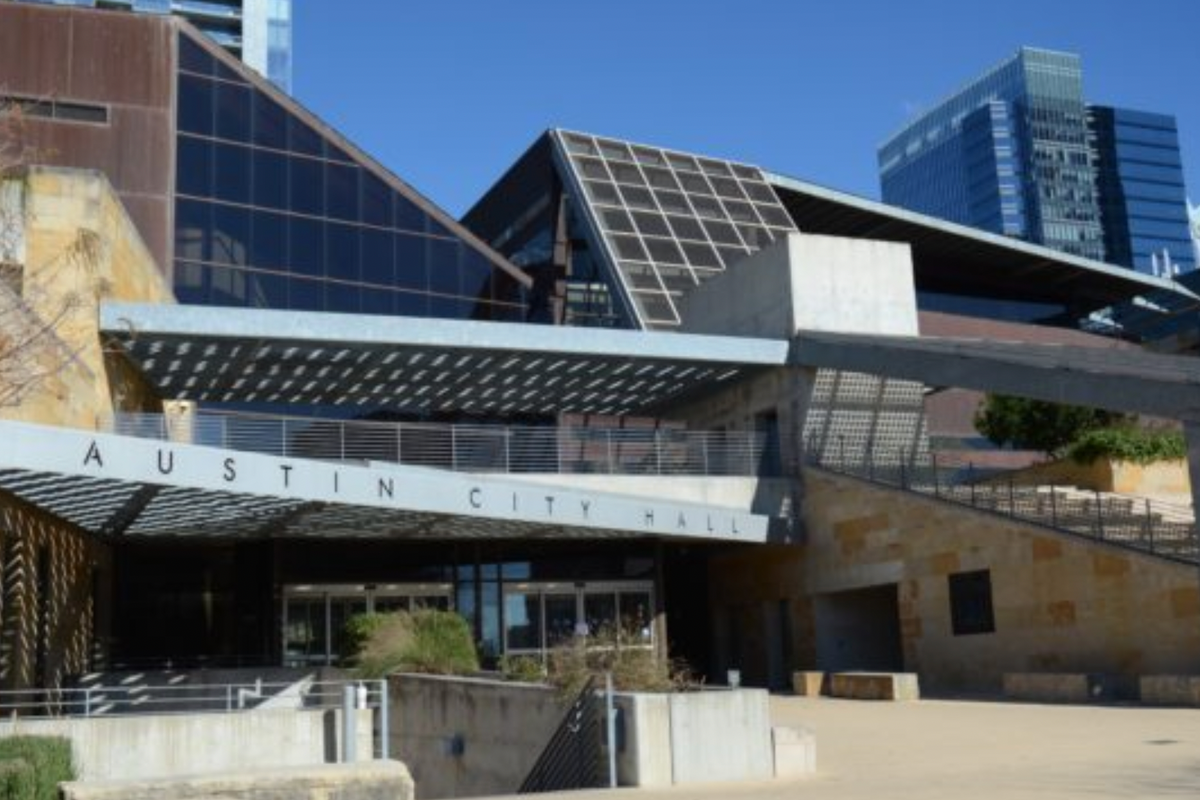 By Chad Swiatecki
The city's Ethics Review Commission has voted to dismiss a complaint against Mayor Steve Adler related to information disclosed on personal financial forms about his real estate holdings in recent years.
---
The complaint, brought by real estate broker Loree Misch, centered on forms completed between 2018 and 2020 by Adler and his wife Diane Land regarding a property at 4315 Dunning Lane that was initially filed under ownership of an LLC that wasn't in existence. The correct entity, Dunning Lot 3, was later filed as the owner, but the misidentified Dunning Lot 5 name remained in some state and Travis County records through subsequent years and was also reflected on a 2020 disclosure form.
Misch cited a city ordinance related to the truthfulness of signed disclosures on official city documents as the basis of her complaint, noting that Adler's history as a real estate attorney made the continued references to a nonexistent LLC appear suspicious.
The commission voted eight to one not to move forward to a final hearing, with Commissioner Nguyen Stanton voting against and Commissioner Raafia Lari abstaining.
"I don't understand why they continued to disclose Dunning Lot 5 as long as they did, and never really disclosed Dunning Lot 3 LLC … all I know is it doesn't look like the disclosures were proper," Misch said. "I'm an advocate for affordable housing and homelessness and I kept hearing that Mayor Adler has a lot of conflicts of interest in real estate so I thought, OK, let's look at the (Travis Central) Appraisal District and see what holdings he might have. This was the first one that popped up and I thought, something's wrong here."
In representing Adler, attorney Andrew Cates argued the two-year statute of limitations on complaints meant only a form from 2020 was eligible for consideration, and chalked the misidentification up to an initial typo that remained in real estate records but was explained in memo sections of disclosure forms.
"What we do know in terms of what was disclosed is that Ms. Land and by extension Mayor Adler reported on a specific and very convoluted series of events … they reported to the best of their ability based on what the title company put down, what the special warranty deed had listed, and did their best to make sure that all the way through all these financial statements that as much detail was provided as they could explain," Cates said. "They did the best they could in terms of reporting that the property exists, that the LLC sold it, and they no longer have control over it."
Some of the commissioners argued that the ordinance Misch cited as the basis of her complaint doesn't allow for a provable violation because of the language concerning the filer's belief that what they were disclosing was accurate and truthful. Before the vote there was discussion about Misch's ability to refile a new complaint with reference to a different ordinance.
"All of the evidence is that a typo occurred and nothing of real substance was withheld from the public," Commissioner Michael Lovins explained.
"Why are we going through all of this for a typo when there's absolutely nothing that indicates that anyone has hidden a property or a corporation or anything of significance?" he said. "If there was something before us that said within this typo there's reason to think there's a major asset that the mayor was hiding that somehow impacted his duties as a mayor, then that's an entirely different matter. But that's not the evidence we heard tonight."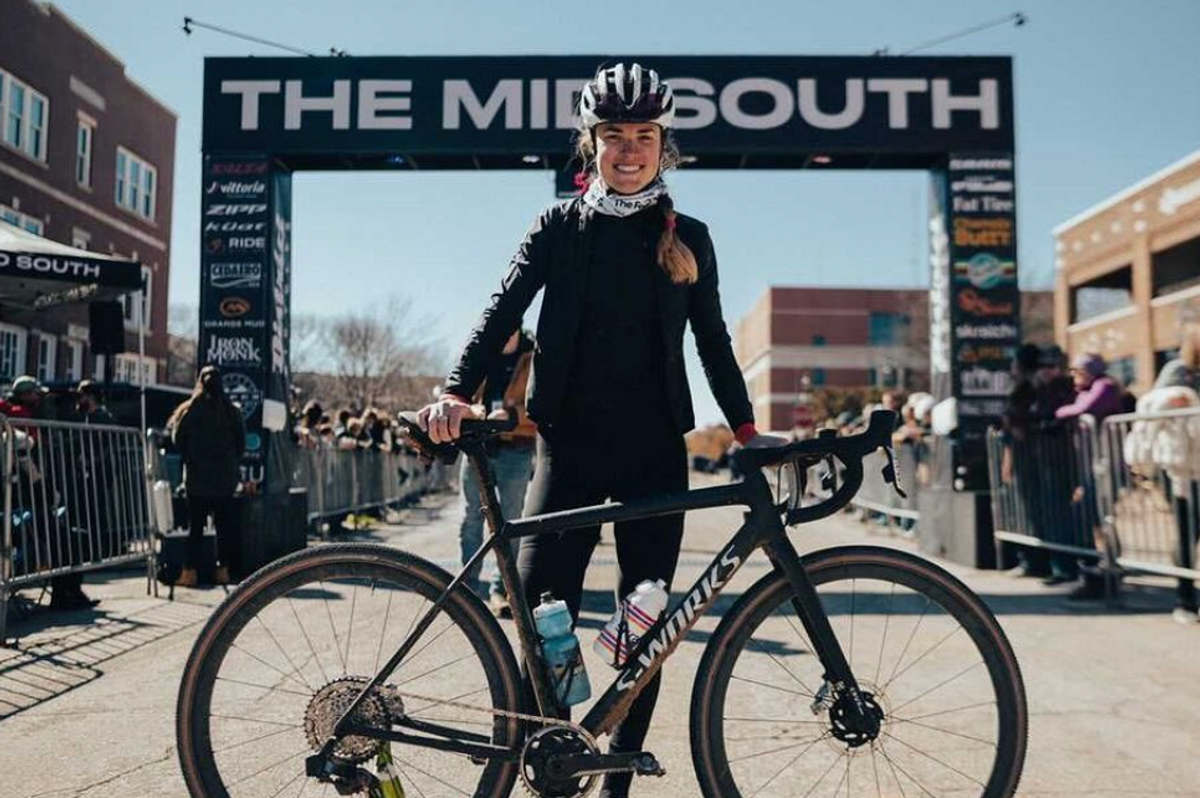 Austin police are investigating the killing of Moriah "Mo" Wilson after she was found with gunshot wounds inside an Austin home.
Wilson, a gravel and mountain bike racer, was visiting Austin from Colorado in preparation for the Gravel Locos race on Saturday taking place in Hico, a small town 2 hours from Austin.
On Wednesday, her roommate came home and found Wilson unresponsive with "a lot of blood near her," police said. It is now being investigated as a suspicious death. No further information on the suspect or motive behind the killing are available at this time.
Wilson recently had become a full-time biker after winning a slew of races in the past year.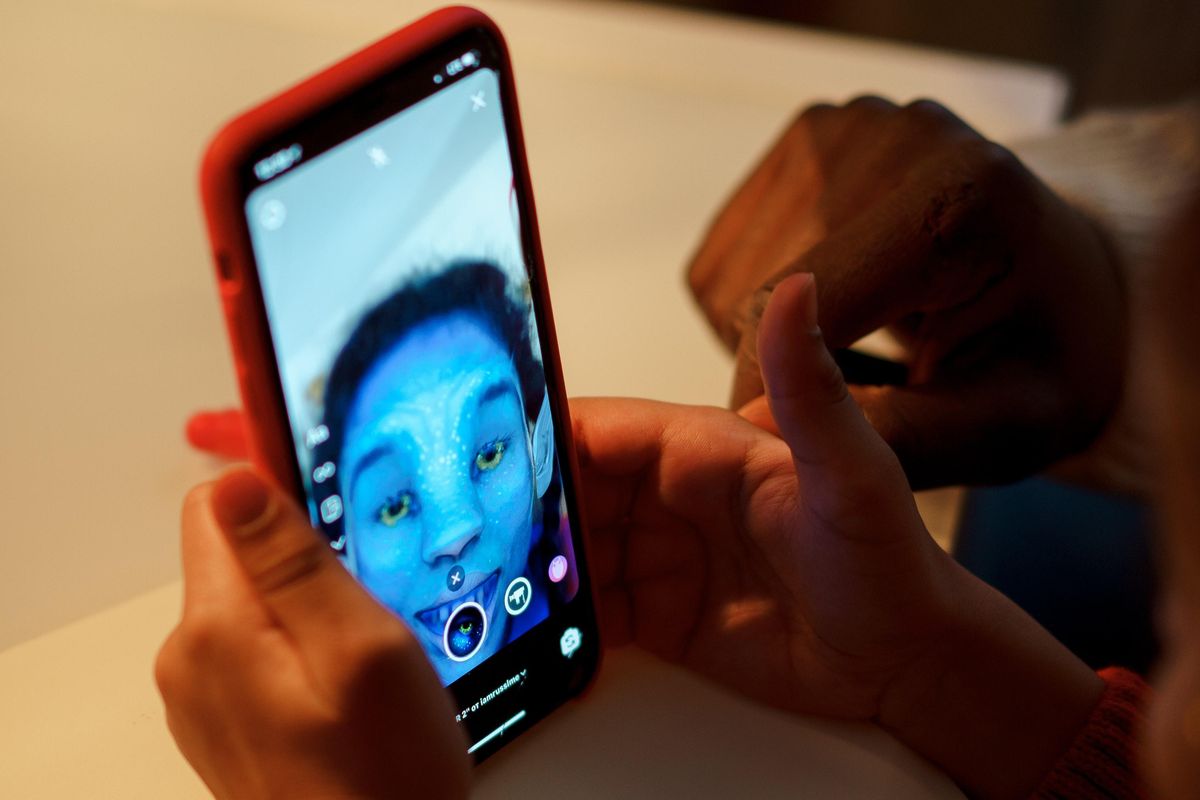 Some of your favorite Instagram filters can't be used in Texas anymore and Austinites are sounding off on social media.
Meta, Facebook and Instagram's parent company, announced on Wednesday that certain filters would no longer be available in Texas.
The change is a result of Texas Attorney General Ken Paxton's lawsuit against Meta, alleging the company uses facial recognition technology that violates laws in Texas. A release from Meta says it stopped using facial recognition tech in November 2021 and denies Paxton's allegations.
Some Austinites bemoaned the shift, saying some of their favorite filters were now unavailable.
But more often than not, locals joked about the ban.
And some in-between chose to show off some natural beauty.
Finally, some are trying to cash in on the opportunity.
Meta said it plans to create an opt-in system for both Texas and Illinois residents, who are facing the same issues.