Get connected with our daily update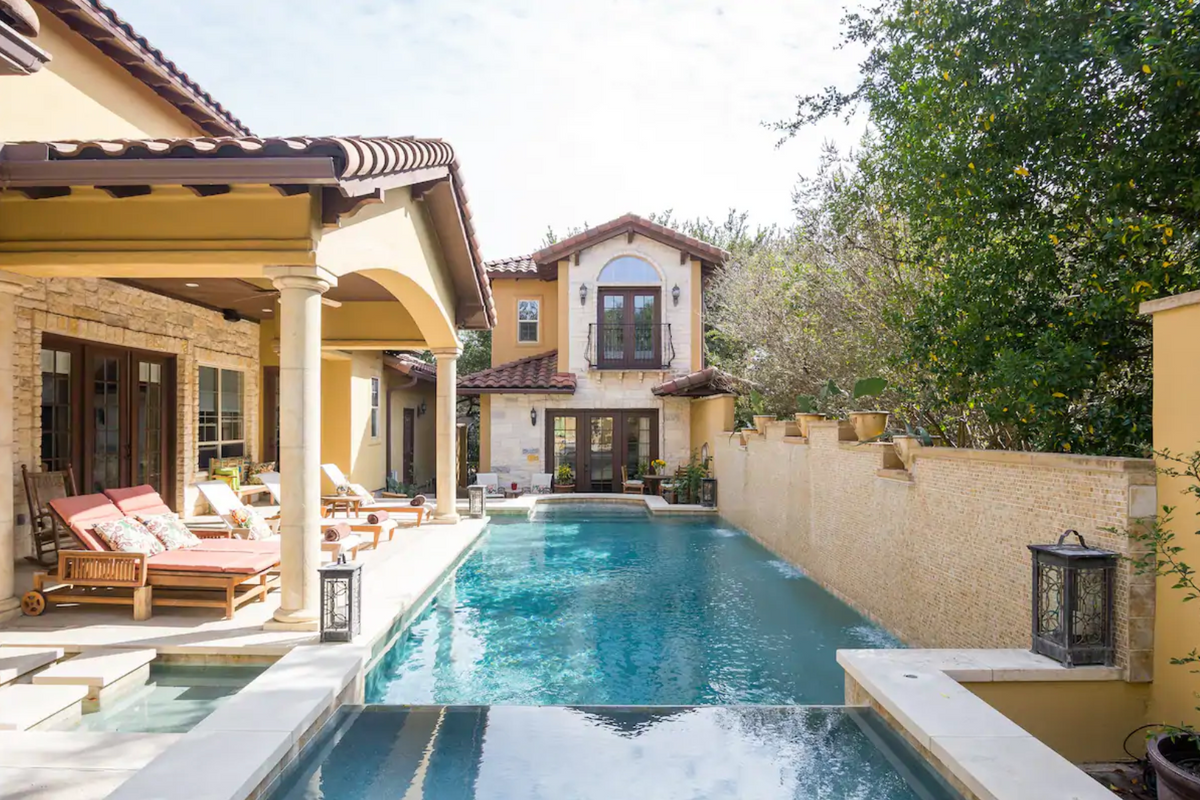 Luxury Spanish-Style retreat with spool and spa on Airbnb Plus
With the arrival of March, we could all use a vacation. Although Spring Break season is around the corner, the pandemic at hand has made traveling and vacations challenging.
If you're looking for a mini staycation this month, look no further than at some of Austin's most beautifully decorated and acclaimed Airbnb Plus locations that will have you wondering if you're still in town.
---
Airbnb announced the hotel-like service of "Airbnb Plus" in 2018, offering guests with a one-of-a kind experience in extraordinary locations. According to the service, you can still feel safe at these locations knowing they are 100% well-maintained and hosts are taking extra precautions at cleaning and providing a COVID-19 safe space. Airbnb Plus hosts are known for great reviews, attention to detail and thoughtfully designed homes.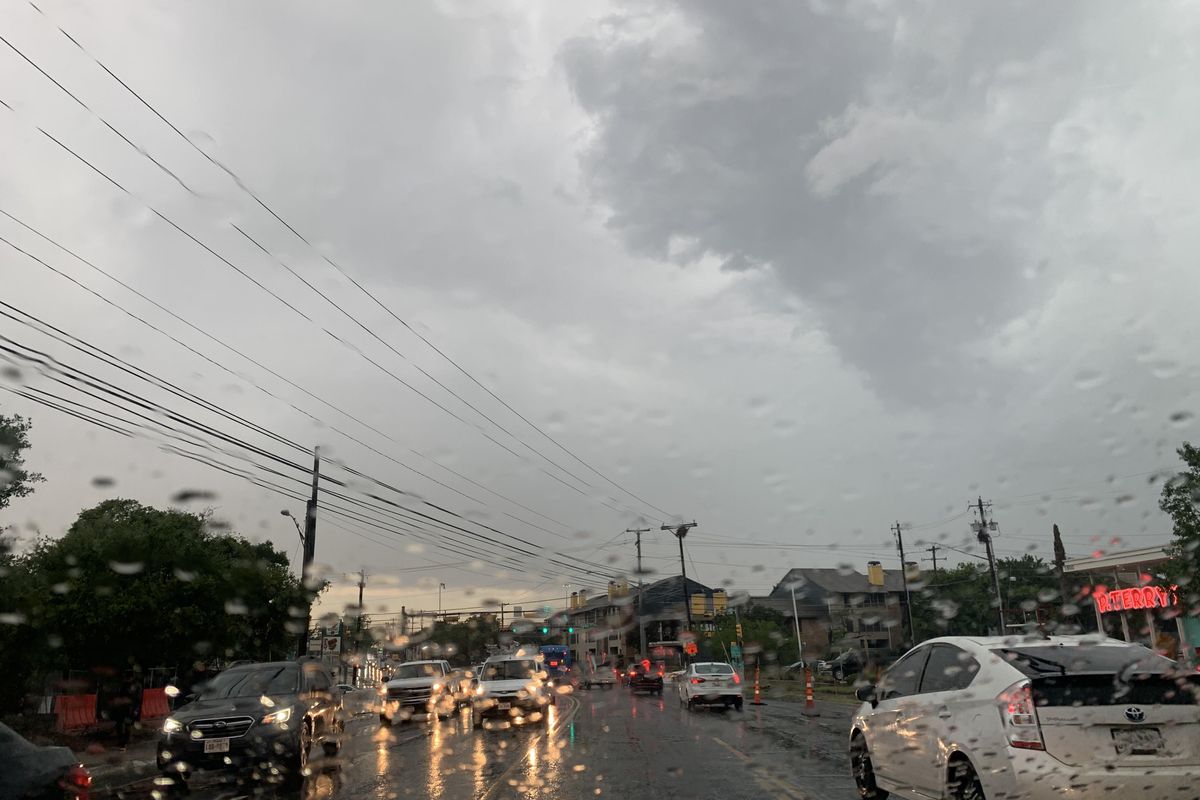 The record-breaking heat seen last week is officially coming to a halt as some much-needed rain is expected in Austin from Monday through Wednesday.
The National Weather Service has issued a Hazardous Weather Outlook for Central Texas as thunderstorms headed this way could be strong to severe.
Thunderstorms are forecast to begin in the west around 6 p.m. Monday, bringing about a half-inch of rain through the night. Then Tuesday, thunderstorms will likely begin after 1 p.m. lasting through the night. Temperatures on Monday and Tuesday will be in the mid-80s before dropping to the mid-70s on Wednesday. Wednesday will also bring rain and thunderstorms in the morning before clearing out.
Rainfall chances will increase today beginning in the west before spreading east. Rain chances remain elevated through tonight and then again tomorrow and tomorrow night. Strong to severe storms and locally heavy rain will be possible from the stronger activity. pic.twitter.com/f8OpN50dkX
— NWS Austin/San Antonio (@NWSSanAntonio) May 23, 2022
The rain comes after a dry spring that has pushed drought conditions from moderate to severe, according to the U.S. Drought Monitor. Lake Travis has dropped to its lowest level in almost 4 years as a result.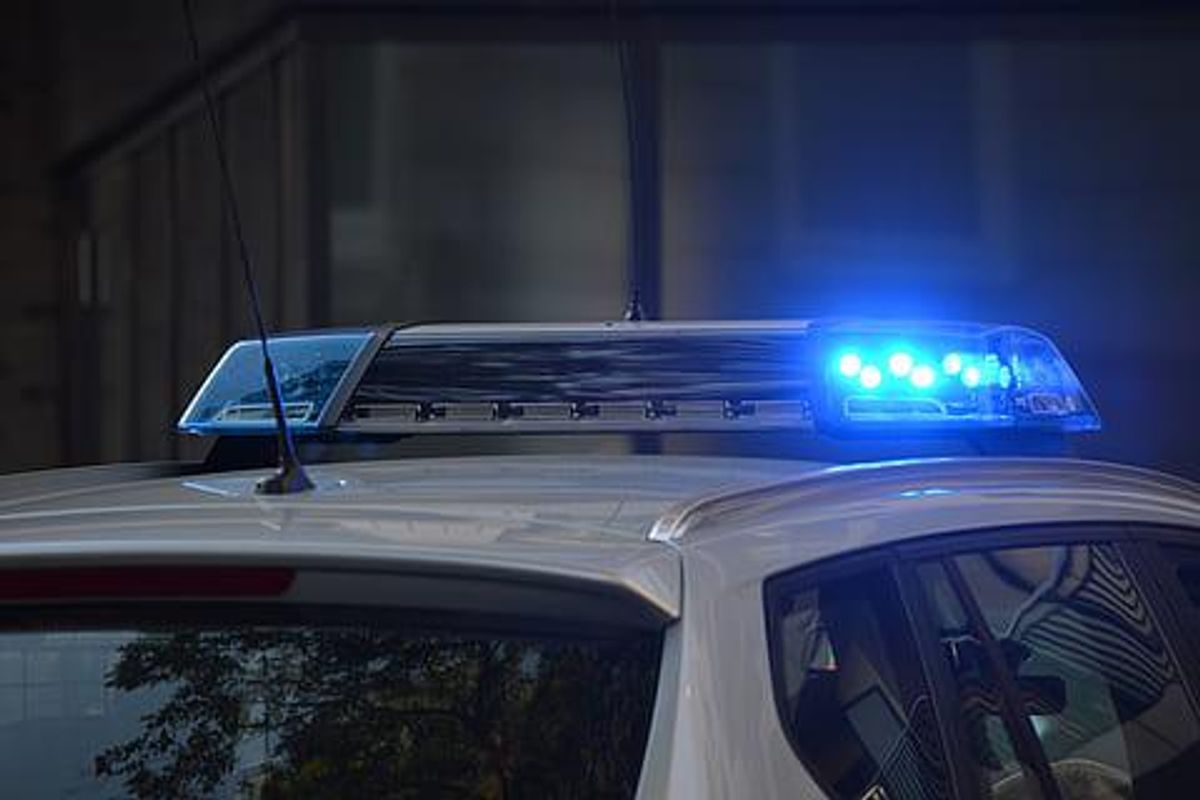 A suspect is in custody after two were shot near Republic Square Park in downtown Austin Monday morning.
The Austin Police Department responded to a call at Fourth and Guadalupe streets just before 7:45 a.m. According to Austin-Travis County EMS, both were taken to the hospital. One person sustained life-threatening injuries while the other did not.
APD then conducted a search for the suspect, who was found and brought into custody at around 10:15 a.m.