Get connected with our daily update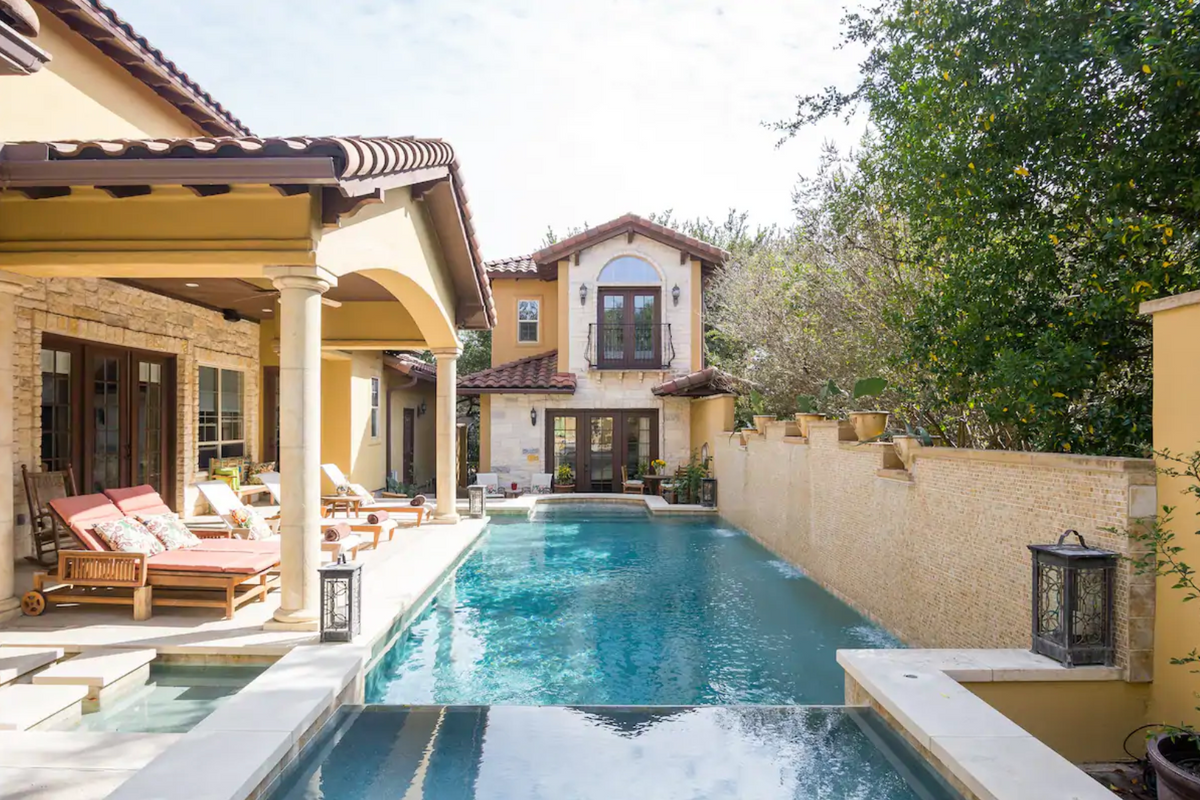 Luxury Spanish-Style retreat with spool and spa on Airbnb Plus
With the arrival of March, we could all use a vacation. Although Spring Break season is around the corner, the pandemic at hand has made traveling and vacations challenging.
If you're looking for a mini staycation this month, look no further than at some of Austin's most beautifully decorated and acclaimed Airbnb Plus locations that will have you wondering if you're still in town.
---
Airbnb announced the hotel-like service of "Airbnb Plus" in 2018, offering guests with a one-of-a kind experience in extraordinary locations. According to the service, you can still feel safe at these locations knowing they are 100% well-maintained and hosts are taking extra precautions at cleaning and providing a COVID-19 safe space. Airbnb Plus hosts are known for great reviews, attention to detail and thoughtfully designed homes.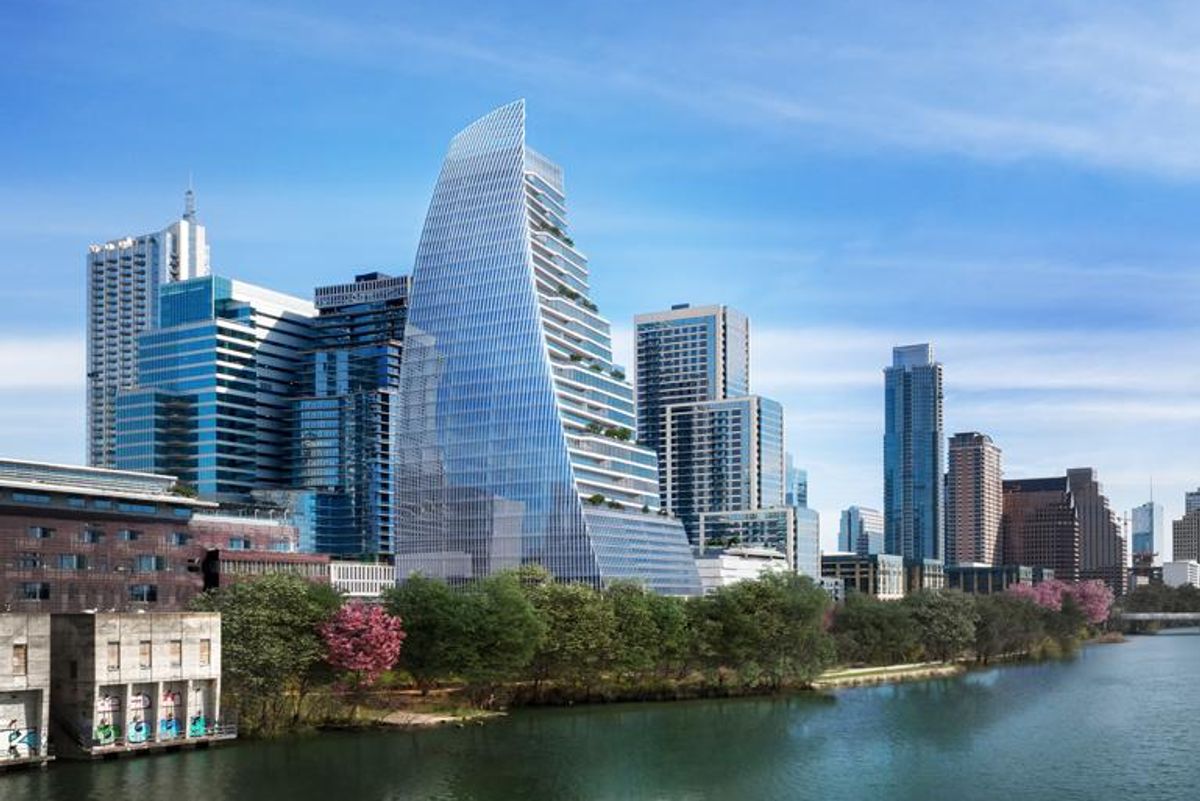 The Austin-Round Rock metro area saw the third-largest employment increase in the U.S. over the past year.
A report from the Bureau of Labor Statistics found that nonfarm employment in the Austin metro rose 8.5% from March 2021 to March this year, trailing just behind Orlando, Florida at 8.6%.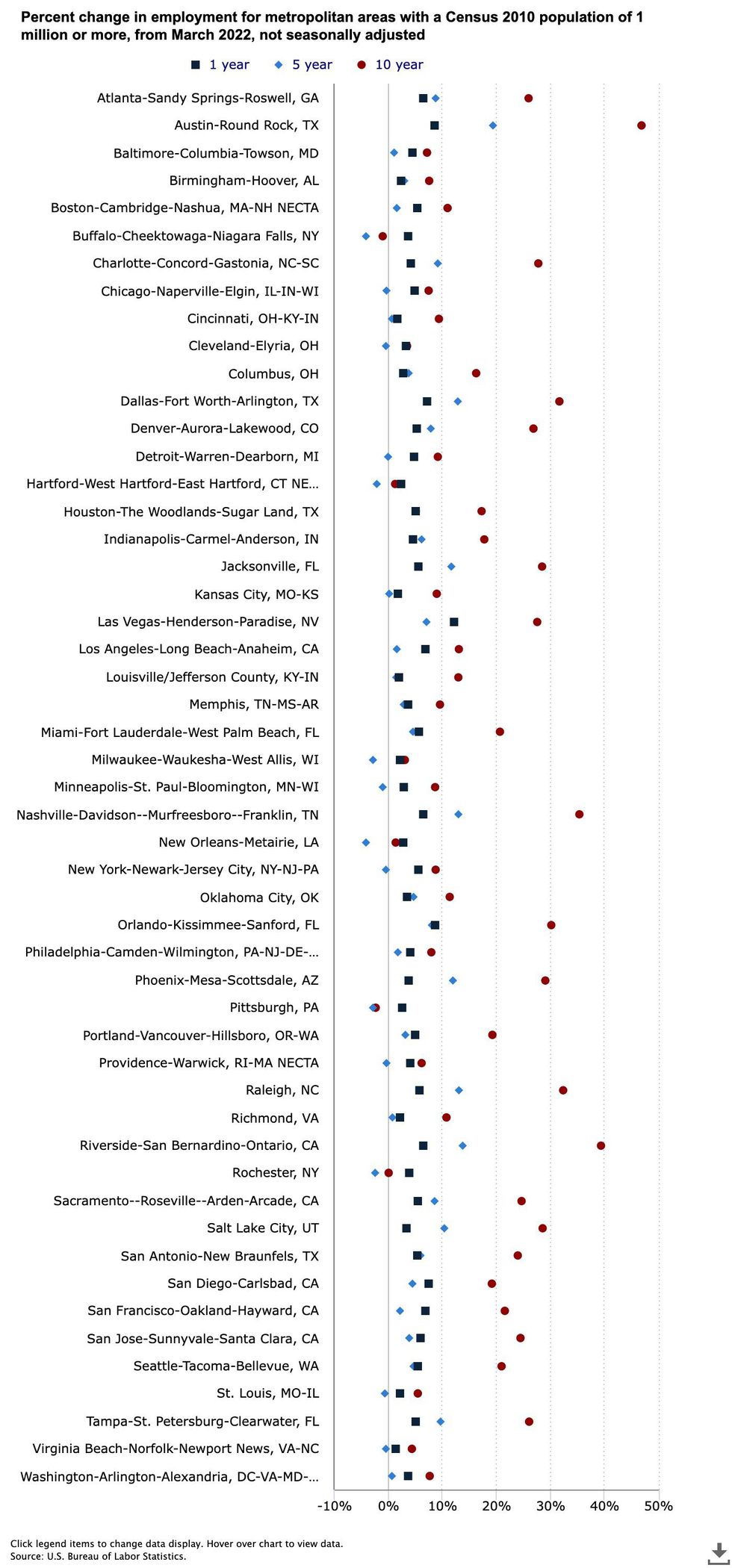 The metro area that raked in the highest increase was Las Vegas, Nevada with a 12% jump.
The bureau's report looked at large metro areas that had a population of 1 million or more in 2010.
The Austin metro was a standout among the other metro areas when it comes to the change over a 5 and 10-year period, which increased by 19% and nearly 47%, respectively.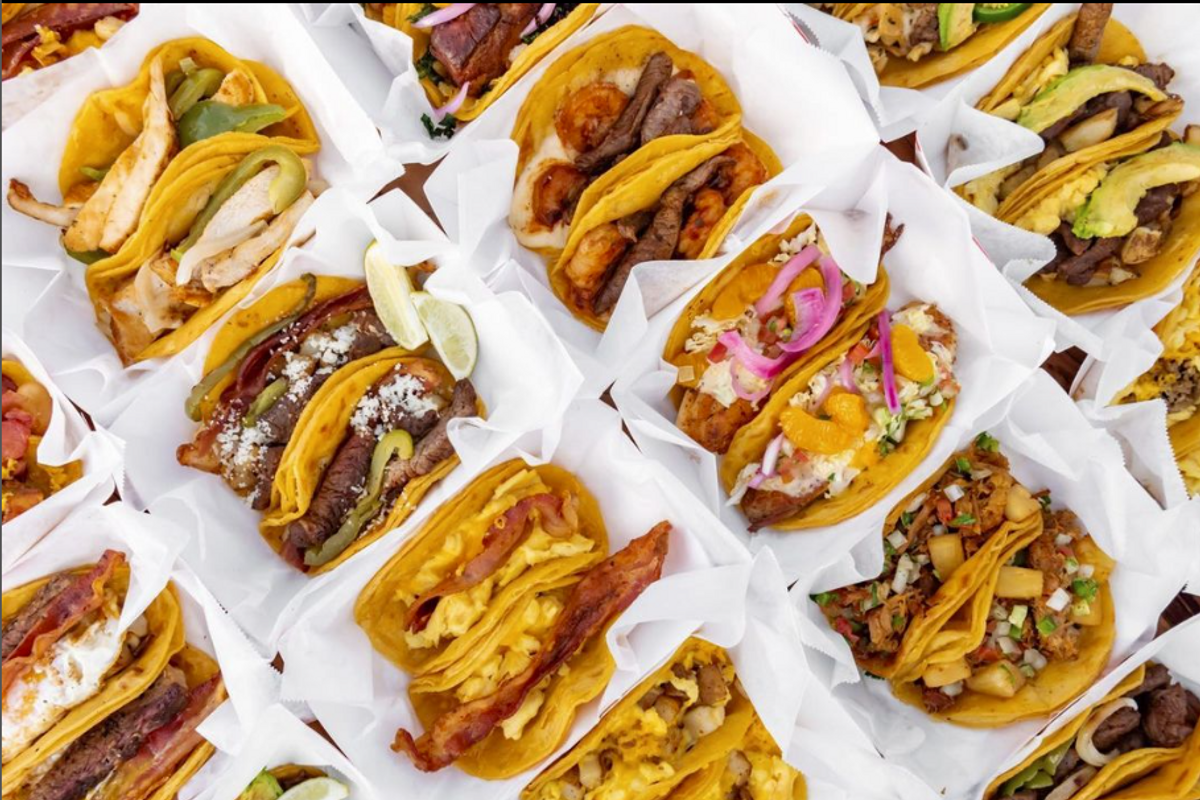 There are few things that Texans agree on but loving breakfast tacos is one of them.
A cheap, delicious, easy and prominent morning food, breakfast tacos are beloved by Central Texans. While most records point to the first breakfast "taquito" being created in Corpus Christi in the 1950s, Austin coined the term "breakfast taco" and ran with it.
Since then, breakfast tacos have been sold and enjoyed all over the city. If you're a taco-enthusiast, give these spots a shot.