Get connected with our daily update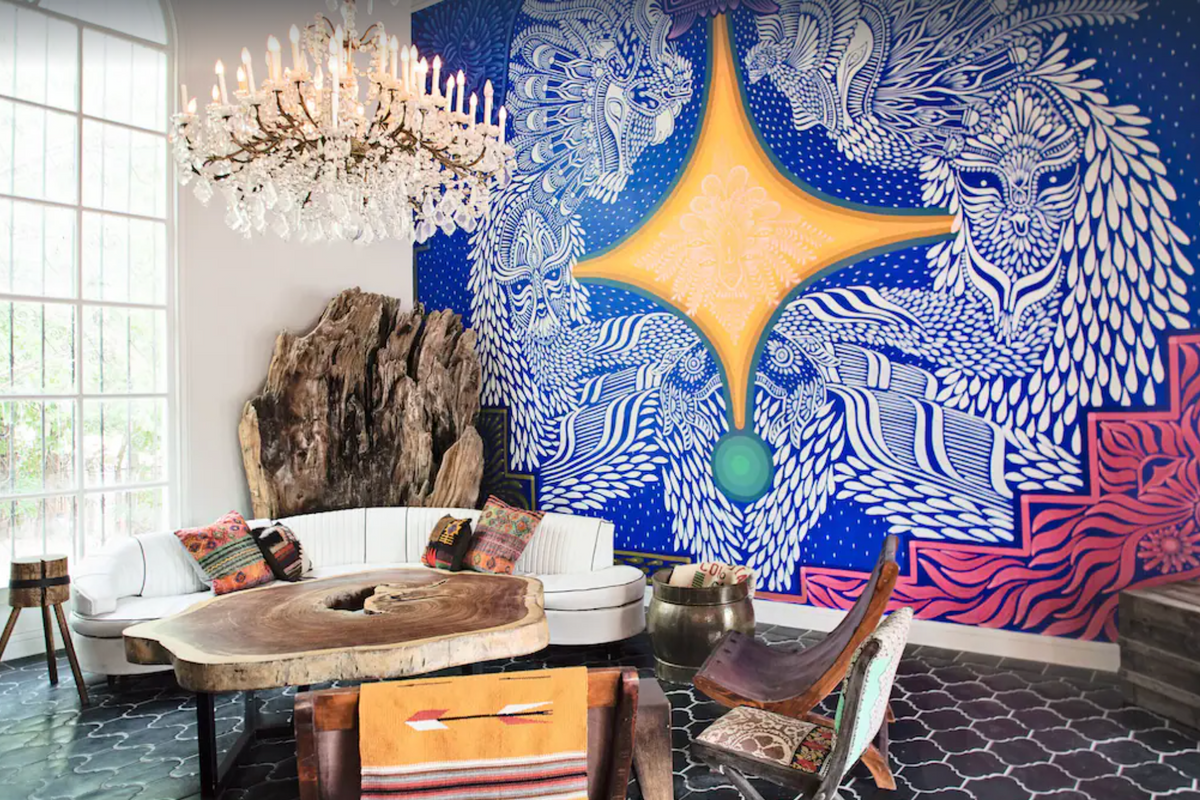 Nowadays, people want more from their lodging than just a room to lay down for the night, a continental breakfast and good customer service—they want a memory.
---
This city has an abundance of well known hotels, but with all of Austin's wonderfully wacky residents why not stay in one of their homes? Whether it's a vacation, staycation or get-together, here are seven local rentals you won't soon forget.
Your perfect stay awaits you!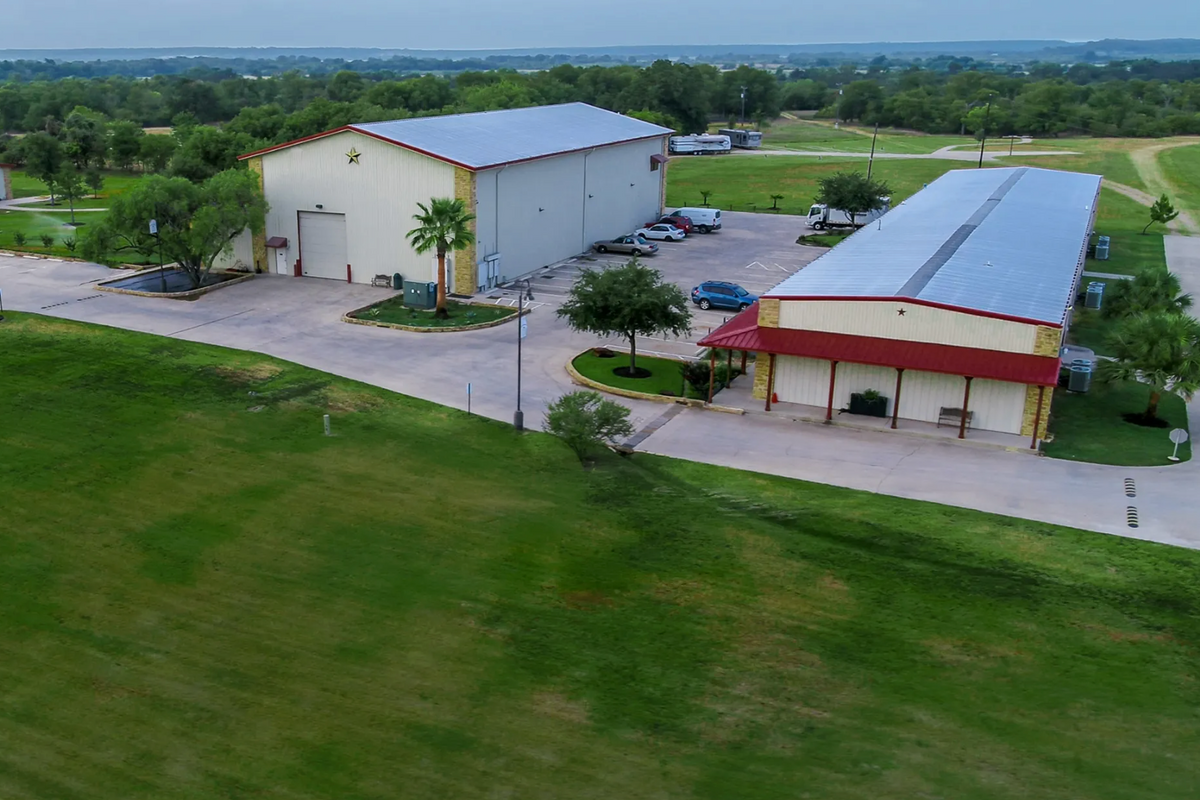 One of Austin's oldest film studios is under new management and promising to become a "true entertainment destination" after a little TLC.
Spiderwood Studios 969 is now managed by Spark River Entertainment, who took over the lease in February. The company plans to revitalize the venue, add a high-tech studio and an amphitheater, and open by the end of summer.
Since the 152-acre studio sits about 45 minutes east of Austin in Bastrop County, the company also hopes to built apartments and a hotel nearby.
Spark River CEO Maria Espinosa Booth and co-founder Christopher Chisholm leased the site, which is already home to sound stages and a few prop-making businesses, from Tommy Warren, who opened the space in 2009.
Austin's film industry has been booming lately—"Walker," "Queer Eye," and "Fear The Walking Dead" were filmed locally—and it's spreading. Bastrop 552, a 486,000-square foot studio, is set to be complete in August 2023 and $276 million Hill Country Studios in San Marcos was recently approved.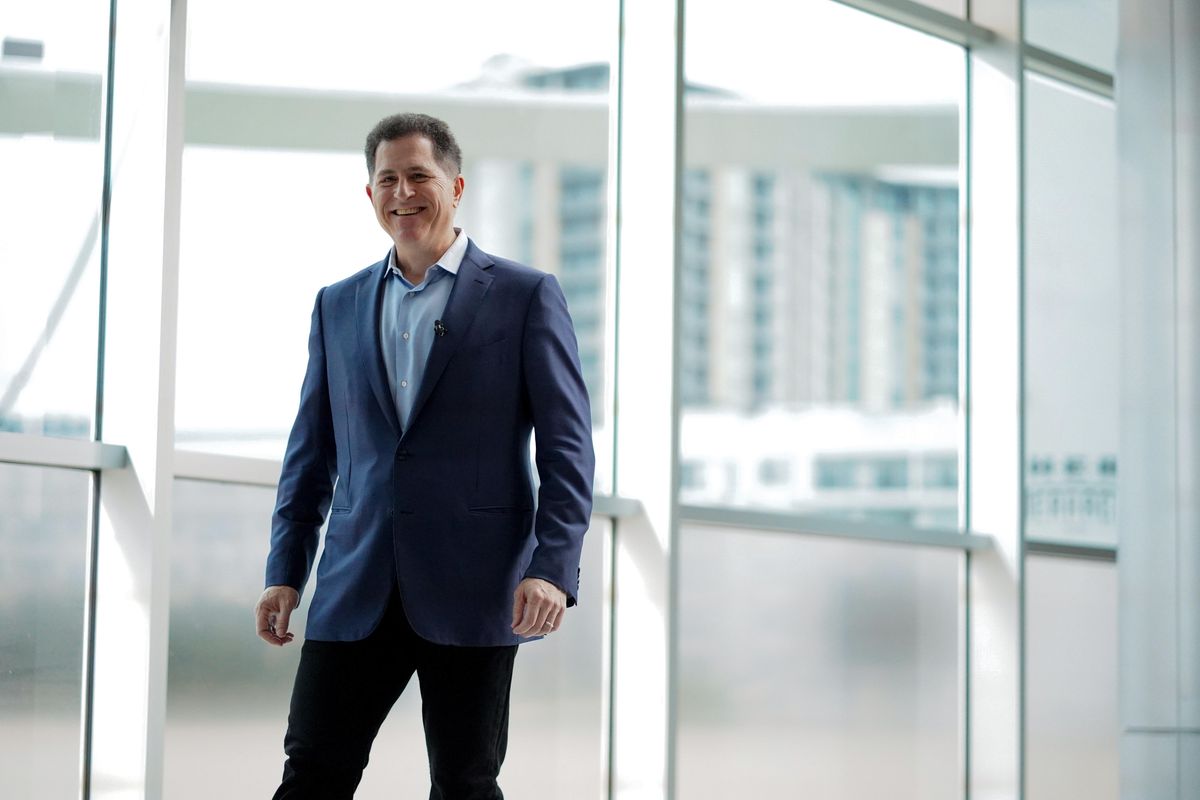 Michael Dell has gone from a dorm room on Guadalupe Street to high rises and luxurious penthouses. It's fitting for the former University of Texas at Austin student who is now CEO of Dell Technologies. Just last month, the company announced a record quarter with $26.1 billion in revenue.
So while Dell may keep his Texas ties with a residence in Austin, he's also made himself at home on the east coast and outside the continental U.S. Here are the properties of the occasionally local man who may someday be a trillionaire.