Get connected with our daily update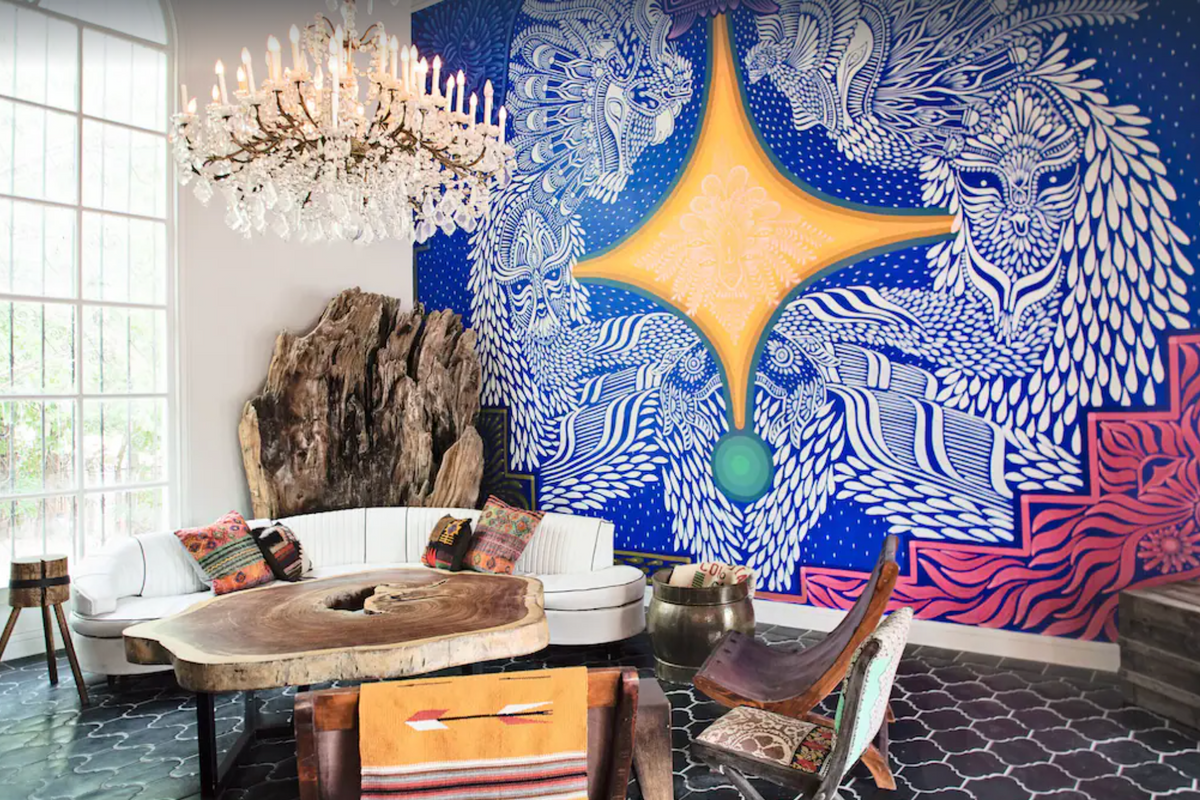 Nowadays, people want more from their lodging than just a room to lay down for the night, a continental breakfast and good customer service—they want a memory.
---
This city has an abundance of well known hotels, but with all of Austin's wonderfully wacky residents why not stay in one of their homes? Whether it's a vacation, staycation or get-together, here are seven local rentals you won't soon forget.
Your perfect stay awaits you!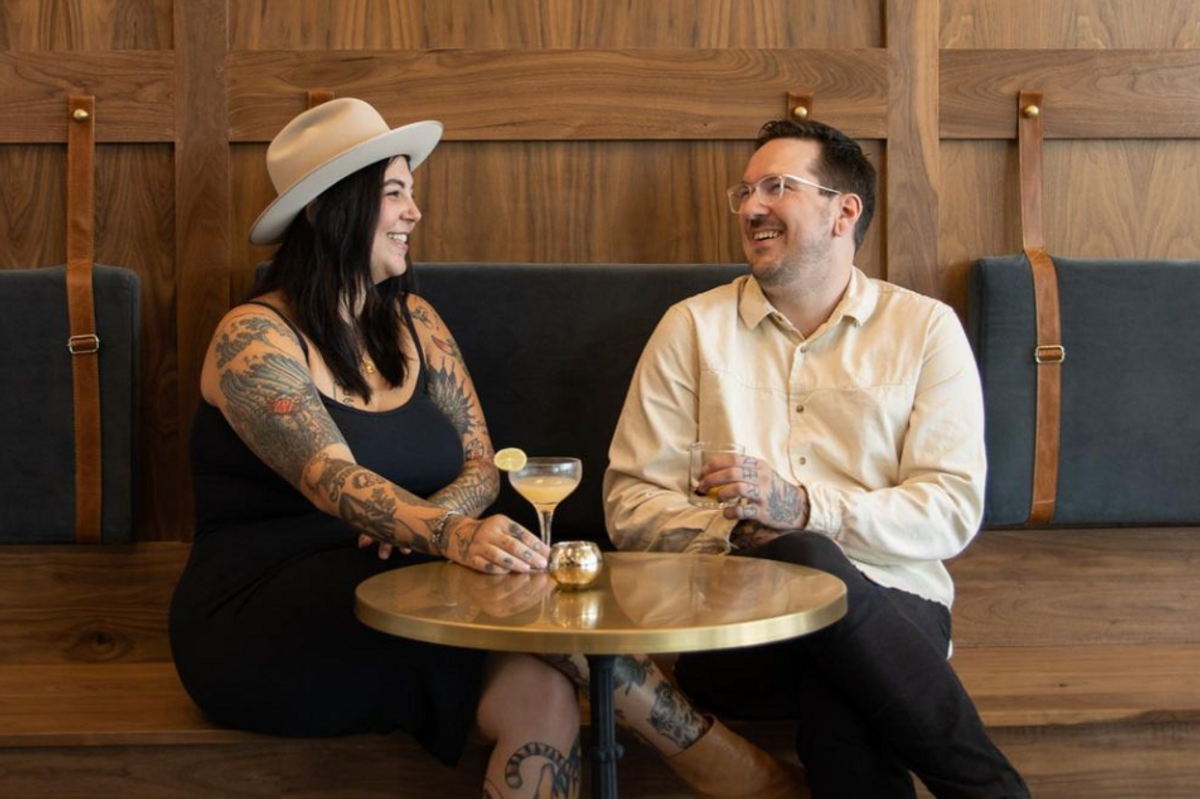 Since we started working at Austonia, the editorial team has visited more than 40 coffee shops across the city to work in. We have a few favorites but the shops that transition from work to play are some of the best.
The ideal day-to-night coffee shops, according to us, are open by noon and stay open late, have both coffee drinks and alcoholic libations and are suitable both for a day of work or a night out.
Whether the conversation is just too good to pause, you need to blow off steam after a long day of work or want to mix up your midday pick-me-up, we recommend these businesses around town.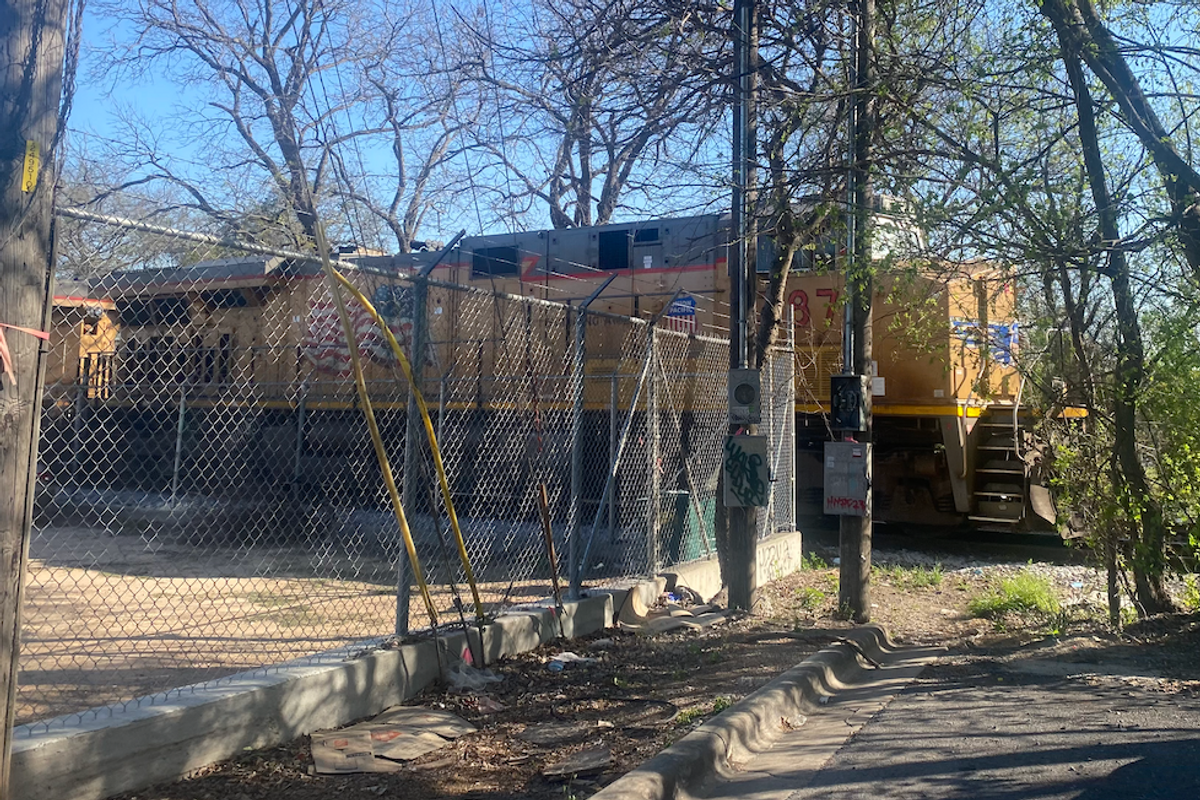 A Union Pacific cargo train hit a man in his 40s, killing him Thursday morning, Austin police said.
The train's driver called the police after the train hit the man at around 12:45 a.m. in the 300 block of Orchard Street, near Fifth Street and Lamar Boulevard.
Police have not released the identity of the man.