Get connected with our daily update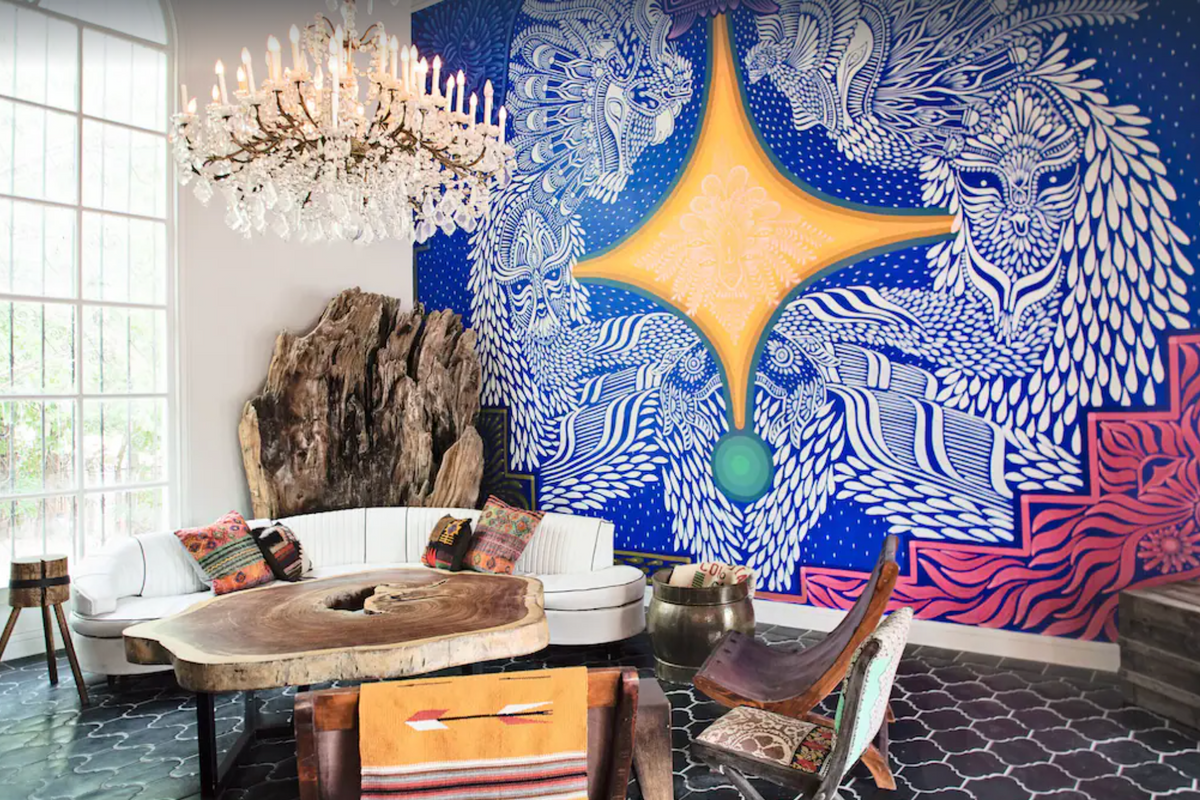 Nowadays, people want more from their lodging than just a room to lay down for the night, a continental breakfast and good customer service—they want a memory.
---
This city has an abundance of well known hotels, but with all of Austin's wonderfully wacky residents why not stay in one of their homes? Whether it's a vacation, staycation or get-together, here are seven local rentals you won't soon forget.
Your perfect stay awaits you!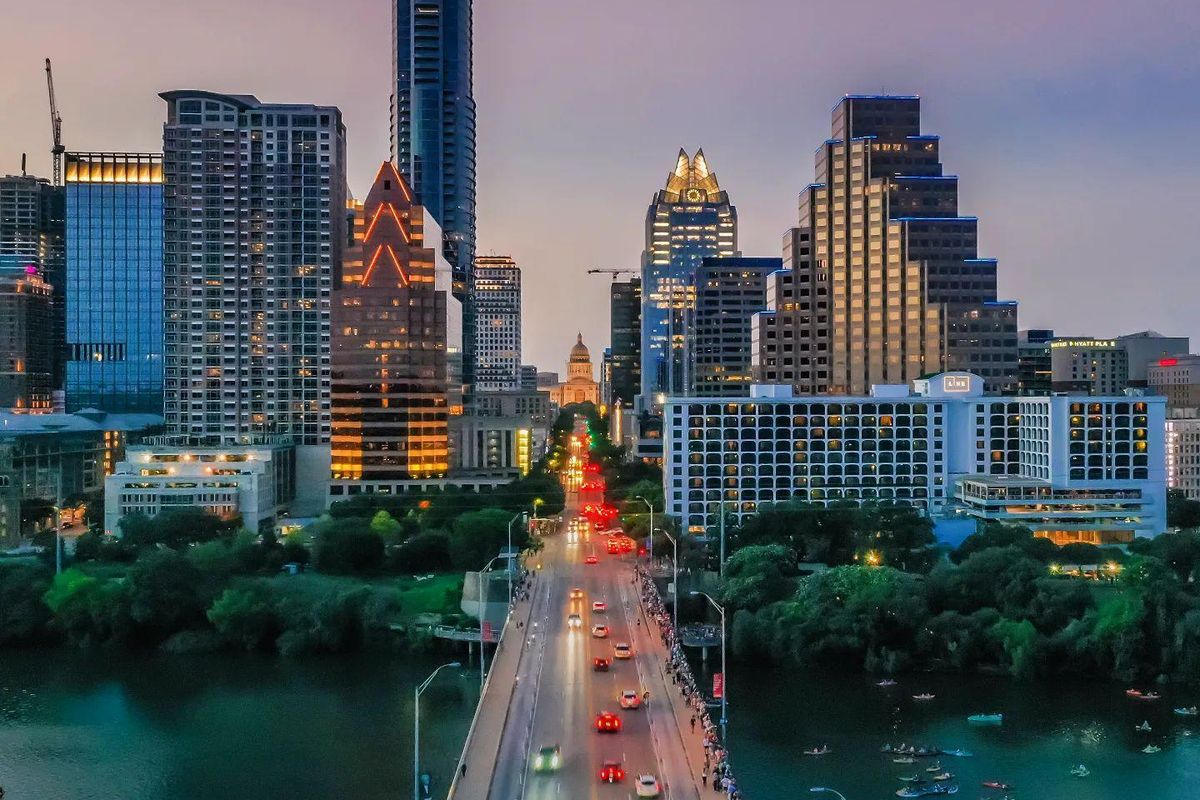 Live Music Capital of the World. Mecca of all things "weird." City of hippies, slackers and honky tonks—Austin's reputation was once synonymous with all things "cool."
But after three years as the top city to live in the U.S., Austin fell to No. 13 in the U.S. News & World Report's ranking this year.
For over a hundred years, Austinites have lamented that their city's charm is gone, and some continue to worry that the city has swapped too many of its grittier live music venues for gleaming corporate towers.

Has Austin's coolness taken a fall from grace? Here's a look at what could be affecting Austin's reputation.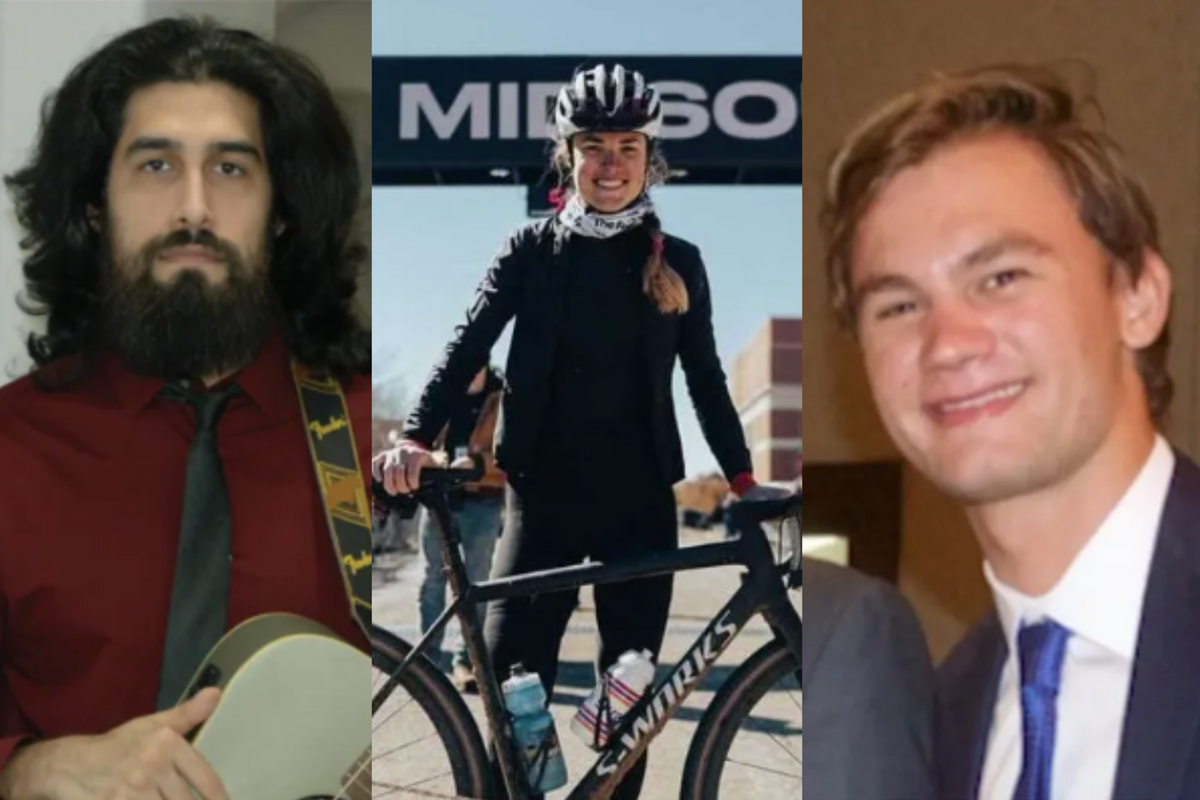 Austin has been in the national spotlight for more than extreme growth—the last two years have brought a handful of violent crimes, missing persons cases and shootings.
Some of the most heartbreaking cases have yet to be solved. Here's a small update on some ongoing, high-profile cases in Austin.