Get connected with our daily update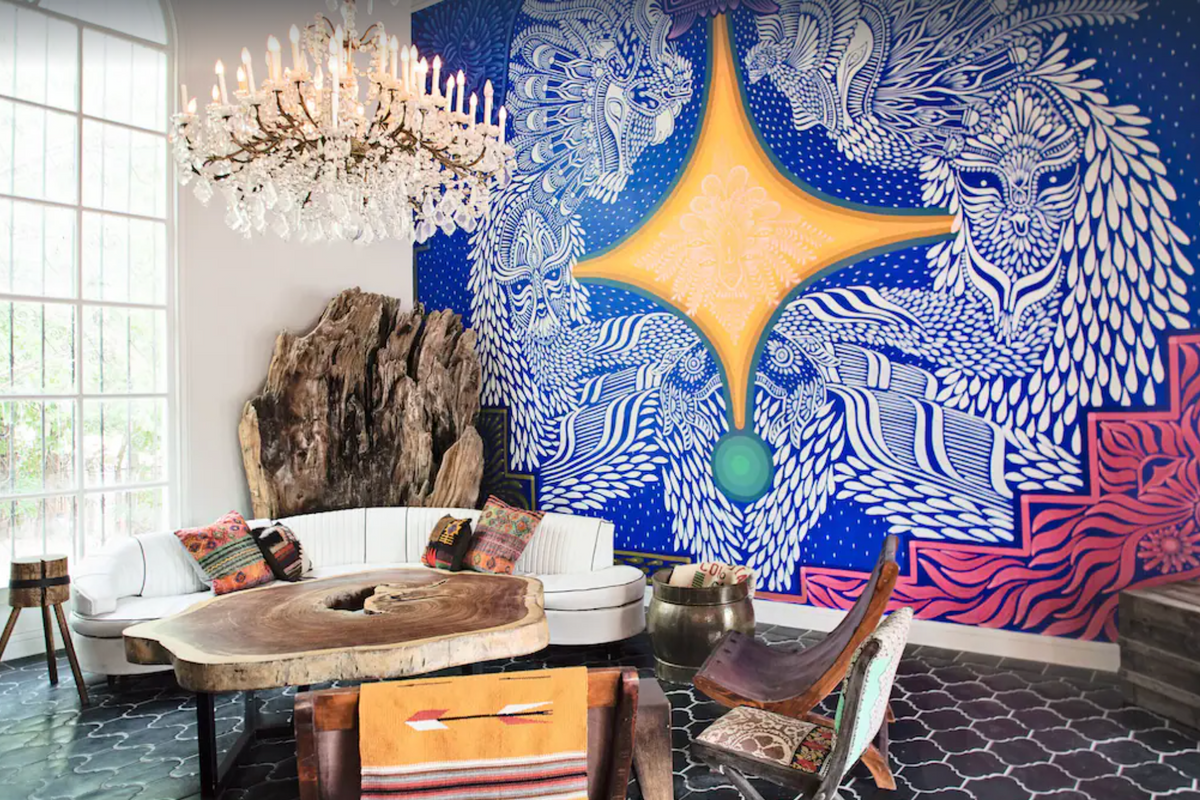 Nowadays, people want more from their lodging than just a room to lay down for the night, a continental breakfast and good customer service—they want a memory.
---
This city has an abundance of well known hotels, but with all of Austin's wonderfully wacky residents why not stay in one of their homes? Whether it's a vacation, staycation or get-together, here are seven local rentals you won't soon forget.
Your perfect stay awaits you!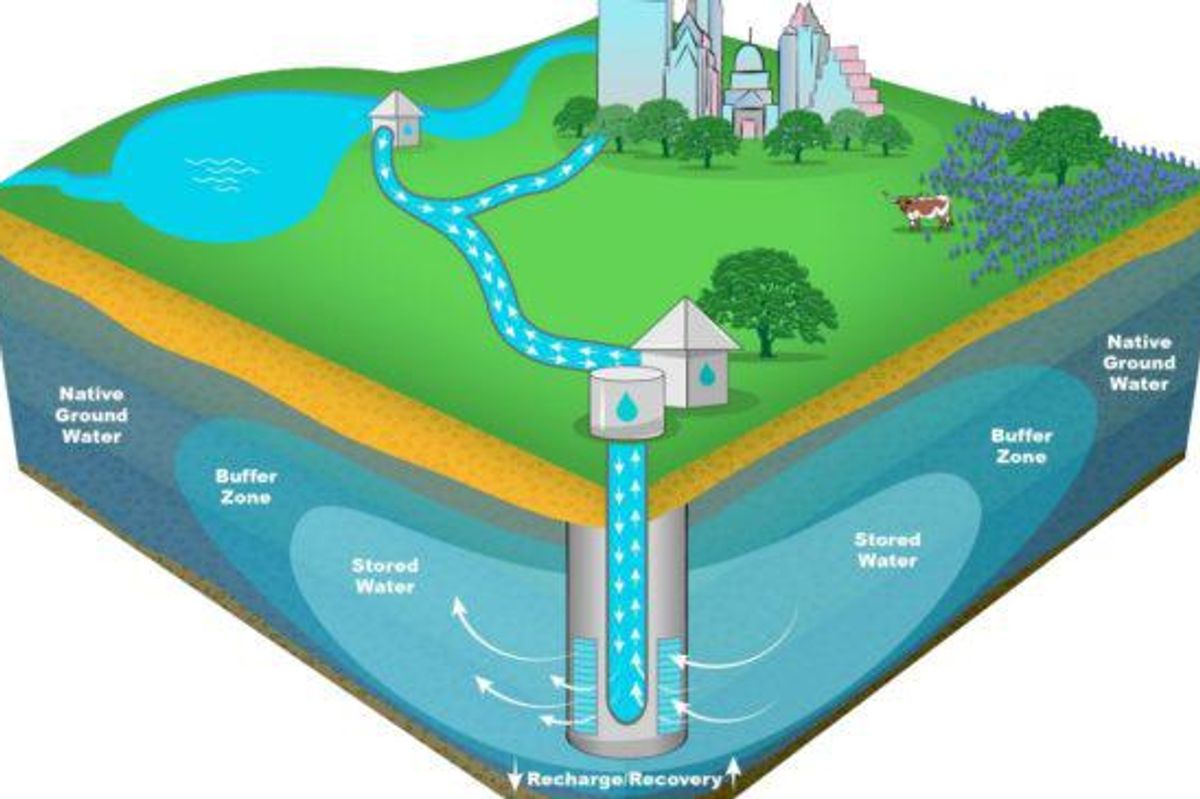 By Kali Bramble
The city's water utility is inching toward its goal to store 60,000 acre feet in underground potable water reserves by 2040, according to a briefing delivered to the Austin Water Oversight Committee on Wednesday.
The ambitious 20-year project will be the city's first foray into aquifer storage and recovery, or ASR, a technology that harnesses aquifers to store water in times of excessive rainfall to be retrieved during shortages. With the compounding stressors of population growth and climate change, staff believe such measures will be integral to weathering the future storms confronting Austin's water supply.
Austin Water began considering aquifer storage and recovery seriously in the aftermath of the eight-year drought from 2008 to 2016 that left Central Texas' Highland Lakes system at historic lows. But the use of ASR in Texas has a much longer history, dating back to the 1960s in a group of towns on the High Plains within the Colorado Municipal Water District.
Since then, a number of ASR programs have sprung up in cities like Midland, Kerrville, El Paso and San Antonio where fluctuations in climate and rainfall challenge water reserves. Austin City Council hopped on board in 2020, but severe utility failures in the fallout of Winter Storm Uri brought the importance of infrastructure resilience into even sharper focus.
Aquifer storage and recovery systems function like a water savings account, in which wells pump treated water into underground aquifers, rather than drawing it out. In the event of climate disasters like droughts, floods and freezes, underground channels can draw out this extra supply for emergency distribution.
"An ASR system can store large amounts of water with minimal disturbance to the land above the aquifer," project manager Helen Gerlach said. "A natural aquifer prevents high evaporative losses, like those we experience with reservoirs in warm climates, and storing water in a natural aquifer is more cost effective than other similarly sized storage options."
Engineers have spent the past year and a half analyzing potential sites for the project, weighing both the physical suitability and proximity to infrastructure of aquifers in Travis, Bastrop and Lee counties. Currently, sections within the Carrizo-Wilcox, Trinity and Edwards aquifers are all on the table.
Staff members intend to gather community feedback and land a site by the end of 2023, aiming to initiate a pilot program by 2024. Then, the project will enter a lengthy design and construction phase with a target for a fully scaled operation by 2035. By 2040, Austin Water hopes to store 60,000 acre-feet of potable water ready to be discharged in the event of climate disasters. (For perspective, the entire city used around 149,000 acre-feet of water in the year 2019.)
The project's completion will be a big step for Austin's Water Forward plan, a strategic framework designed to map out the next 100 years for the city's growing water demands. In the meantime, readers can learn more about aquifer storage and recovery and submit questions to the project team here.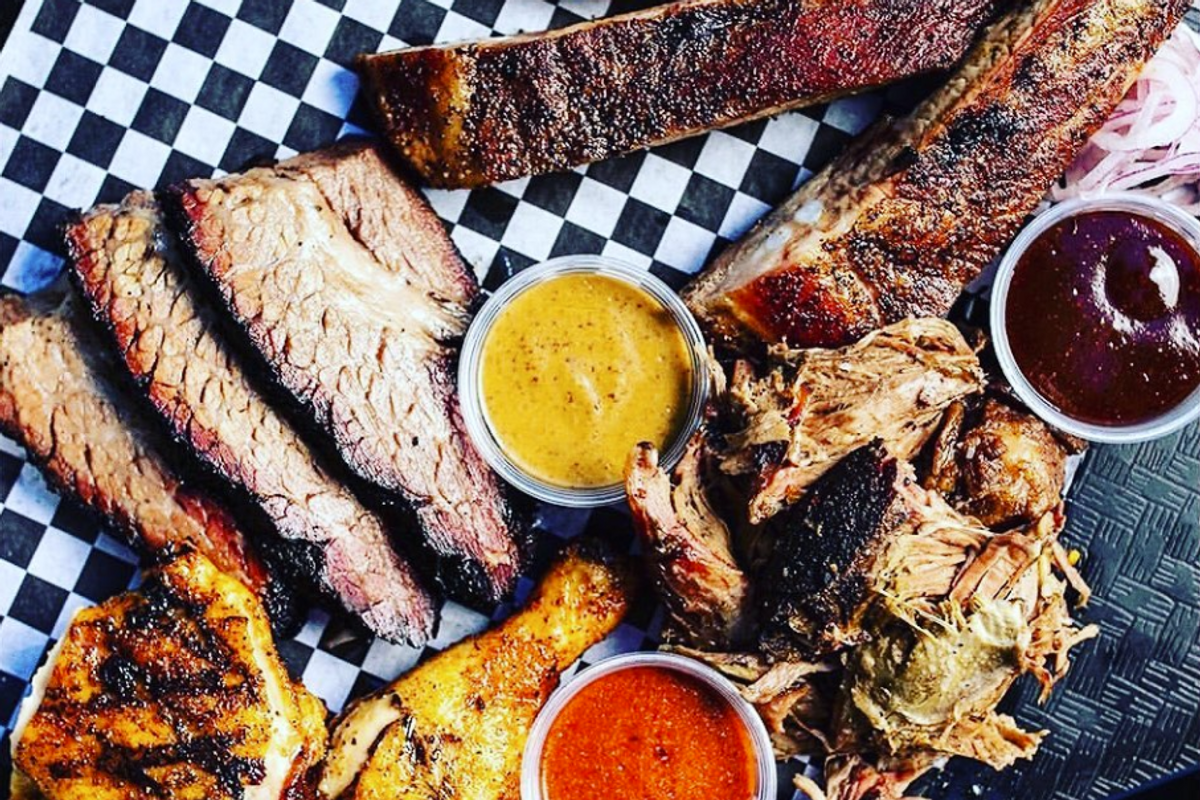 Summer heat is here and that's just as good an excuse as any to hunker down with a whole mess of barbecue.
Luckily, some of the best barbecue in the world can be found here in town. If you're new to 'cue, start here, if you're an experienced eater, see how many you've checked off your list.