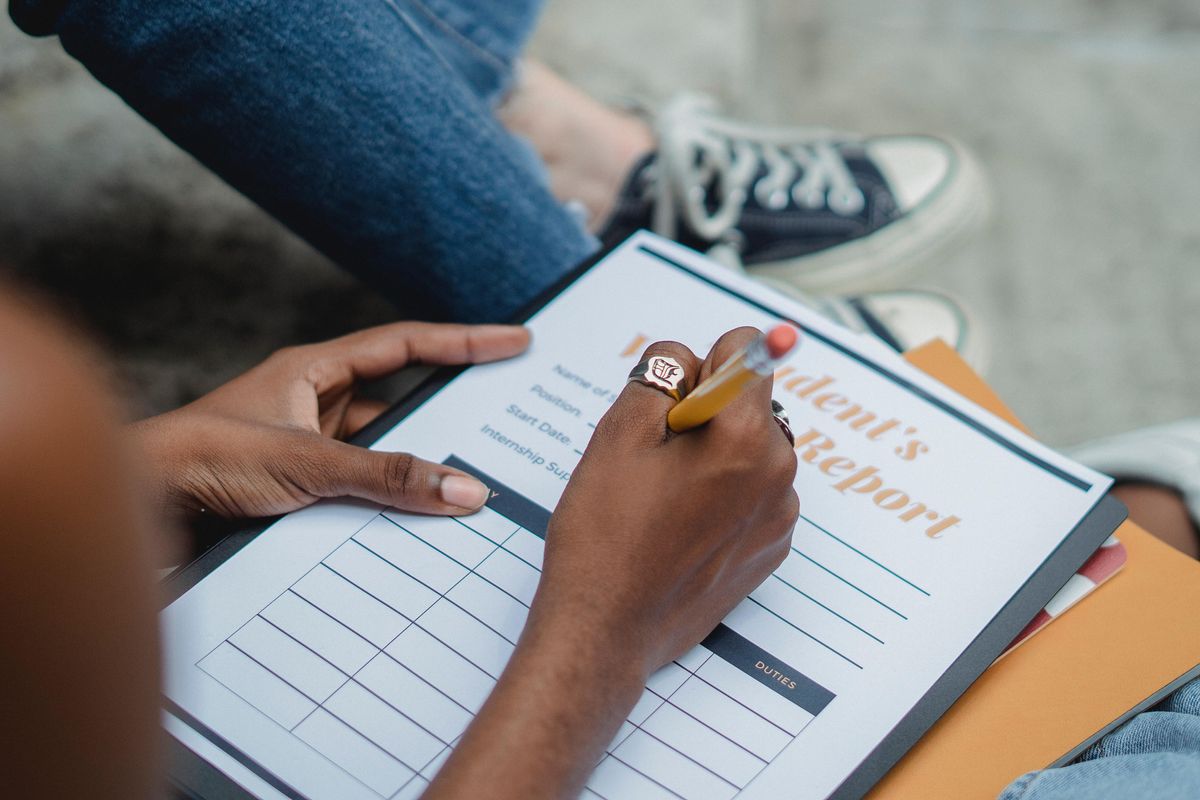 (Pexels)
Five families have filed a federal lawsuit against Austin Independent School District claiming the district has denied adequate special education services that comply with state laws.
---
The plaintiffs: a 4-year-old with autism and expressive language disorder, a 5-year-old with suspected anxiety and obsessive-compulsive disorder, a 6-year-old with a speech impairment and dyslexia and a 10-year old who has learning disabilities, autism and emotional disturbance. Disability Rights Texas was also named as a plaintiff.
The district has been accused of failing to evaluate the students' needs, and that the same is happening to "at least 800 other students with timely initial special education evaluations and an estimated 1,600 students with timely three-year reevaluations in the past year" by Disability Rights Texas.
AISD said it has yet to be served.