Get connected with our daily update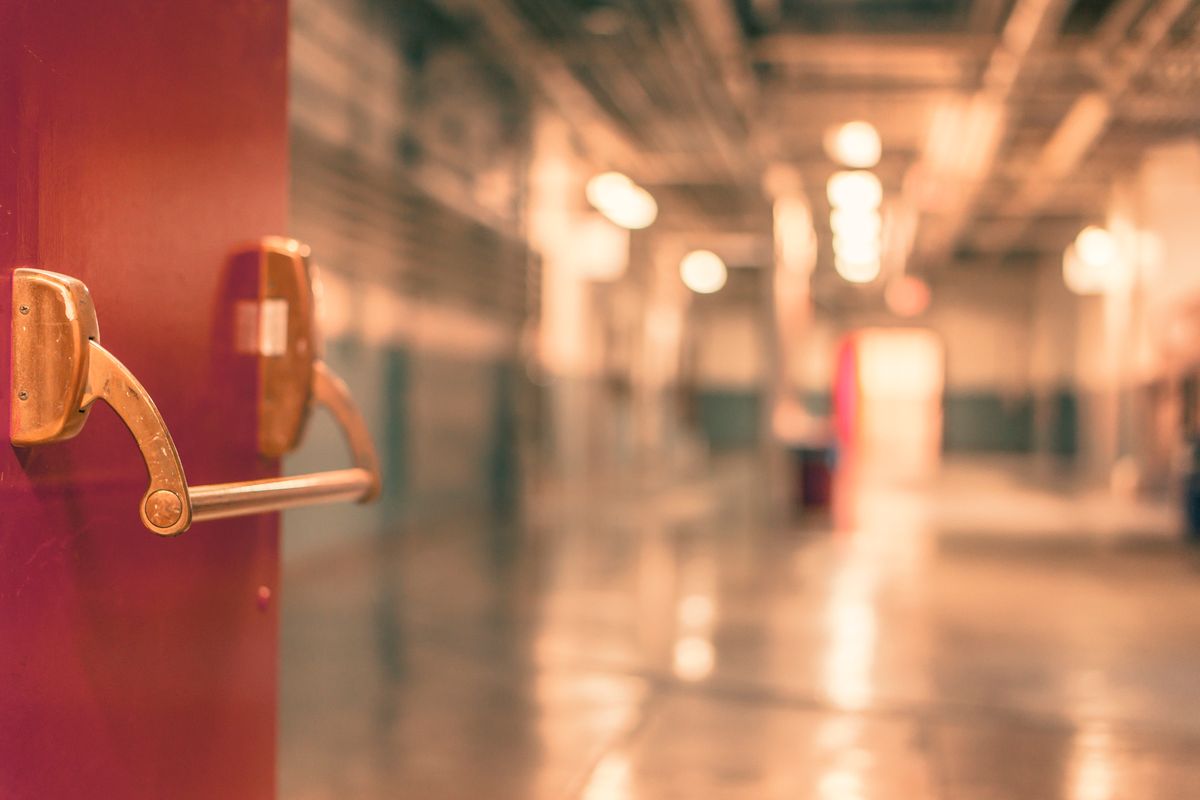 (Pexels)
Amid the potential for layoffs, hundreds of Austin ISD teachers plan not to attend in-person classes Monday despite district plans to end virtual learning for most students and staff.
---
About 850 AISD teachers have pledged not to perform on-site work Monday, opting instead to teach virtually only, The Austin American-Statesman reports. However, less than half of all staff has reportedly been approved for accommodations protecting against COVID-19.
Education Austin, the union representing AISD teachers and staff, is leading the organized walkout.
"Teachers will not knowingly lead their students into a harmful environment," said Ken Zarifis, president of Education Austin, in an interview this week with The Austin Chronicle.
But plans to return to schools comes from a state-led directive, which granted districts the chance to delay in-person instruction until early October. Austin's own interim health director, Dr. Mark Escott, told AISD board members that he believes the school district's reopening plan is safe.
Zarifis acknowledged to The Chronicle that Education Austin's anticipated actions Monday are drastic and unprecedented so far in the state of Texas. However, the organization included the need for employee accommodations in its original list of demands for reopening mid-pandemic.
"It is not a strike, as people are suggesting," he told The Chronicle. "We are not refusing to work, we are not stopping work."
District officials have not said publicly what ramifications for staff who do not show up to work Monday might be. Multiple teachers told the Statesman they may lose their jobs because they weren't granted waivers to avoid in-person attendance.
AISD is already battling a $51.4 million shortfall because of reduced enrollment, potentially resulting in hundreds of staff layoffs. Chief Business Officer Larry Throm told the AISD board of trustees the district will have to consider laying off as many as 232 teachers—which would lead to about $30 million in savings—as well as cutting costs elsewhere.
"We cannot save our way by letting teachers go," he said.
More on schools: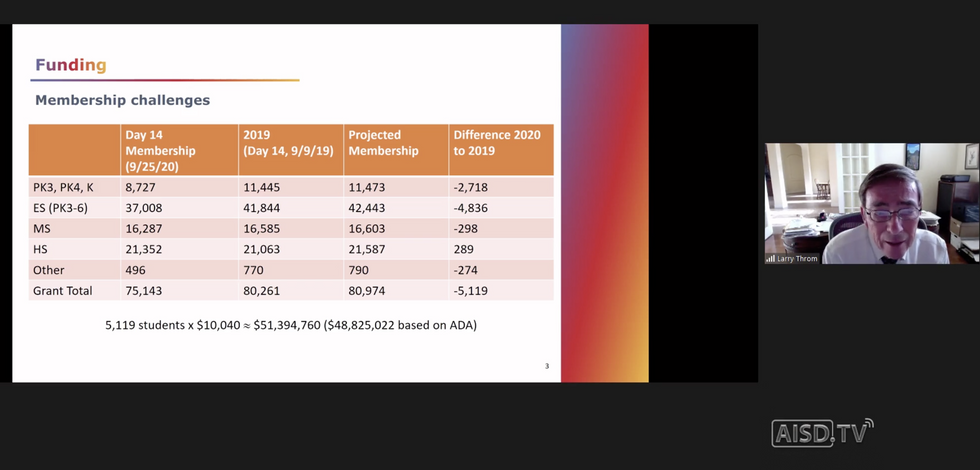 Austin ISD enrollment decline could lead to 232 teacher layoffs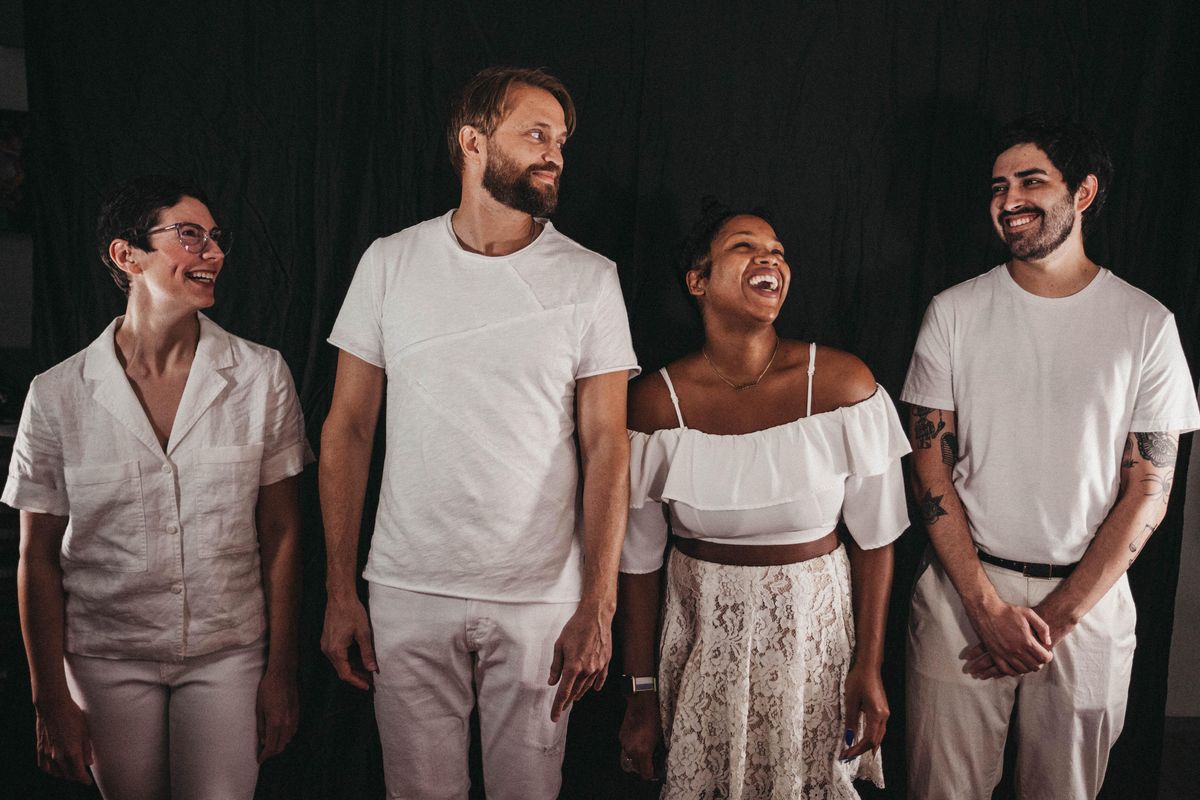 Candy Riot
Everyone knows that Austin has built its reputation on being "the Live Music Capital of the World."
Whether you're being greeted by a guitar-laden crooner upon arrival at Austin-Bergstrom International Airport or enjoying breakfast tacos in the shadow of statue and mural tributes to legends like Willie Nelson and Stevie Ray Vaughan, nods to the famous moniker are apparent throughout the city.
But following a pandemic that turned the entire world upside down, what's it actually like to be a musician in Austin right now?
Julie Nolen
Julie Nolen has been part of the local music scene for 23 years, not only as an alt-country artist but also as the host of open mic and songwriter nights across the city. She said her goal is "to keep getting better and meet a few heroes along the way."
Nolen described the Austin music community "like a college – you can learn from the best here." She said that while it can be difficult to make ends meet at times, musicians are fortunate to lean on local organizations such as the Health Alliance for Austin Musicians and the SIMS Foundation, which offers mental health and substance use recovery services for those in the music industry.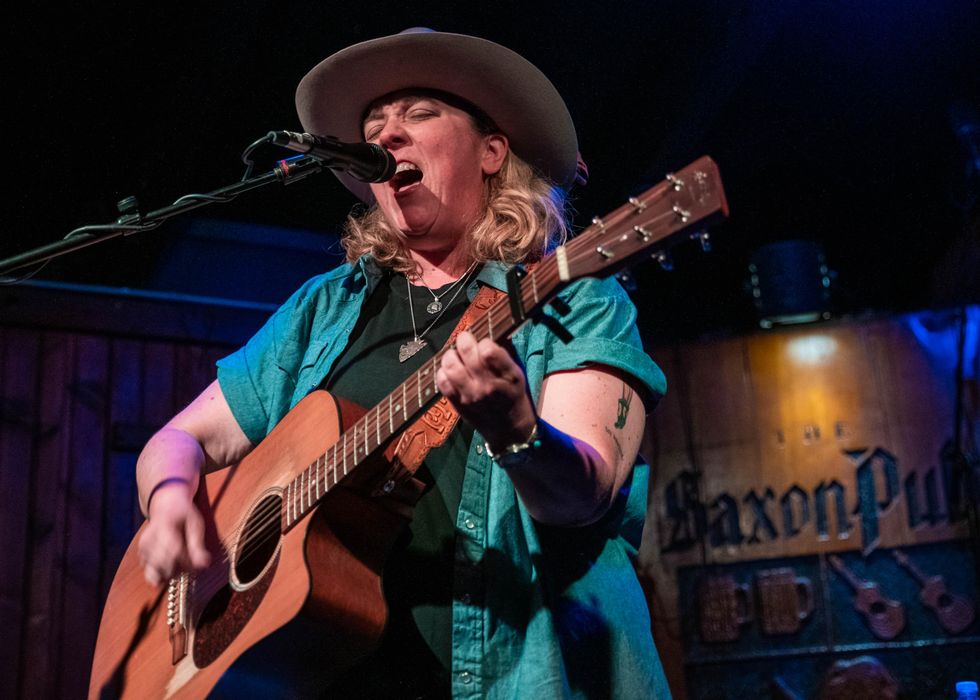 She added that the pandemic caused her to shift focus from performing to talent buying. After initially booking music for the Rustic Tap, Nolen's reputation as a talent buyer spread – her Pearlsnap Music Group now books for eight bars and produces one festival – the OUTlaw Pride Fest, which is this Saturday, Sept. 24 – each year.
Candy Riot
Bobby Cheatham and Liz Feezor, founding members of synth-rock band Candy Riot, said the pandemic forced them to write lyrics first, then build music around the words.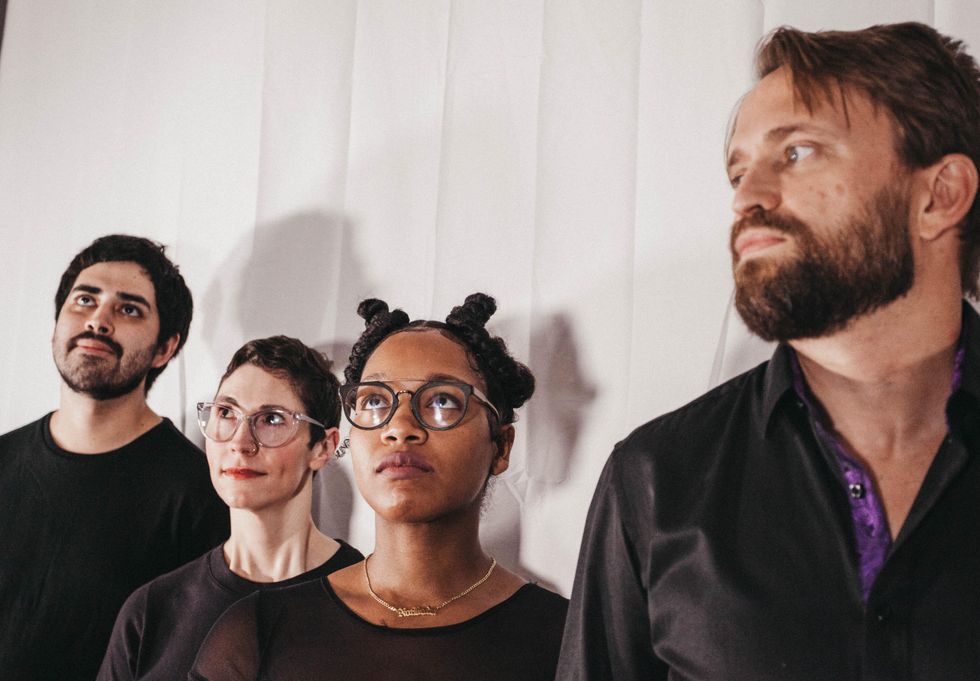 (Jessica Arroyo)
"We were heartbroken when Austin's music scene shattered for 20 months," Cheatham and Feezor said. "Writing, rehearsing, recording and performing are all communal activities, so we're grateful to see everything and everyone come back together."
The band, which has now expanded to include Ricky Rodriguez and Erica Porter, held a launch party for its debut album, "Moonstar," earlier this month and will release a cover of Blondie's "Heart of Glass" in collaboration with the Foxtales on Oct. 4. A show at Empire Control Room and a music video release for the band's single, "Black Tie," are also planned for November.
"We take emotions and give them a soundtrack, and hopefully some people will like the songs," Cheatham and Feezor said, adding that their music was featured recently on 101X Homegrown. "It feels good when they're played on the radio and when friends come to the shows. The band has given us great opportunities to create art, befriend other musicians and spend more time having fun."
"You'd better be really different and good, but more than anything, you'd better work really hard. Harder than everybody else." - Bobby Cheatham and Liz Feezor
Cheatham and Feezor said the challenges facing new bands in Austin post-pandemic include finding places to play, writing music and finding the money to record. They added that new bands also need "good songs, pretty pictures, a well-written bio, and traction on social media to get the attention of the venues. Knowing the right people is also important."
Nolen said that while music is still abundantly available in Austin, pay, fair treatment, affordable housing and transportation also remain major issues for artists. She added, however, that Austin remains "very receptive" to new bands and that, like so many other things, making it in the music business here comes down to hard work.
"Mostly it's how to differentiate yourself from the rest of the hay in the haystack," Nolen said. "You'd better be really different and good, but more than anything, you'd better work really hard. Harder than everybody else."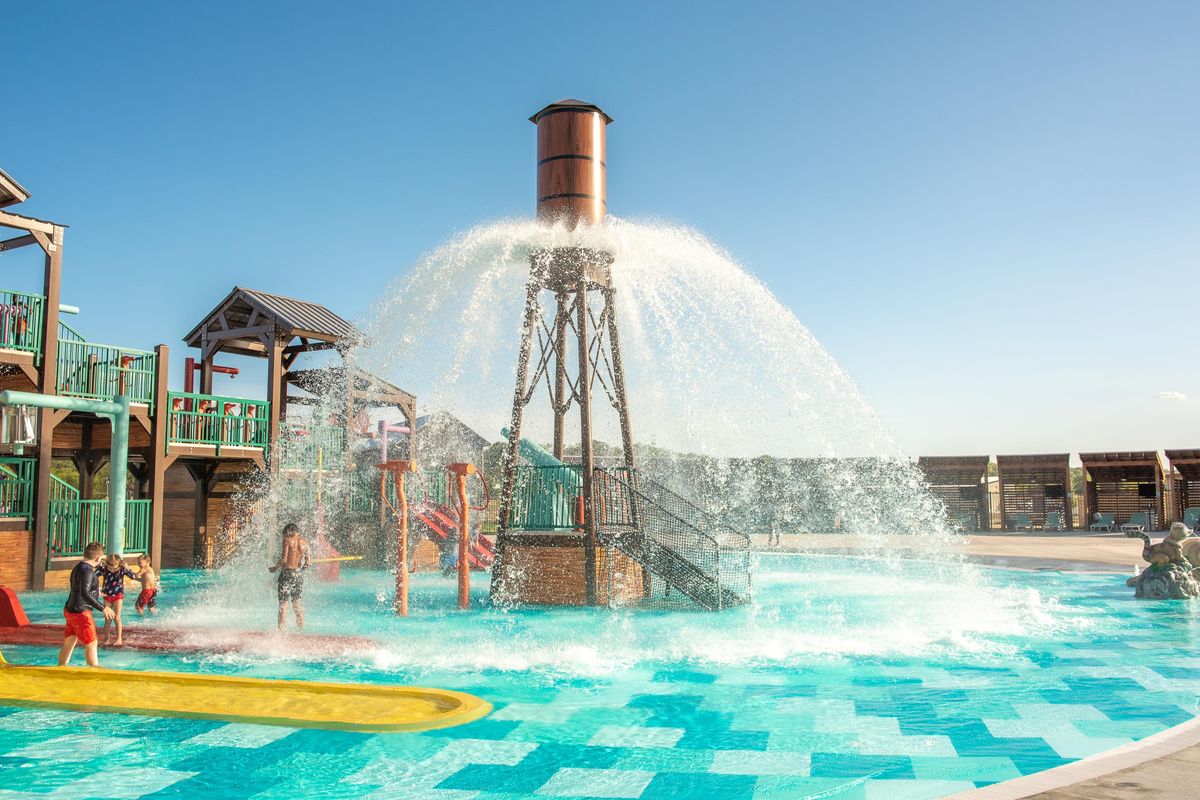 Camp Fimfo Waco
Camp Fimfo Waco, a brand new camping resort, is kicking off football and fall camping season in style! With top-notch amenities, premium accommodations, and 10 weekends of fall fun, there's no better place to have a fall camping getaway, especially if you're a Baylor football fan!
Fall promises to be a one-of-a-kind camping experience. From Sept. 16 to Nov. 24, weekends will be packed with fall-themed activities, including special Halloween weekends in October. Campers can enjoy activities like fall crafts, campground trick-or-treating, costume contests, site decorating, outdoor movie nights, and more!