Get connected with our daily update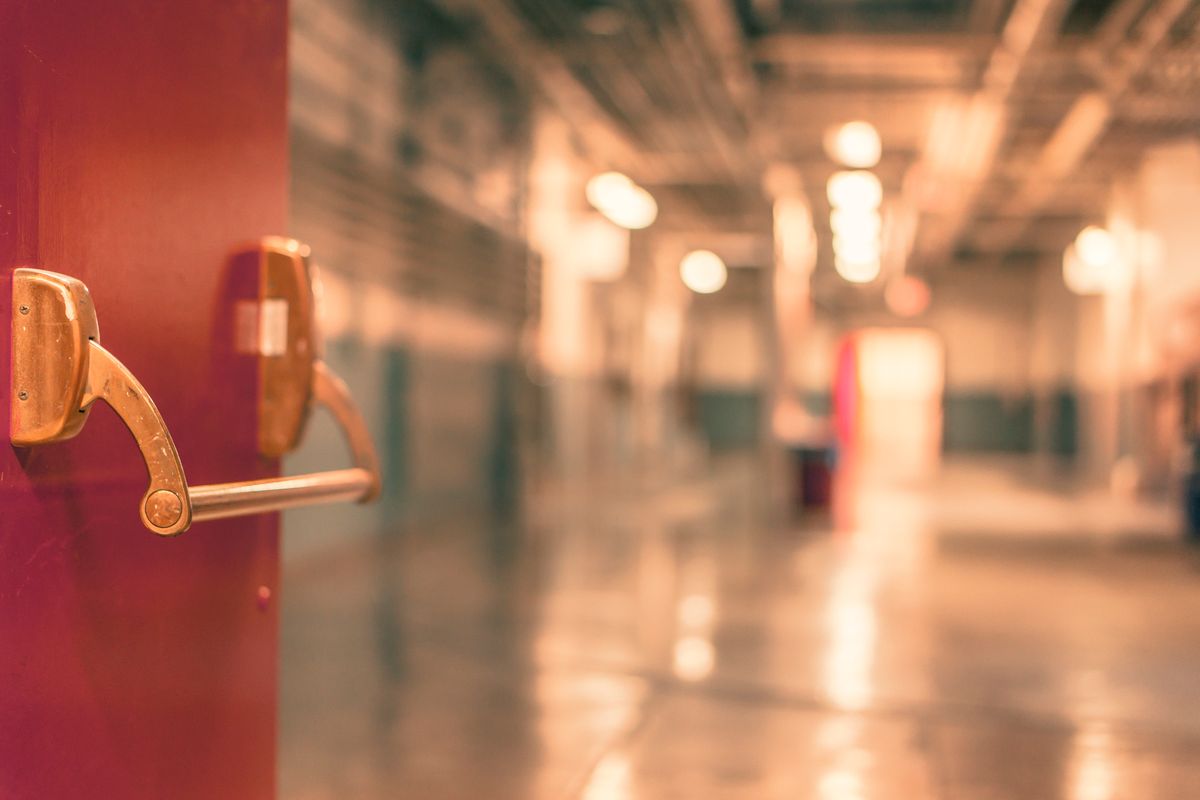 (Pexels)
Amid the potential for layoffs, hundreds of Austin ISD teachers plan not to attend in-person classes Monday despite district plans to end virtual learning for most students and staff.
---
About 850 AISD teachers have pledged not to perform on-site work Monday, opting instead to teach virtually only, The Austin American-Statesman reports. However, less than half of all staff has reportedly been approved for accommodations protecting against COVID-19.
Education Austin, the union representing AISD teachers and staff, is leading the organized walkout.
"Teachers will not knowingly lead their students into a harmful environment," said Ken Zarifis, president of Education Austin, in an interview this week with The Austin Chronicle.
But plans to return to schools comes from a state-led directive, which granted districts the chance to delay in-person instruction until early October. Austin's own interim health director, Dr. Mark Escott, told AISD board members that he believes the school district's reopening plan is safe.
Zarifis acknowledged to The Chronicle that Education Austin's anticipated actions Monday are drastic and unprecedented so far in the state of Texas. However, the organization included the need for employee accommodations in its original list of demands for reopening mid-pandemic.
"It is not a strike, as people are suggesting," he told The Chronicle. "We are not refusing to work, we are not stopping work."
District officials have not said publicly what ramifications for staff who do not show up to work Monday might be. Multiple teachers told the Statesman they may lose their jobs because they weren't granted waivers to avoid in-person attendance.
AISD is already battling a $51.4 million shortfall because of reduced enrollment, potentially resulting in hundreds of staff layoffs. Chief Business Officer Larry Throm told the AISD board of trustees the district will have to consider laying off as many as 232 teachers—which would lead to about $30 million in savings—as well as cutting costs elsewhere.
"We cannot save our way by letting teachers go," he said.
More on schools: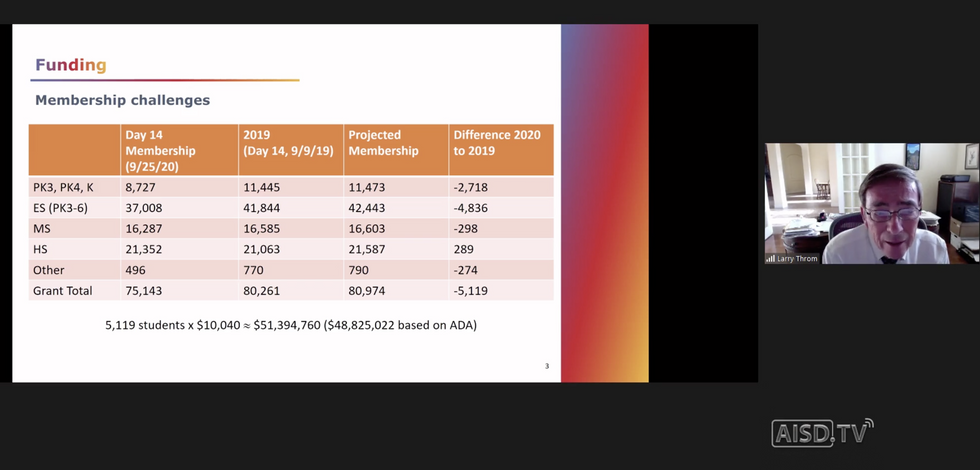 Austin ISD enrollment decline could lead to 232 teacher layoffs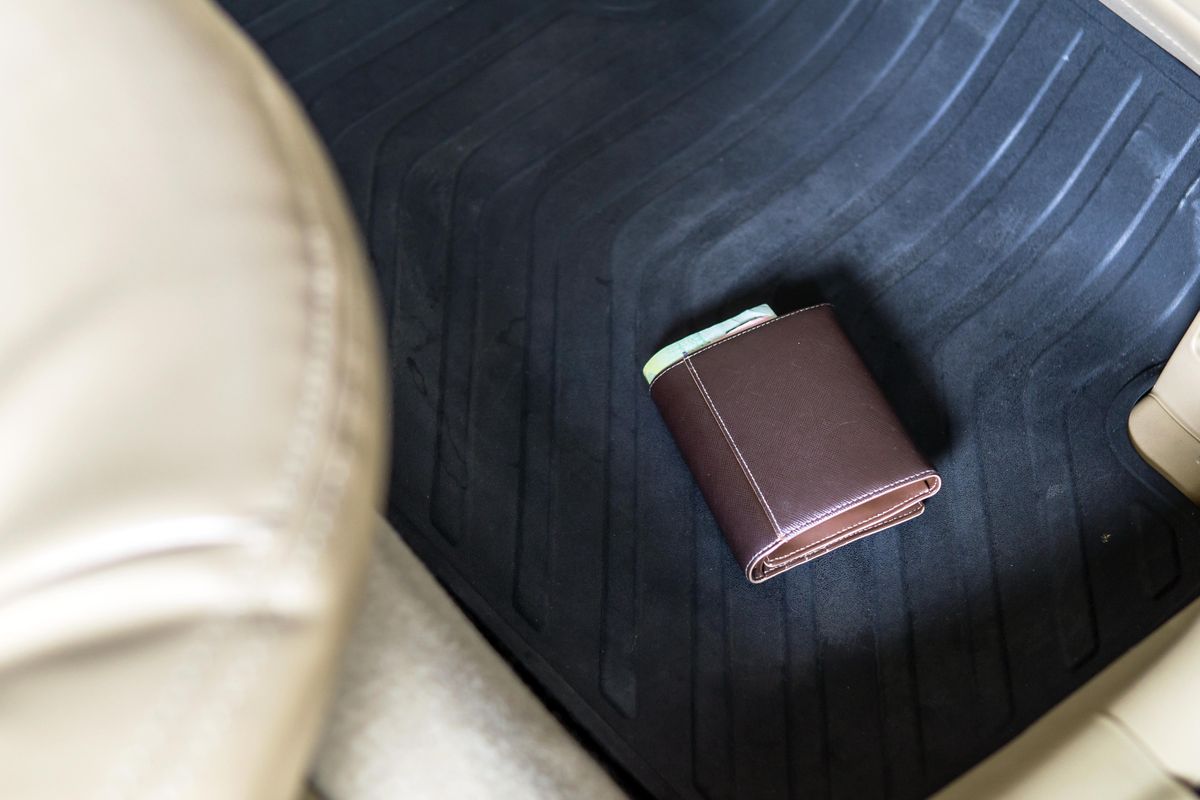 In his three years as an Uber driver in Austin, Salai Ya has seen a range of items left behind in his car: cell phones, wallets, sunglasses and bags.
It's become such a pattern that Ya started reminding riders before they leave to check that they collected all of their belongings. Ya's experience is quite common in Austin, as the city topped the list of the most forgetful cities for the second year in a row on Uber's Lost & Found Index.
But it's not just an Austin trend. Other Texas cities that made the top 10 most forgetful include Houston and Dallas at No. 3 and No. 5, respectfully.
Ya said the people who forget stuff are commonly those who request rides downtown on weekend nights.
"It's the time most people drink, hang out," Ya said.
While Ya said the dark could add to the likelihood of riders leaving items behind, Uber reports 5 p.m. as being the most forgetful time of day.
On weekends, cash, fanny packs, IDs and clothing are the items likely to be left behind.
But there are also some unique items Uber reports people leaving behind including a brown tortoise, a spray tan machine, part of a soft-serve ice cream machine and even an urn with pet ashes and an urn with family member ashes.
If you plan on taking an Uber this Independence Day, make sure you're mindful of your stuff. St. Patrick's Day and July 4 were the most popular two days of the year to leave possessions in the back seat.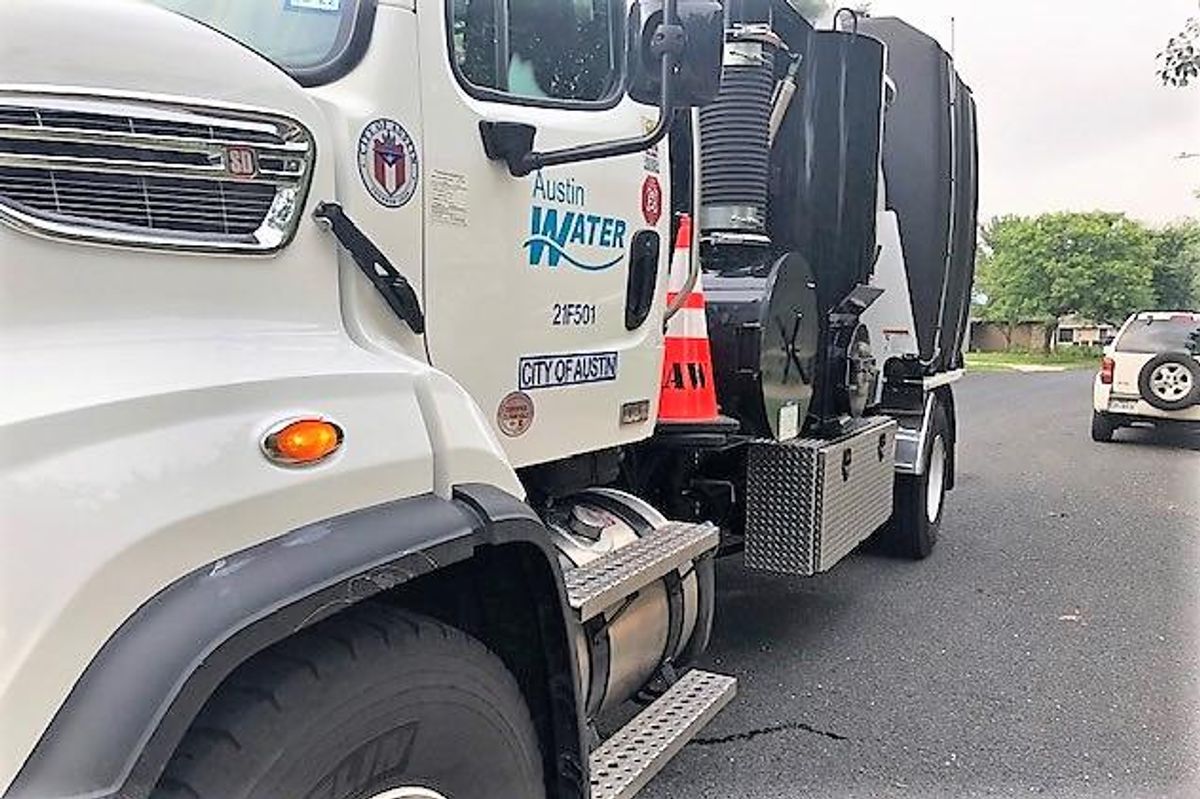 Corie Darian Dornist Jr., a 31-year-old Austin Water employee, is accused of raping, robbing and running over a woman while on the clock June 3, according to Austin Police.
An APD arrest affidavit says Dornist has been charged with second-degree sexual assault and second-degree robbery by assault. The charge comes after APD found the alleged victim bleeding from a "bad hip and leg injury" on a welfare call, according to the affidavit.
The victim, who was quickly hospitalized, said in the affidavit that a man in a large white truck offered her a ride near I-35 and Ben White Boulevard. The sexual assault occurred inside the vehicle before Cornist pushed her into a bush and took her phone as she looked to call for help, the affidavit said.
As officers were looking for surveillance footage, the affidavit said Cornist approached officers as a self-proclaimed city of Austin employee. Cornist said that he picked up the victim on Pleasant Valley Road before dropping her off because of her strange behavior.
The affidavit said that as the victim reached into the truck window for her phone, Cornist rolled the window up into her hands and dragged the victim before she got loose and was run over. In the affidavit, Cornist acknowledged that the victim was dragged by the marked Austin Water truck.
Cornist is currently held in the Travis County Jail on a $150,000 bond.