Get connected with our daily update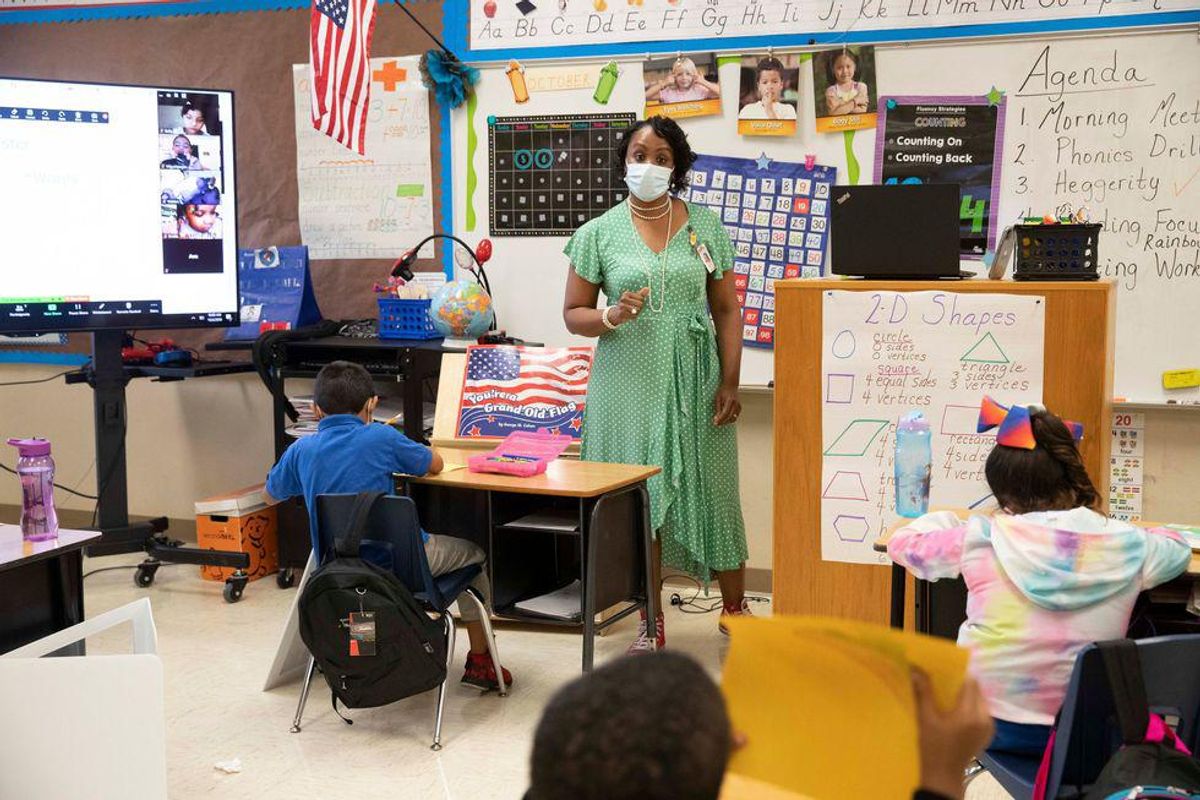 In light of the Taliban takeover in Afghanistan, Austin ISD announced the district is welcoming newly-arrived Afghan refugee students and their families on Wednesday.
---
AISD said the district's Refugee Family Support Services Office has been serving refugees and asylum seekers for years, providing resources and a language hub. Refugee Family Support Coordinator Salimah Shamsuddin discussed welcoming efforts at 10 a.m. Thursday.
The district doesn't yet know how many new Afghan students it will receive, as the numbers with Refugee Services of Texas change constantly. However, Shamshuddin said one of the district's points of pride is its diversity: There are over 700 refugee students that attend an AISD school, of which 300 are Afghan.
"Our district's cultural and linguistic diversity is a strength with students from all around the world and over 100 different languages spoken by our families," Shamshuddin said. "We appreciate the warm welcome and the show of support for our refugee families in the Austin Community."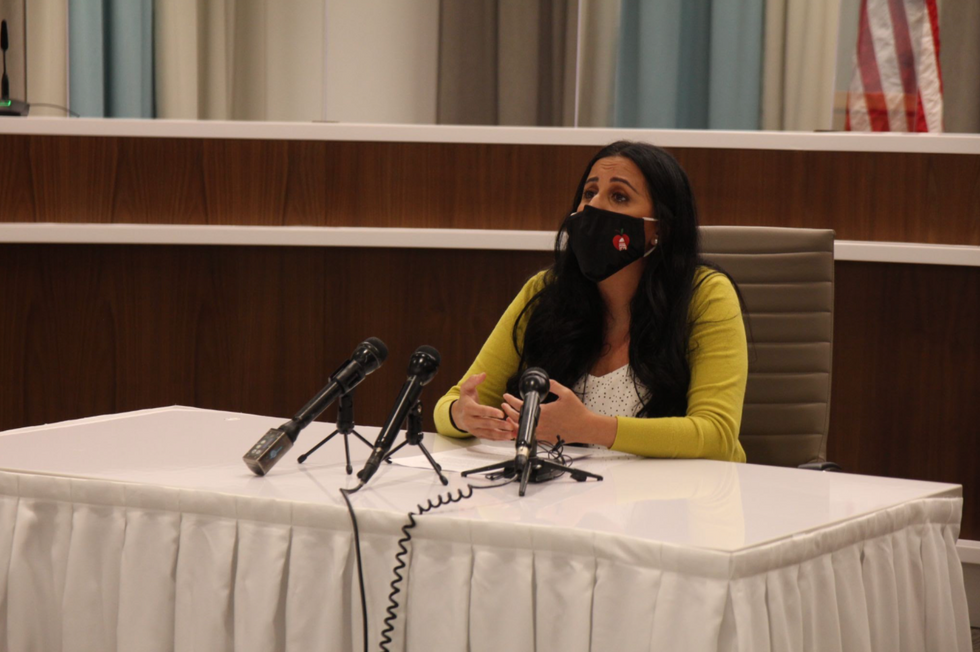 Refugee Family Support Coordinator Salimah Shamsuddin discussed welcoming efforts for Afghan refugee students at 10 a.m. Thursday. (Laura Figi/Austonia)
The office offers day-to-day interpretation services in 19 languages—including Afghanistan's two most common languages Pashto and Dari—tutoring, social or emotional support and holds campus events targeted at refugee families.
Shamshuddin said when families arrive, the office has interpreters to help parents get their children registered for school in their native language, provides cultural orientation for parents and students to show what school in America looks like, and works closely with students and English-as-a-Second-Language teachers to help them integrate.
"We train teachers and do a lot of professional development about how to make your classroom more culturally competent and relevant, how to make it more inclusive—something as simple as adding a map in the background, and asking students, 'Hey, where are you from? Why don't you pin the country that you're from,' that can make the classroom inclusive," Shamshuddin said.
Shamshuddin said these resources are an important part of helping students and families integrate. In September, AISD will hold two training sessions for teachers focusing on cultural competency and emotional awareness of refugees.
"Providing that support, making sure that parents know what's going on in the classroom by informing them in their home language, I think that is really important," Shamshuddin said. "A lot of people forget that they're coming here from a different country, a different culture."
New refugees are being welcomed citywide—Austin City Council is expected to approve a resolution and direct the city manager to coordinate with local, state and federal entities in welcoming refugees, some of whom have already arrived, today.
Austin is preparing to resettle at least 185 Afghan refugees by the end of September, almost more than any other city in the state. Each of the incoming refugees has received a Special Immigrant Visa, and has undergone background and health checks.
This story was updated at 12 p.m. to include information after the meeting.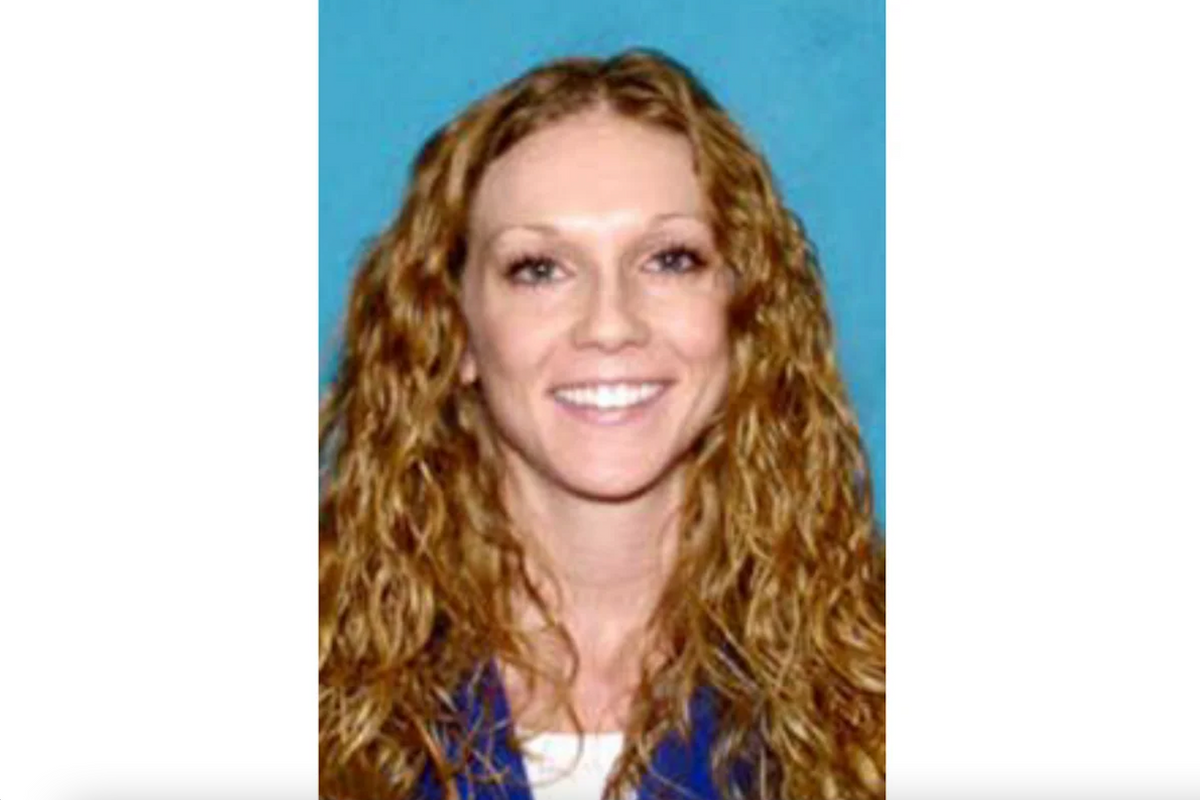 The Austin woman suspected of killing star cyclist visiting from out of town, Moriah "Mo" Wilson, has now been captured after evading arrest for more than a month.
Kaitlin Marie Armstrong, an Austin yoga instructor, is believed by officials to be the killer of Wilson, who was found with gunshot wounds in a friend's house on May 11. The murder is being investigated as a crime of passion after Wilson met up with Armstrong's ex-boyfriend.
According to the U.S. Marshals, Armstrong was located at a hostel on Santa Teresa Beach in Provincia de Puntarenas, Costa Rica. Officials said she may have been using her sister's name after fleeing Austin on May 14, the day after police questioned her. She was last identified at Newark Liberty International Airport on May 18.
Federal authorities say they plan on returning Armstrong to the U.S., where she'll face charges of murder and unlawful flight to avoid prosecution.
Here's a timeline of events since the night of Wilson's murder.
The night of her death, Wilson met with Armstrong's ex-boyfriend Colin Strickland, a fellow pro cyclist. According to an affidavit, the pair went swimming, then to dinner, before he dropped Wilson off at her friend's home where she was staying in East Austin at around 8:30 p.m.
While Wilson and Stickland had previously had a romantic relationship, Stickland said the two were friends. The affidavit says Strickland lied to Armstrong about his whereabouts that evening.
Video footage shows Armstrong's Jeep pulled up nearby the home within a minute of Wilson arriving home.
At around 10 p.m., Wilson's friend called Austin police after finding her in a pool of blood. Wilson had been staying with the friend ahead of the upcoming bike race in nearby Hico, Texas.
Armstrong was brought in for questioning the day after the murder and released after appearing "very still and guarded" when confronted with video evidence.
The Lone Star Fugitive Task Force said her black Jeep Cherokee was sold to a South Austin CarMax dealership on May 13 for $12,200.
She leaves from the Austin airport on May 14.
Shell casings found on the scene matched a gun belonging to Armstrong.
Austin police obtained an arrest warrant for Armstrong on May 17.
She took a flight from Newark Liberty International Airport to San Jose, Costa Rica on May 18 using a fraudulent passport, according to the Marshals.
On May 25, another warrant was obtained for unlawful flight to avoid prosecution.
On June 29, she was captured by the U.S. Marshals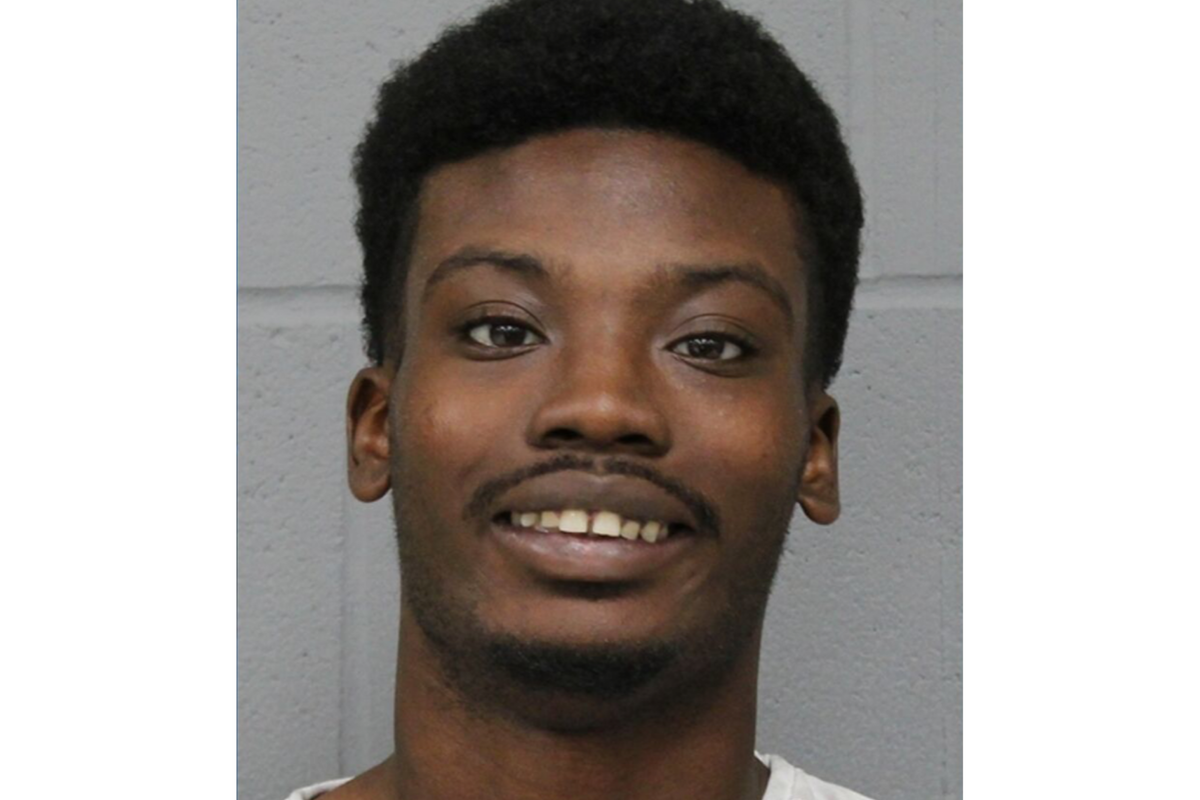 Austin police have arrested 26-year-old Alexander Jordan after he allegedly committed nine robberies around Austin in under 24 hours.
Jordan is facing 10 counts of aggravated robbery, unlawful use of a motor vehicle and evading detention.
APD said Jordan started his spree at 8:19 p.m. Saturday on Pleasant Valley at Pipe Dreams and continued to eight other locations, including multiple Shell and 7-Eleven gas stations before ending the run just after 4 p.m. Sunday.
Seven of the robberies were located within Austin's city limits, while one was outside Austin but within the Travis County Sheriff's Office's jurisdiction.