Get connected with our daily update
The man Austinites love to hate, political extremist and conspiracy theorist Alex Jones, went viral on Wednesday when a video of him ranting at Barton Creek greenbelt lifeguards over the weekend was posted and viewed more than 3 million (and counting) times on Twitter.

The video shows him, mini-bullhorn in hand, claiming the coronavirus is a hoax and calling the youthful lifeguards who were checking reservations "cult-member kooks."
---
The video was posted originally by local filmmaker Scott Cobb on Twitter on Monday but gained traction after D.C. national security lawyer Bradley Moss posted the video to his 187k followers on Twitter.
It is unclear from the postings who shot the video, which is dated Aug. 9 in a YouTube version voiced over by an Infowars commentator and labeled "banned video." The video showed up on YouTube inverted, though the Twitter version is correct.
Jones rarely goes anywhere without a camera in tow, however, and several people commented that the video was his. (We'll update if we find out otherwise.)
After it went viral, Cobb posted a link to help support lifeguards.
"Would you like to help Austin lifeguards? Email Austin City Council and urge them to start paying lifeguards extra holiday pay when they are required to work on holidays like July 4," the Tweet read.
In the video, Jones is angry about the greenbelt asking for reservations, calling the coronavirus a hoax and the required reservation the parks require to be "illegal activity." The area has been enforcing reservations as a way to encourage social distancing.
Austin police are summoned—it's unclear by whom—and wave visitors into the park who Jones says were without reservations, although the exact conversation between the police and visitors can't be heard.
The police also leave Jones to his rantings, which are largely ignored by the dozen or so masked people nearby (one of whom shoots the middle finger at the camera operator).
At the end of the video, Alex peers closely into the camera and demands that Austin be taken back from the "power grab."
"It's constitutional. This is not even a city ordinance. This is an illegal power grab of the people's greenbelt, and it's time to free Austin," a red-faced Jones screamed into the megaphone at the sparse crowd.
The video is trending at number one on Twitter for the U.S. at the time of this post, and is receiving intense backlash online.
Alex Jones is a sad and lonely man. https://t.co/P8ZvRpIJYA

— Bradley P. Moss (@Bradley P. Moss) 1597238751.0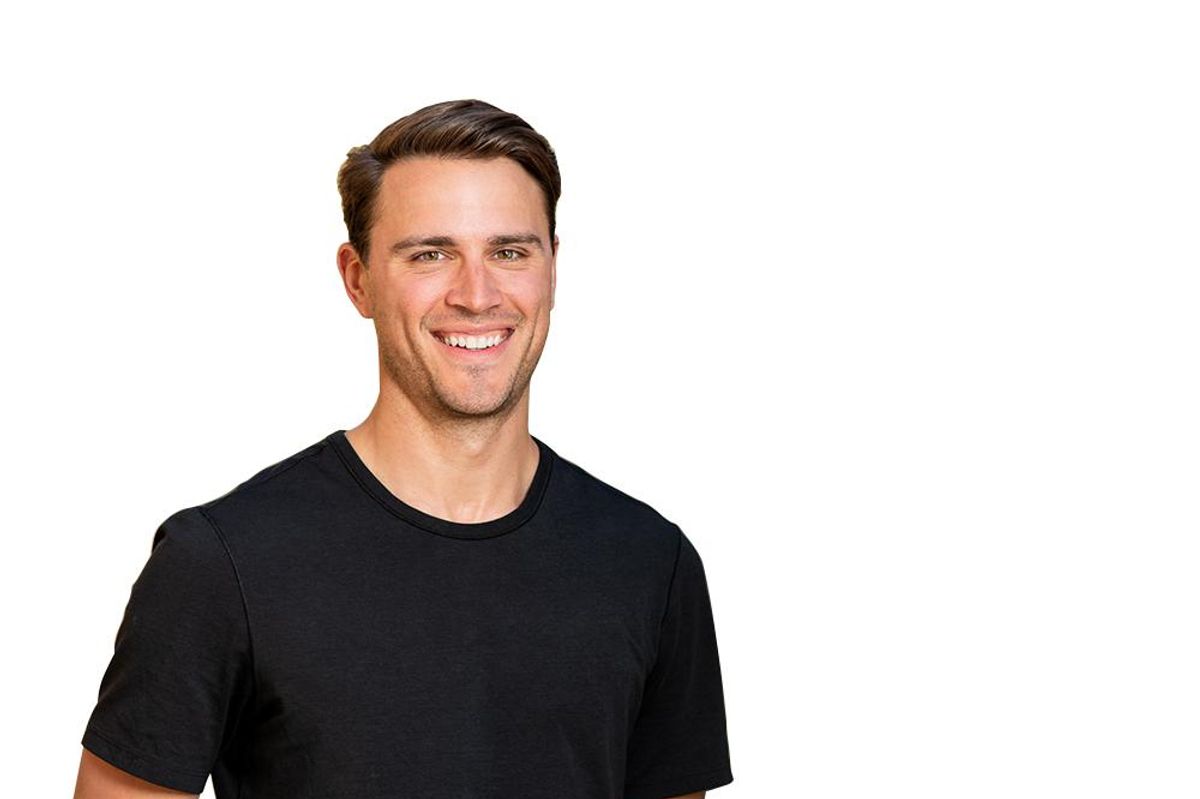 Justin Mares has seen the power of some extra cash. His brother, Nick, was in high school when COVID-19 hit, and he could tell he was bored.
"So I saw him kind of struggling with his classes, struggling to feel intellectually engaged or care about what he was doing," Mares explained. "And I said, 'Hey, you can have my laptop and you should teach yourself a skill or take some (coding) classes and figure out what are the things that light you up and that that you feel like you're interested in."
His brother then got into coding and design and launched his own app called question breaker. Through that process, he felt drawn to helping others. So last year, he and a couple of friends released what's known as an Inflection Grant.
It's $2,000 for anyone 25 or younger who wants to improve themselves and thinks that amount or less could make a difference in their lives.
"The ideal would be someone that really comes from a background that doesn't have access to a bunch of super-strong opportunities to wants to carve a different path," Mares said. "Whether it's becoming an entrepreneur and artist, whatever it is, and who could use a little bit of funding to kind of help them take a shot on themselves, learn something, start something, do something, work with someone, whatever it is."
Last year had 17 recipients and the launch for this year's applications, which are open to anyone in the U.S. or Canada, starts Thursday.
\u201c"If you\u2019re under 25 and $2,000 or less can meaningfully change your life, I want to hear from you."\n\nhttps://t.co/CIO3IstFKP\n\nLOVE that you\u2019re doing this, @jwmares.\u201d

— Ryan Hoover (@Ryan Hoover) 1654532124
Mares understands chasing after goals as the founder of Kettle & Fire, a bone broth brand available at H-E-B, Whole Foods and other major grocers or by delivery. He first became interested in entrepreneurship in college and after that, he moved to San Francisco and later Austin in 2018.
One of the winners last year was an 18-year-old living with her parents and without access to tools, including a computer, Mares said. So the grant covered a laptop that had performance specs for her to run AI models. Working on those models helped her get a spot as a remote intern for an AI company in San Francisco.
Eventually, the company asked her to work there in a more full-time capacity as a full-fledged intern or junior person. So the grant then also covered her plane ticket to San Francisco and a month's rent.
"Now she's living in San Francisco in the Bay Area and working for this AI company that I don't think she would have been able to work with, reach out to or engage with at all were it not for our grant, which is kind of cool," Mares said.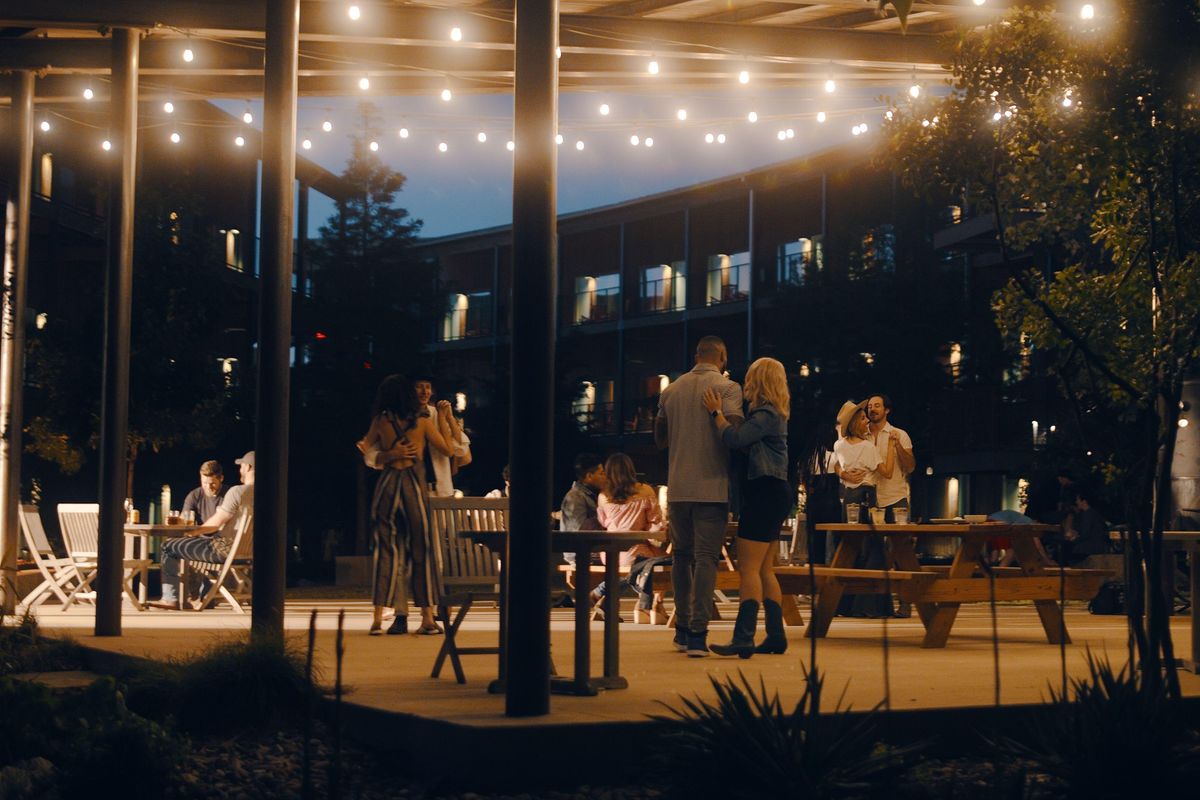 Live music and beer? Say no more. With a location in Austin, and others throughout Texas, the court hotels by the Valencia Hotel Group have a new offering for weekend stays: Live Music & Longnecks.
Enjoy live music all weekend long and check out the hotels' state-of-the-art amenities between sets. Make a splash in the pool, enjoy outdoor fire pits, or challenge your friends in a yard game while enjoying a weekend full of live music! Did we mention the package includes deluxe accommodations and a bucket of beer? Oh, and if you needed more convincing, this pet-friendly hotel means the whole family can join in on the fun.
The hotels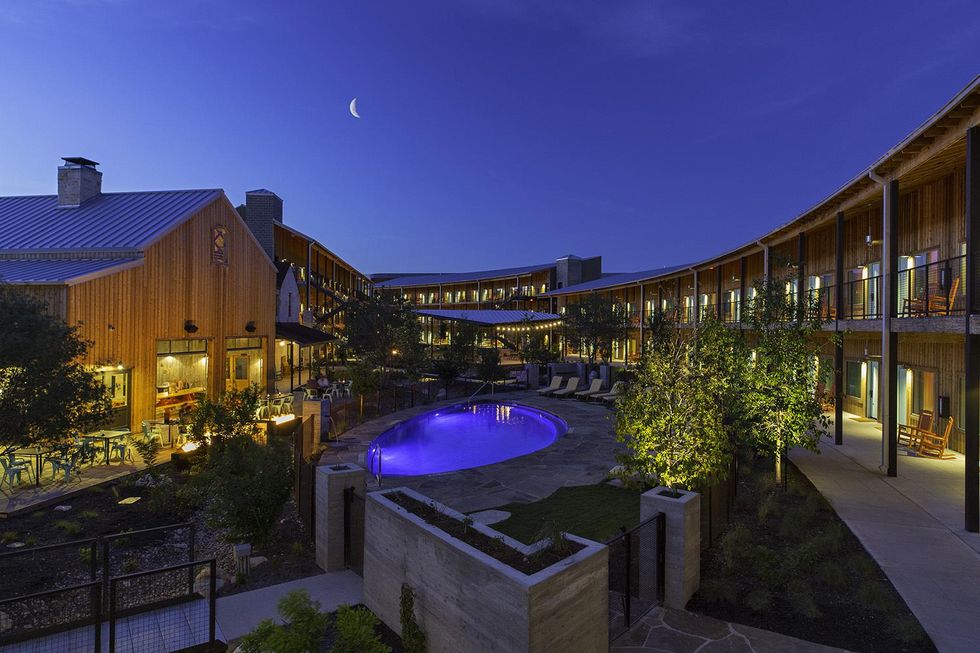 Explore any of the Court Hotels by Valencia Hotel Group for a memorable escape. Each property offers a unique experience remnant of yesteryear but with all of the modern amenities that make for a fun and comfortable stay. With acres of landscaped courtyards, relax and unwind in an outdoor environment perfect for doing everything or absolutely nothing at all. With locations in Austin, College Station, Irving, and Lubbock your urban retreat has never been so close.
The music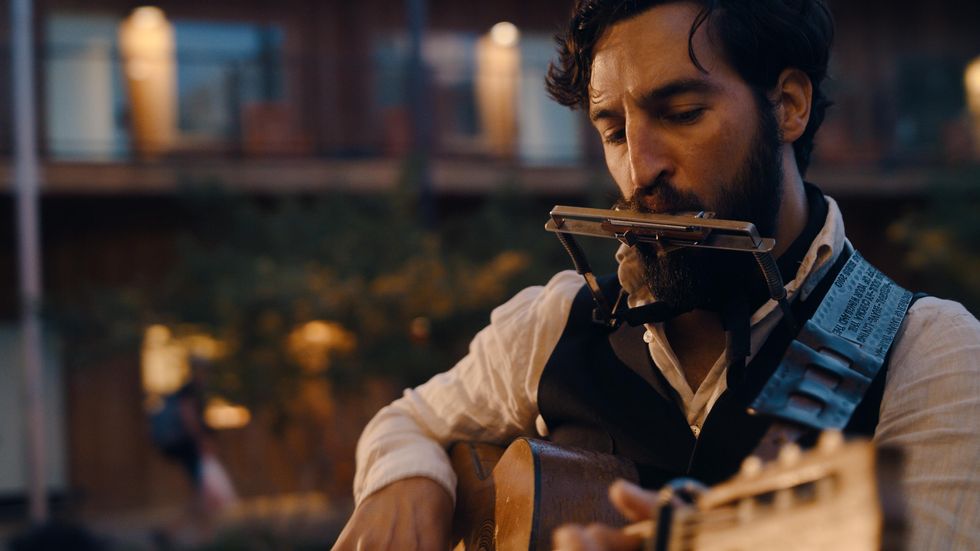 Locals and travelers alike are invited to enjoy the deep roots of Texas music all summer long with a robust lineup of live performances. From the banks of the San Antonio Riverwalk to Irving's manicured streets, Valencia's hotels are a place to gather and reconnect, offering uniquely Texan settings for the weekly performances.
"We're proud of the community we've fostered among Texas musicians and the many rising stars who perform at our properties," says Amy Trench, corporate director of brand marketing & PR for Valencia Hotel Group.
In Austin, you can catch good ol' fashioned Texas country by Drew Moreland and Clayton Gardner, bluegrass by Reagan Quinn, and much, much more.
With unique programming at each of Valencia's properties, there's something for everyone to enjoy all summer long.
The perks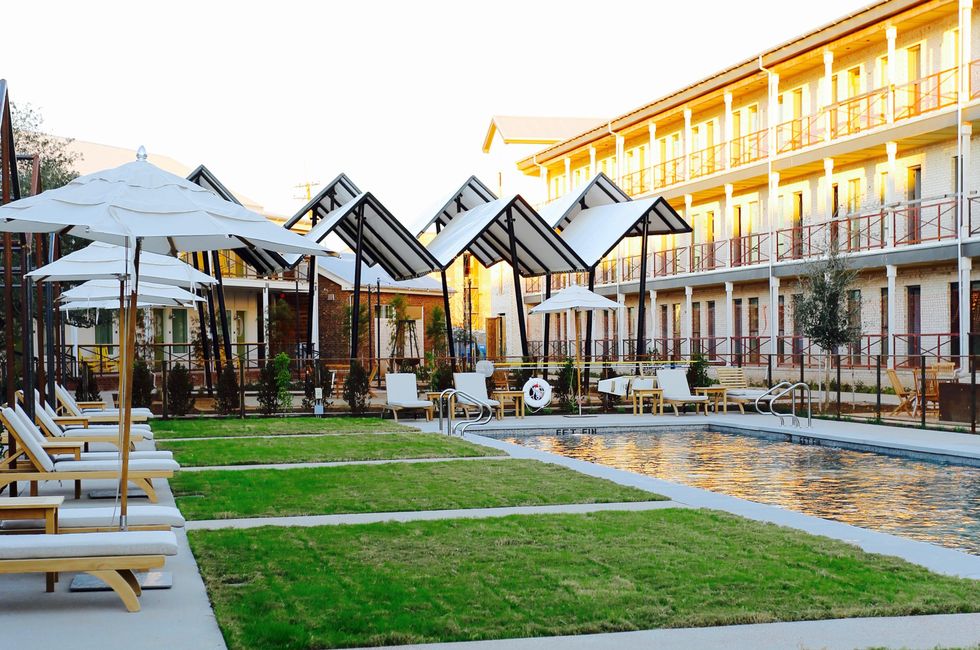 If you're a Valencia Hotel Group Rewards member, the perks are plentiful. Enjoy up to 10% off the Best Available Rate, and for a limited time, members can save up to 15% off a stay of 2 nights or more, for select stays in 2022.
But that's really just the beginning. At select locations, you can enjoy discounts on weeknight stays, a complimentary third night, or curated packages for a romantic getaway or a night of watching the Verde at Q2 Stadium. You'll also find special rates for AAA and AARP Members, educators, and front-line heroes including military, law enforcement, fire, and rescue workers.