Get connected with our daily update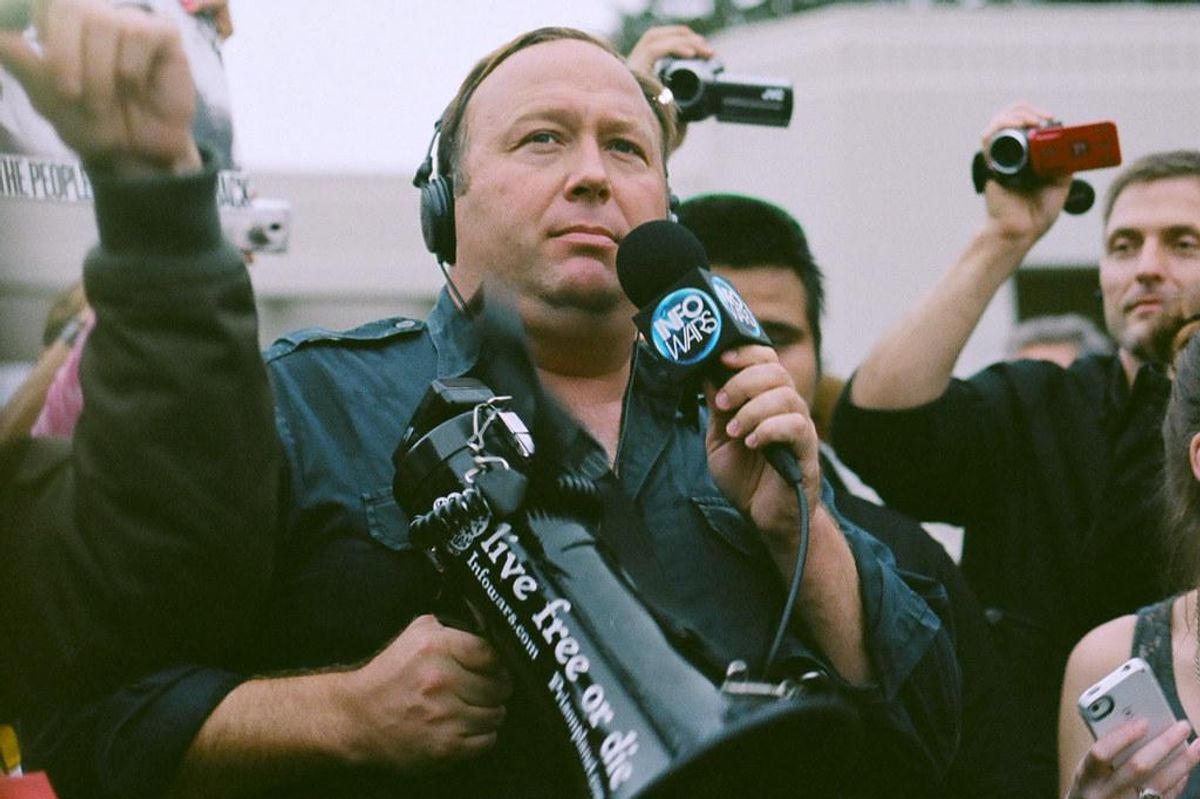 (Sean Anderson/CC)
A handful of lawsuits accusing InfoWars conspiracy theorist Alex Jones of defamation against Sandy Hook victims will be allowed to move forward, despite Jones's attempts to squash them, The Texas Supreme Court ruled Friday.
---
The four lawsuits, filed by parents of two children killed in the shooting on Dec. 14, 2012, were filed in Travis County, where Jones is based. The parents argue they have suffered emotional distress after Jones's comments.
In reference to the deadly shooting, in which 20 young children and eight adults were killed at Sandy Hook Elementary in Newtown, Connecticut, Jones claimed that "no one died" because it was a staged operation to demonize guns. After these comments, some of his followers reportedly harassed and stalked parents who were involved.
Neil Heslin, father of 6-year-old Jesse Lewis, filed two lawsuits taking issue with Jones's statements that the Sandy Hook shooting was "a giant hoax" and disputing that Heslin held his dead son in his arms afterward.
Scarlett Lewis, mother of Jesse Lewis, took issue with Jones's statement saying the shooting was "as phony as a three dollar bill" and doubting the parents' grieving.
Citing that Jones believed the shooting was a "false flag" operation put on by gun activists, Leonard Pozner and Veronique De La Rosa, parents of 6-year-old Noah Pozner, filed a suit.
Similarly, after the 2018 shooting at Marjory Stoneman Douglas High School in Parkland, Florida, which killed 17 people, Jones made claims that students involved were "crisis actors" in a "deep state false flag operation." Jones also attacked survivor David Hogg, who was 17 at the time.
Another defamation lawsuit, relating to InfoWars misidentifying the Parkland shooter, was also allowed to move forward by The Texas Supreme Court. The incorrect information was left on the site for 13 hours, without a correction issued after it was taken down.
The Texas Supreme Court rejected all of the attempted dismissals on behalf of Jones's legal team without comment. However, Justices Jeff Boyd and John Devine dissented on the Pozner suit without giving a reason.
Jones rescinded his claims during a deposition in 2019, saying he was under a "form of psychosis" that made him believe the shootings and "basically ... everything was staged." He said this distrust resulted from "the media and the corporations lying so much."
Jones has a history of spreading misinformation, starting in the early 2010s, and has started many prevalent conspiracy theories. Jones has been vocal about conspiracies that the Sept. 11 attacks were an inside job, drinking water is contaminated with chemicals that "turn the freaking frogs gay" and that Democratic officials are involved in a sex-trafficking ring.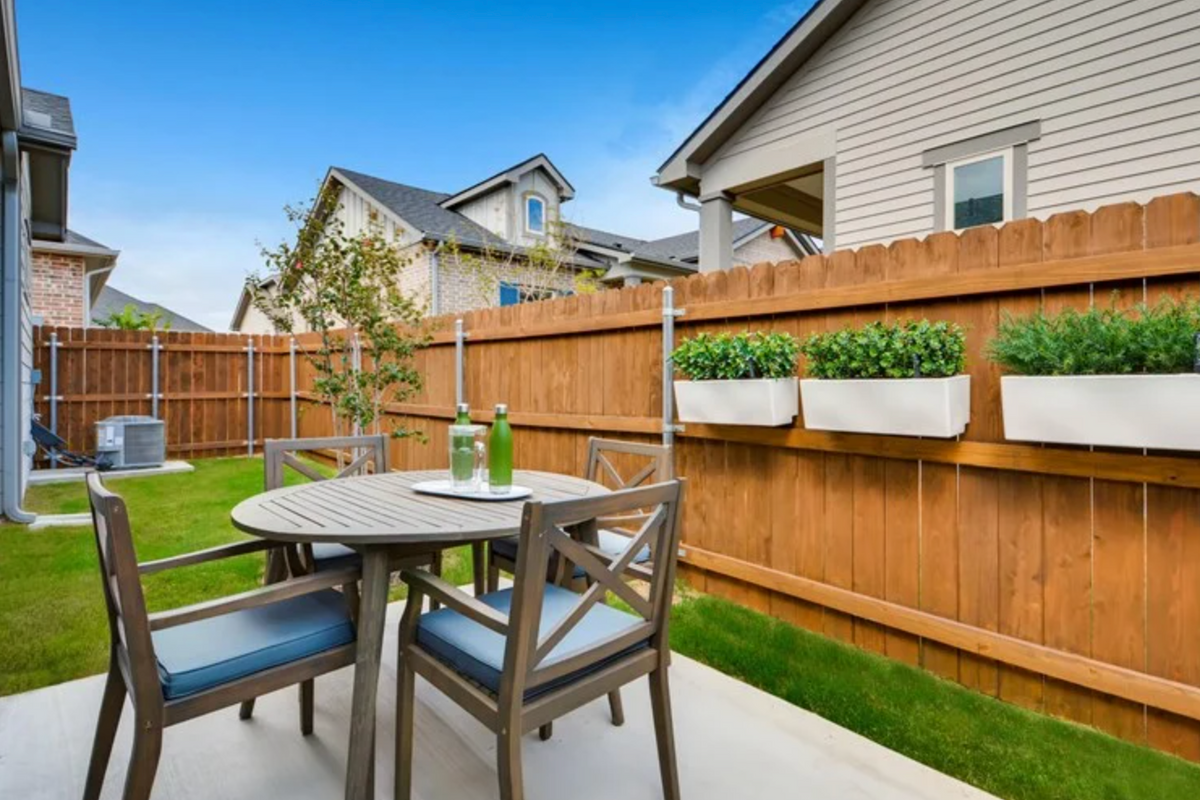 An Arizona home builder, NexMetro Communities, plans to establish a neighborhood by the name of Avilla Rio Oaks in Liberty Hill, north of Austin. But there will be no homes for sale. 260 single-family rental homes will sit in the 25-acre development.
NexMetro has put forth two other projects near Austin, one in Liberty Hill and another in Georgetown. In total, the company is investing $164 million in the Austin metro with 634 rental homes across three communities.
In a press release on the first two communities, Jason Flory, managing director for NexMetro Communities' Austin Division, described the Austin area as an ideal location for Avilla Homes neighborhoods.
"Our expansion into Central Texas validates the tremendous appeal of this hybrid housing offering to consumers of all walks of life," Flory said. "We continue to look at new site locations in greater Austin because we know there is tremendous consumer appeal and demand."
The popularity of rental homes in the Austin area and elsewhere comes from a desire of residents to have a home that doesn't require a mortgage.
For example, a RentCafe report from earlier this year says the need for space and privacy is driving the trend and notes that built-to-rent homes are expected to hit an all-time high in 2022. With 1,390 single-family rentals in the Austin metro, the area ranked No. 13 on the report's list of metros with the greatest number of those homes.
The growth in built-to-rent homes isn't slowing down. This summer saw announcements for other rental neighborhoods in Round Rock and another in Leander.
The Avilla Rio Oaks neighborhood is set to kick off site work soon near County Road 263 and Seward Junction Loop. It'll include homes with one to three bedrooms that are single-level and between 700 and 1,265 square feet. Each one will include a private backyard, a front porch, granite countertops and stainless steel appliances.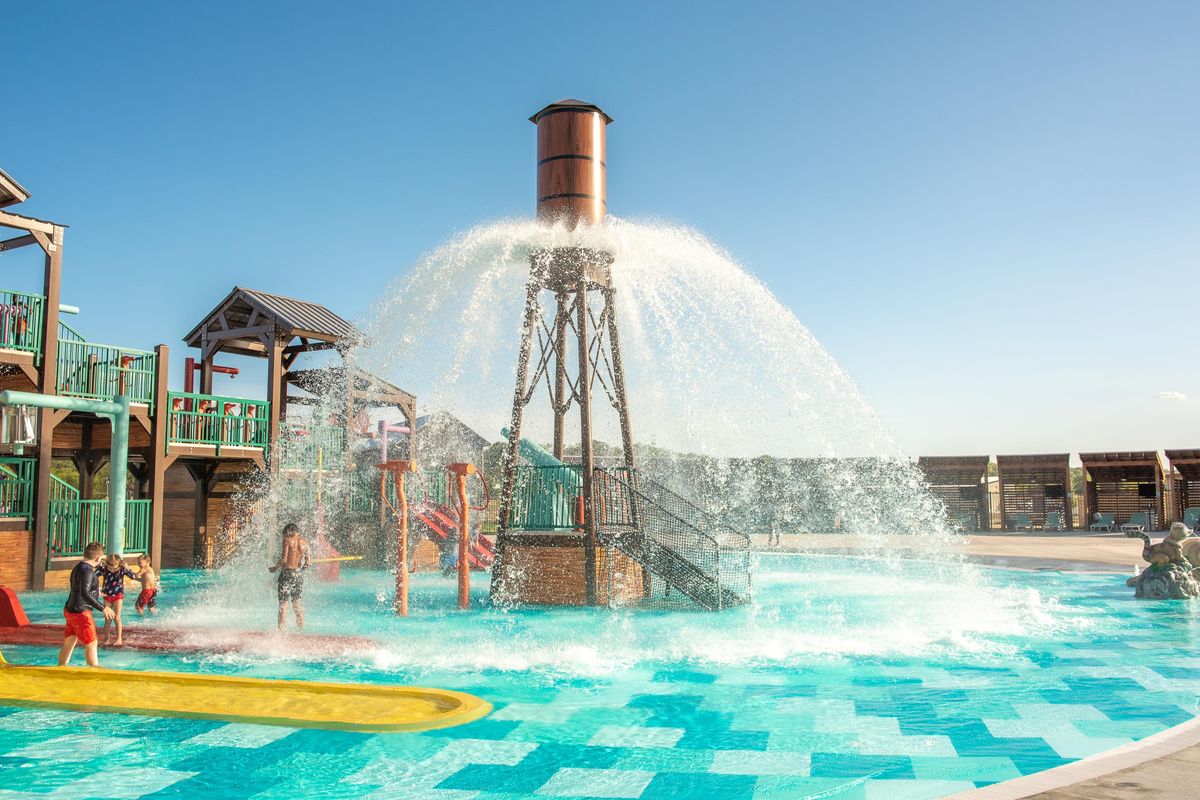 Camp Fimfo Waco
Camp Fimfo Waco, a brand new camping resort, is kicking off football and fall camping season in style! With top-notch amenities, premium accommodations, and 10 weekends of fall fun, there's no better place to have a fall camping getaway, especially if you're a Baylor football fan!
Fall promises to be a one-of-a-kind camping experience. From Sept. 16 to Nov. 24, weekends will be packed with fall-themed activities, including special Halloween weekends in October. Campers can enjoy activities like fall crafts, campground trick-or-treating, costume contests, site decorating, outdoor movie nights, and more!